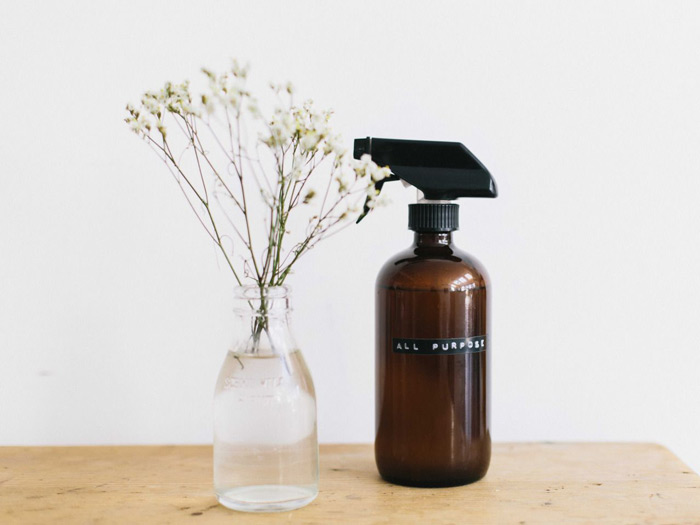 Are you ready for the Spring cleaning? Keeping the living space clean can sometimes feel like a daunting task. It is our responsibility to keep our homes clean, especially when there are kids or pets living in them. Choosing the right cleaning products is one of the most important steps in the process. Most of the commercial ones contain heavy chemicals which can be harmful for our health. Moreover, they are polluting the environment we all share.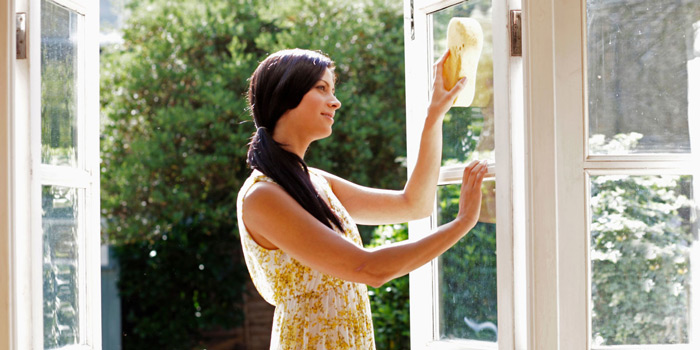 The good news is that there are alternatives to the chemical cleaners. We all know the great results we can achieve with salt, lemon, baking soda and vinegar. They are the Fantastic Four in any home and basic ingredients in many homemade cleaners.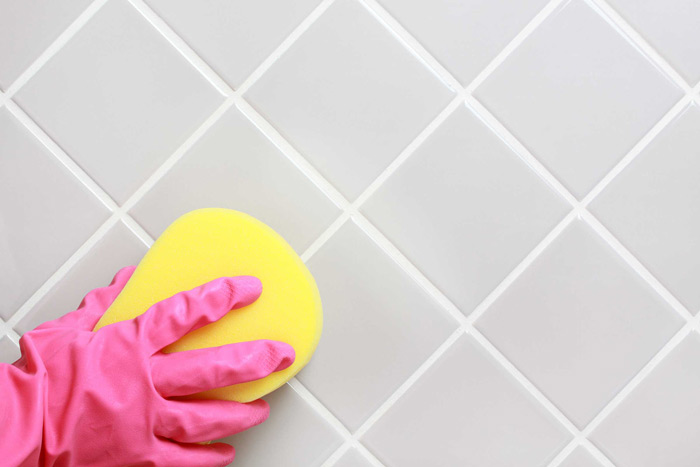 We have several useful tips and clean recipes for the surfaces of your home which are going to help you clean your space easily and in an all- natural way.
Glass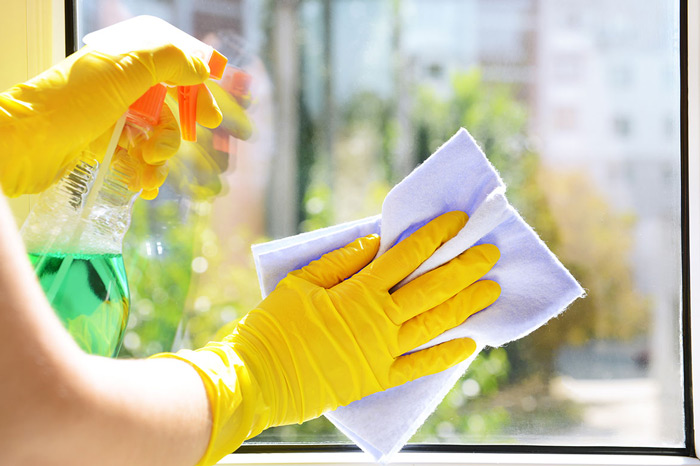 Forget about those stinky window cleaners containing ammonia! You can achieve amazing results with some lemon juice mixed with water. Wipe the windows with an old T-shirt for best results.
Vinyl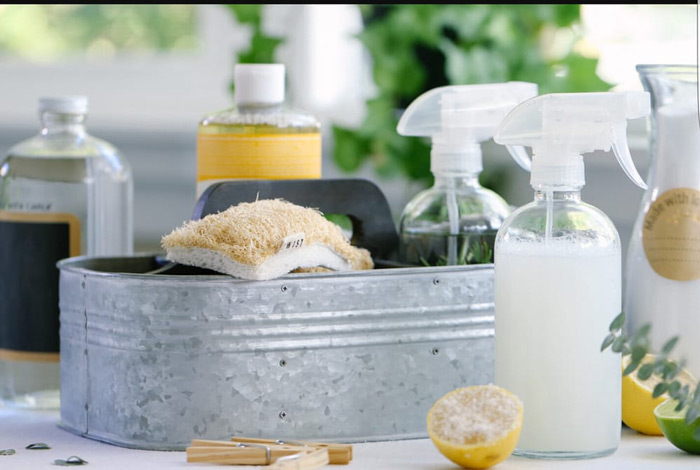 To remove stains from vinyl items rub them with a cloth dipped in lemon juice. This way you can remove dirt from tile flooring too.
Furniture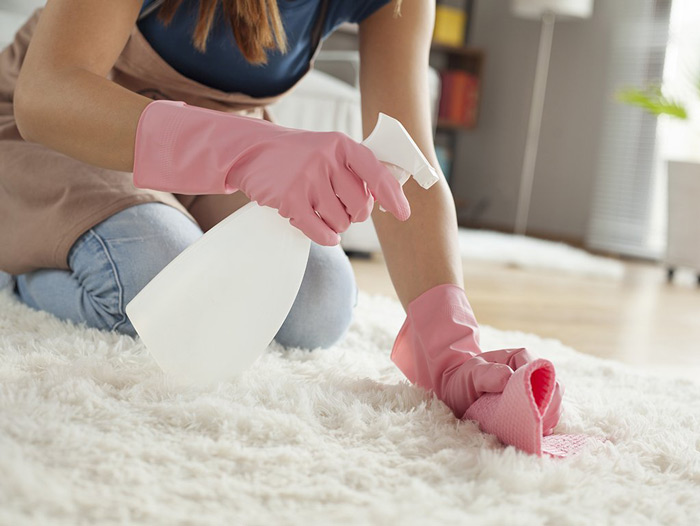 Furniture polish is usually made from petroleum which makes it hazardous. These products are poisonous and smelly. You can use a much greener option if you mix olive oil and lemon juice, and apply it with a soft cloth. This combination gives the furniture a nice shine and smell.
Metals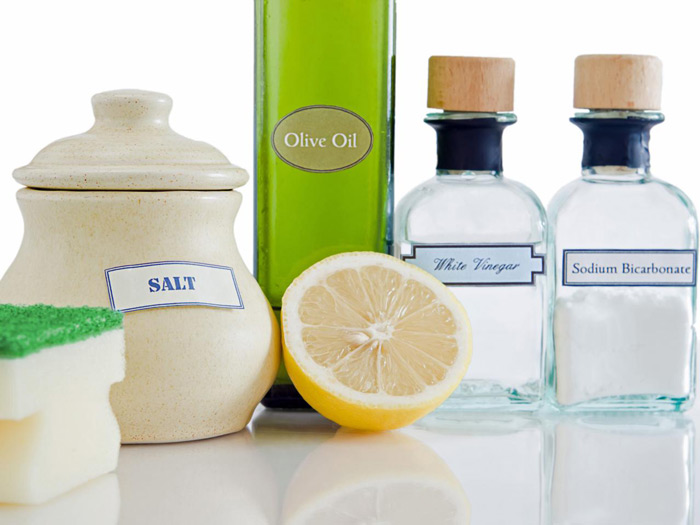 Metal polishes contain ammonia and acids. Of course there is an alternative to these products too, an easy homemade all purpose cleaner that will help you clean all your metal items. Just mix salt, vinegar and flour until it becomes a paste. Then rub it onto your copper or brass items with a soft cloth. After that let the items dry out and wipe off the paste. Your metal things and surfeces will be shiny like brand new, without the use of dangerous chemicals.
Floors

It is very easy to clean most types of floors in your home with a diy all purpose cleaner. Most of the clean recipes contain vinegar, and the easiest one is to mix water with vinegar. Be careful with the wooden floors and don't saturate them with the solution. This mixture will make your floor shiny by removing the dirt and greasy buildup.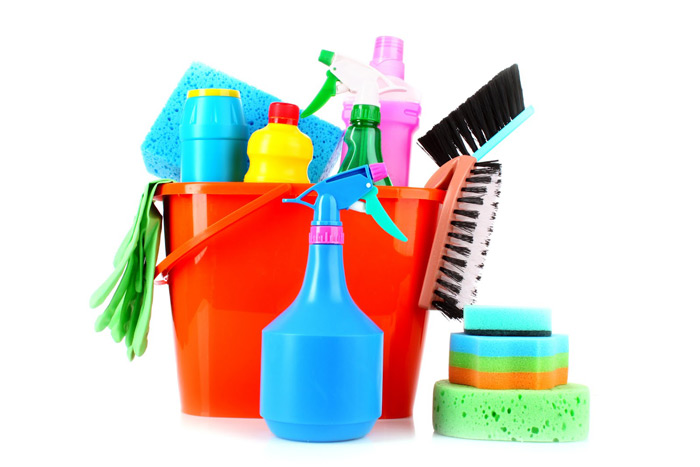 This year the spring cleaning can be easy and environmentally friendly. In order to enjoy the green outside our homes, first we need to think about the green ways we can apply indoors. Try out these easy clean recipes and prepare your home for a fresh new season.