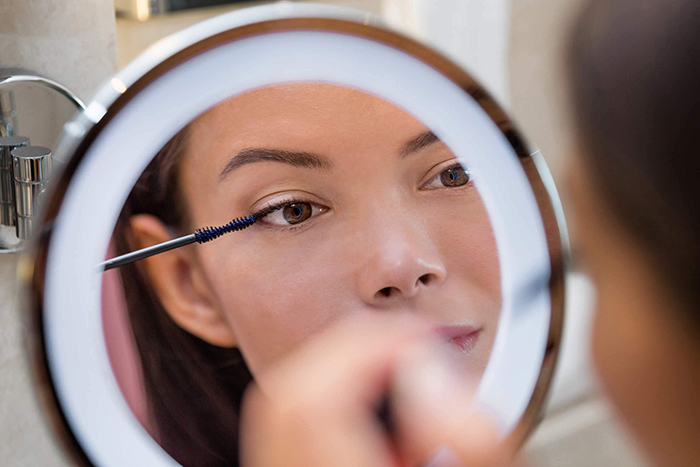 St. Valentine's Day is approaching and it is time to think about a look you can rock for the holiday. Whether you are going for a walk and nice dinner or you want to spend the evening in watching movies, looking your best will make the occasion even more special.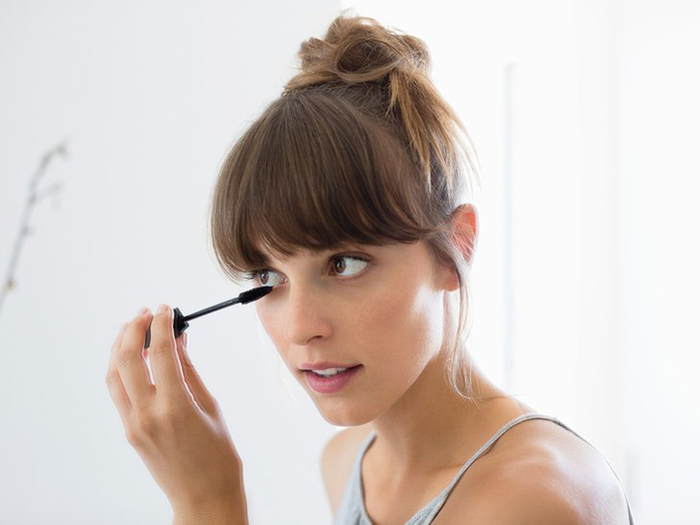 From romantic pink, to mysterious smokey eye and daring gold we have collected some of the best and most charming makeup ideas for Valentine's Day.
Fresh Romance

This look is great if you are in a new relationship and want to show your natural beauty. The makeup palettes used to create this look are very subtle and natural, but they give enough shine without going over the top.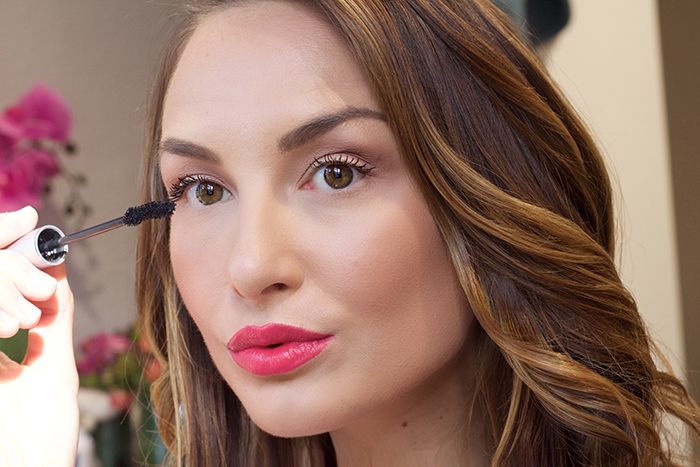 They key is choosing soft shades close to your lip and skin color.
Use golden, beige, mokka cream eye shadows and sheer pink blush for the cheeks.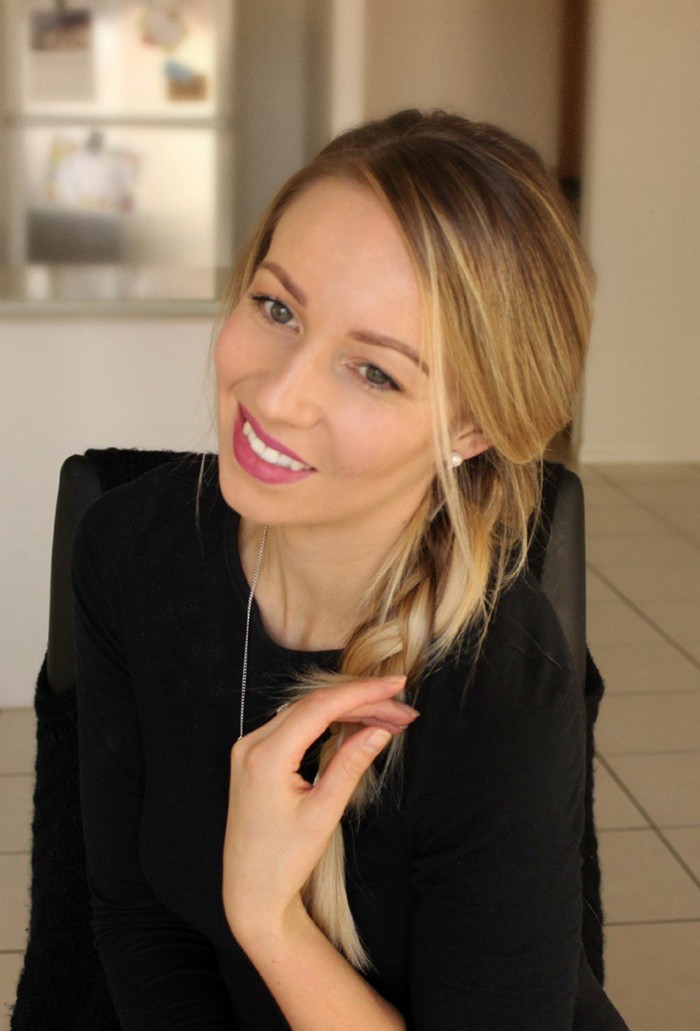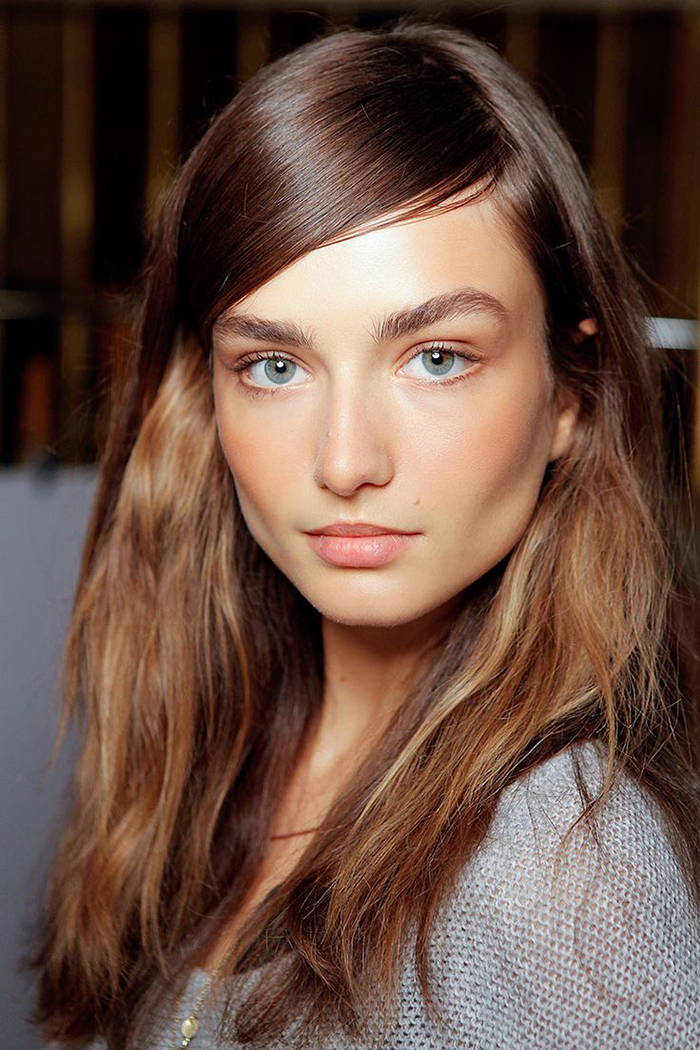 On the lips apply a natural soft rose lipstick and you will look fresh and natural.
Smokey Eye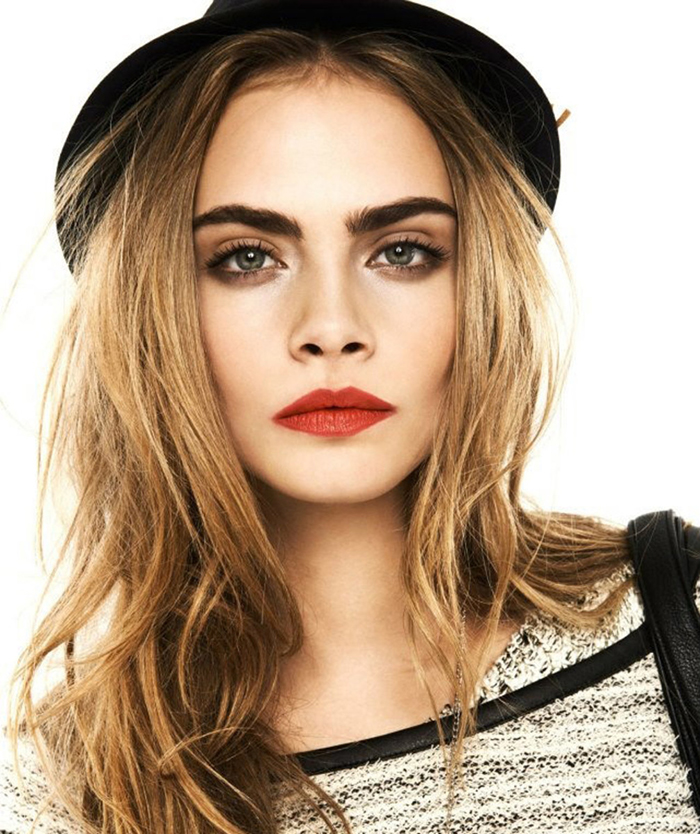 You can't go wrong with a good smokey eye on Valentine's Day. There are many color options to choose from to create this look, but we recommend to stick with lighter, not too shimmery eye shadows and to go for a simple hairdo.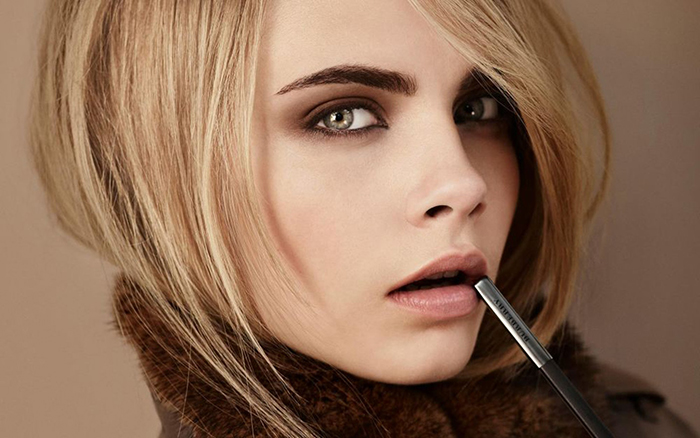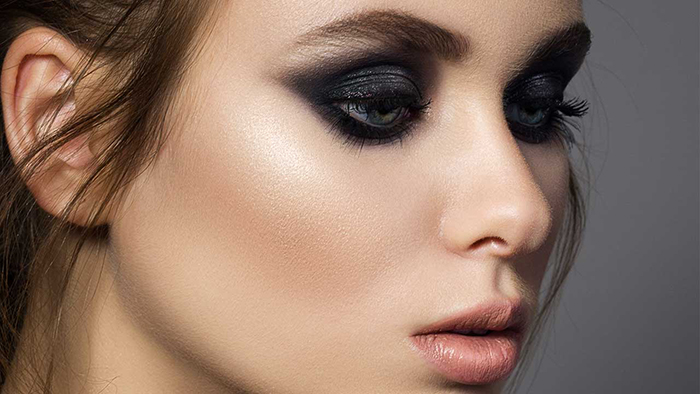 Use black pencil and matte black or dark brown color for the lids and buff the edges towards the brow bone. For an elegant glow use a shimmery bronze or walnut color to diffuse the edges of the black. Pair with black mascara and subtle make up for the rest of the face.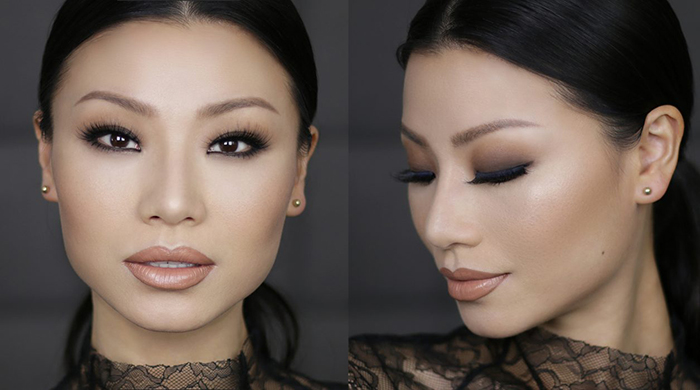 Pinky blush and nude lipstick are great choice to complete this look.
Sassy and Sweet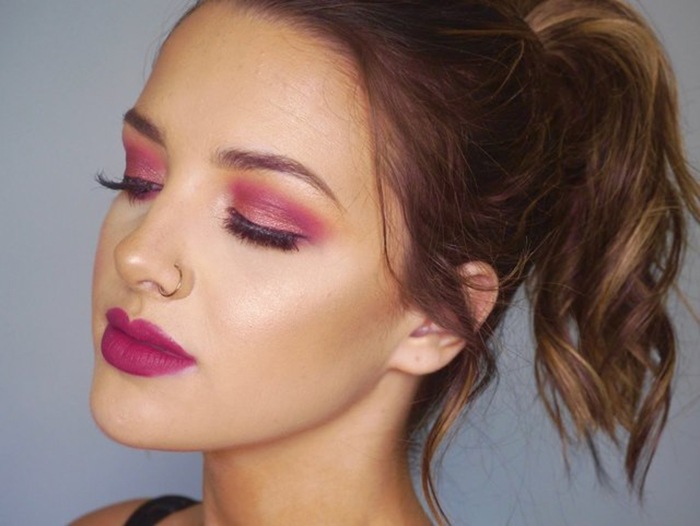 Wearing pink on Valentine's Day is not surprising at all, unless you decide to spice things up with a hot magenta eyeshadow. The bold hues are flattering and sexy!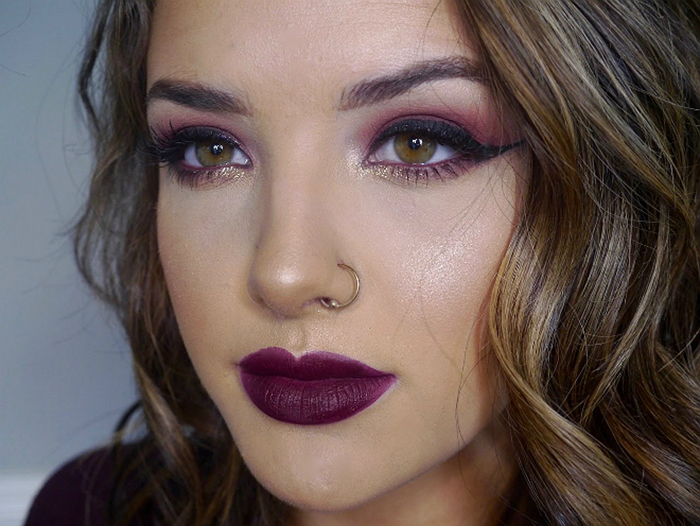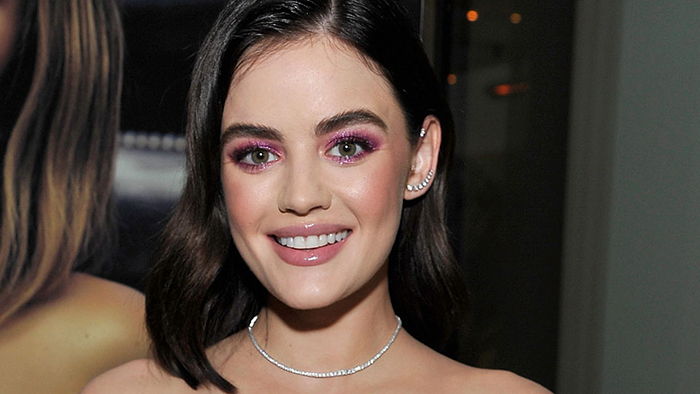 To achieve this look use the most pigmented and high quality products from your makeup case. Don't forget to lightly contour the eyes, apply rosy blush and match with a sexy dress.
Pinup Girl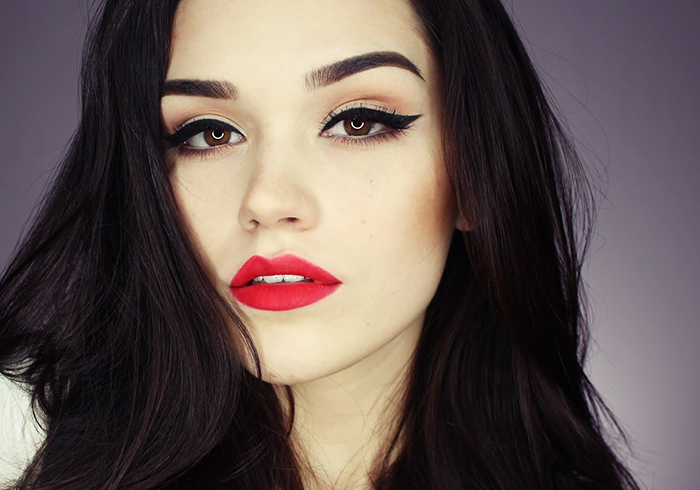 Brigitte Bardot is the inspiration behind this Valentine's day makeup look. The key to achieving it are the black liner and the easy hairstyle.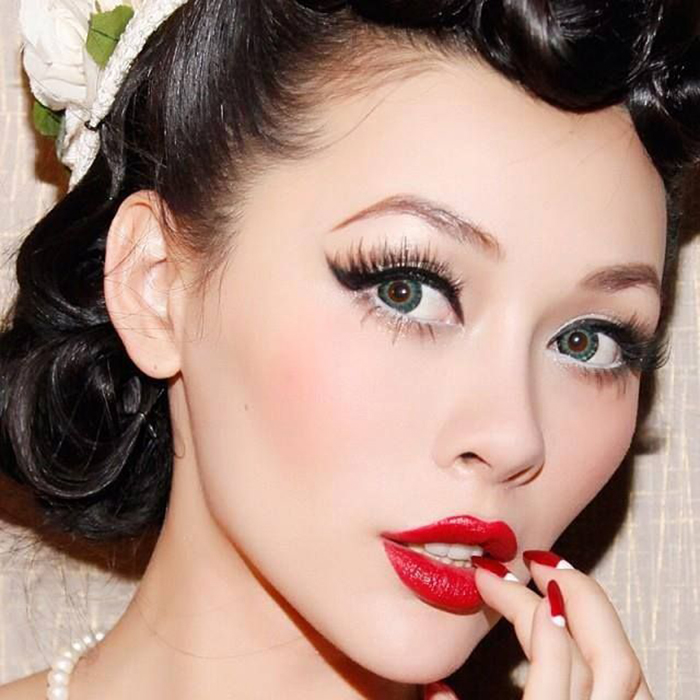 Keep the skin as fresh as possible with a little bit of concealer and shimmery, nude shadows similar to the skin tone. Add a touch of muted pink blush on the cheeks and finish the look with a sheer, nude gloss. That makes your lips look fuller.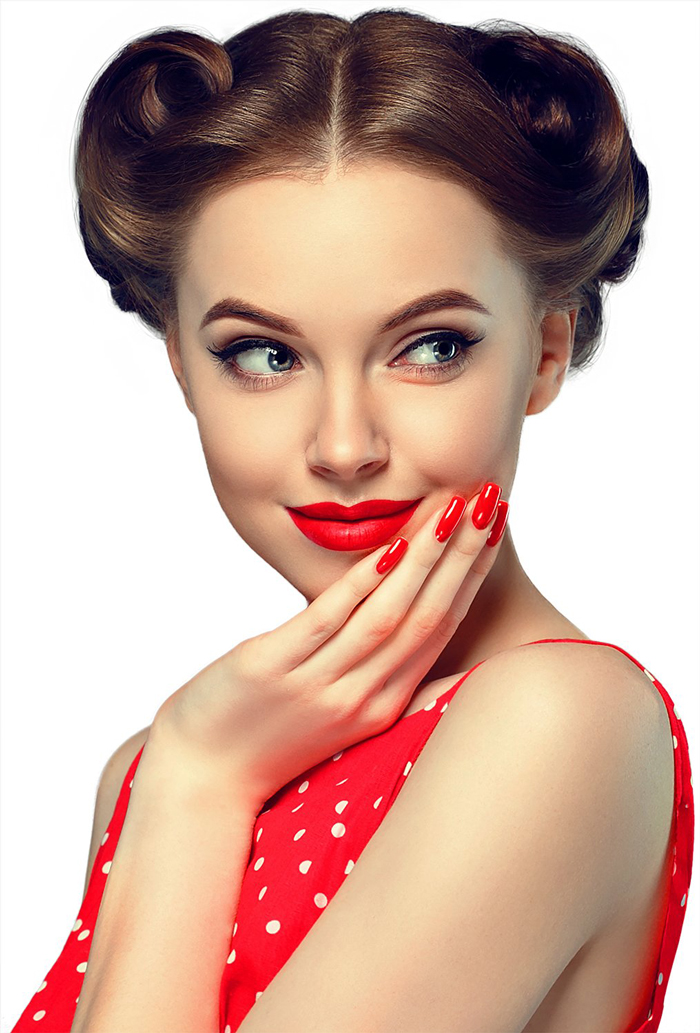 These eye makeup ideas will help you express your emotions and feel beautiful for the holiday. Pair with your favorite dress, high heels and jewelry and feel like a princess. Which one of these will you choose for Valentine's Day?