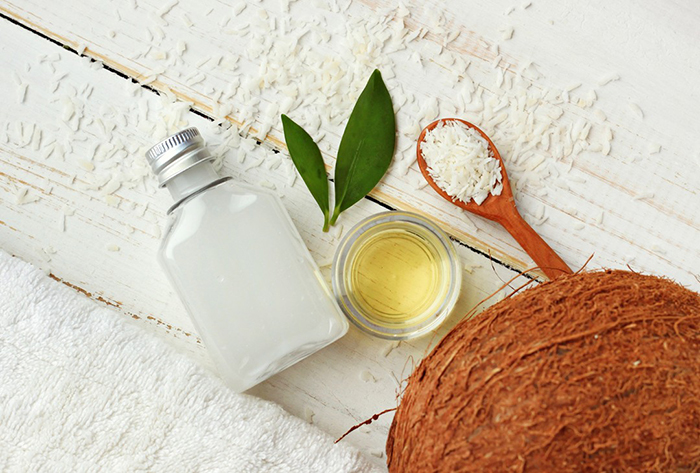 More and more people start being curious about the ingredients in the skin care products they use daily. They start realizing that there are toxins and chemicals in some products that can actually harm the skin.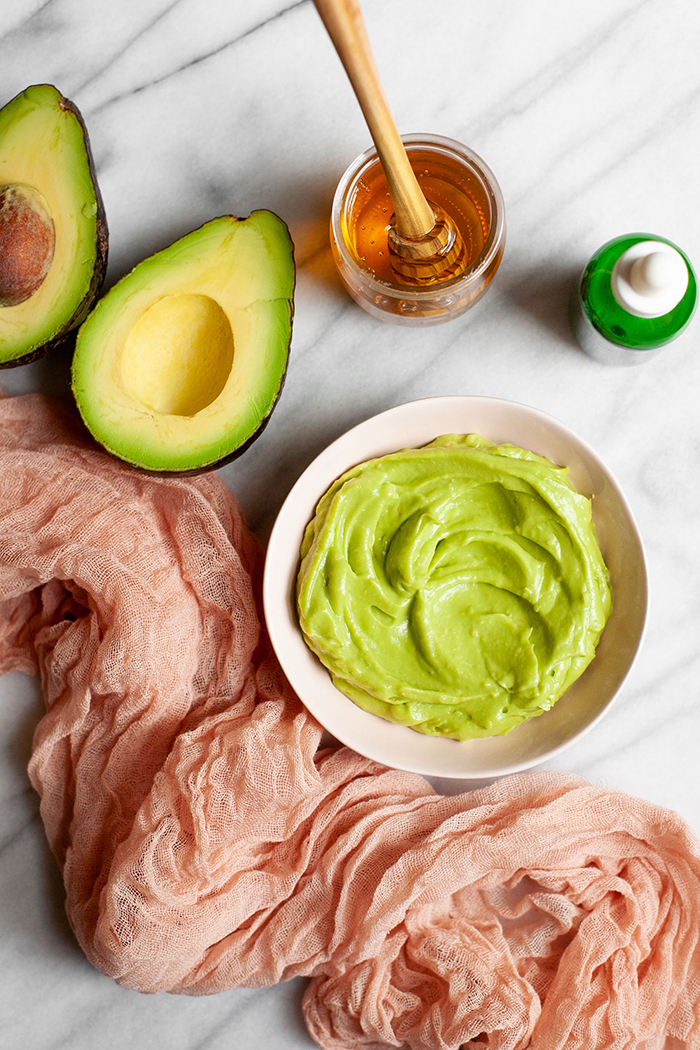 There are many commercially-produced beauty products which contain fragrances, artificial colors, stabilizers and more that get absorbed through the skin and can cause a range of negative effects. Not only can chemicals in beauty products damage the skin, but some of the compounds found in them can also be bad for the environment.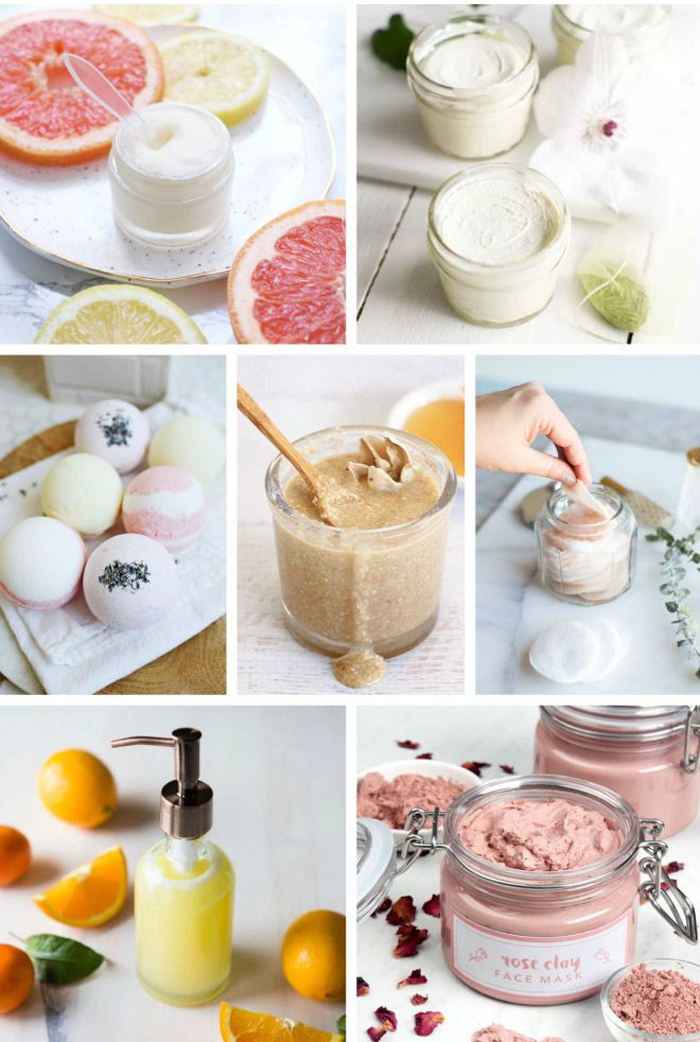 So, how can we improve our beauty routine? Adding more natural skin products is a great way to replace the expensive commercial products. Natural ingredients have been used for skin care by women all around the world for centuries and they have proven to make the skin look and feel healthy.
Nature has a lot to offer when it comes to organic skin care. If you are wondering where to start, here are some natural beauty products you can add to your beauty routine today.
1. Coconut Oil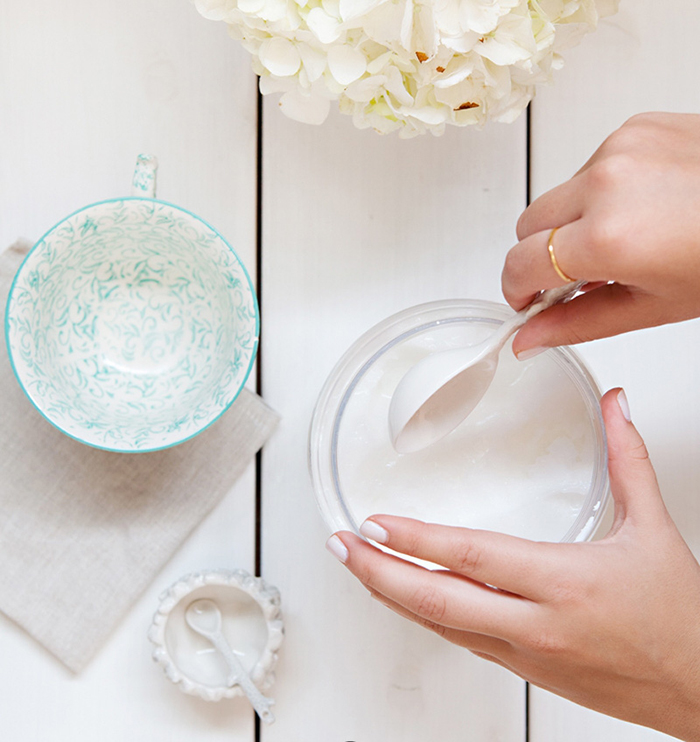 Coconut oil is one of the most popular and versatile natural skin care products out there.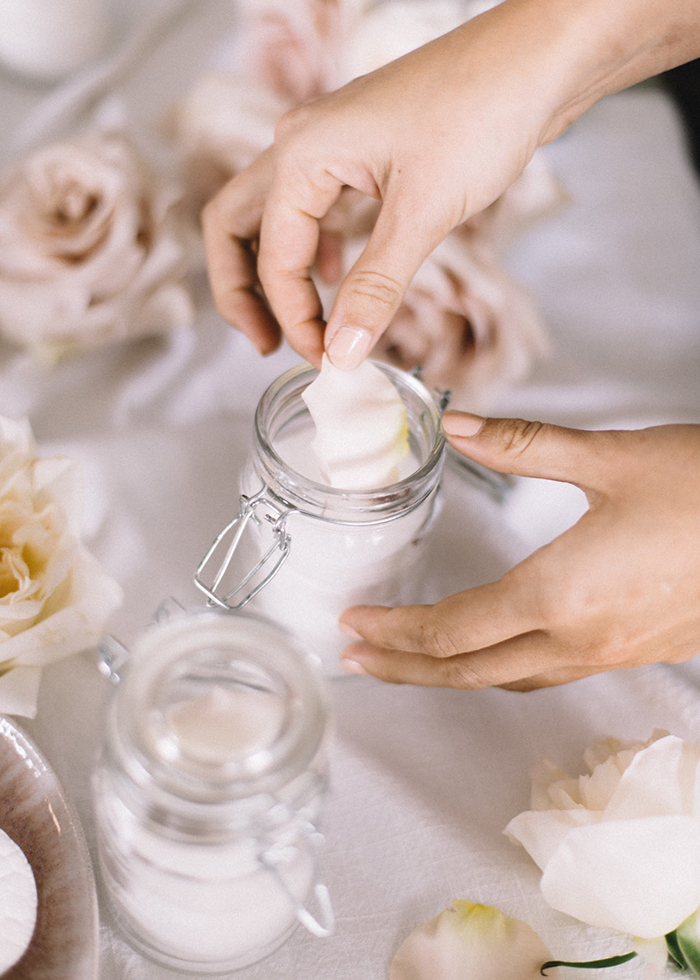 It tastes and smells delicious and has many benefits for the skin like cleansing, protecting and strengthening, it is also antifungal and antibacterial.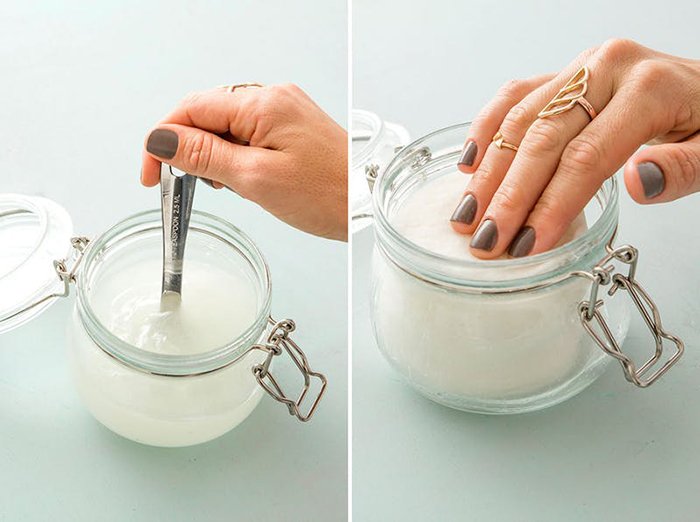 Coconut oil protects the skin from sunburns and it is a great antioxidant. You can use it in your food or on your hair and body in the form of skin care cream or hair mask.
2. Almond Oil
Almonds are great food, which should be present in our diet; also almond oil is excellent on the skin.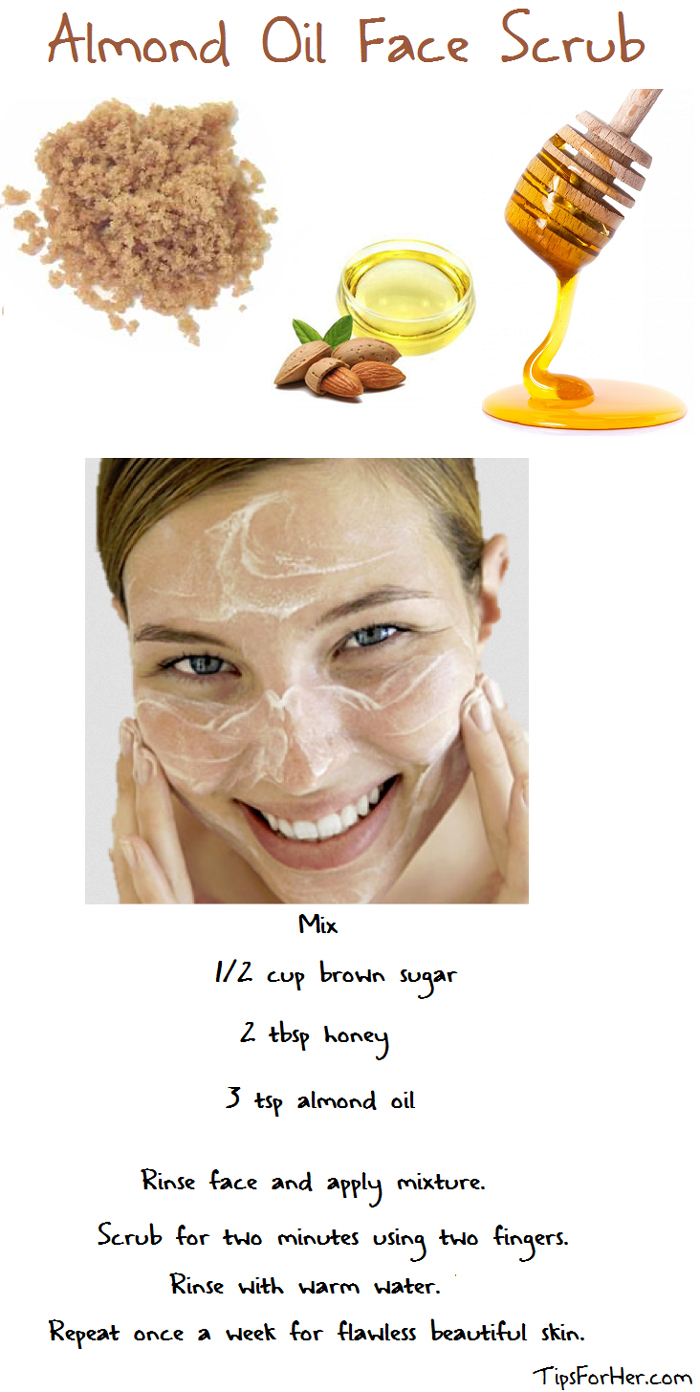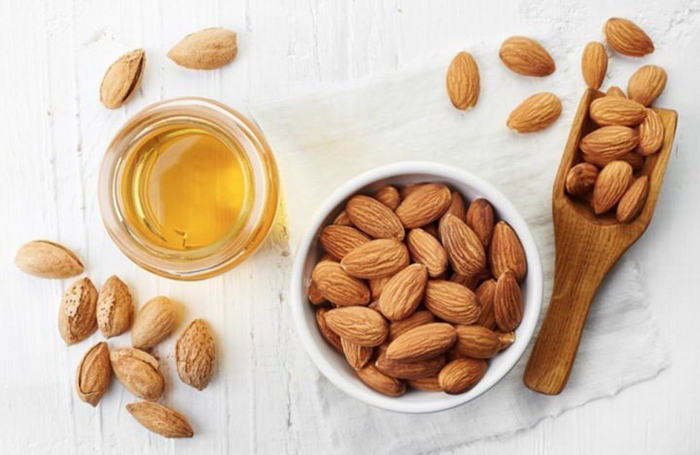 It smells nice and it is antiviral, antibacterial and anti-inflammatory. Almond oil is also very good carrier oil. When combined with the right blend of essential oils it can help treat acne, rashes or dry skin.
3. Avocado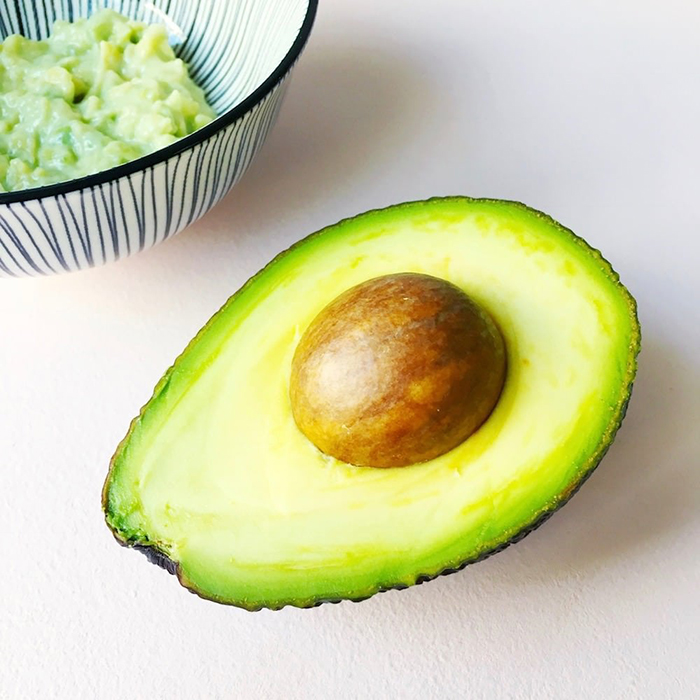 The Avocado is probably the best natural face moisturizer. This fatty fruit contains vitamins D, A, E and more which get absorbed by the skin easily.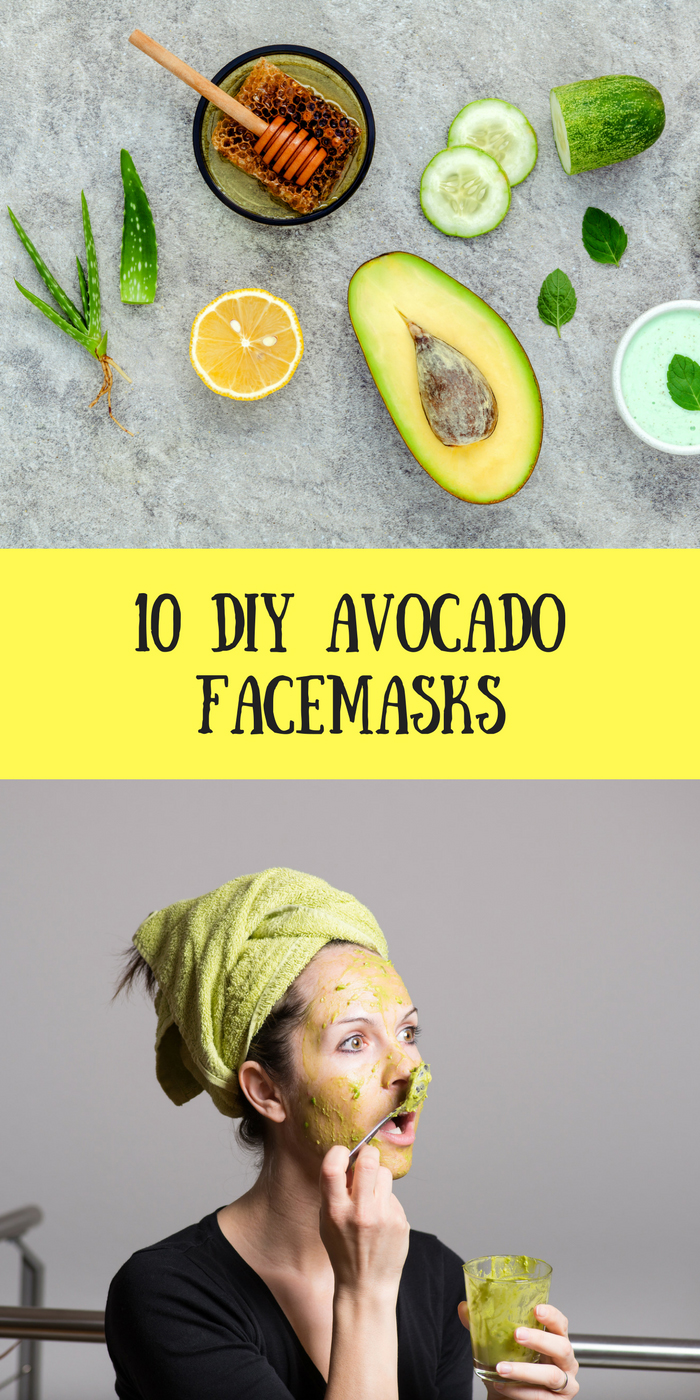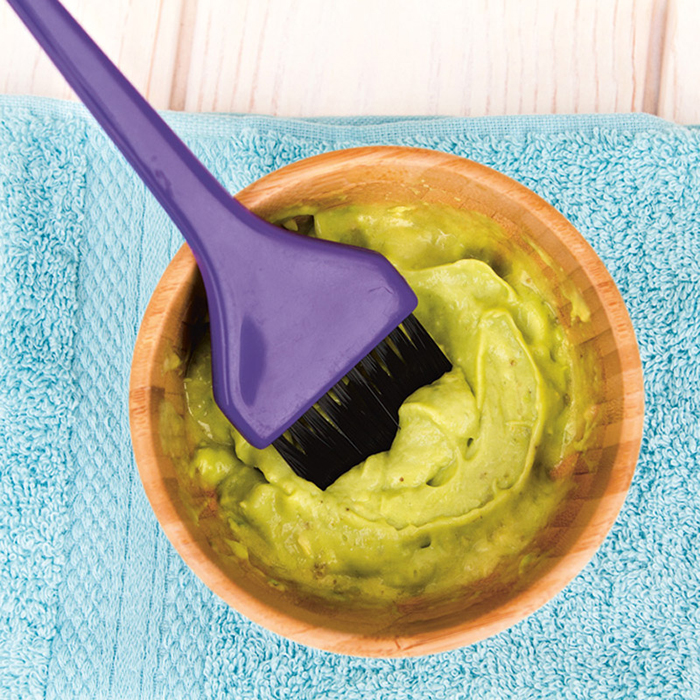 A simple homemade avocado mask can boost the production of collagen, also treat age spots and soothe sunburns. The avocado oil is great carrier oil which can be used with essential oils to deeply hydrate the skin.
4. Natural Honey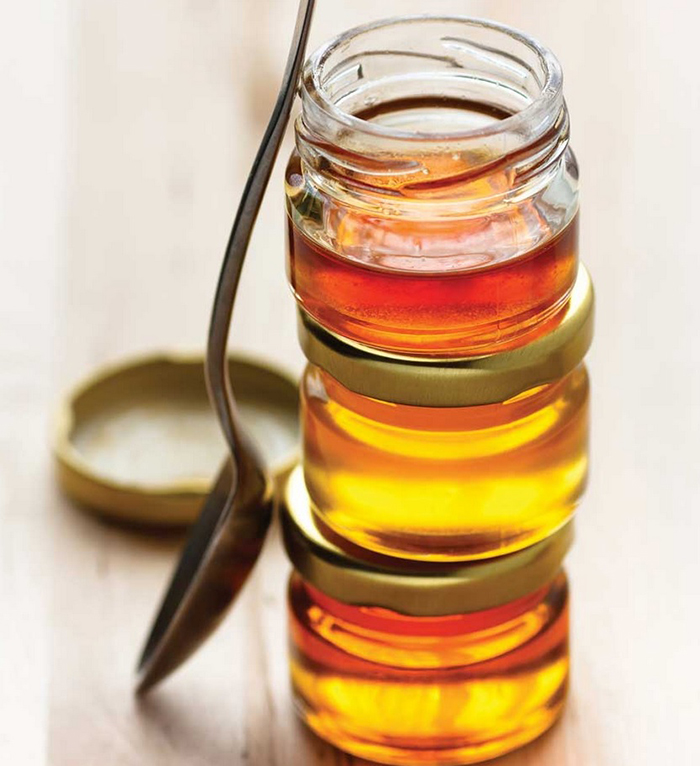 Raw honey is a real treasure when it comes to beauty and skin care. It is full of enzymes, vitamins and nutrients.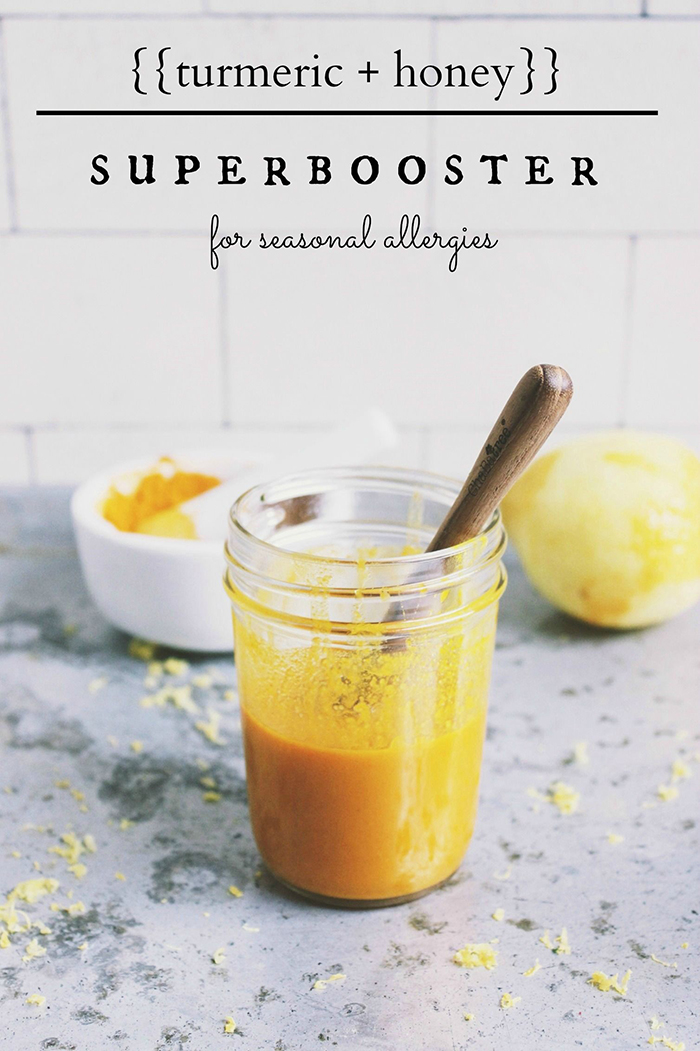 It has numerous beneficial properties like moisturizing, wound healing, scar reducing and more. If you want the best organic skin care, use unheated and unprocessed honey.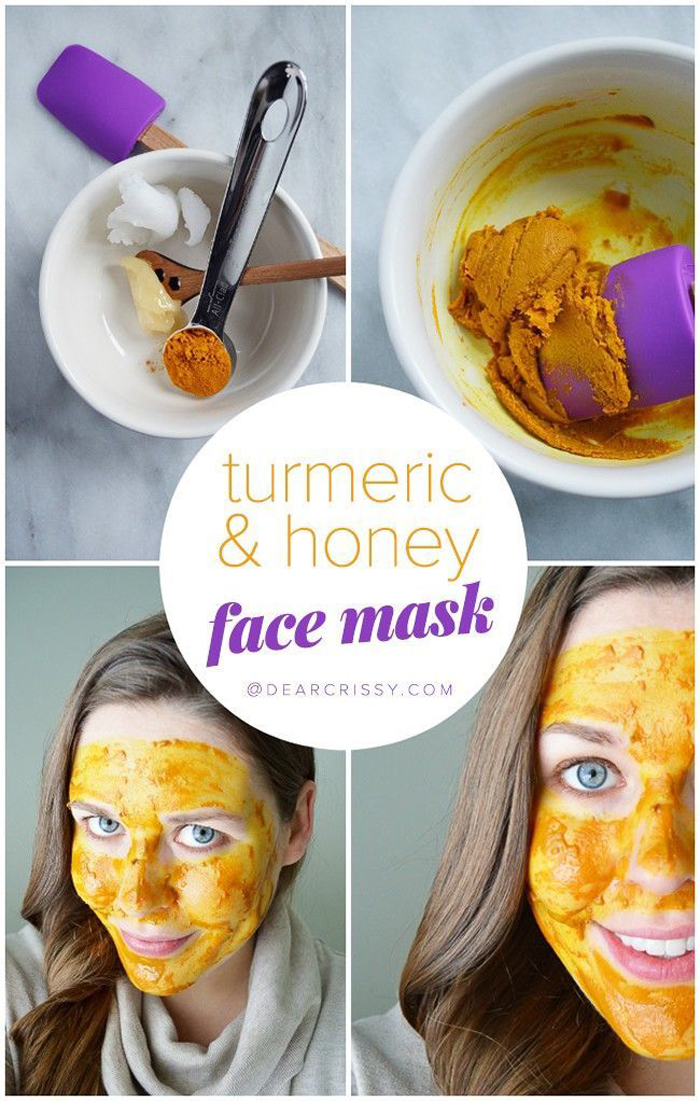 It is proven to be great for burns and wounds, as well as for treating bacterial infections, dermatitis and dandruff.
5. Sea Salt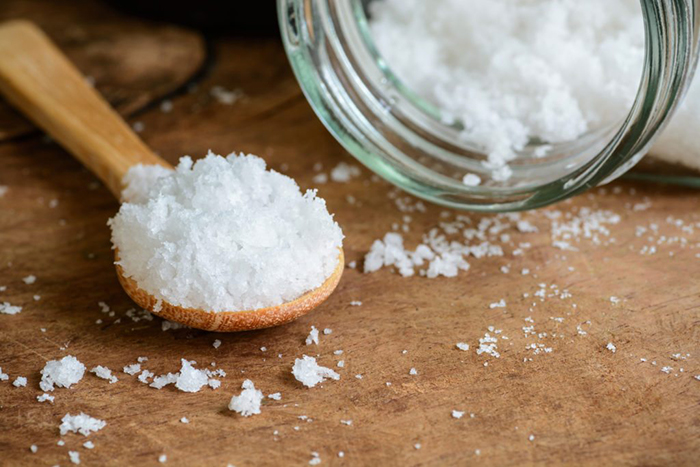 This kind of salt is full of minerals and nutrients such as potassium, magnesium, calcium and more. Many of them are also part of our skin cells. This makes sea salt great for balancing, protecting and restoring our skin.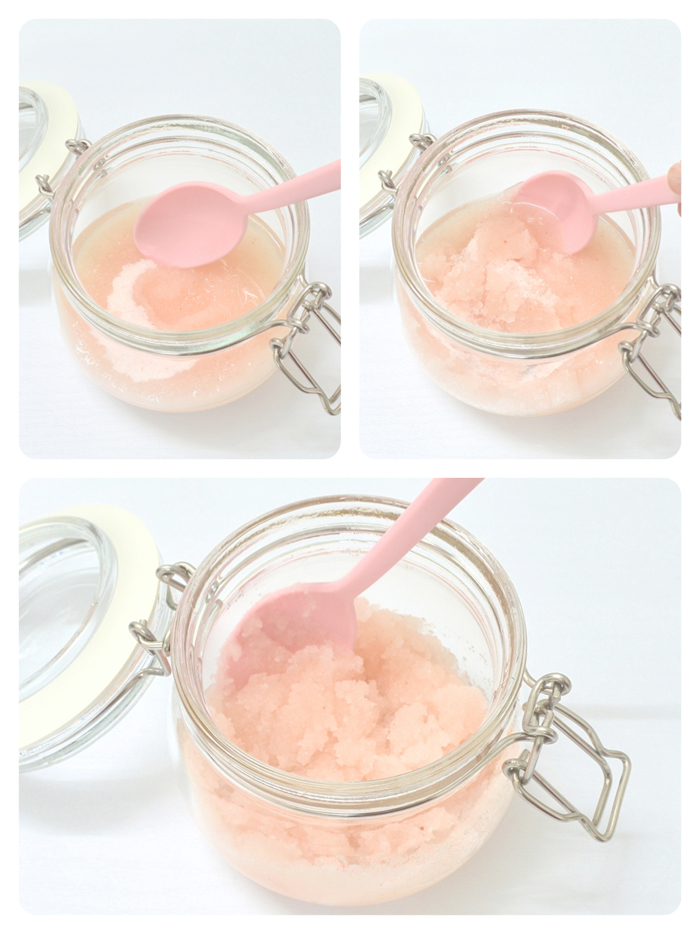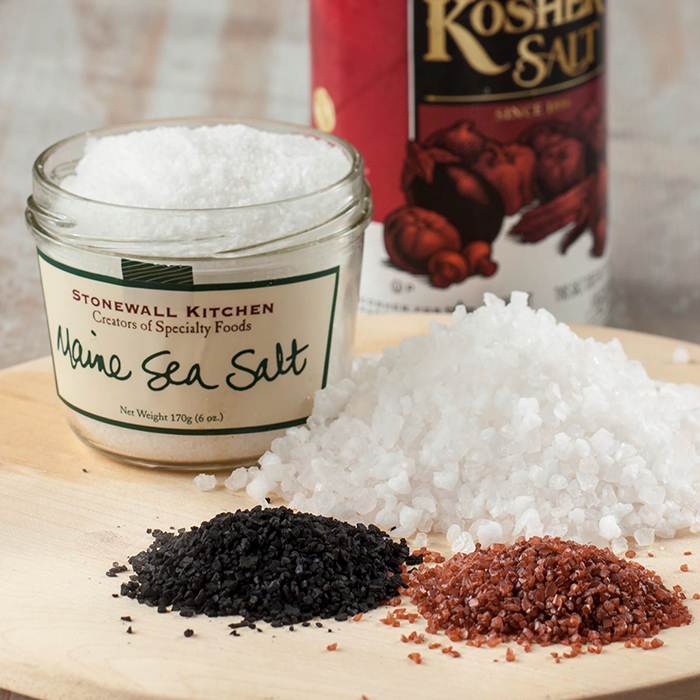 Use sea salt in scrubs and masks in combination with coconut oil to balance oil production and remove dead cells. Make your own homemade mask, cream or scrub with these natural ingredients in the mix and enjoy their amazing properties. Give your skin its natural glow and make it look and feel its best!