Do you like turning something old into something new? If that is the case, then you are in the right place. In this article, we are about to share with you 7 ways in which you can use dry flowers in interior design. Whether you are a pro at creating dried flower arrangements or you are heading for your first DIY decoration project, the following ideas will definitely come in handy.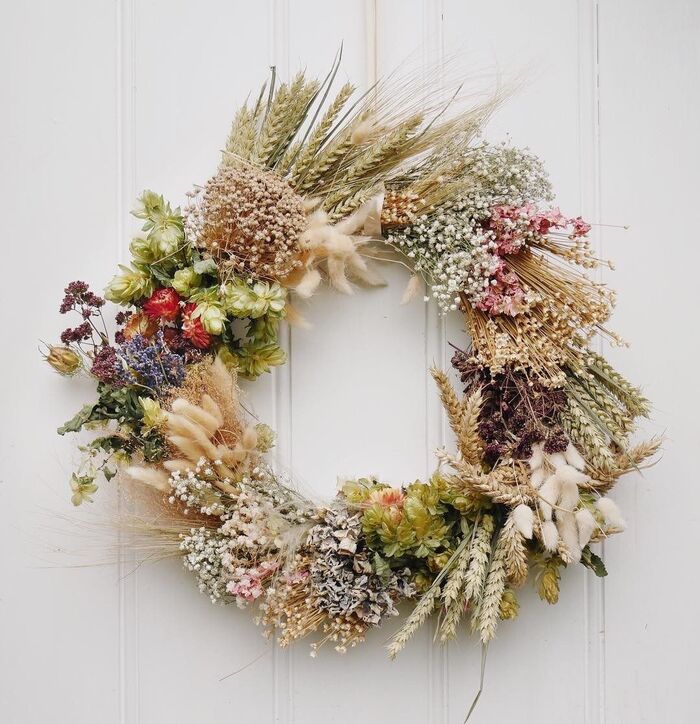 #1. Create a Dried Flower Wreath
An easy way to create preserved flower arrangements is to turn them into a flower wreath. You can hang wreaths on doors, windows or even walls. So, set your creativity free, choose your favorite flowers and add various pieces of naturalness such as twigs, ribbons, etc.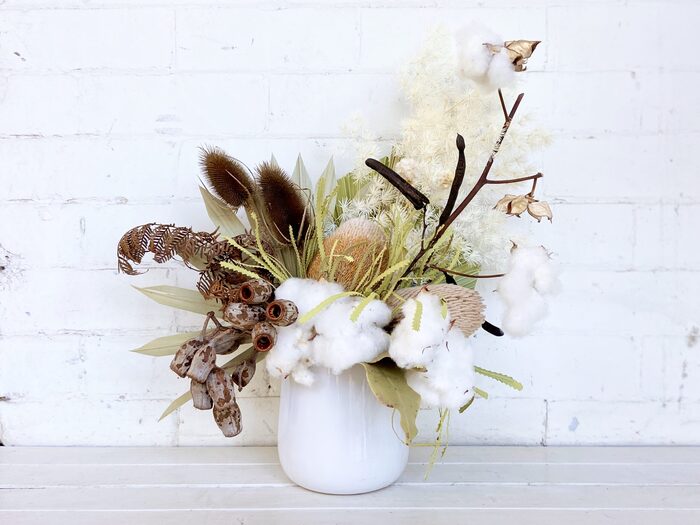 #2. Put Dried Flowers in Vase
It is easy to get upset when a bouquet of beautiful roses gets dried up. Nevertheless, the good news is that even then flowers remain mesmerizing. This is why you can leave dry flowers in a vase whenever you want to add a romantic touch to a space.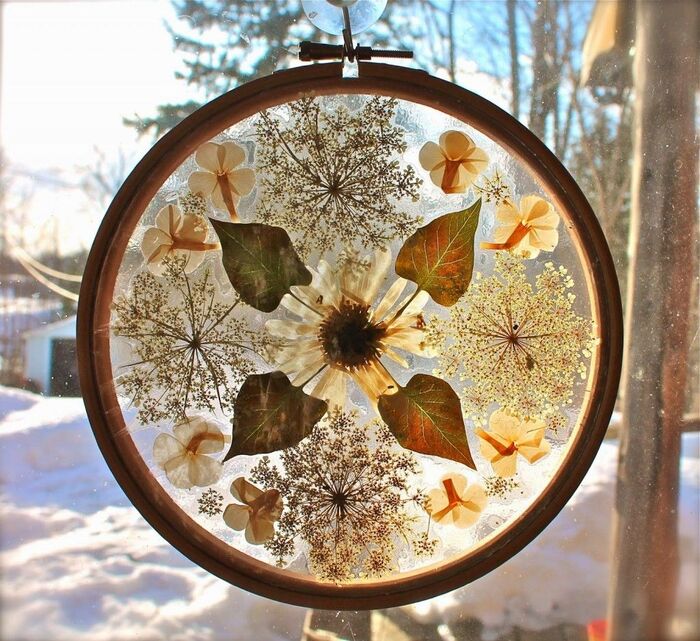 #3. Create a Suncatcher
If you like light and spacious spaces, then this decoration method is right for you. First, you need to paste dry flowers onto a suncatcher. Second, hang the suncatcher so that the sun rays can fall on it. Creating a decoration piece that directly catches the sunlight will certainly make your home more inviting.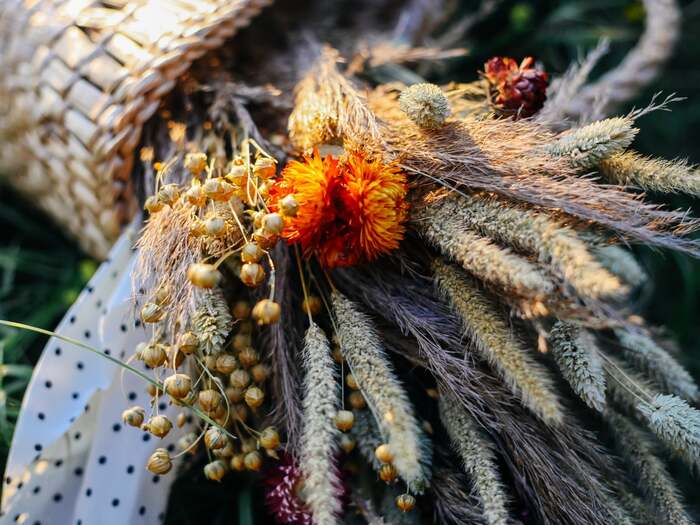 #4. Experiment with Canvas Art
Next, you can make impressive dried flower arrangements by playing with canvas art. To do so, paste dry flowers onto a canvas or on top of calligraphy. This will allow you to create intriguing designs, as well as emphasize the message. Also, do not forget to be playful and experiment with various styles.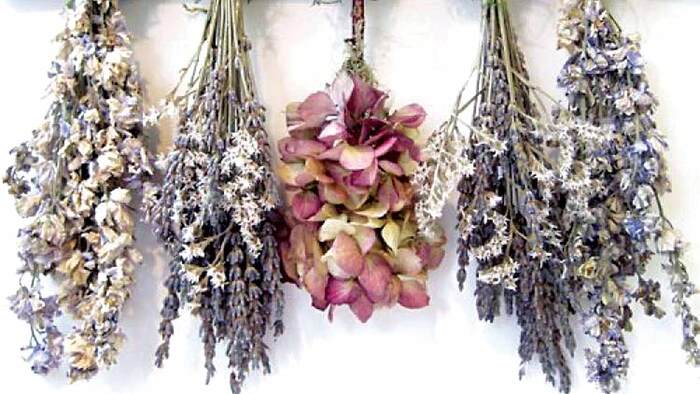 #5. Leave Dry Flowers Hanging
Another interesting way of using dry flowers in interior design involves leaving them up and hanging. Yes, you can take flowers off their strings. However, it will be much more whimsical to hang them from the ceiling.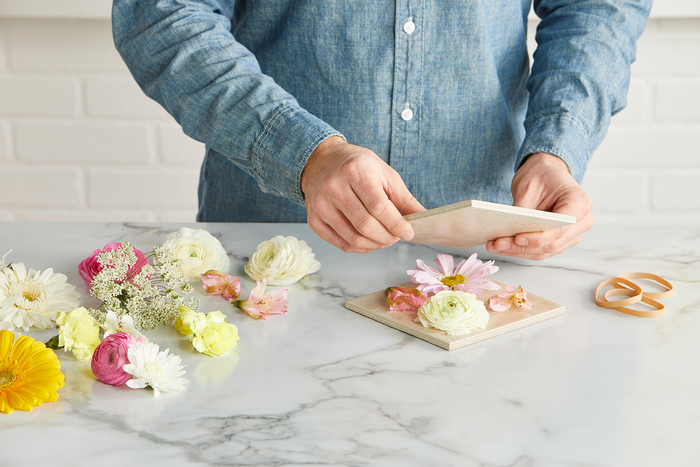 #6. Press Dry Flowers
Pressing dry flowers might seem quite simple and ordinary. Nevertheless, it can help you create intriguing preserved flower arrangements. So, if you would like to add a boho, yet elegant touch to your home, consider pressing flowers.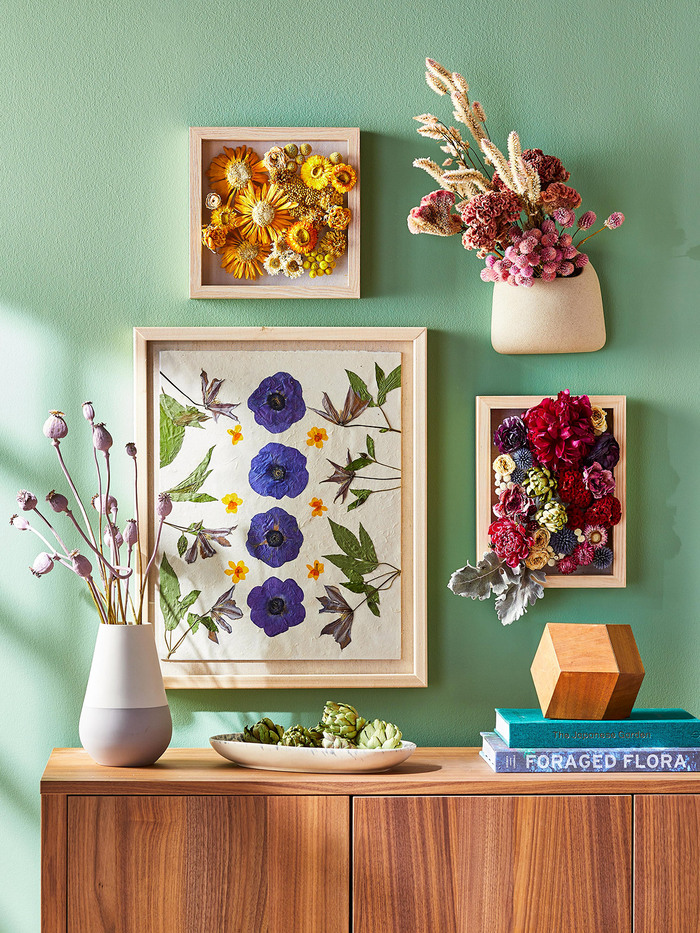 #7. Make Your Own Shadow Box
Did you know that you can frame dry flowers without flattening them? To do so, simply use shadow boxes. This will allow you to leave more space for the flowers and let them fit in in their original shape. In addition, you can decorate and paint the edges of the frame so that you make your artwork even more impressive.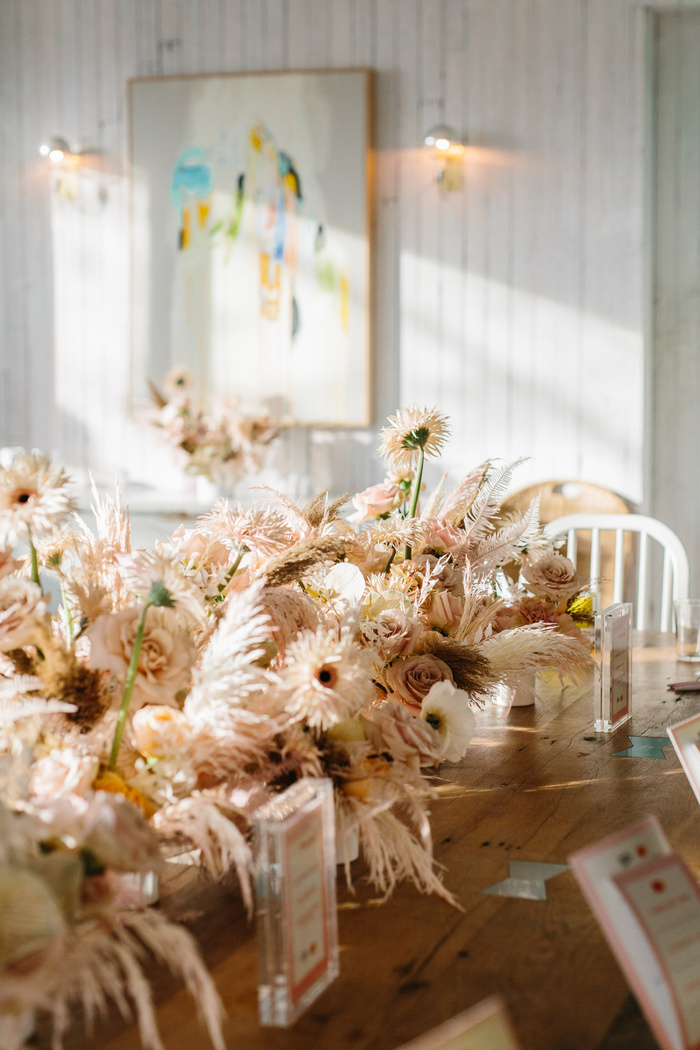 These were 7 of our most favorite ways of incorporating dry flowers in home decoration. Try any of these techniques next time your flowers dry up. You will not regret it.