Charlize Theron is among the highest-paid Hollywood actresses of today. She is best known for her lead role in Monster which won her a long list of awards as well as an Academy Award.
The beauty from South-Africa started as a dancer in her early teens but later on become a model and moved to Italy. Later on, she went to the United States to train for a ballet dancer. When she was 19 she moved to L.A with her mother to pursue an acting career.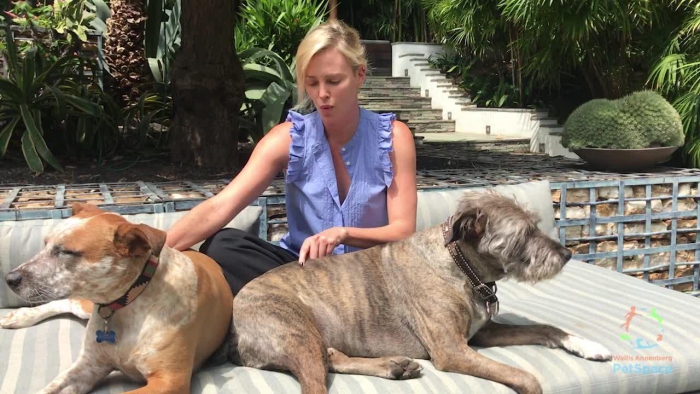 Her career took off in the late '90s and from this point on she has played in many popular movies which made her one of the top A-list celebrities in the world.
Charlize and her Dogs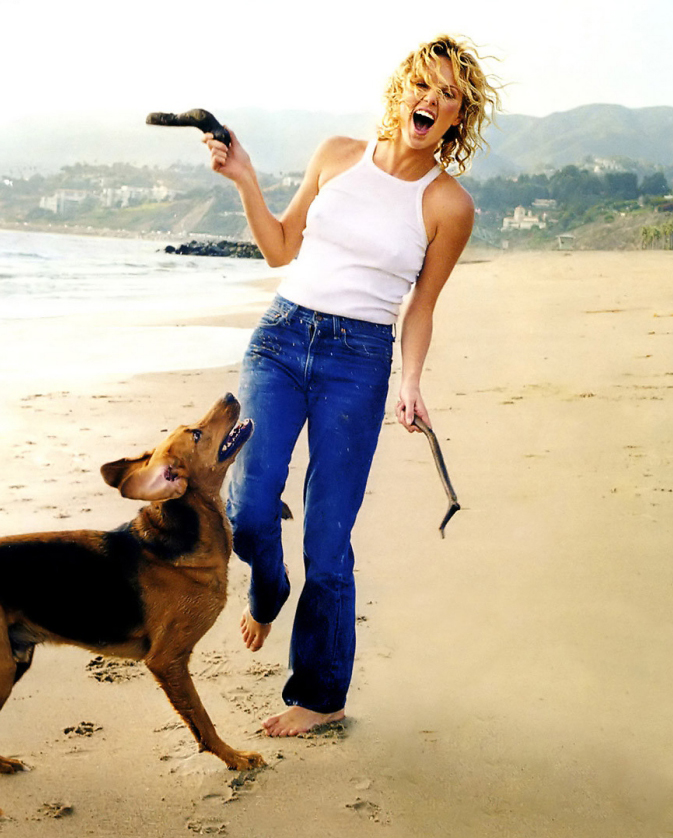 Besides being a dancer, model, award-winning actress and celebrity, Charlize is a dog lover and animal rights activists. Many people may not know this but she has had many rescue dogs over the years. They have been best friends and part of her growing family over the years. Some of her dogs are Tucker, Orson, Denver, Barkley, Jackson and Delilah.
However, she has been photographed with many other dogs she is taking care of as a foster carer. Charlize also confessed that she hasn't adopted a cat yet, but she loves them nonetheless.
One of the reasons why she doesn't have a cat is because she lives in a home in the hills which are full of coyotes. Charlize's dogs are an example of how faithful rescued animals can be. The beautiful actress wants to convey this message to other people around the world. Instead of buying a pet from a shop one can go to the shelter and choose a faithful and loving companion.
PETA Advocate for Animals Rights
Theron has worked with PETA and other animal organizations and has been the face of various campaigns. The last one was an anti-fur campaign in which she posed with her canine Tucker.
Charlize Theron even launched her own campaign together with friends and colleagues like Brad Pitt, Gwyneth Paltrow, Sarah Jessica Parker and others.
Growing in South Africa she became a passionate advocate for human and animal rights. The Oscar-winning actress admits that her mother thought her to be compassionate for all life. She says that she doesn't want animals to suffer for the sake of fashion.
A modern style icon herself, Theron says that there is no need for animals to suffer for someone to be stylish and elegant. A home dog and animals killed in cruel ways are the same. No one would kill their dog for the fur, right? Her message to the world is that cruelty is neither stylish nor fashionable.