March is the month for celebrating women all over the globe. It is called women's day month because most nations take part in the March 8 celebration. This is a global day devoted to the economic, social, political, and cultural achievements of women. Let us explore together how different countries honor this day.

How Women's History Month Was Created
Before we see how different nations celebrate women, let us say a few words about women's history month meaning.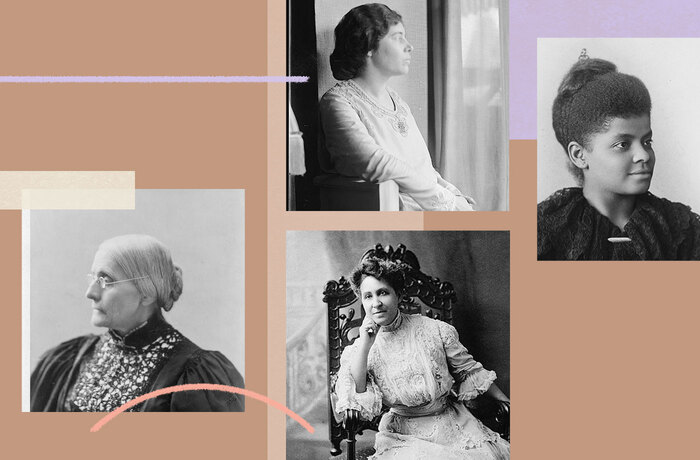 In 1975, the United Nations marked 8th March as International Women's Day. In 1980, US President J. Carter declared the week of March 8th as National Women's History Week. Seven years later March turned into Women's History Month. This honours the fact that women's achievements, strength, love, and leadership played a vital role in building America.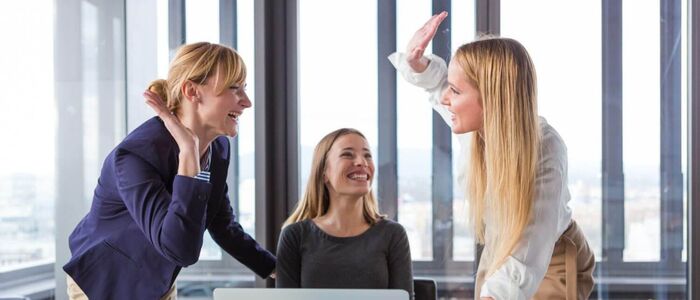 Celebrating Women in the USA
Although March 8th is not a public US holiday, the President makes an official statement in honour of American women's achievements. Moreover, there are numerous female empowerment initiatives. A lot of them are in celebration of women's month and take place in schools.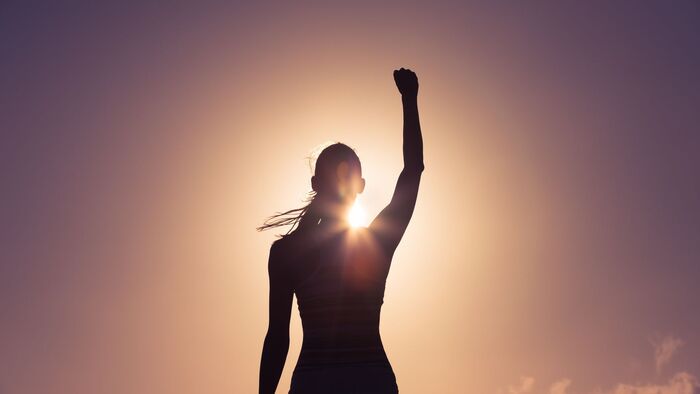 Celebrating Women in Argentina
Argentinians have been celebrating International Women's Day since the early 1900s. On March 8th, women receive flowers and gifts as a token of recognition and appreciation. Nevertheless, more and more women fight for gender equality, equal pay, and social change. Therefore, they also organize civil initiatives on this day.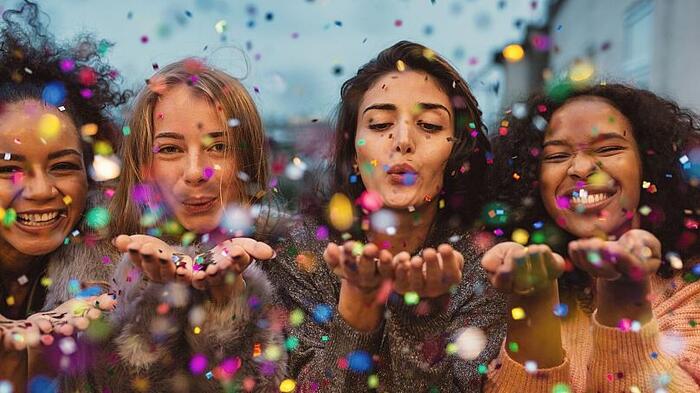 Celebrating Women in Italy
Italians refer to March 8th as La Festa Della Donna. Like the USA, International Women's Day is not a public holiday. However, Italian women traditionally receive bunches of bright yellow Mimosa flowers. This gesture symbolizes solidarity, appreciation, and love. Some people even like making a sponge cake in the form of small mimosa flower blooms.
Celebrating Women in Uganda
Did you know that International Women's Day is an official holiday in Uganda since 991? Interesting, right? Uganda's government chooses a specific theme each year. An example of such a theme is gender equality.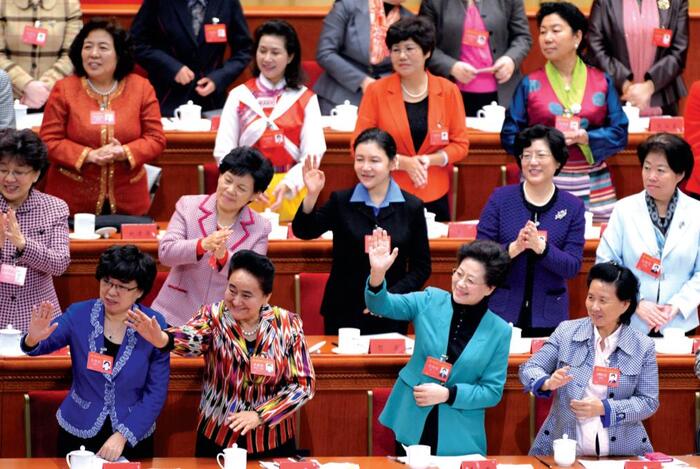 Celebrating Women in China
China is another country that recognizes International Women's Day as an official holiday. On the one hand, Chinese women receive gifts and flowers. On the other hand, they have the right to take a half-day off work. In this way, they can properly celebrate in the afternoon.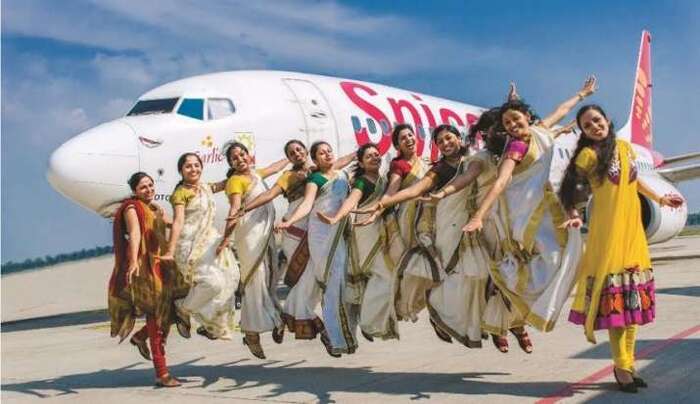 Celebrating Women in India
It is no secret that there are numerous atrocities against women in India. In this regard, it is lovely that International Women's Day is enthusiastically celebrated there, too.
There are multiple ways of celebrating women in India. For instance, a lot of organizations initiate activities such as seminars, TV shows, and mass rallies. This is so because more and more people place importance on girl child education.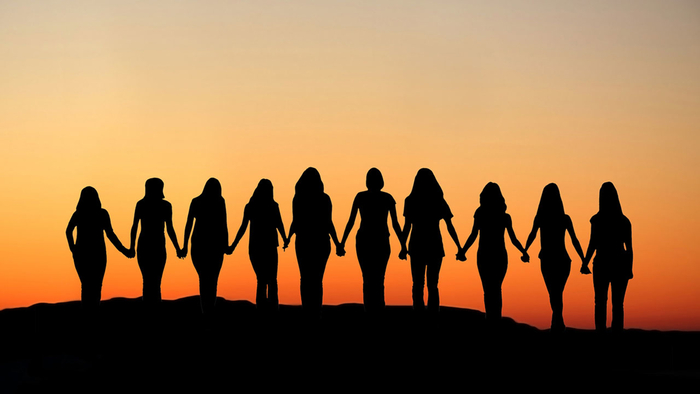 The list of countries celebrating women on March 8th can go on and on. Yet, it is not the celebration that counts the most. What is more important is the fact that this day reminds us that women's contributions are worth noticing. It also encourages us to keep investing in women's empowerment and gender equality.