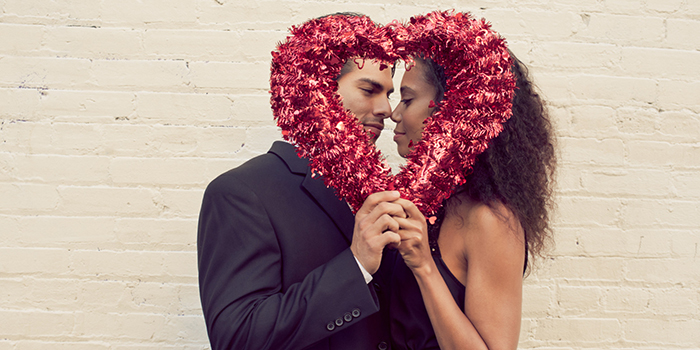 St. Valentine's day is just around the corner and the best gift for any couple is time together. It is a chance to make new memories, to escape the busy everyday life and be able to talk, walk, enjoy meals together and just live in blissful carelessness. People nowadays are taking digital vacations to reduce the stress and noise in their lives, and our relationships need the same. They require us to be the best version of ourselves, happy, present and energetic.
Many people dream about visiting Paris or another one of the top romantic travel destinations advertised everywhere. There are so many of them: Venice, Santorini and more. But do you really need that? Can you afford it?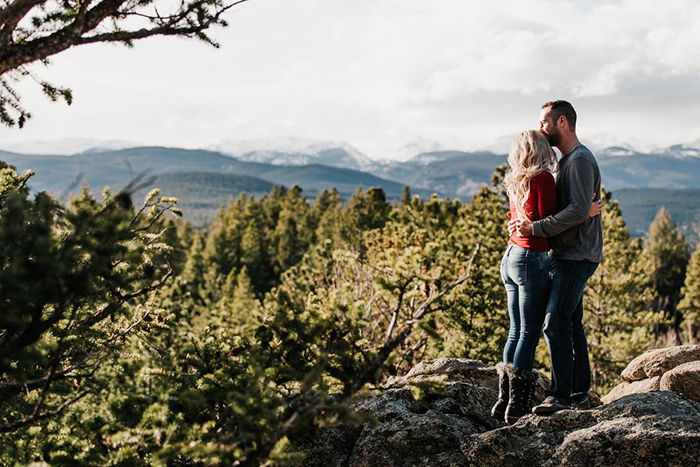 It is great to visit one of the top romantic destinations with your partner, but isn't it more important to spend time with them, instead of running around visiting sights and exploring a new and sometimes far away destination? We have some ideas for an unforgettable and affordable St Valentine's day and we think the experience can be as exciting as an expensive vacation.
City SPA

You don't need to even leave your city in order to make a romantic escape of its hustle and bustle. Just pick a great SPA and enjoy relaxing time with your partner.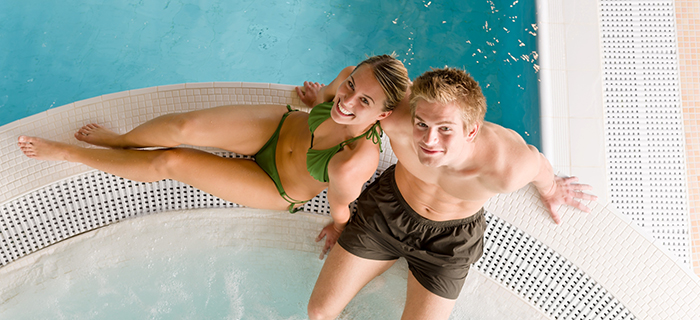 Massages, Jacuzzi or an exotic ritual, pamper yourself for half the price of going on a trip.
Mountain Bungalow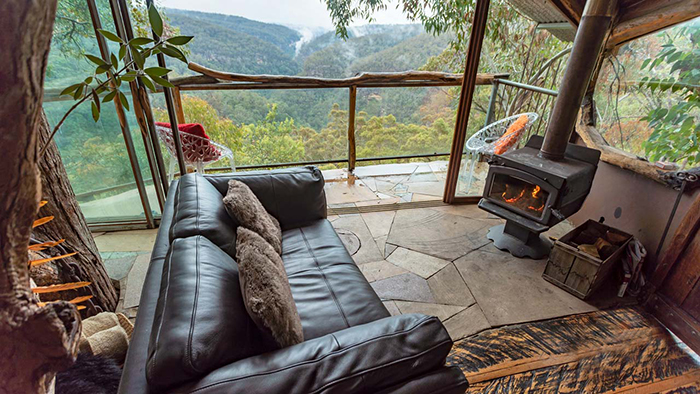 Think about all the romantic places to travel and the things they have in common. Beautiful nature, quiet, no traffic, clean air, gorgeous sights, all of that. Well, there are probably many places close to where you live that have all these things.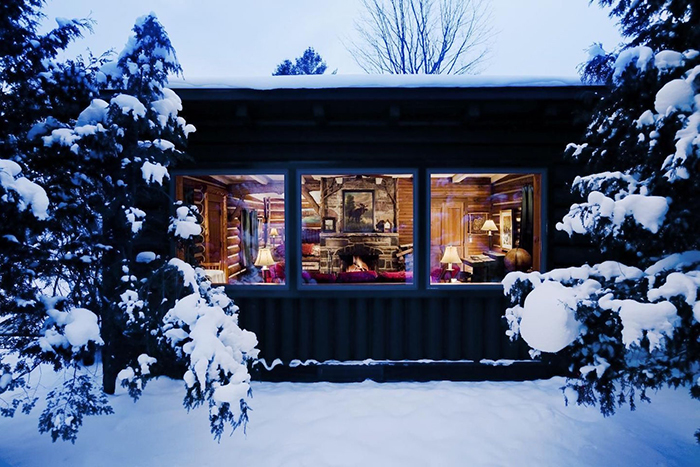 A great romantic escape would be renting a bungalow for a night in a nearby mountain. It's a great place to enjoy long walks in the Nature or if the weather doesn't allow it, cozy moments in front of the fireplace. If you and your partner enjoy the outdoors and love being active, this is a great way to enjoy yourselves.
Picknick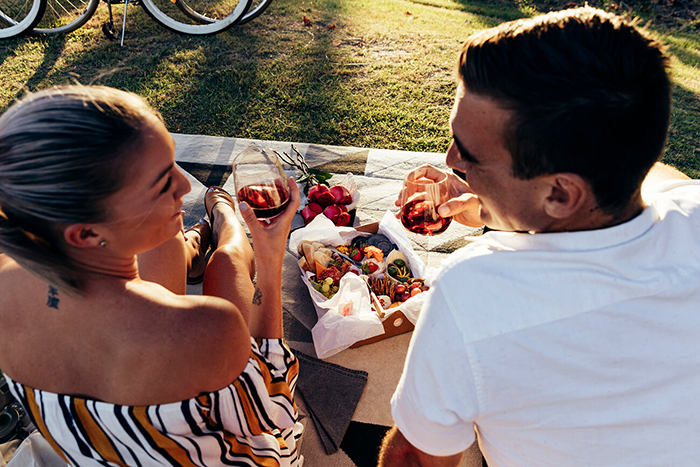 Pick a beautiful park or an easy to reach place near your city and enjoy a romantic picknick. Depending on the location, in some countries February is a month with great, sunny weather which is very suitable for outdoor activities. Prepare your favorite snacks and enjoy some time with your loved one out in the sun.
Farm fun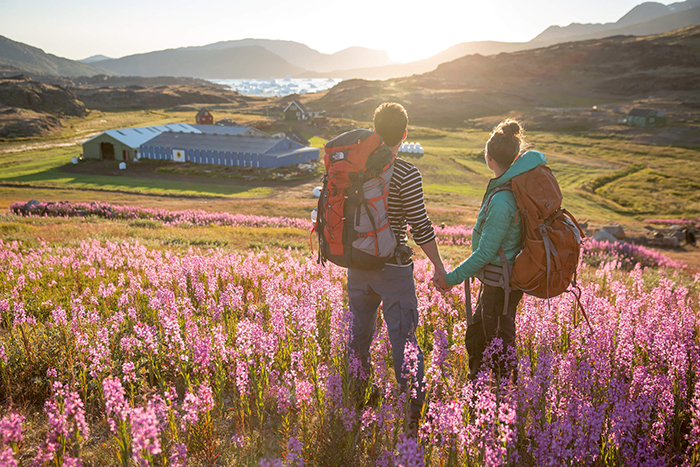 If you love animals, a great way to celebrate St. Valentine's day is visiting a nearby farm or horse riding school, where you can enjoy some time with the animals. They always know how to put a smile on your face with their gentle nature. Going for a walk on a horse back is also very romantic and will give you the opportunity to enjoy the outdoors.
Dance class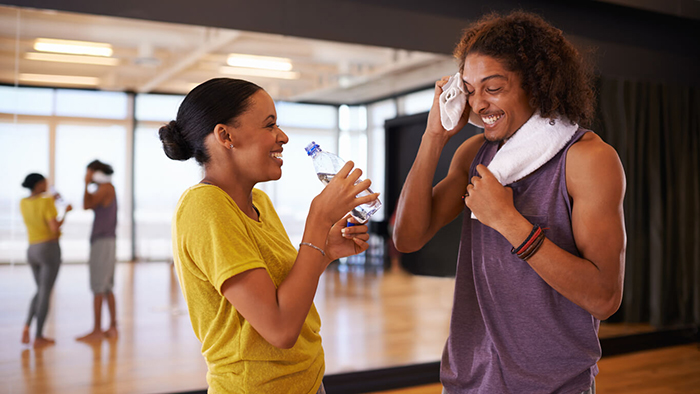 A romantic escape doesn't necessarily mean you need to get out of your city, it is enough to escape your busy mind, the everyday worries and to do something fun. Take your better half to a dancing class. Maybe you have always wanted to try tango or waltz together. These are typical styles of dancing for couples. So you will not only learn something new, but you will have a great time together.
Even if you don't have the opportunity to go to one of the top romantic destinations for St Valentine's day you can still enjoy a romantic escape. We hope our ideas will make your choice easier. Have a great St Valentine's day wherever you decide to go.