There are more and more people who share a passion for wildflowers. In fact, wildflower lovers and amateur botanists around the globe often gather in a wildflower society. These types of organizations organize guided walks in which people explore wild plants in their natural habitats. Besides, there is even a wildflower week that takes place each May and includes various types of free outdoor activities.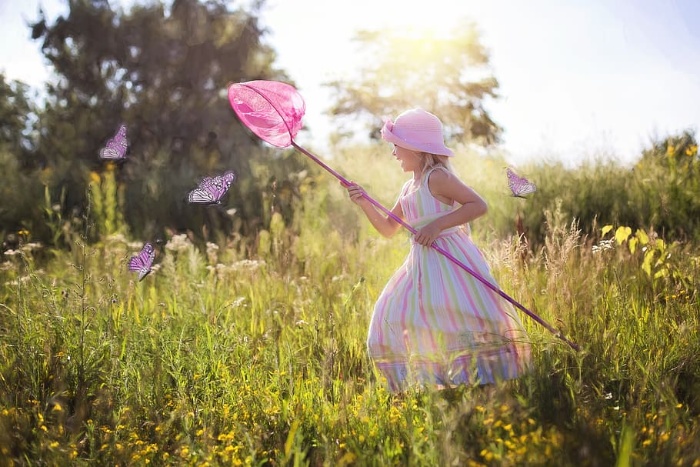 Whether you are a wildflower lover or you are completely new to the wildflower world, this article is for you. By the end of your reading, you will already know what is so fascinating about wildflowers. In addition, you will be familiar with some of the best places to see them in bloom.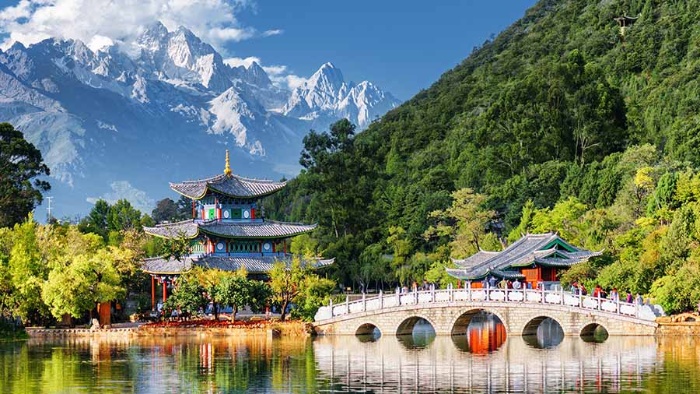 1. YUNNAN, CHINA
If you want to experience a memorable wildflower adventure, then definitely consider visiting the Tibetan Plateau. Imagine a field covered by Primula sikkimensis, Primula secundiflora, irises and various colourful perennials. On top of that, you can even come across garden plants in the wild such as Daphne odora, hemerocallis and rhododendrons. The impressive landscape will once again remind you that nature is the biggest artist.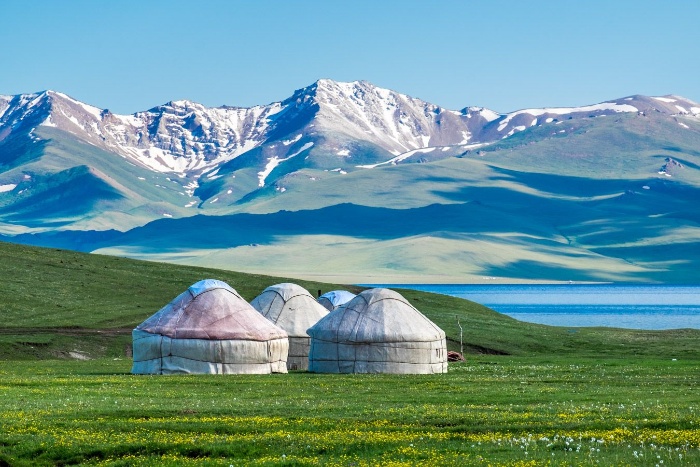 2. KYRGYZSTAN
Kyrgyzstan is another top destination for nature and wildflower lovers. On the one hand, the numerous forested granite mountains and white rivers will literally take your breath away. On the other hand, there is an amazing variety of wildflowers.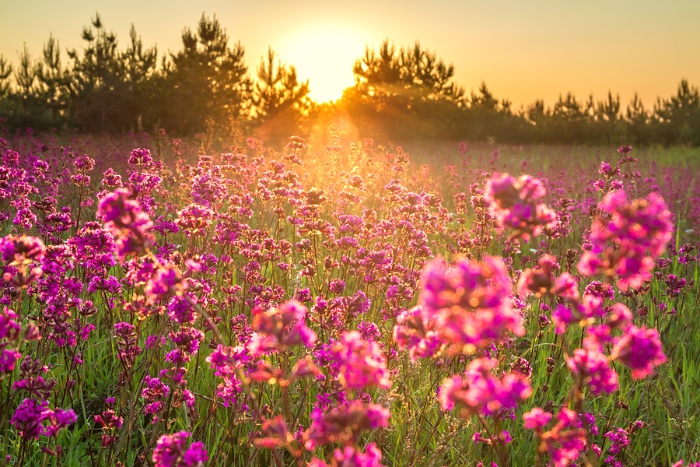 In sheltered areas, you can come across blue aconites. At the same time, there are also blue geraniums, orange poppies, tulips, daisies and even wild rhubarb. While it is ok to eat the showy flowers of the wild rhubarb, you need to be careful with poisonous wildflowers (i.e., buttercup, monkshood etc.)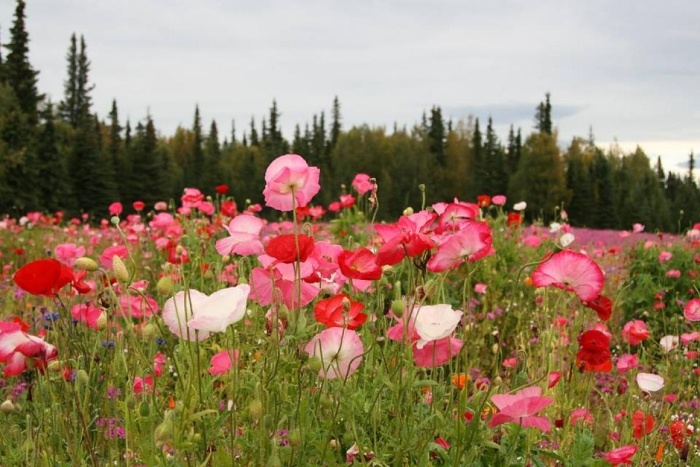 3. WESTERN AUSTRALIA
If you want to explore the western spring beauty of Australia, then travel south or north of Perth. This will allow you to come across wildflowers such as silver and violet Dampiera, Verticordia or Orange Banksia. In addition, you can also take the Great Southern Rail and view the flowers from the comfort of the train. Just take a note that Australia  is in the Southern hemisphere, so plan your trip between June and November.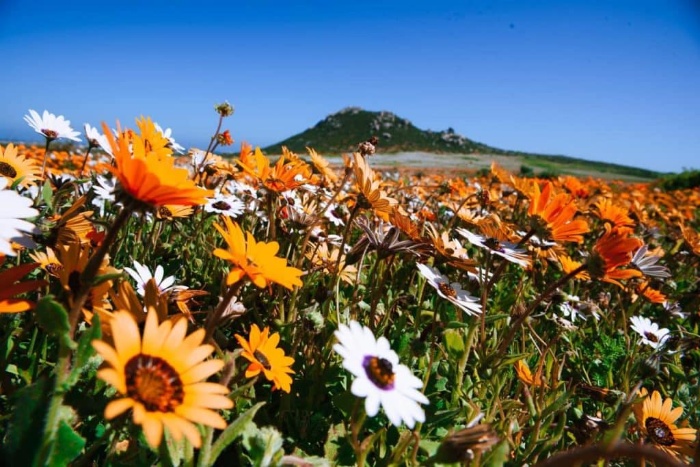 4. WESTERN CAPE, AFRICA
If you want to explore wildflowers in Africa, visit the Postberg Flower Reserve, part of the West Coast National Park in South Africa. Interestingly enough, Cape Region constitutes one of the six floral kingdoms in the world. So, it is definitely full of unique wildflowers you can only see in this area.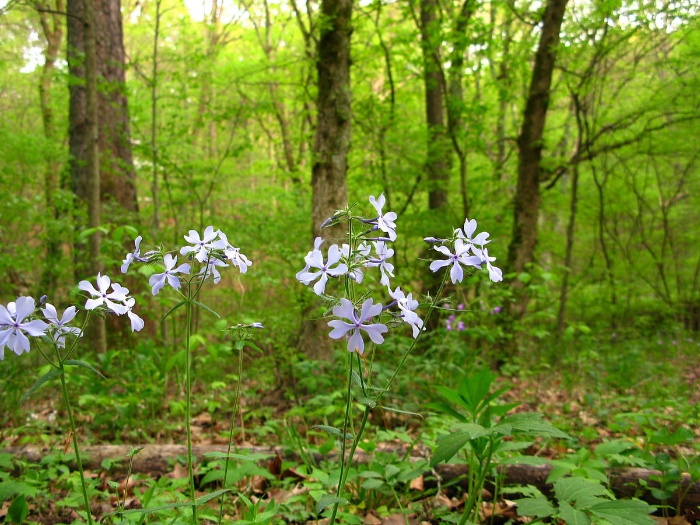 5. VIRGINIA, USA
You can find other western wildflower gardens in beautiful Virginia, USA. Explore the Blue Ridge Parkway and enjoy plenty of wildflowers. These include white dogwood, flame azalea, rhododendron calendulaceum, violets, buttercups, wild strawberry, lily-of-the-valley, dicentras, bloodroot, columbine, white lady's slipper orchid and Trillium grandiflorum.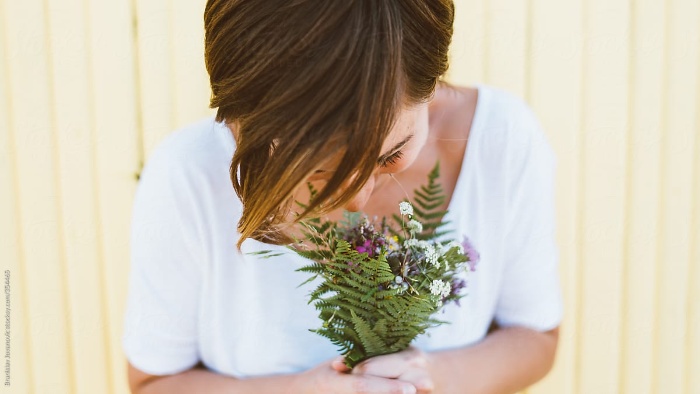 As you can see, there are amazing places to see wildflowers all over the world. In addition to the ones we listed above, you can also consider California (USA), Chatham Islands (New Zealand), Transylvania (Romania), Mexico, North India, a.o.