Summer is all about relaxing, having fun, enjoying the warm weather and looking cute while doing so. Whether you are preparing a romantic dinner, a long walk or hitting the beach clubs, there are several beauty essentials that have to come with you. Of course, everything needs to be compact, lightweight and waterproof.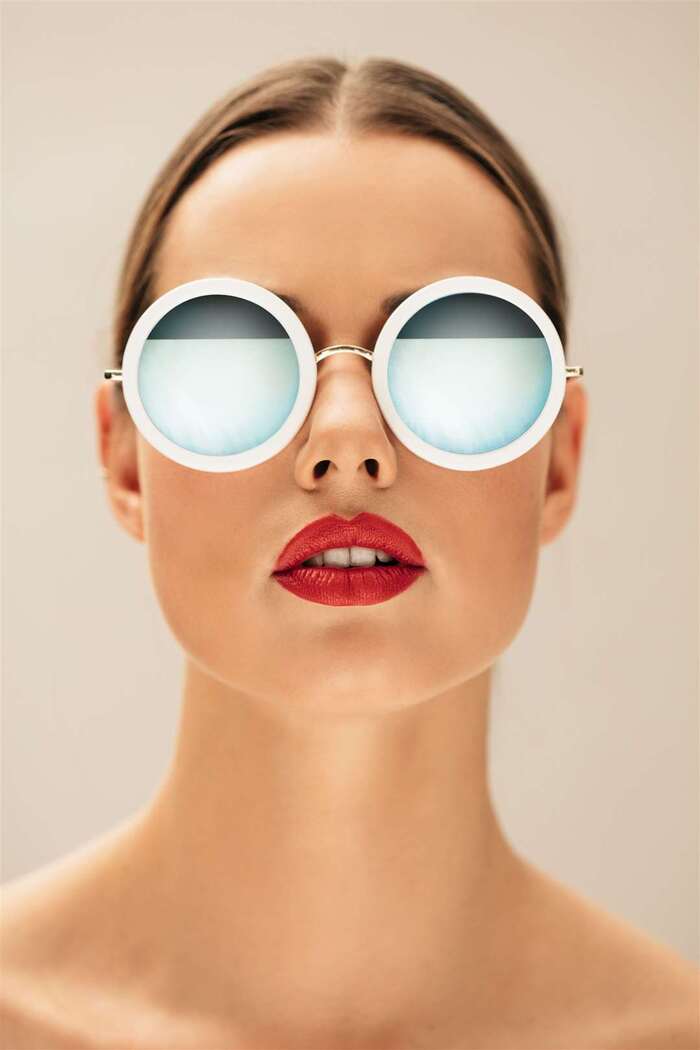 Let's see the essentials you need to have in your summer beauty kit: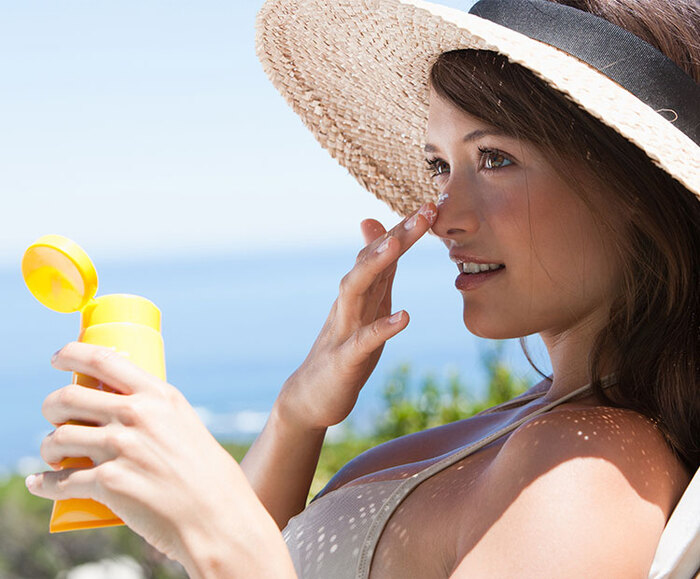 1. Expert Sunscreen
Sun protection naturally comes first when we are speaking about summer skin care. Choose a light, waterproof product with high SPF which blends seamlessly and doesn't leave stains on your clothes. Face cream for sensitive skin in summer with a seat-proof, mattifying effect is ideal. Also, don't forget to add a product for after sun exposure like a mist or nourishing oil.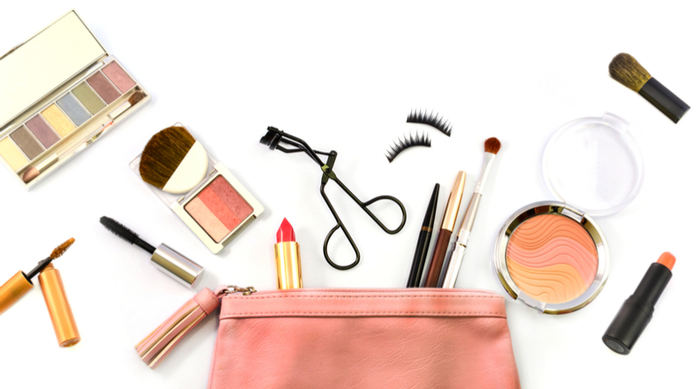 2. Lightweight Moisturiser
For your best summer skin, always keep a good skin moisturizer on hand. It is the perfect way to keep your face hydrated and your skin smooth. Pick a product with a soft, matte finish that you can use both day and night. Organic cold-pressed oils (such as rose-hip-seed oil)are another healthy alternative for your summer season face care.
3. Waterproof make-up
What is a summer makeup kit without waterproof make-up? Pack a quality mascara, good foundation, shiny bronzer and bright lipstick and you will be good to go and enjoy the hot weather without worrying about your makeup. Don't forget your travel size, and compact tools to apply your make-up such as your brushes.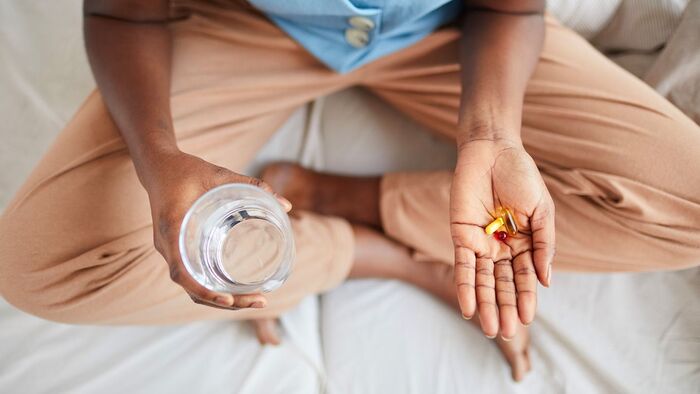 4. Skin supplements
No make-up kit for summer will be complete without skin care. And no skincare routine goes without the right supplements. Vitamin E, Collagen, Fish oil and probiotics, all these are essential for having healthy, glowing skin which needs little makeup to look perfect.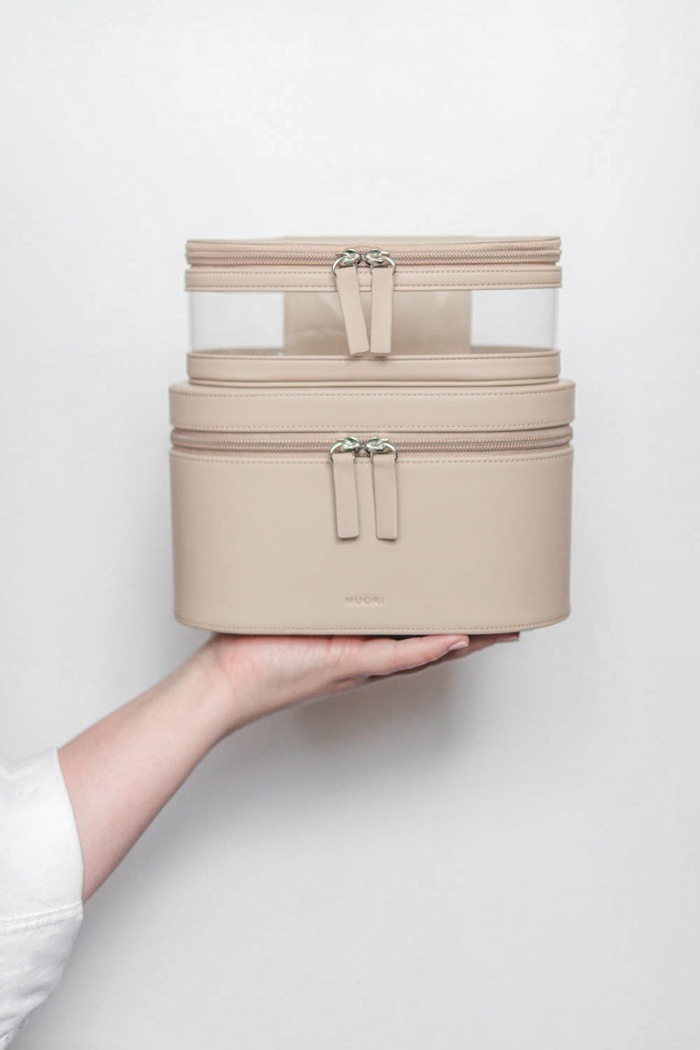 5. Storage
Now to you've got all the summer beauty essentials, you need somewhere to store them. Simple makeup bags/pouches work great for most of these products, brush rolls are ideal for storing your brushes on a trip. Categorize the products and place them in separate bags to find them more easily.
Don't forget to add your favourite perfume and nail polish to your summer makeup kit. Having this list in front of you when packing will help you stay organized and take everything necessary for your summer beauty routine wherever you go. Enjoy a beautiful summer!