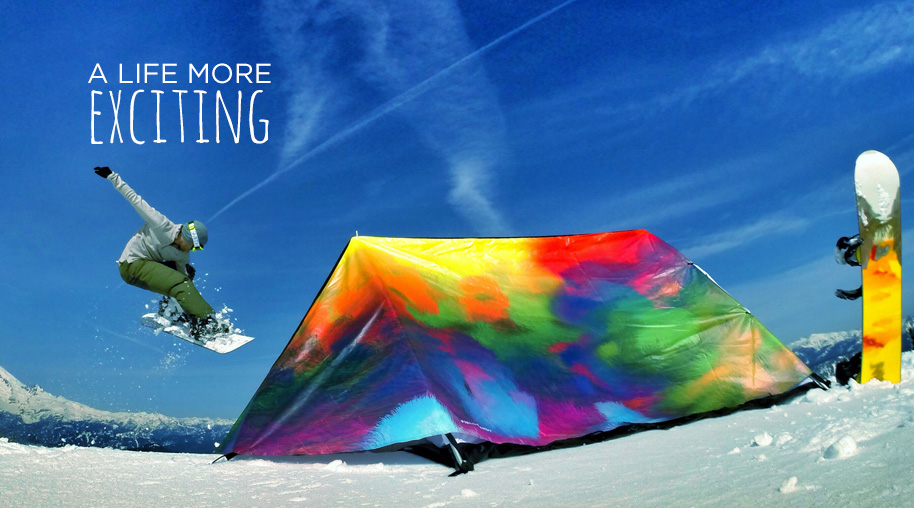 Sea, camping, emotions – yes, we know that we do not stop with the themes of travel and adventure, but only see what is our topic today – tents! And not just any tents but coolest, weird, crazy – those that will make you the king of the campsite, they will meet you with a lot of new people and will complement and embellish your experience by the sea, the mountains or anywhere you wander in the world.
10. The paper tent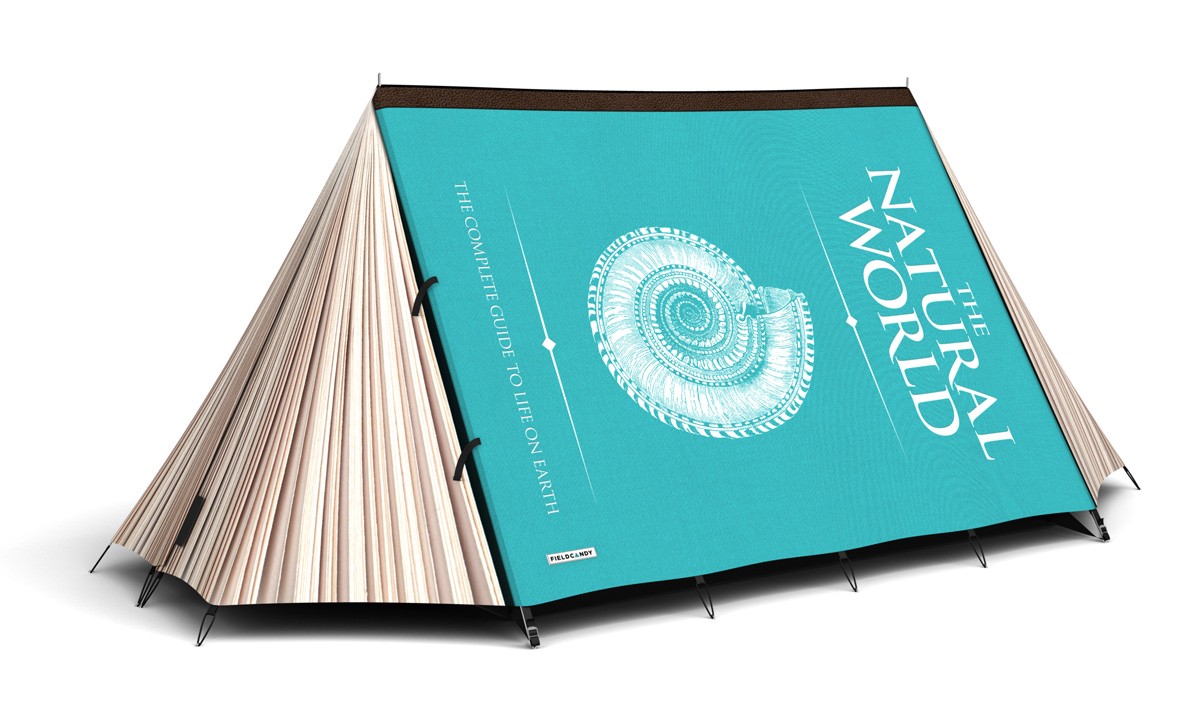 If you are one of those book lovers who really can not live without small paper treasures, this tent is right for you. Look at it, it just needs no description because it is conceptual, cool and comfortable. Be sure that you are going to get noticed by your fellows book lovers.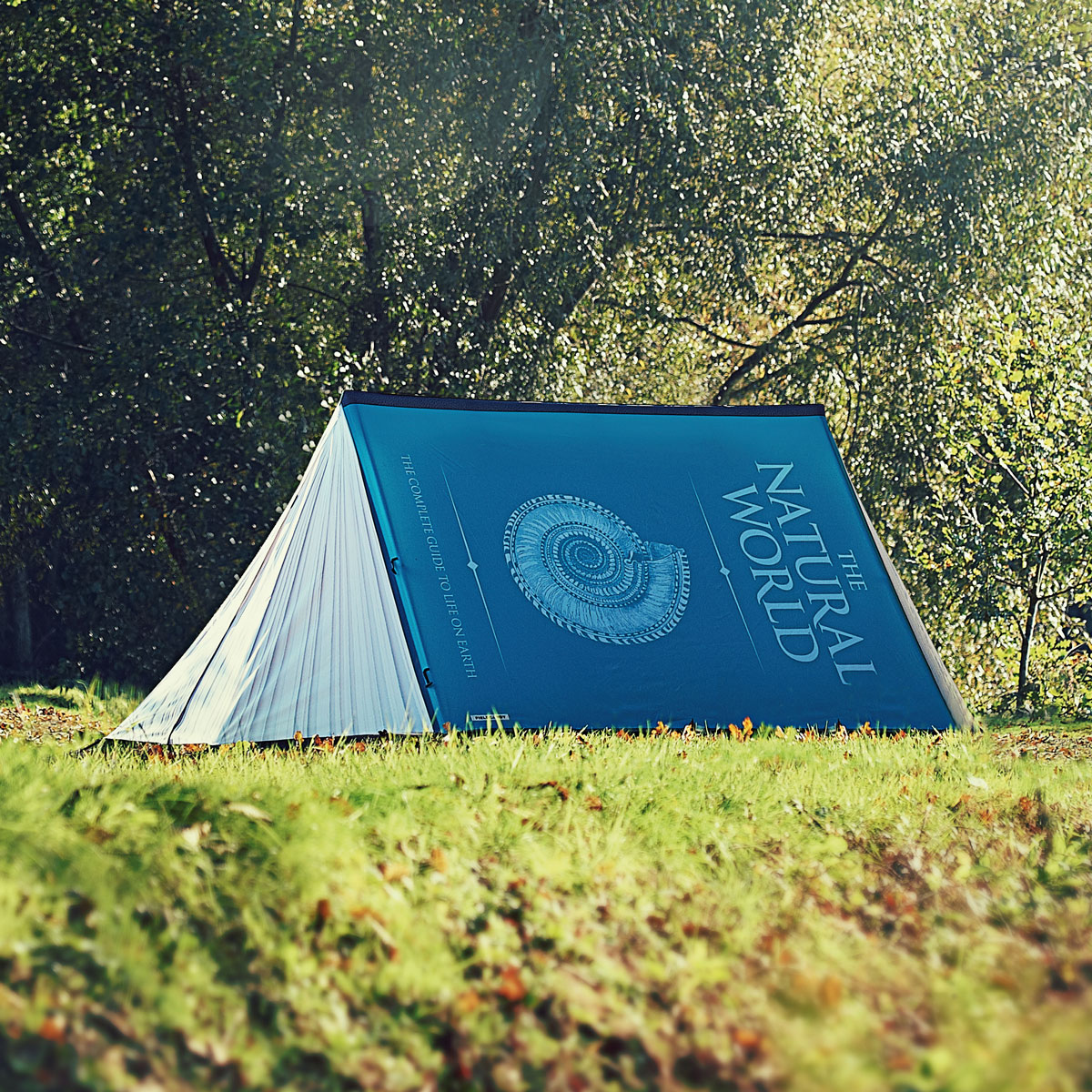 You can find it on Fieldcandy.com
9. Balloon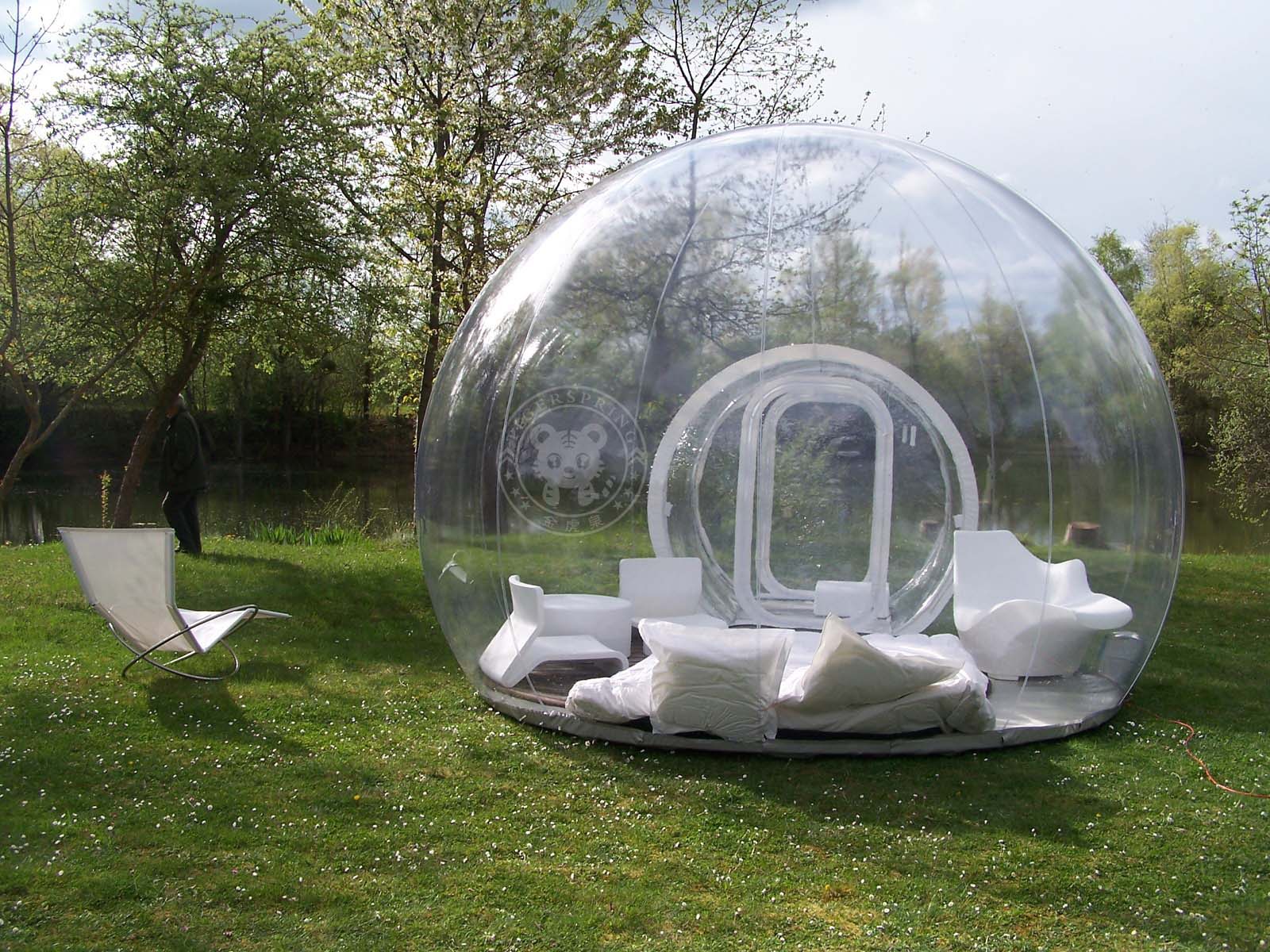 Well probably not the best idea if you wanna go to Festival with another 50, 000 tents around, but the decision is yours. Perhaps this tent is much more suitable for a weekend in the woods around where there will be nothing but forest.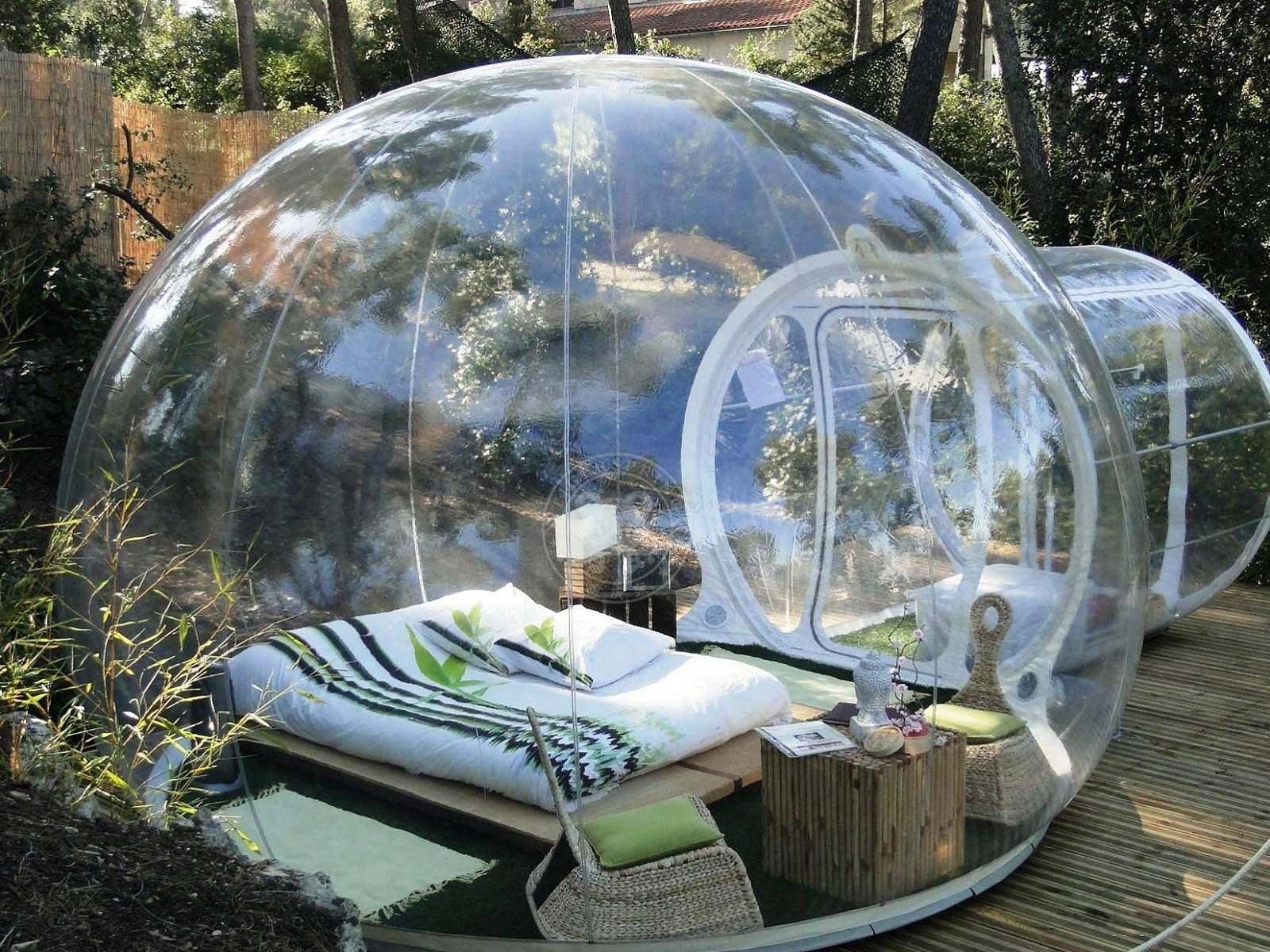 Just imagine the view from the tent – high mountain and night sky full of stars!
You can find it on Bubbletree.fr
8. Palace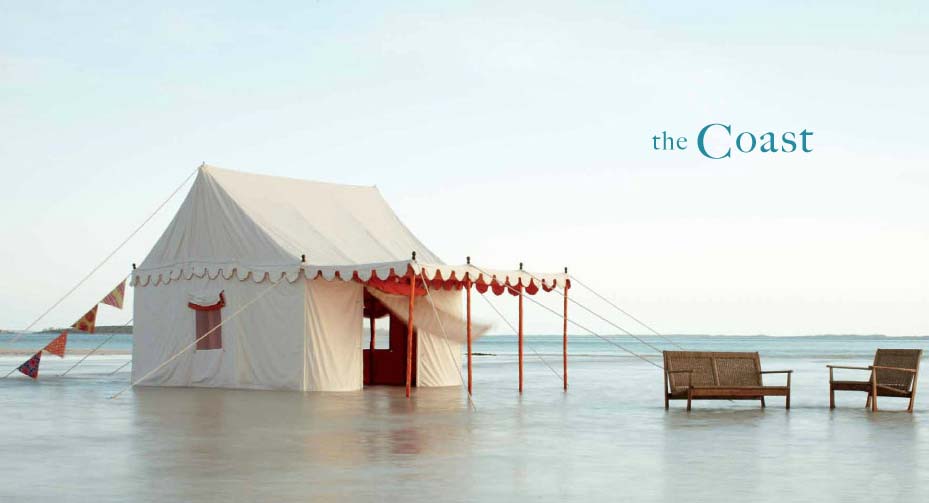 Showing it simply because it is unique! Outside is like a palace inside is as taken from the Indian tale. Otherwise, if you have about $ 5.998 … well, it is yours.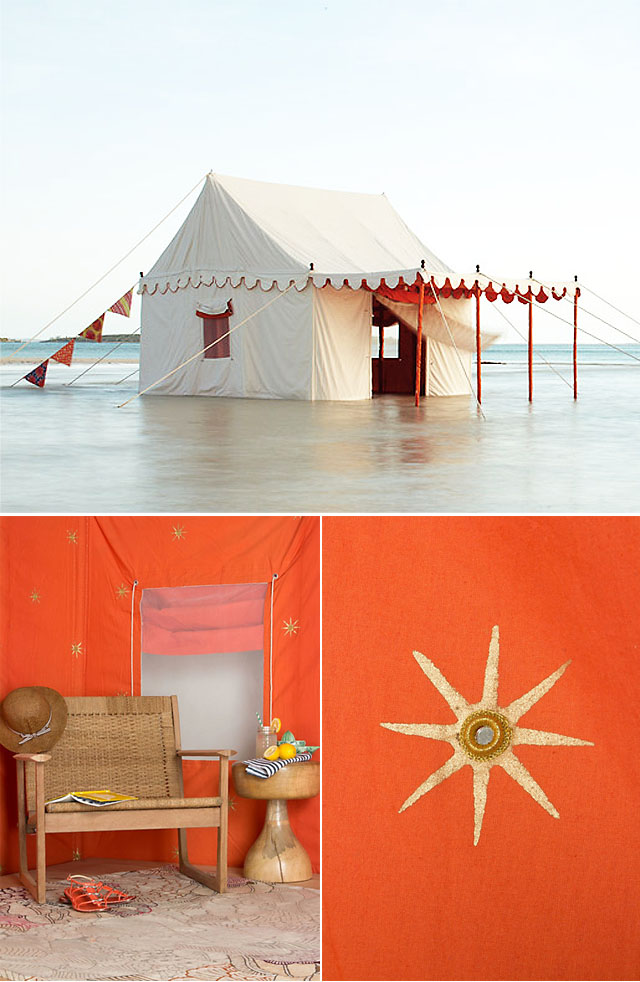 You can find it on Anthropologie.eu
7. Opera

Who says there is no culture in camping? Belgian architect Axel Enthoven change this unreasonable belief with this amazing tent – opera! Luxurious, comfortable and beautiful – a dream for every traveler and connoisseur of art.
6. The solar tent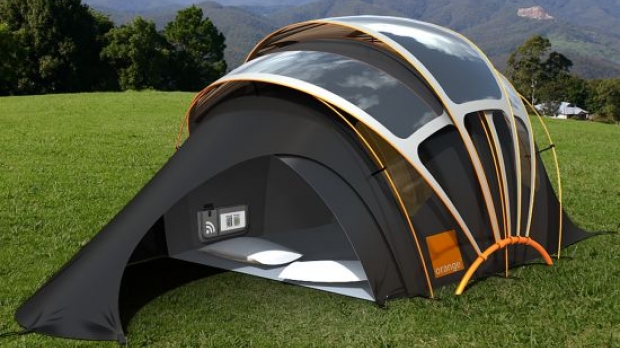 It is a dream! Literally!
This tent has its own lighting, underfloor heating, Wi-Fi and charger for your phone. You only need to follow the forecasts, because if it is cloudy, all these features magically disappear.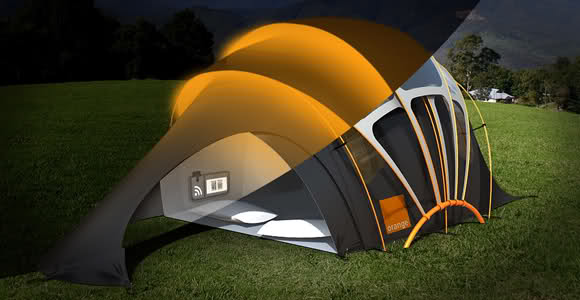 You can find it on Theawesomer.com
5. Tarzan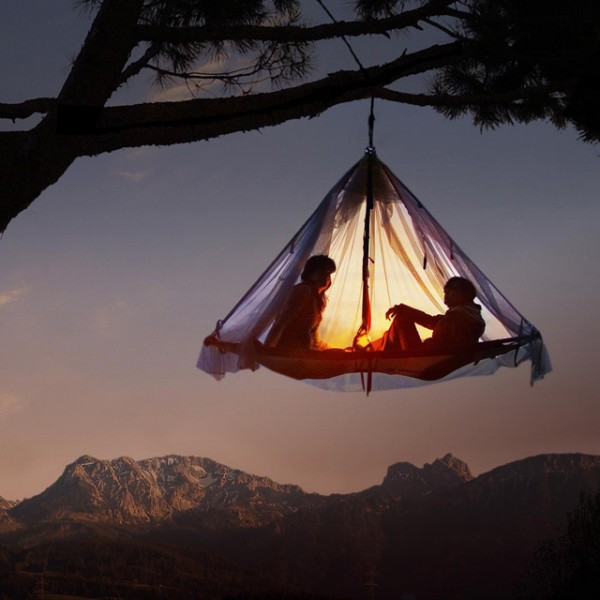 You do not like to sleep on the ground? All you need is this semi-tent semi-hammock and two trees!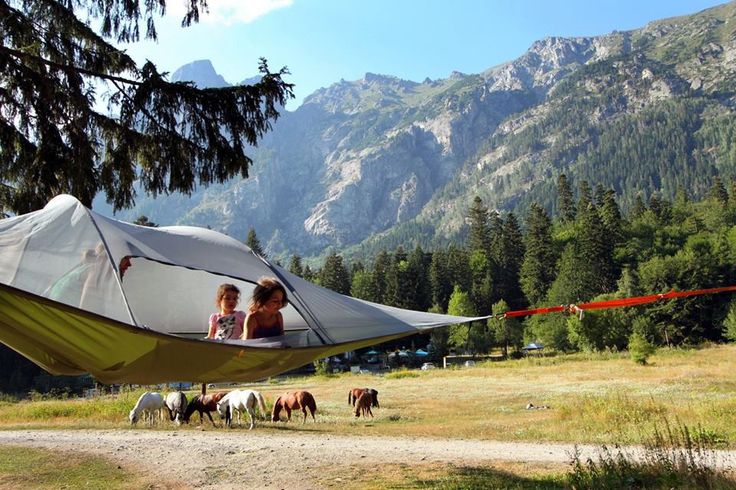 You can find it on Tentsile.com
4. "The Social Network"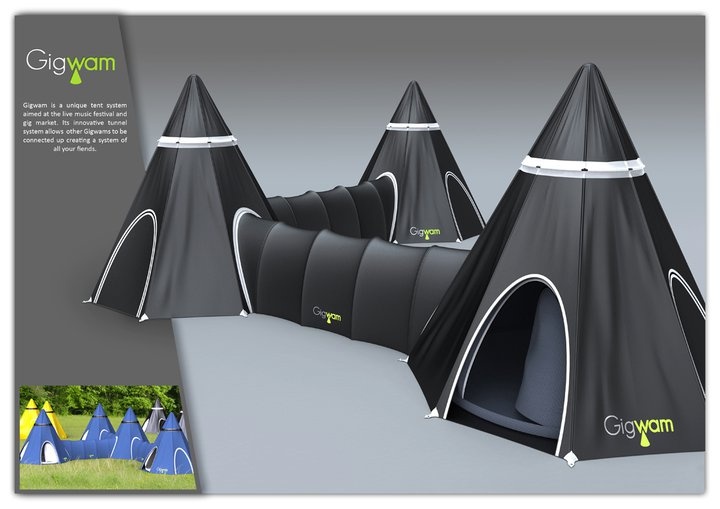 If you ask us, it's a whole tent city! In one room are collected two people – it is widely 64 in and long 86.614in. Height is 98.425in. Tunels that connect individual tents are high 39.370in., So feel free to…crawl to the neighbors.
You can find this "miracle" of Gigwam.co.uk
3. Teepee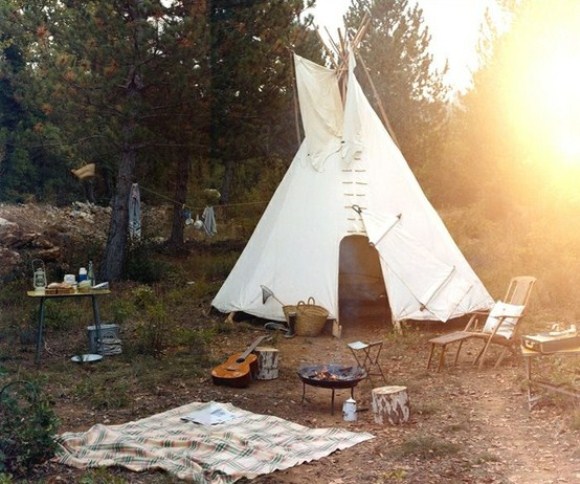 Pocahontas? John Smith? Wild Wolf? Much Moon? Anyone?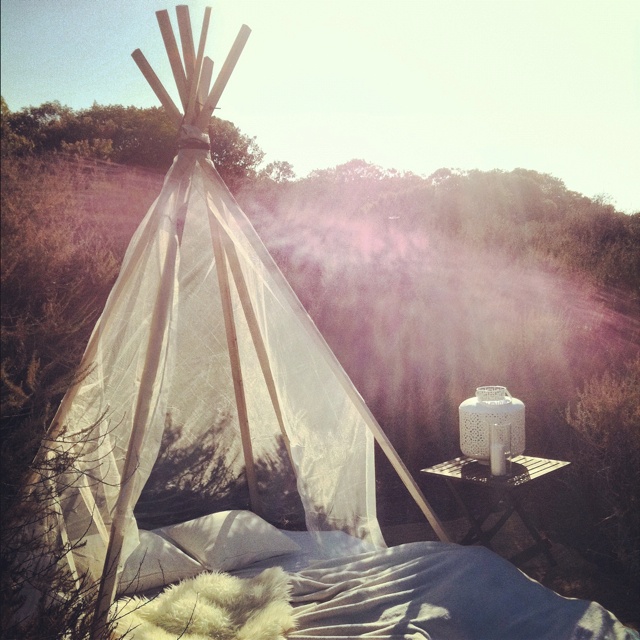 If you're fond of substandard or completely traditional and customary for the Indians … and you want to feel like in an old American legend, this tent – teepee is quite appropriate! Cost about $ 2, 200…only.

You can find it on moabundercanvas.com
2. Kayak tent house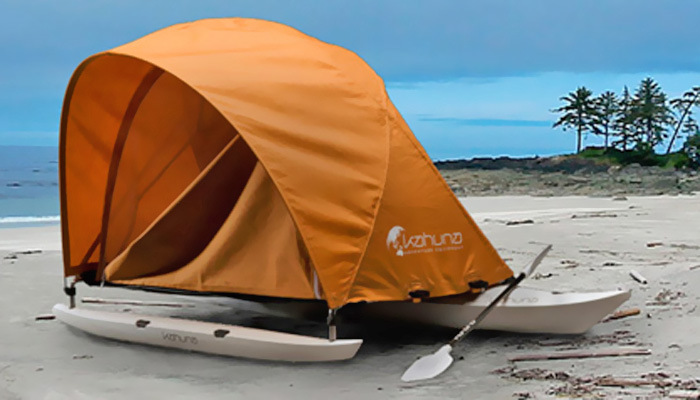 This extremely interesting idea is the work of Mario Weiss and represents a boat with which you can sleep directly in the water of a lake or sea.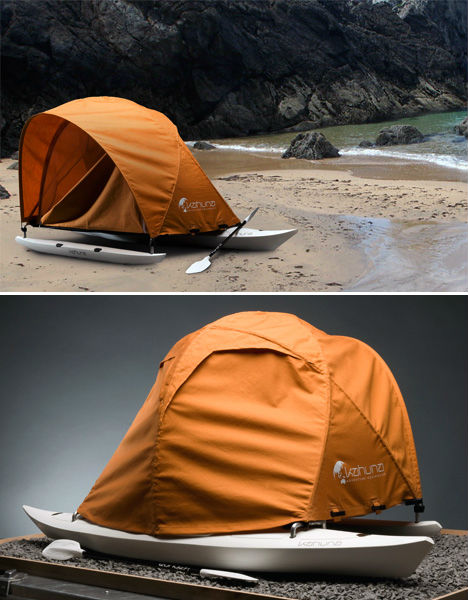 Needless to say that people have thought of everything and is well equipped, but this is a decision for quite adventurous travelers who have no fear of water.
You can find it on Yankodesign.com
1. Cocoon Tree Tent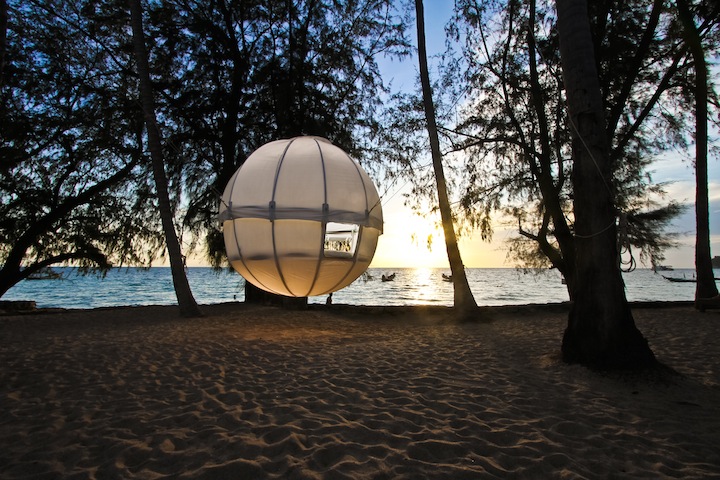 There is no need to even comment here…Just see photos and you are going to be convinced that this is a dream tent.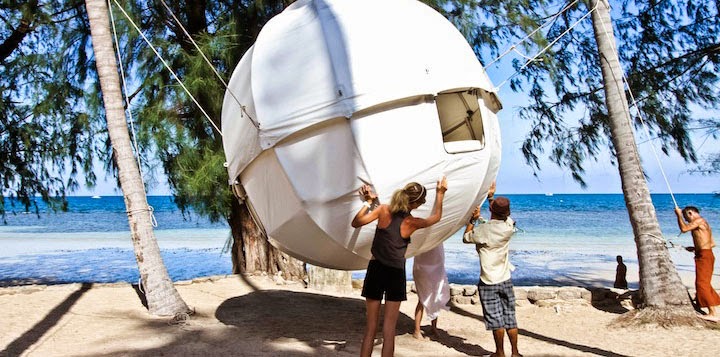 You can find it on Ignant.de