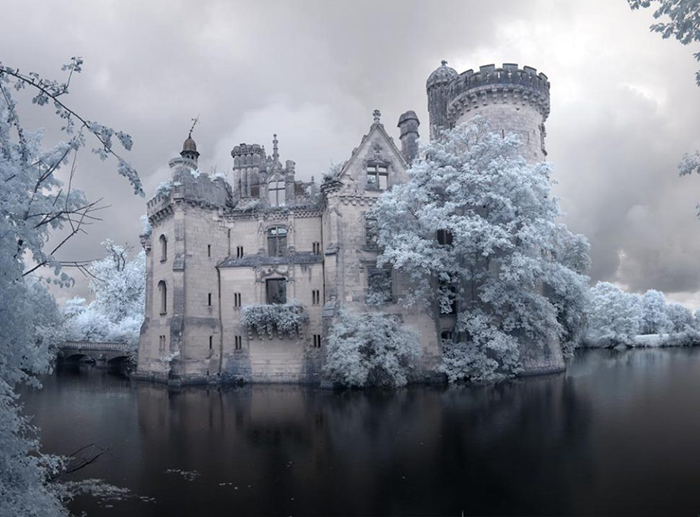 Whether you are planning a trip, you are on the market for an abandoned palace or you are fascinated by horror stories, you are at the right place. We have made a selection of creepy mansions, old castles and desolate places which are the perfect destination for your next trip. If you love spooky stories read on.
Halcyon Hall at Bennett College, New York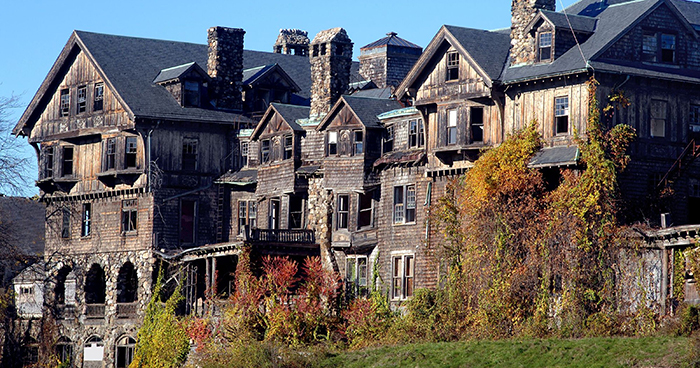 This grand structure was built as a luxury, expensive hotel with 200 rooms. Later on it became a main building of the women's Bennett College.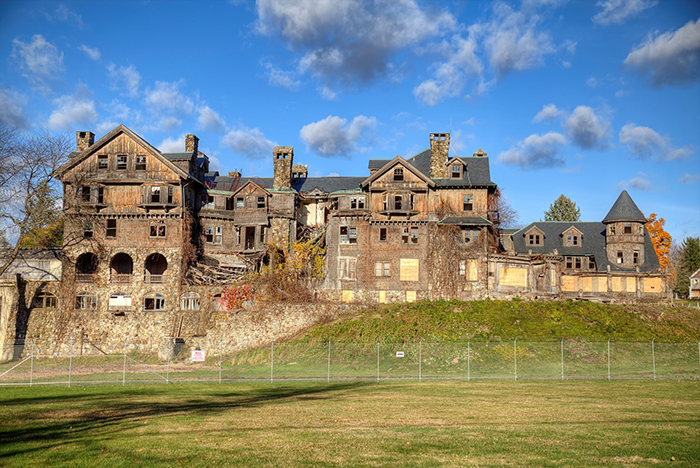 Eventually it went bankrupt and closed down. It was purchased back in 2014, with the owners planning to tear it down and turn the site into a park. However, the building is still standing, empty and looking like a place from a horror movie.
Chaonei No. 81, Beijing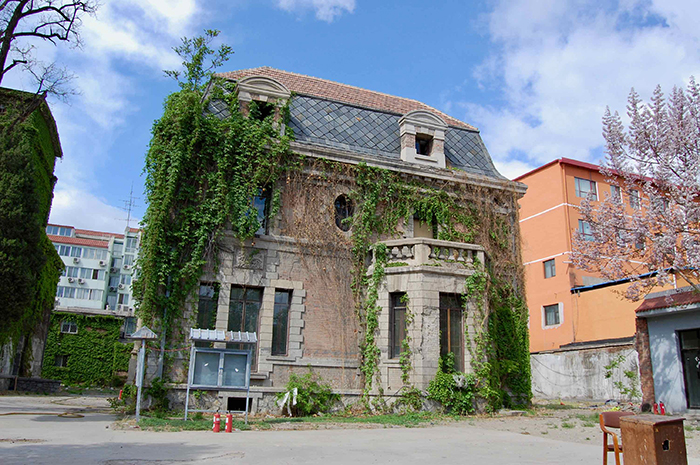 This house is famous in Beijing. It was built by the ruling imperial family as a home for British residents in 1910. The building looks like an English mansion and it has a scary story to it.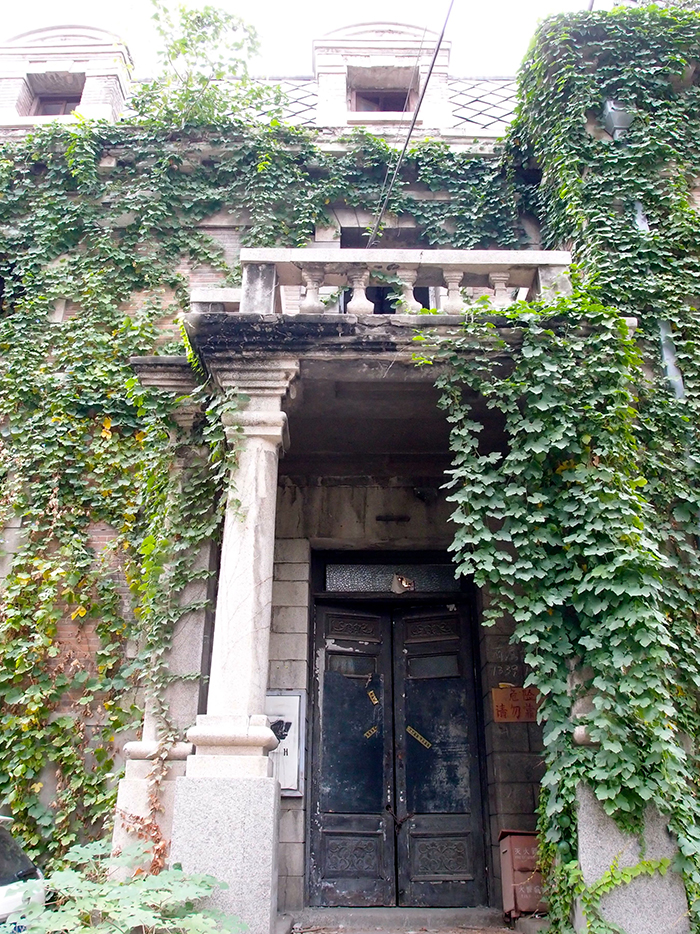 A high-ranked official lived here in 1949, but he fled to Taiwan after the Civil War and deserted his wife. She hung herself from the ceiling of the mansion and city legends say that her spirit has haunted the abandoned building ever since.
Château Miranda, Celles
This is another creepy mansion with rich history. It was owned by an aristocratic family which relocated here after the French revolution.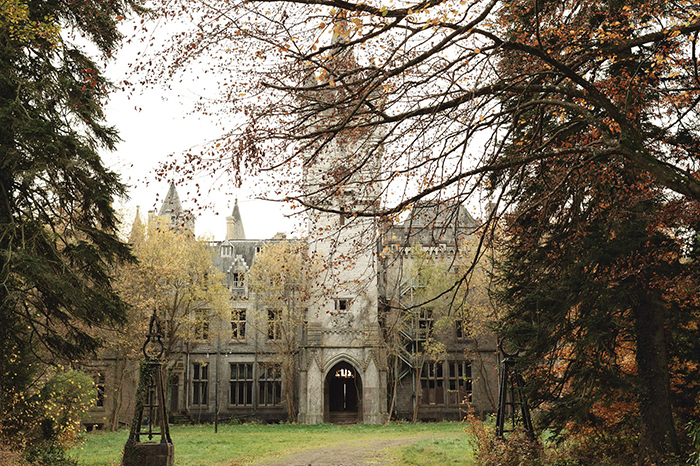 During WW II it was used to house sick and orphaned children, after which it was abandoned. There were a number of people who wanted to buy the ornate castle, but in the end it was demolished.
Villa de Vecchi, Lake Como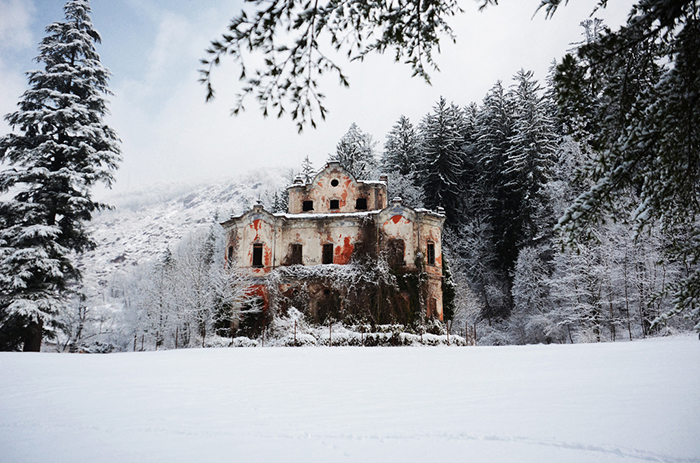 This beautiful villa has a sad story. A series of abandoned roads took architect Alessandro Sidoli to the mountains above Lake Como. He was commissioned by the Count de Vecchi to build a family home.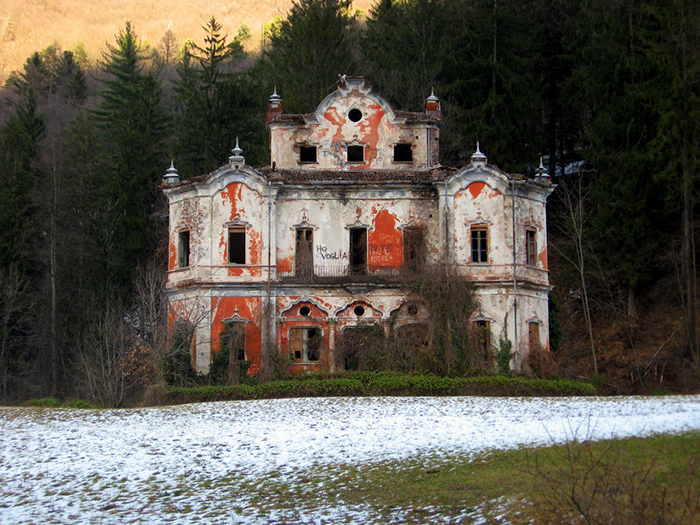 The architect died before finishing the project and shortly after the family moved in one day the count found his wife murdered and their daughter missing. He committed suicide because he could not find his daughter. The mansion is abandoned ever since.
Frankenstein Castle, Germany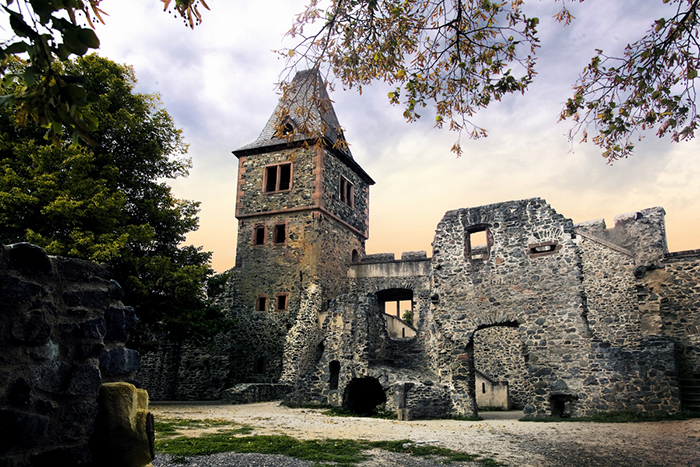 Mary Shelley's gothic novel Frankenstein was alleged to have been inspired by this castle. It is overlooking the city of Darmstadt and is thought to be haunted by a ghost. It is the ghost of Arbogast, a knight who once used to live in the castle. A team of researchers really found paranormal activity going on at the castle.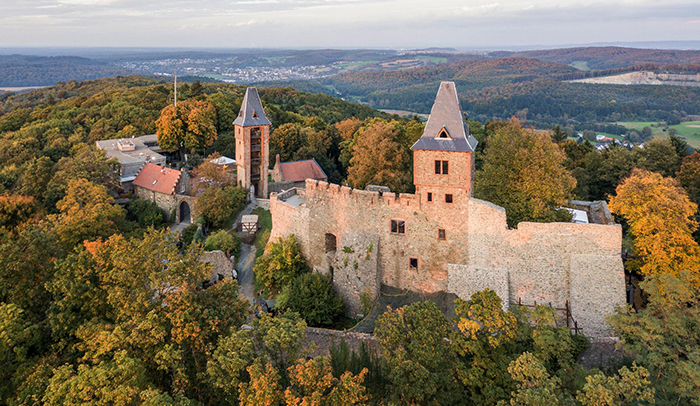 If you like horror stories by now you are probably convinced that visiting an abandoned palace is a thrill like no other. We hope that this list has given you some good ideas for your next adventure.