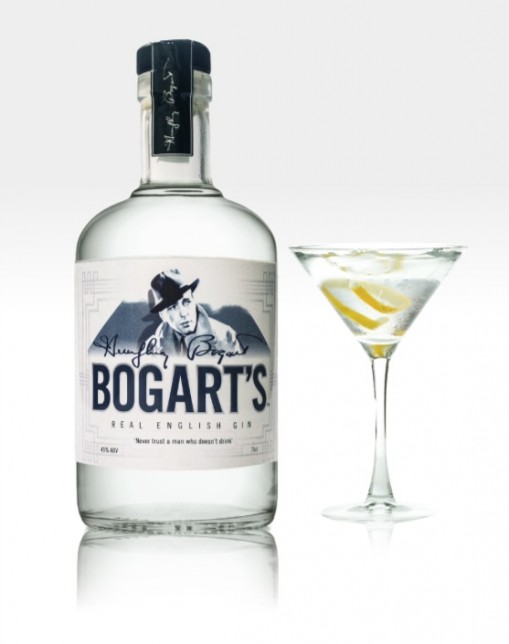 "Never trust a man who does not drink" – this famous quote of Humphrey Bogart will appear on the label of the bottle with his name. Not surprisingly, tribute of the legendary actor is given with just gin – he was a true connoisseur of this alcoholic beverage.
Who is Humphrey DeForest Bogart (December 25, 1899 – January 14, 1957) – he was an American screen actor who, with performances in films during the 1940s such as The Maltese Falcon, Casablanca, and The Big Sleep, became widely regarded as a cultural icon. In 1999, the American Film Institute ranked Bogart as the greatest male star in the history of American cinema. After trying various jobs, Bogart began acting in 1921 and became a regular in Broadway productions in the 1920s and 1930s. When the stock market crash of 1929 reduced the demand for plays, Bogart turned to film. (See more)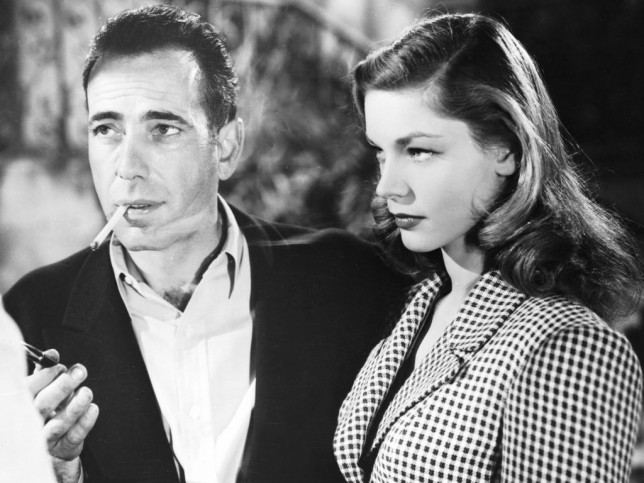 In fact, the gin was not only a favorite drink of him, we may even say that it was "in his blood." The alcohol was established in the Netherlands and refined in England. Bogart has Dutch and English roots, which is interesting explanation for his devotion to the good gin.
"My father loved gin, so I'm very excited about this project. As his successor, to me falls the responsibility to decide for what his name can be used. Making the decision I was always leading on what he would like. And what better than your favorite drink is named after you. Moreover, it is created by Patron, the producers of the best tequila in the world. Gin, just like Bogie, is a classic, "said Stephen Bogart, son of Humphrey Bogart and Lauren Bacall.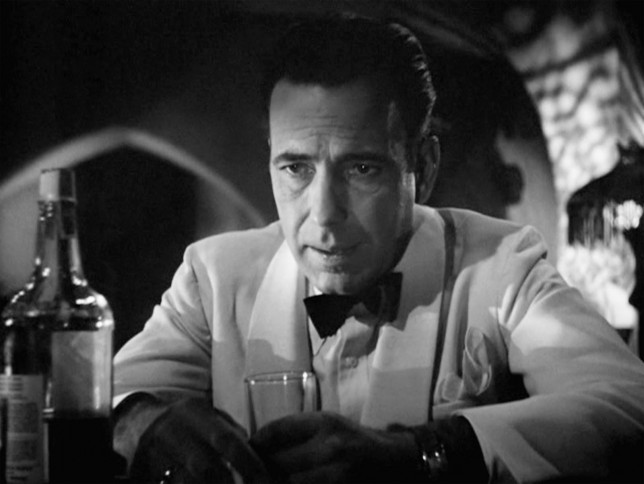 Patron will start production in England using traditional methods of distillation in copper stills. In the recipe present – juniper, five varieties of coriander, crushed Australian walnut and citrus.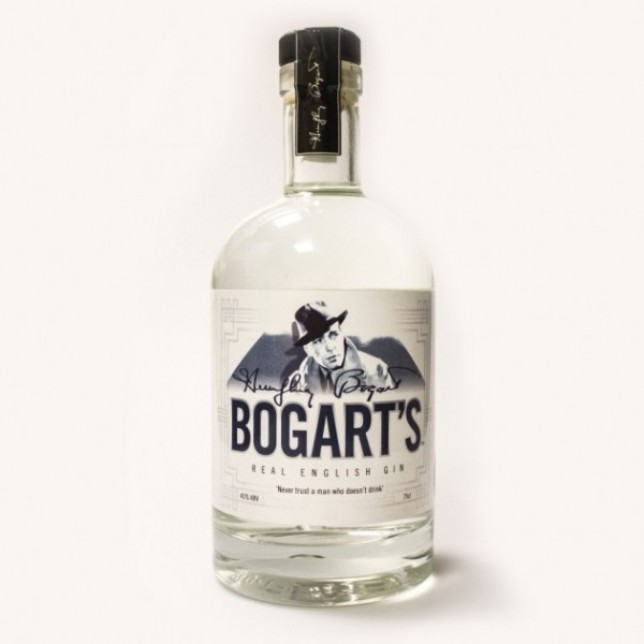 And while we expect the gin with Hollywood flair, here is a compilation of the most remarkable films of Humphrey Bogart: