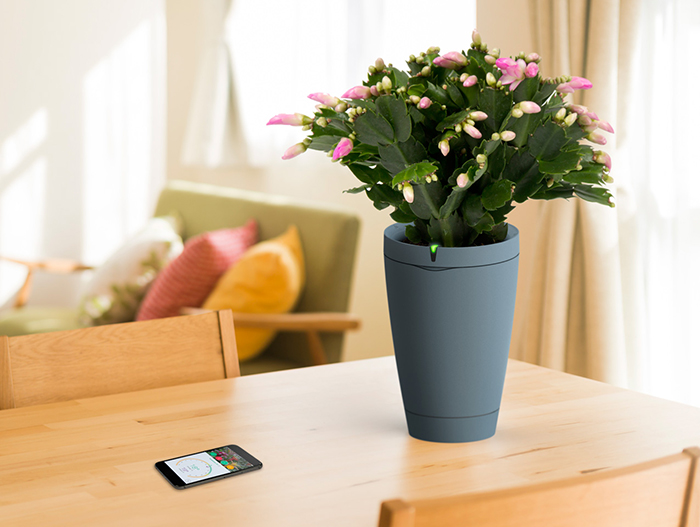 We all love to have plants and flowers around. They bring a touch of green in our living spaces, also purify the air and make the interior feel more alive. Unfortunately, not all of us have a green thumb. There are people who cannot keep a living thing alive. What are plants without water, light and air?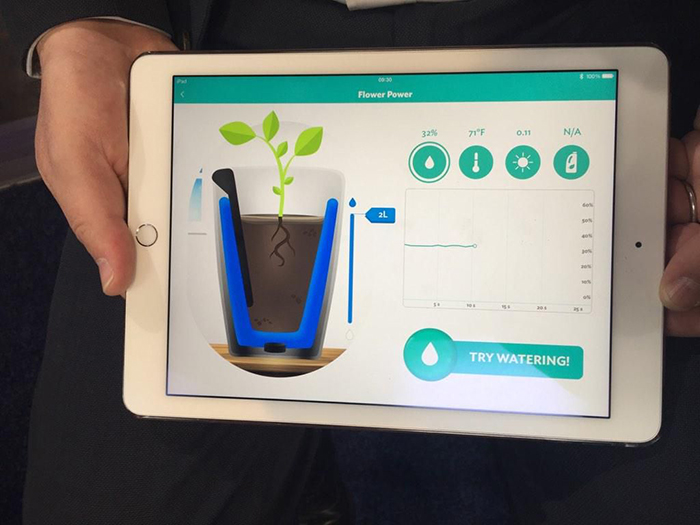 The study of plants shows that different species need different conditions during the seasons, some need more water and some need less, this makes maintenance a bit tricky. Plus, if you have a home full of plants you need to take care of them which makes holidays and business trips a bit harder to organize.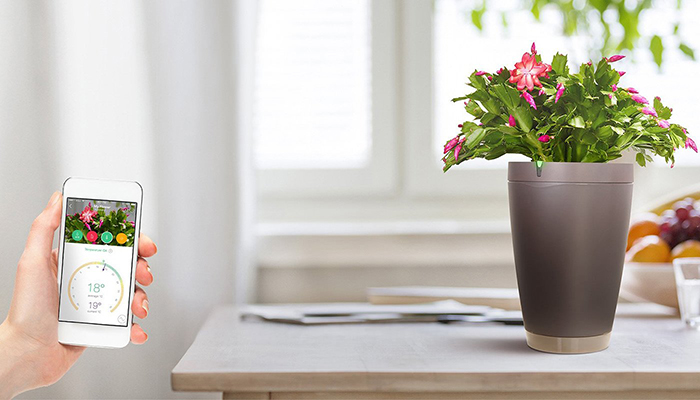 This is where technology comes in. Nowadays you can have plants and enjoy them without being keen or gardening or learning about plant behavior. All you need is a smart flower pot to do all of this for you. The Parrot Pot has become a hit, when it comes to smart home gadgets. It is a pot that tends to your plants while you are away. Many people just love the idea of having a self-watering system. Built in sensor monitor which makes gardening so much easier.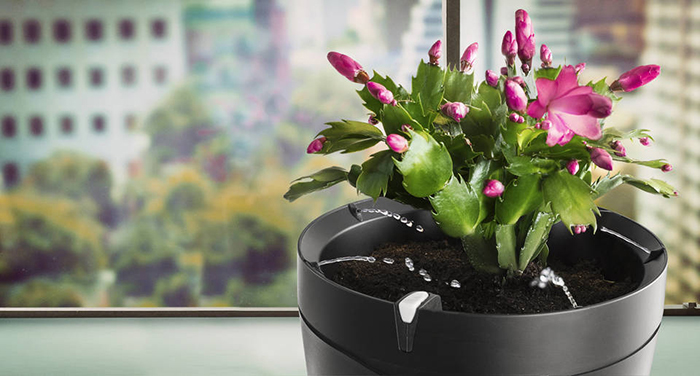 The Parrot plant sensor review says it works like magic. The irrigation system of this smart pot waters the plant when it needs to by adapting to the plant's natural life-cycle and adjusting water consumption accordingly. This means your plants will get just the right amount of water at the right time.
The Plant Sitter is one of the best options this smart flower pot has. This mode ensures up to a month of unattended care for the plants at home. It keeps them healthy and alive adjusting the watering levels automatically. Now, you can travel with a peace of mind that upon return the plants will be healthy and happy. The best thing about this smart flower pot is that it is autonomous, wireless and runs on batteries. It is perfect for both indoors and outdoors. It is made of sturdy, plastic cover which requires minimal upkeep.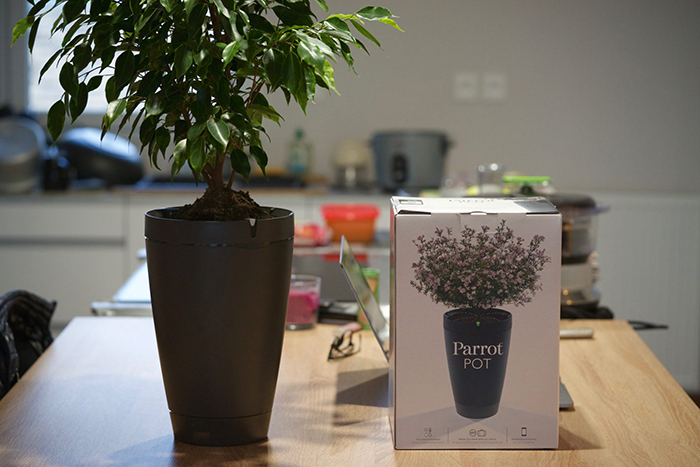 Technology and innovation are here to make our lives much easier and enjoyable. The internet of things is already a reality in some households. The Parrot Pot is considered to be the future of successful gardening. Or at least a promising solution for urban apartment dwellers and forgetful plant owners.