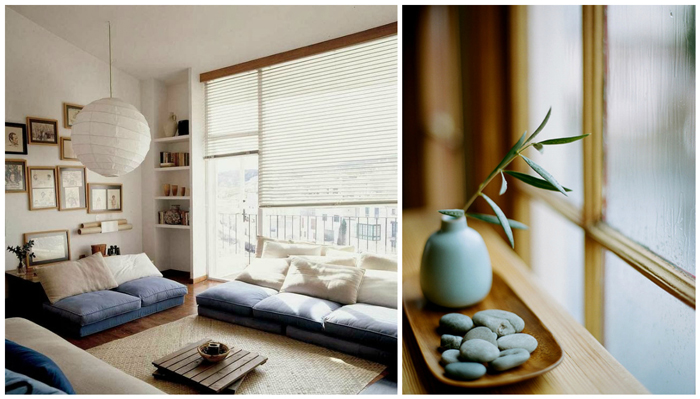 The Asian and Oriental design instantly bring an adventurous touch to any home. These interior design styles are unique and exotic and evoke a feeling of tranquility and serenity. With most of us living the fast-paced city lifestyle, a peaceful home environment allows us to escape the rush and enjoy the present moment. Asian inspired interiors accomplish this goal with a lot of grace and style, bringing harmony and balance to home interior design.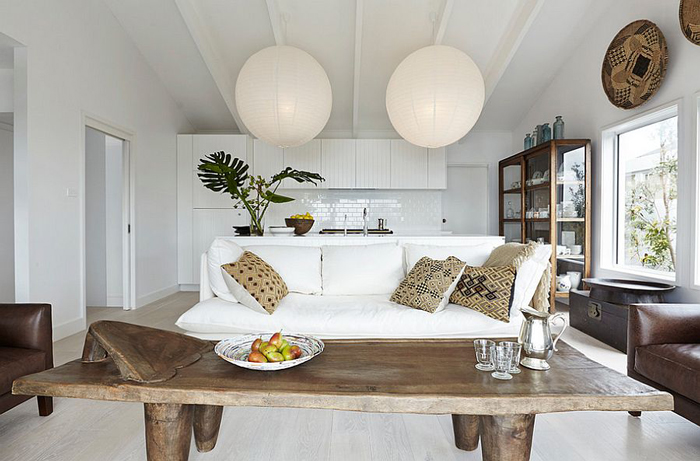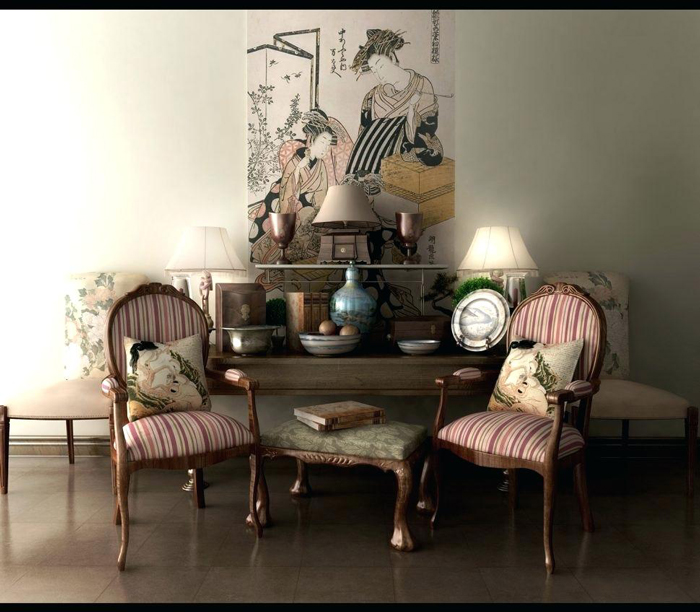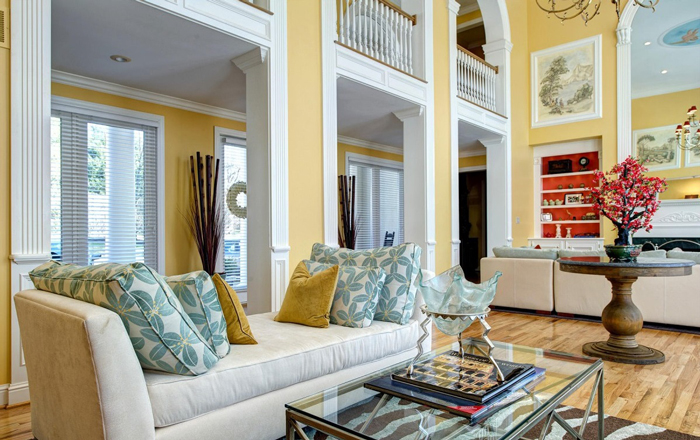 Creating an Asian-inspired interior is not about adding a few decorations. It takes planning, precision, care and clear goal. If you like the peaceful atmosphere that an Asian interior can bring into your space, we have some home interior design ideas just for you.
The Basics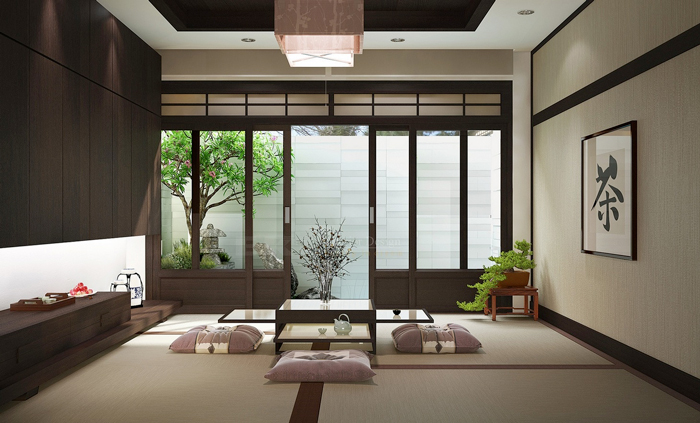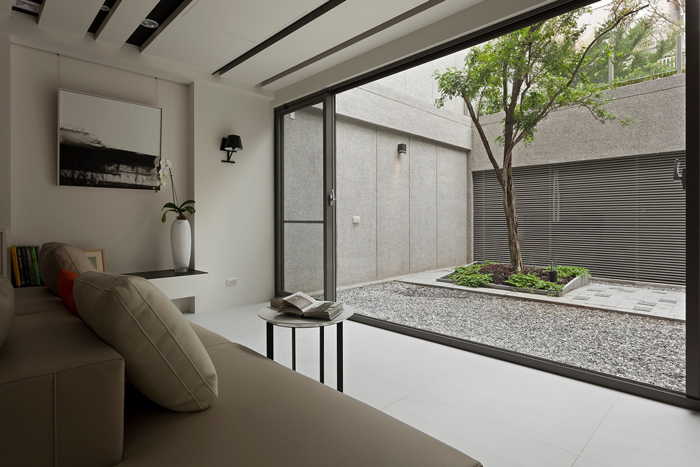 At its heart, Asian design is a fascinating combination of different styles which range from Japanese, to Arab and exotic Indian themes. However, most of it is influenced by oriental design originating in the Far East. The Asian inspired interior design can be incorporated into any home keeping the contemporary and fresh vibe in it.
Nature at Home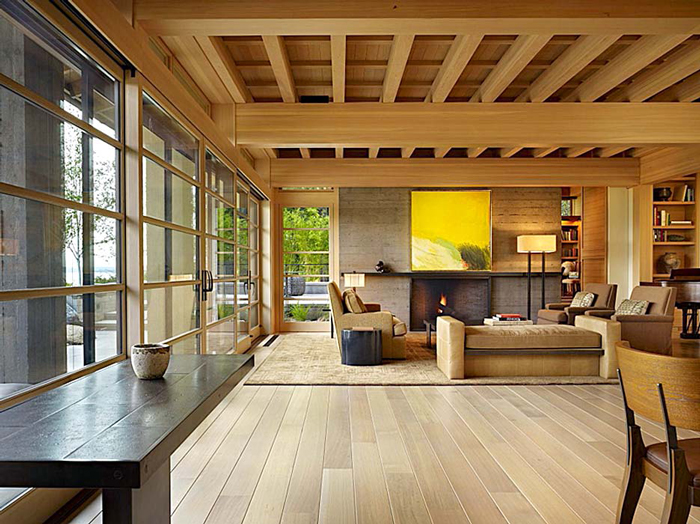 Asian home interior design is largely inspired by Nature – its colors and textures. So, the first step in creating this style in your own space is making sure you have a backdrop which is as neutral as possible. Mind that this does not make white the only option.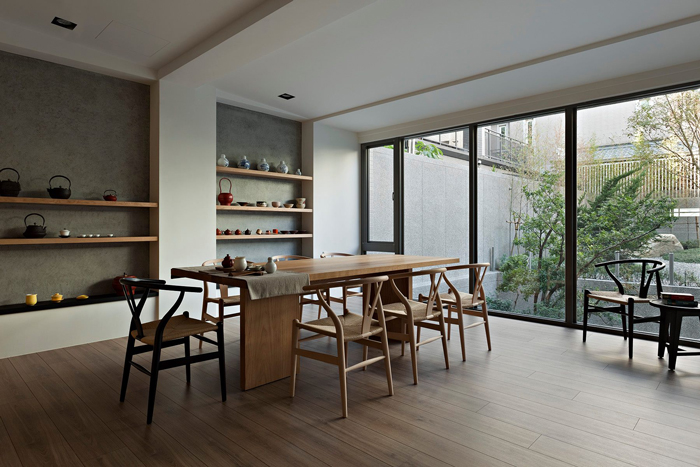 Use gentle cream, light blues and elegant grey to create a soothing backdrop, which offers a relaxed ambiance. If you love colors don't be afraid to add a rich and vivid hue but only as an accent. Pinks, reds, golden and luxurious purples stand out beautifully when placed in a neutral setting. Keeping the furniture and accessories organic is one way to bring in an Asian look and feel.
Textures and Visual Elements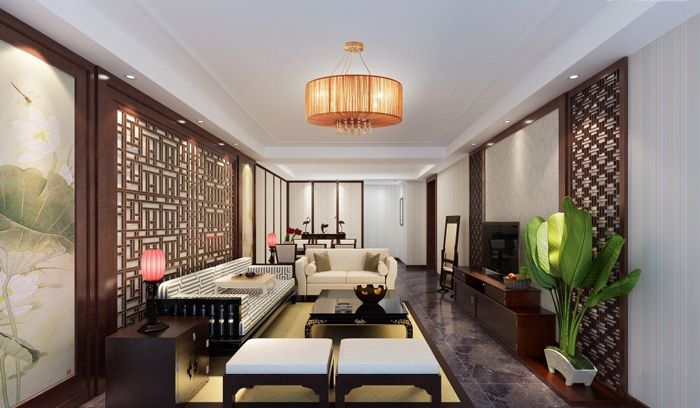 Balance is key when planning a house interior design inspired by Asia. You need to find the harmony of colors, textures and different elements in your home to make it look balanced. Texture and visual elements are very important in achieving this, use glass room dividers, natural stone, bamboo blinds, wooden furniture and floors as we as organic textures to give your space the Asian look and feel.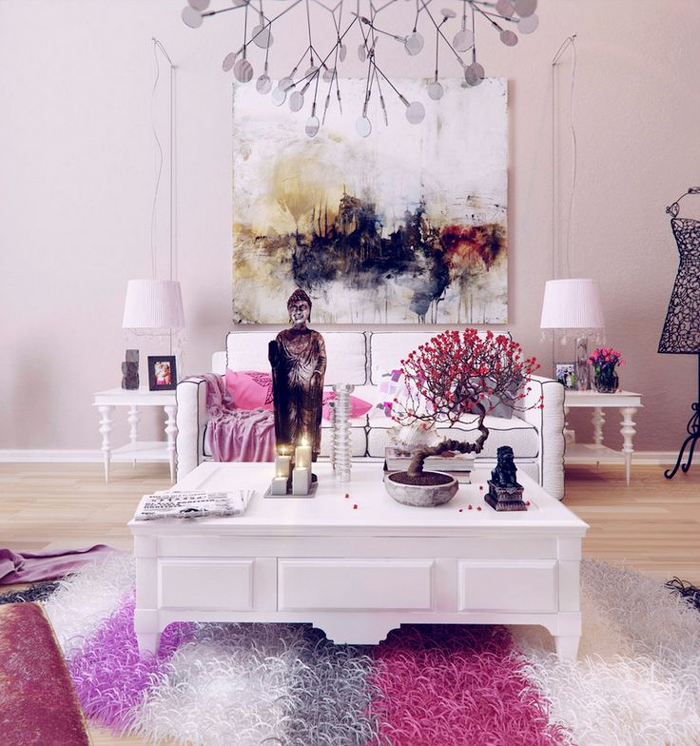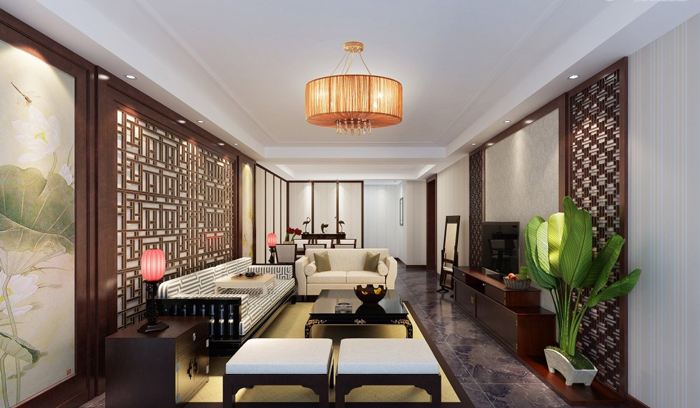 Water features are another good way to bring harmony into your home. The sound of water is harmonious and soothing, plus a water feature is a great visual element. Clutter must be avoided at all costs, because it creates stress, so the Asian style urges us to surround ourselves only with the things we absolutely love.
Lighting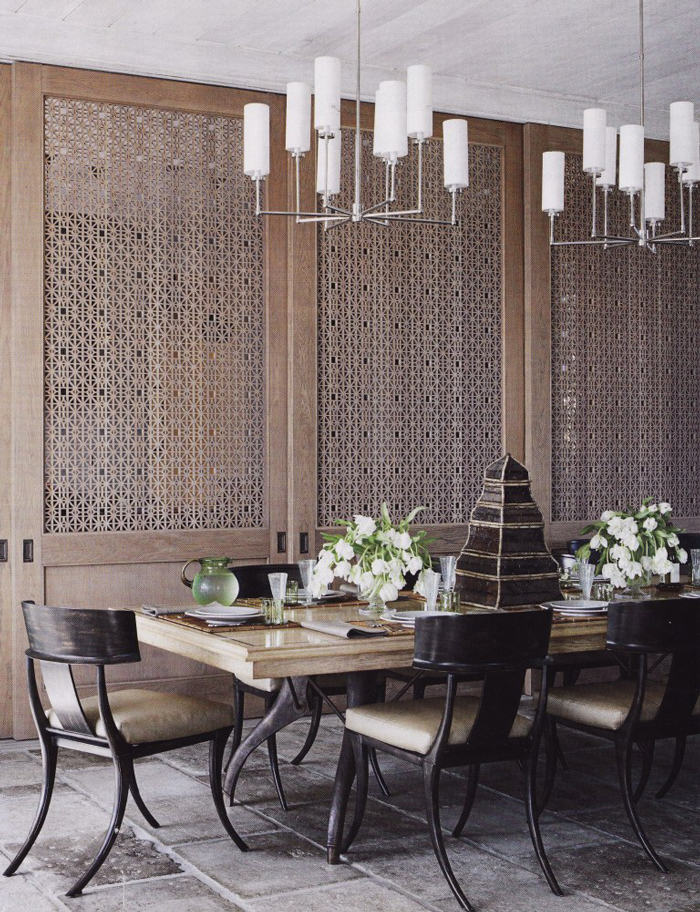 Lighting is extremely important for every interior. In the Asian interior design style, lighting is elegant and its purpose is to accentuate the theme without overwhelming it.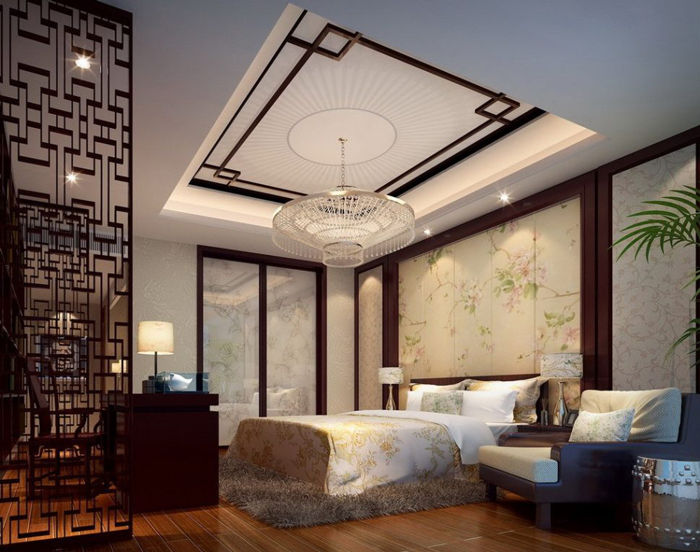 To create a harmonious atmosphere pick stylish hanging lights made of paper and use candles in the interior.
Organic Design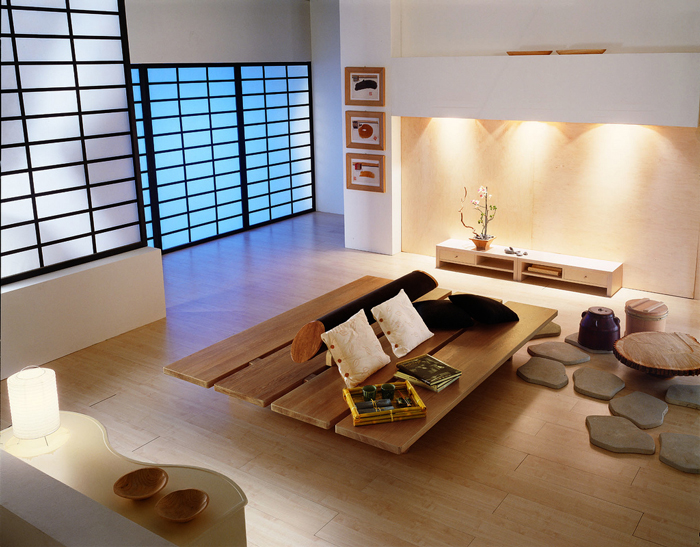 There are two aspects of Asian inspired design, which make it a great option for contemporary homes. It is elegantly minimal and sustainable. Both make this style very popular among eco-conscious people.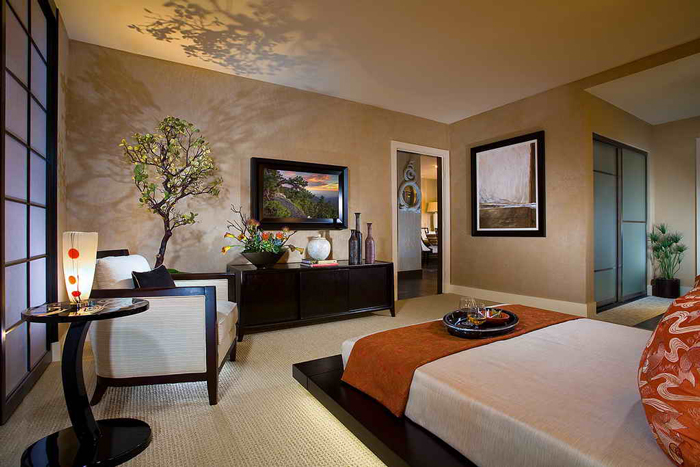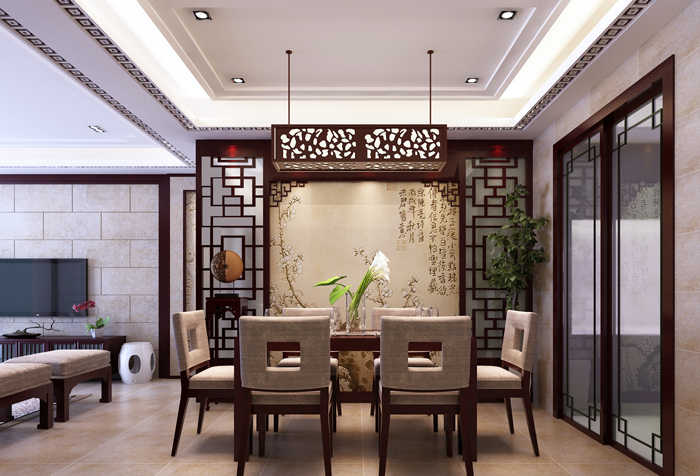 Asian themes offer many excellent ways to create a beautiful, harmonious, elegant and modern home. If you get this style right, you will be able to enjoy a guaranteed tranquil and serene getaway every time you come back home.
By Betty Stefanova