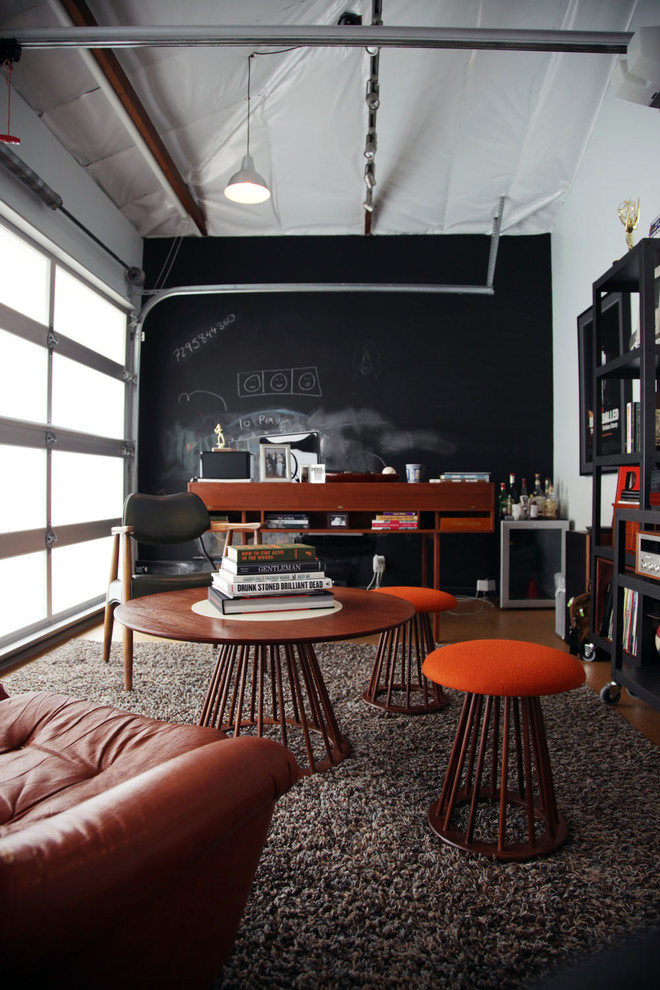 Create an interesting accent in the home with a wall Blackboard
How to create a warm and at the same time an interesting atmosphere for the children? As a separate small portion of our decor and brighten it with a different color. Topical at the moment are small blackboards on which one can make notes or to paint and then immediately to clean up, because once dried, paint on this could be written countless times!
Today I'll show you how to quickly and easily achieve this effect in your own home, just by using a little black paint and paint brush. Check out our interesting ideas.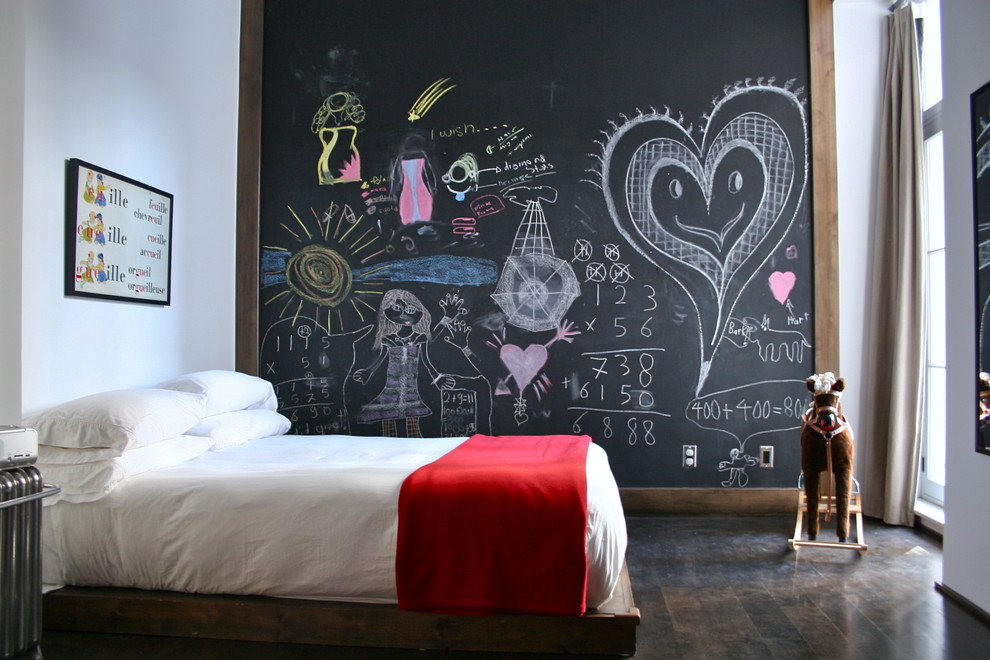 Wall with chalkboard is very up to date and represents the great emphasis in furnishing. In the presence of such paint you can choose which part of your home to morph-planes, wall, furniture or accessory. Bold paint even the refrigerator door from the outside to the original effect. This place is ideal for a list of purchases, calendar or drawings of children.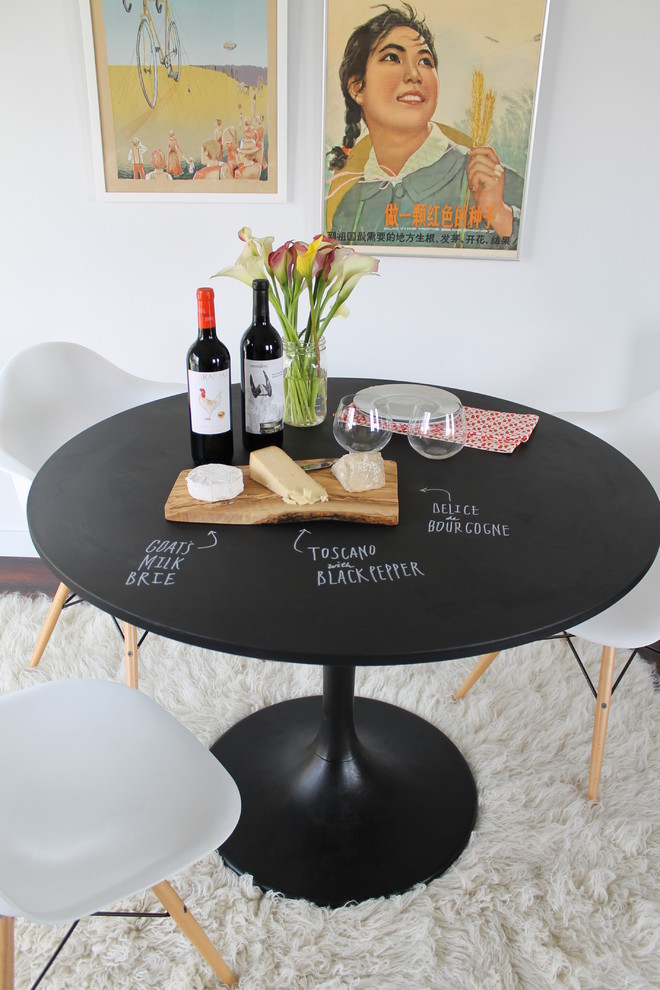 Black chalkboard paint type adds a touch of elegance in any style of furniture as in the modern, clean style and splendid country. If you still hesitate whether to color the part of your home in this color, check out our already finished ideas in the Gallery!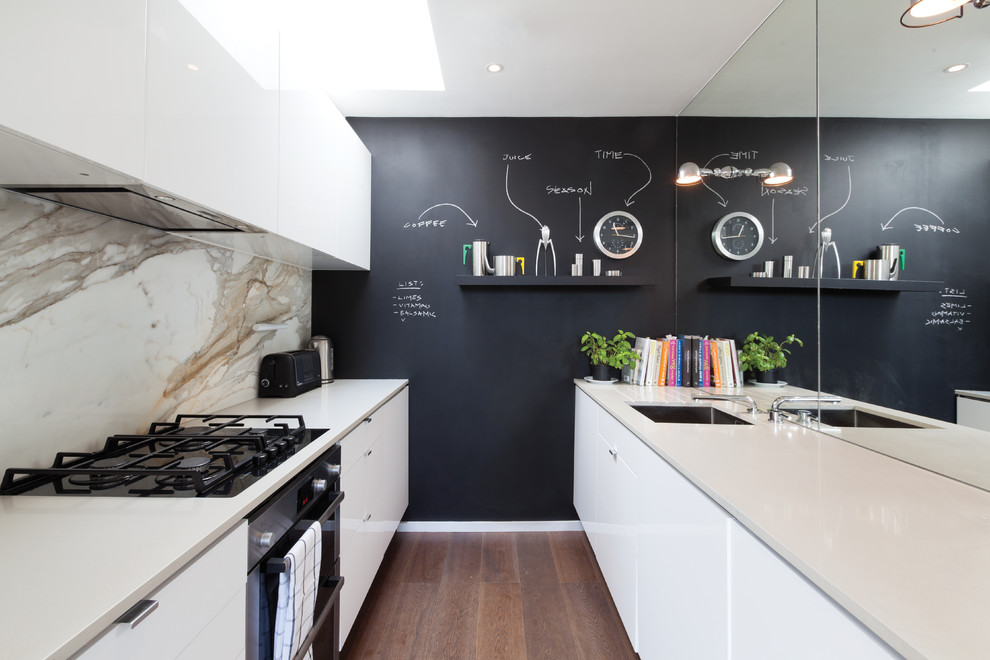 In your home office or place of work, the benefits of this type of paint is practical and indispensable. So you have the option to save any spontaneous idea right in front of you when you need it. The paper notes are the trend of the past. Black paint can serve as background for contrast or white in modern furniture. Add to that the chairs of the Jims of contemporary design.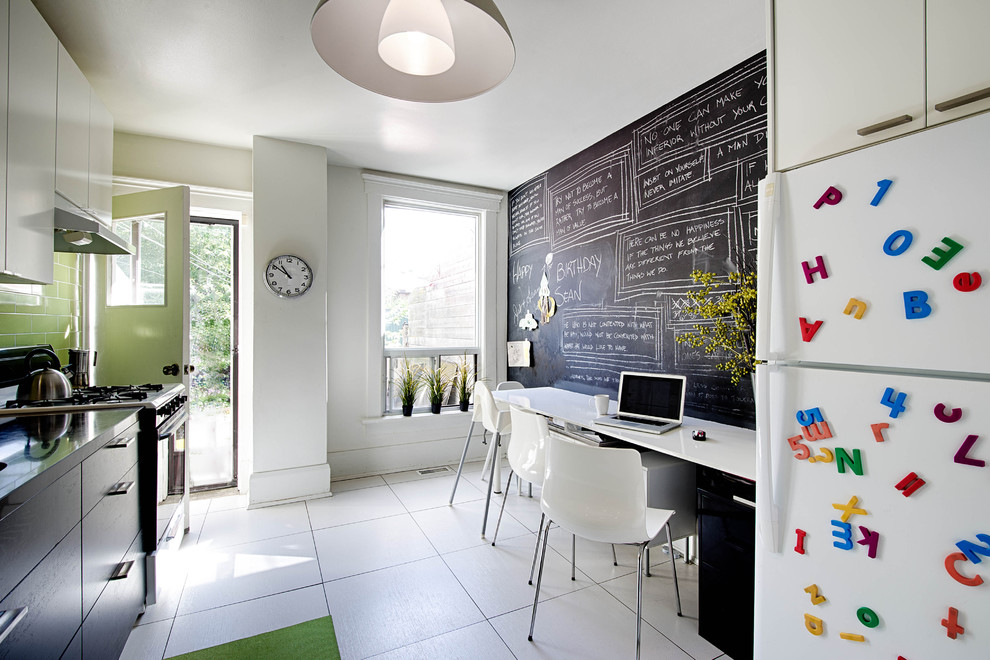 With the black color you should not overdo it, of course. If you want to paint all four walls, there is a risk to create a dark and uninviting ambiance in the room. So use it sparingly as accent.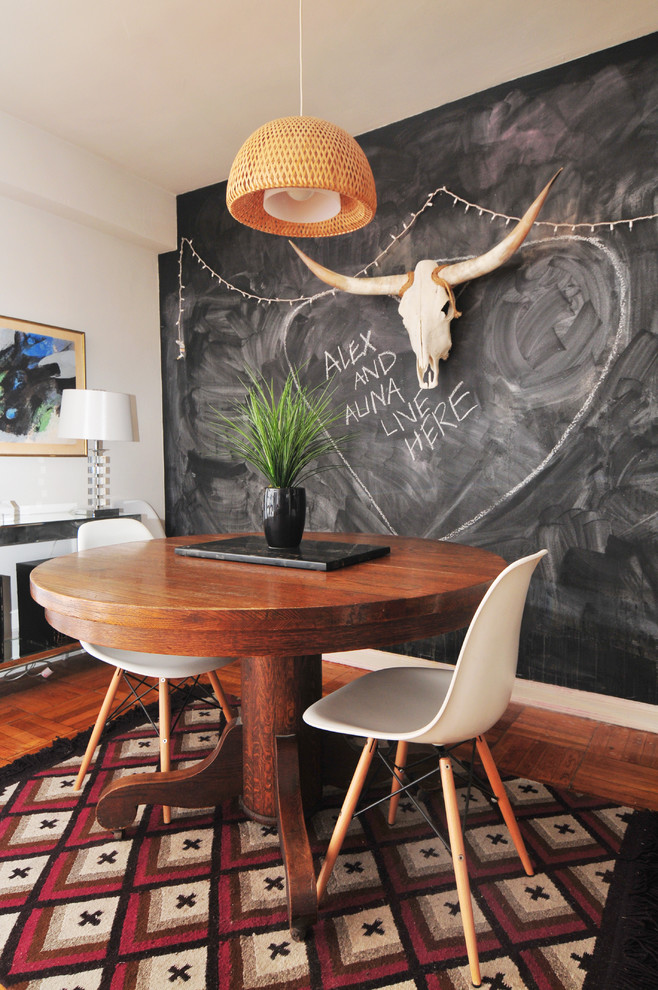 This idea can be used with imagination and write something new every day. Share your notes with your family, or enjoy the joyful paintings of children. Even the cleaning of colored chalk is in for of a few seconds.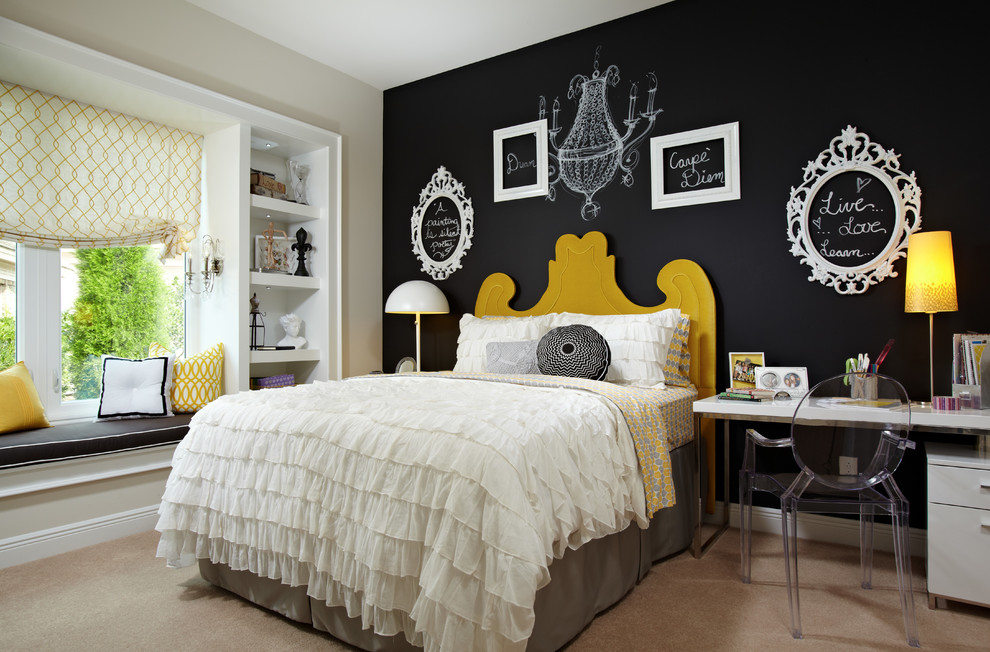 We hope you are inspired by our ideas and convinced how much charm and style Blackboard can bring to your home!