It is not always easy to get warm when it is cold outside. If 'body always hot' is something you cannot even imagine, then this article is for you. Here are 5 easy-to-implement tips for people who are sensitive to low temperatures and want to learn how to get warm fast.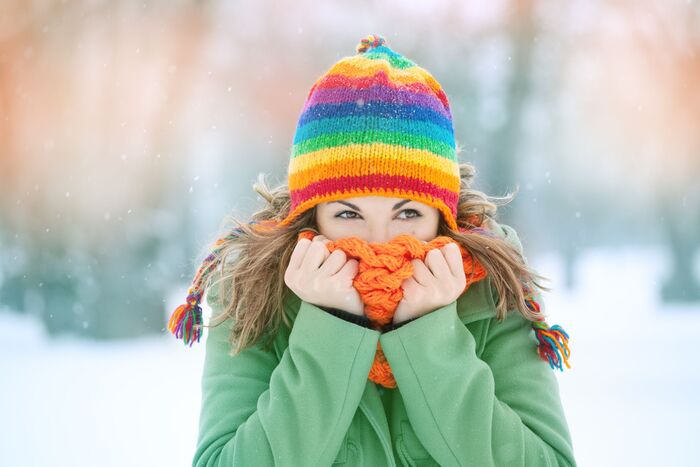 #1. Observe Yourself & Keep Track
It is not uncommon for people to be sensitive to cold or have feet cold but body warm. In some cases, this might be a symptom that you have a problem with your thyroid gland, blood vessels or red blood cells. Therefore, we recommend that you keep track of the frequency and duration of such cold episodes and consult your doctor.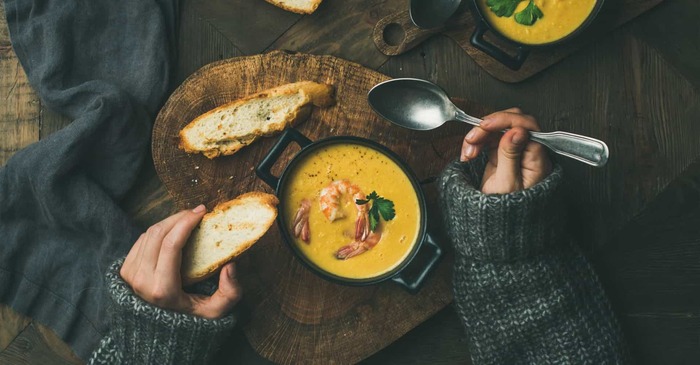 #2. Pay Attention to What You Eat
If you want to be healthy and warm, you need to consume enough B12 and iron. Foods that are rich in vitamin B12 include fish, eggs and chicken. Nevertheless, keep in mind that some people are not able to absorb B12 from food, so they need to take supplements.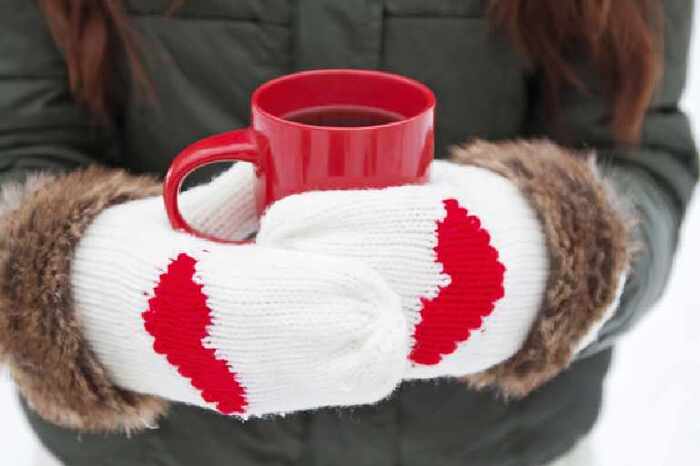 When it comes to iron, you can get it from seafood, green leafy vegetables (i.e., spinach), chickpeas, pork and poultry. It is particularly important for pregnant women to pay attention to their iron levels because their bodies need more of it.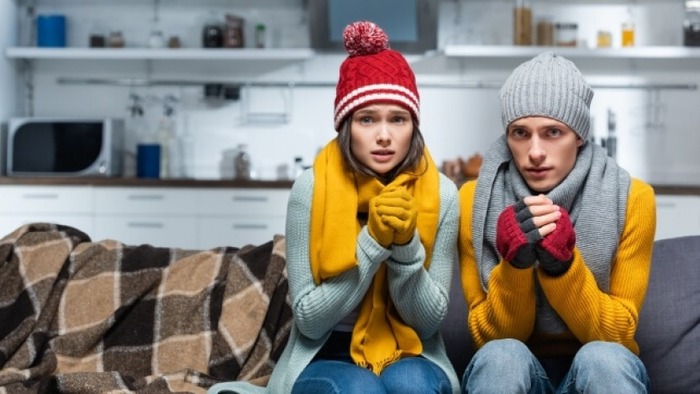 Another way how to get warm includes spicing up your food. Just make sure you do not have stomach problems and that you do not overdo a spicy diet.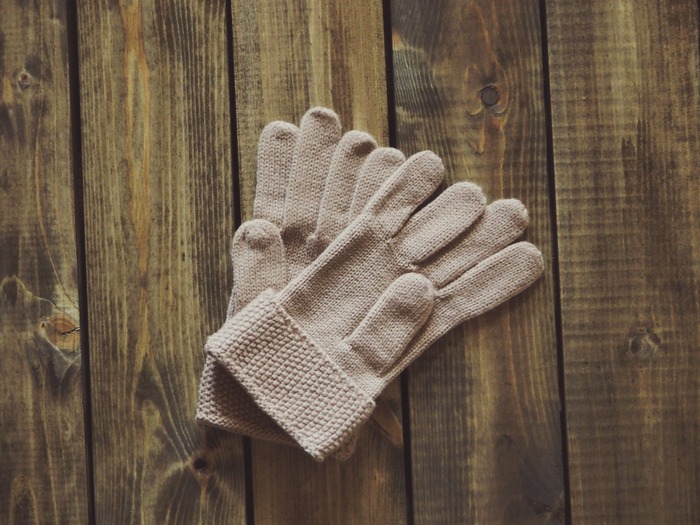 #3. Dress in Layers
If you are constantly feeling cold, then have a closer look at the following tip. Dress in layers. Even if you put on a couple of lighter layers, this will help you feel warm because heat will be generated in the space between the layers. For instance, you can start with thermal underwear, next add a wool sweater and then use a windbreaker.
#4. Keep Your Feet Warm
If you want to get warm, do not underestimate the importance of shoes. Make sure you provide yourself with high-quality boots that can keep your feet warm. Also, wear socks in bed. On the one hand, this will heat your whole body. On the other hand, it will send a signal to your brain that it is time for high-quality sleep.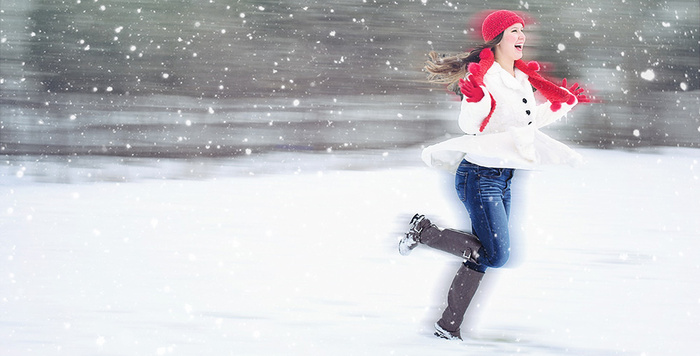 #5. Move
Last, but not least, do not forget to move. When it gets cold, it is easy to neglect physical activity. Nevertheless, movement is important for keeping your muscles and heating the body.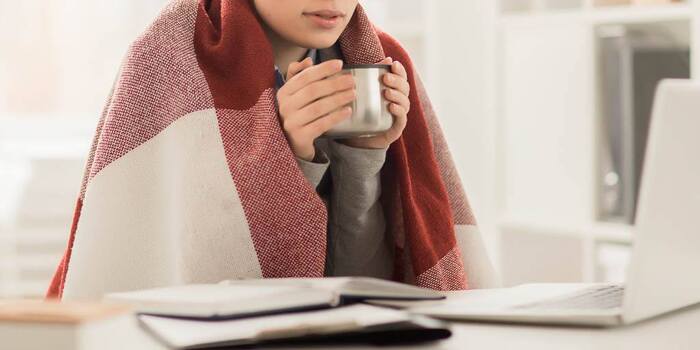 So, plan some outdoor activities with your family or do some kind of exercise indoors. Either way, you will be able to get warm at least for a while.