Malta is an amazing small country and there is no way one can not fall in love with it once walking the streets of Valletta, Mdina, Vitoriosa and other towns and villages filled with history, charm and Mediterranean spirit. Their architecture is a blend of different styles influenced by Roman period,  Baroque movement, Italians architectures and British culture. Malta was British colony and this reflected as among some of Malta's citizens English is the official language.
The island is small and it would be very convenient to take a rental car but their transport system is very well developed, the buses are brand new and air-conditioned, and this is not at all expensive. Here is the official website of Transport in Malta, from here you can see a lot of useful information about buses, fares and routes.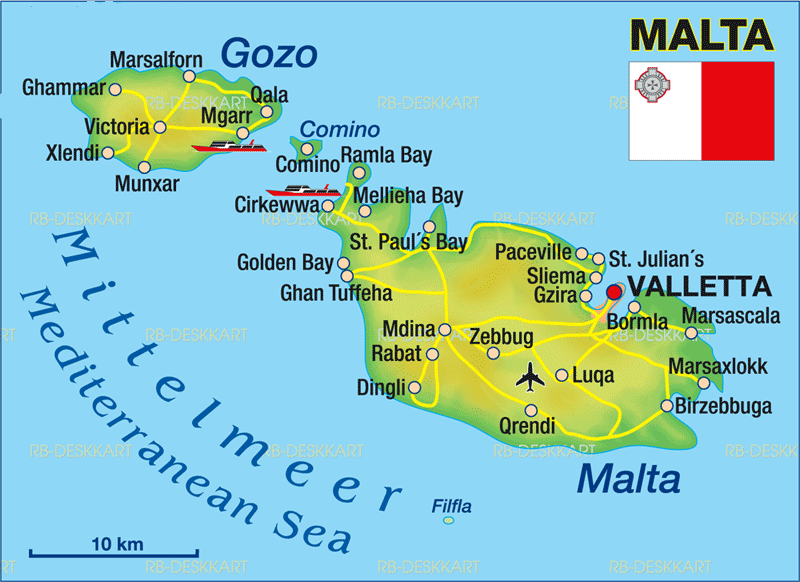 To explore the island most convenient is to stay in Valletta because all buses for different places on the island leave from there. If you want to be closer to the beach, you better stay in the northern part of the island. Actually Malta is not a beach destination, the shores are mostly rocky and there are very few sandy beaches, so in peak season are crowded.
Malta is an island country that consists of an archipelago of several islands, the larger of which are Malta, Gozo and Comino.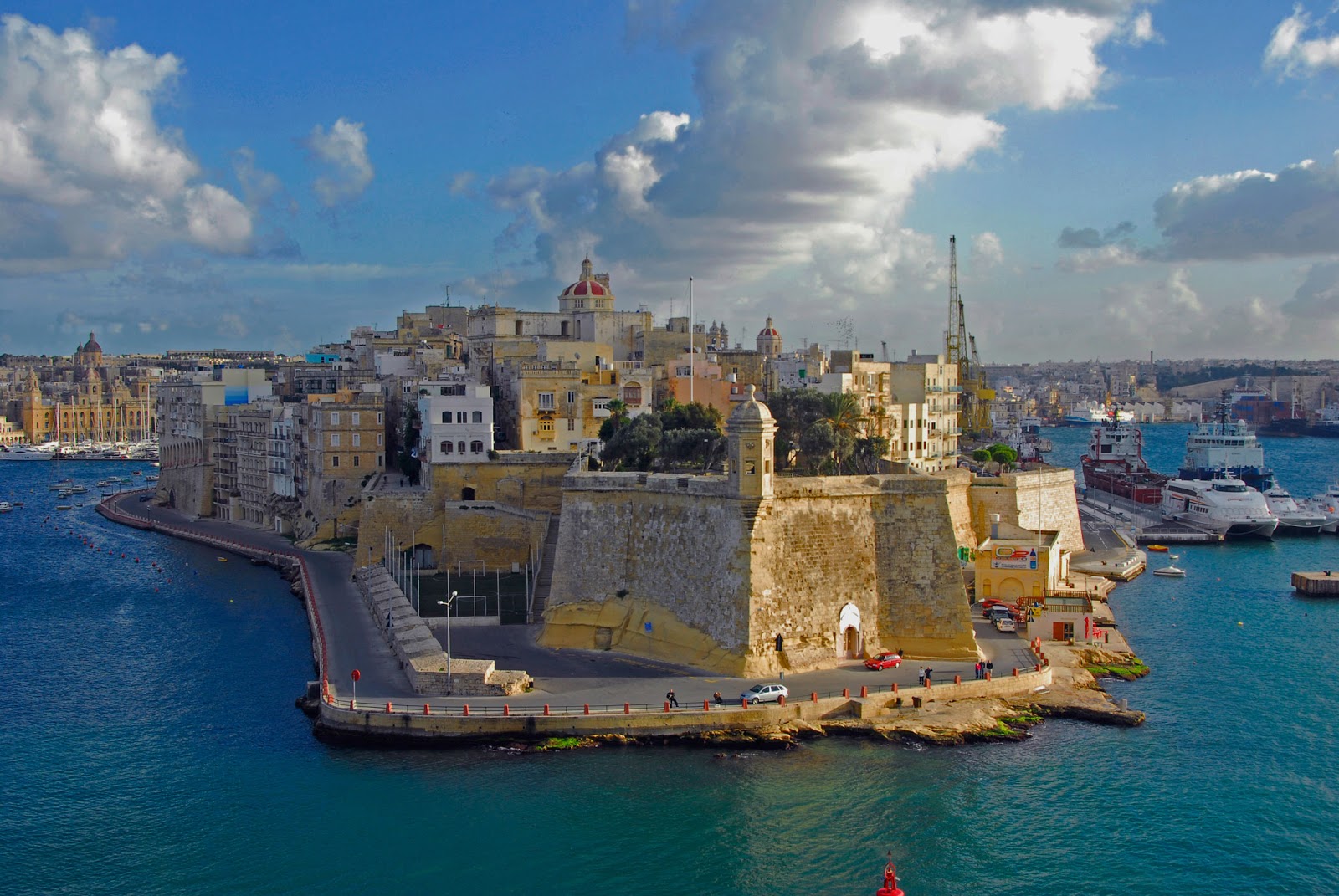 Mega Lights, close to the Middle Ages and Cave of Calypso give Malta truly mythical character. Narrow, covered with rounded stones streets of its cities are dotted with Renaissance cathedrals and Baroque palaces, while the provincial part is marked by one of the oldest man-made buildings.
Climate – Mediterranean
Average temperature – January 12 ° C; july – 25 ° C.
Official languages ​​- Maltese and English
Capital – Valletta
Largest city – Valletta
Currency – Maltese Lira
Population – 405,577 people (2007)
Ethnicity – Maltese – 96.8 percent, British – 1.3%, Italians – 0.8% Other – 1.1%
Religion – Christian – 99.5%, Protestants – 1.9%
Time zone UTC +1
Calling code +356
Internet TLD .mt