The most important factor when decorating a youth bedroom is the opinion of the children. After all, it is their space, the place where they spend most of their time. So, before even looking at the latest décor trends, room themes and bedroom layout ideas it is important to know what they want and how they imagine it.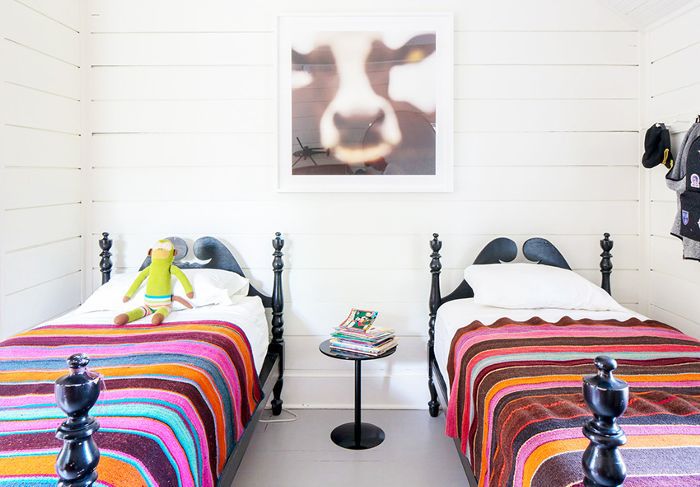 A teenager always wants their personality to be reflected in everything that surrounds them. The best scenario is to find furniture and colours that both parents and child like. The most important things to assess are the budget and the space of the room.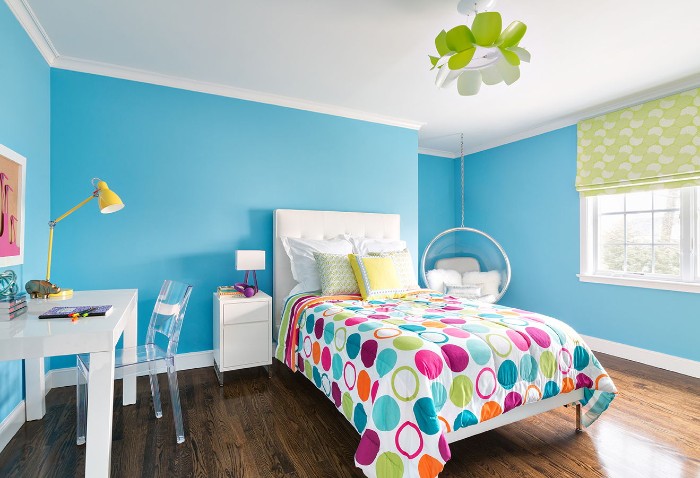 We have made a selection of the latest trends in youth bedroom design and we are excited to share them with you.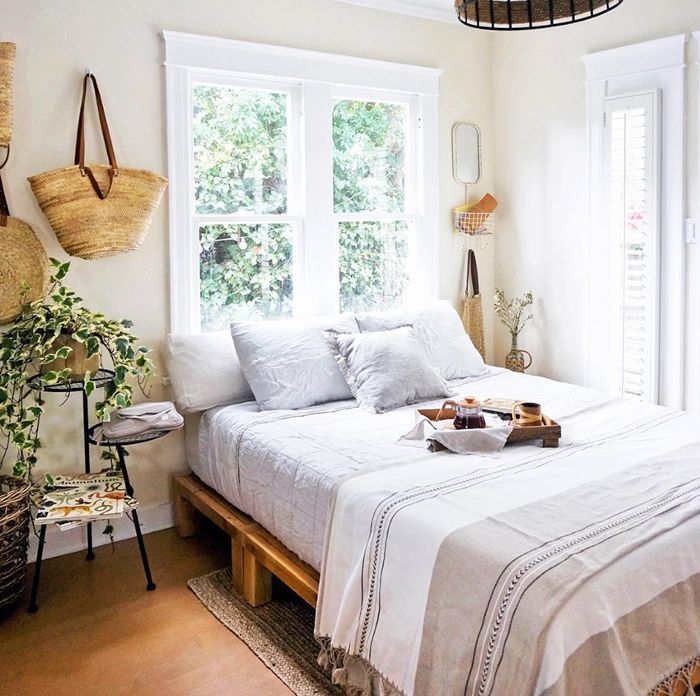 Color palette
Color is one of the main factors to consider when decorating a room. Although light colors are always great because they make any area feel more spacious, the latest artsy bedroom ideas show a different approach. Light walls are combined with furniture in bright colors which brings a very modern touch into the room. All the details stand out and everything looks spacious and colorful at the same time. There are artsy bedroom ideas that can be recreated by using different color contrasts.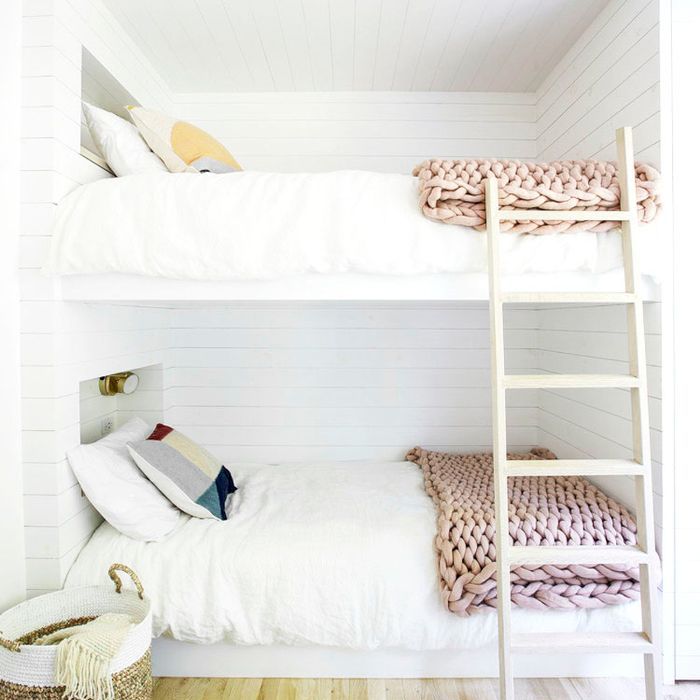 Folding beds
The trend of having functional furniture is growing in popularity. The idea of saving space and also having open shelves for storage is very attractive. There are cute room designs that not only look great but also are very functional and practical.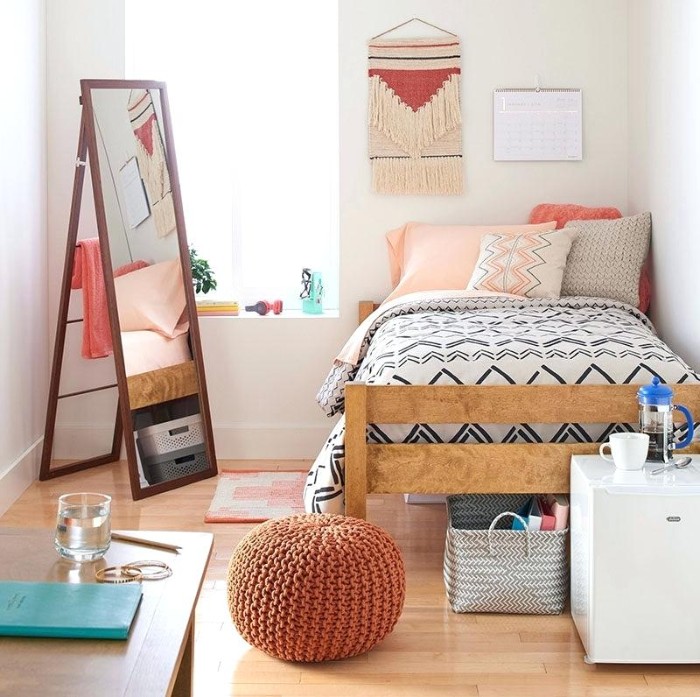 Two-level rooms
Another popular trend is to pick furniture that is a bit higher so that you can store stuff under the bed. This creates an interesting level effect which makes the design of the room even more functional and attractive.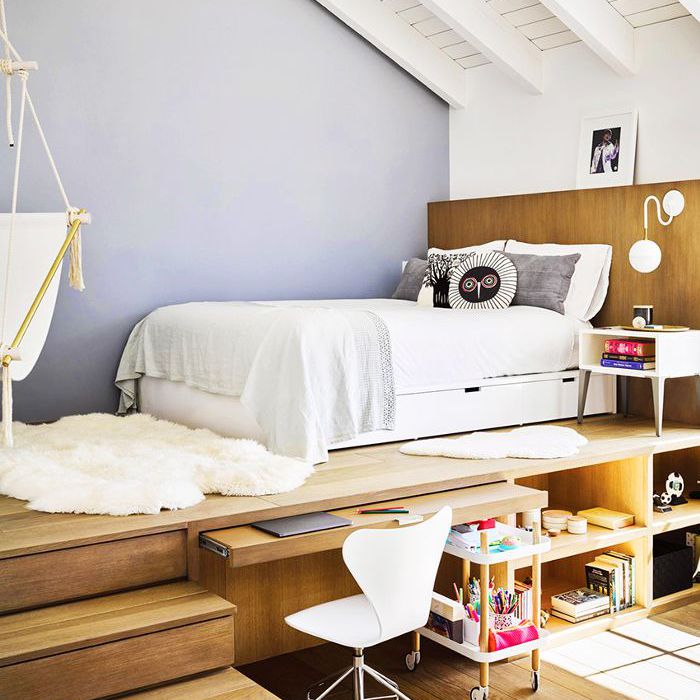 Auxiliary furniture
Auxiliary furniture is very important because it allows us to enjoy much more of the space and storage in the room. At the same time, it allows us to organize our stuff much better, so it is a great piece of furniture for a youth bedroom. The auxiliary furniture can follow a color scheme or stand in contrast to the overall look of the room.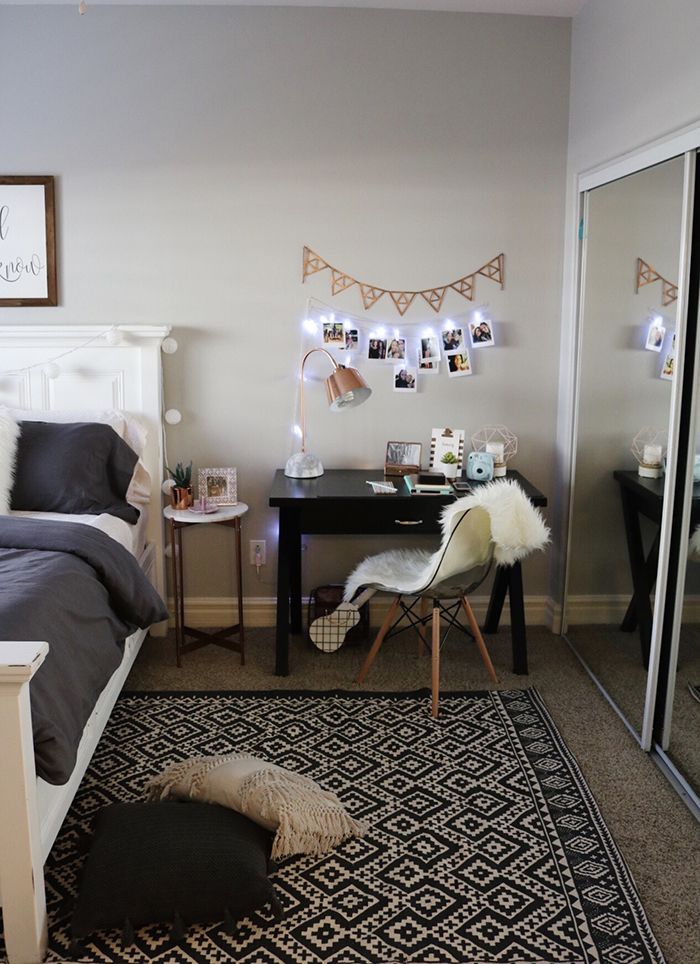 Accessories
What is a youth bedroom without some fun accessories? Puffs have become a popular choice because they are colorful, comfortable and fun. Storage boxes in different colors also give a personal touch to the room and help with better organization.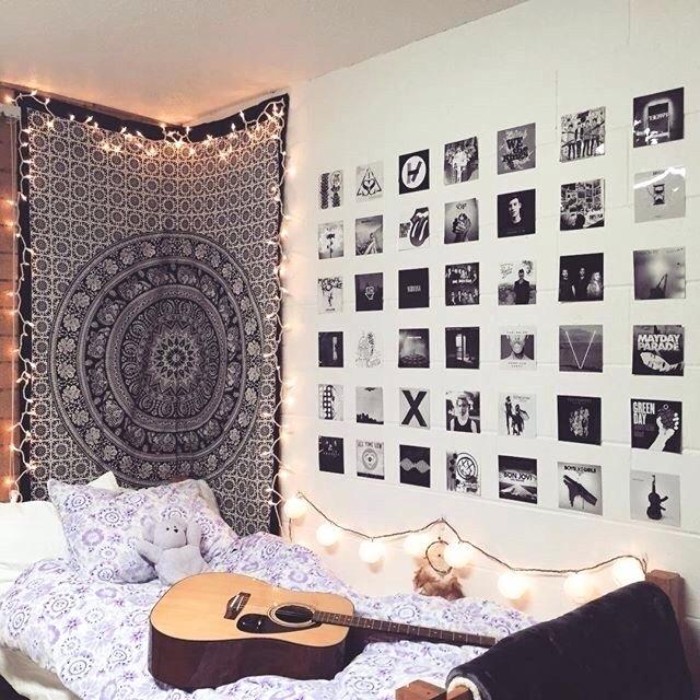 These are the latest trends in youth bedroom design. We hope they have inspired you to add a modern touch to your teenager's room and make it fun, well-organized, modern and functional at the same time.