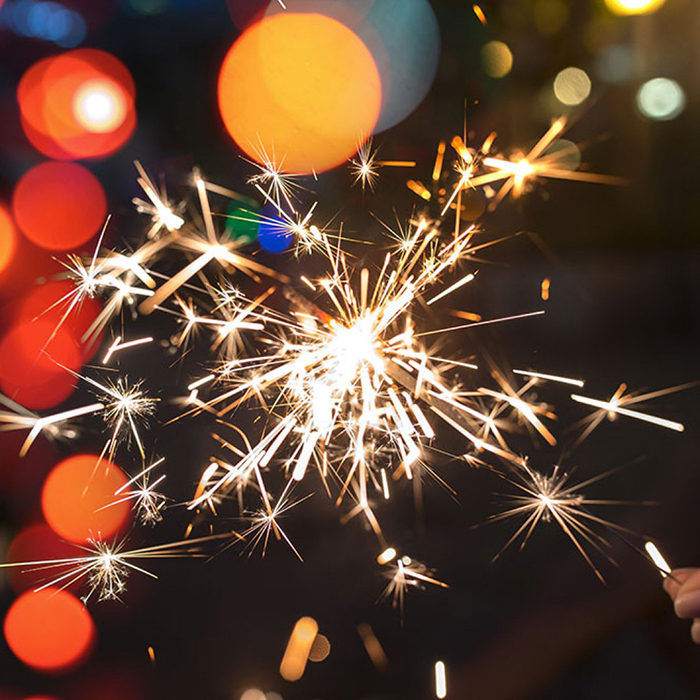 New Year's Eve is just around the corner and we decided to share with you some of the places where 2018 will come first. When the clock strikes midnight we all enjoy a loud New Year celebration and we think we are doing it in synchrony. But that is not the case because there are different time zones, so some places are first to the party and some come later. Of course this is not a race, but it is fun anyway!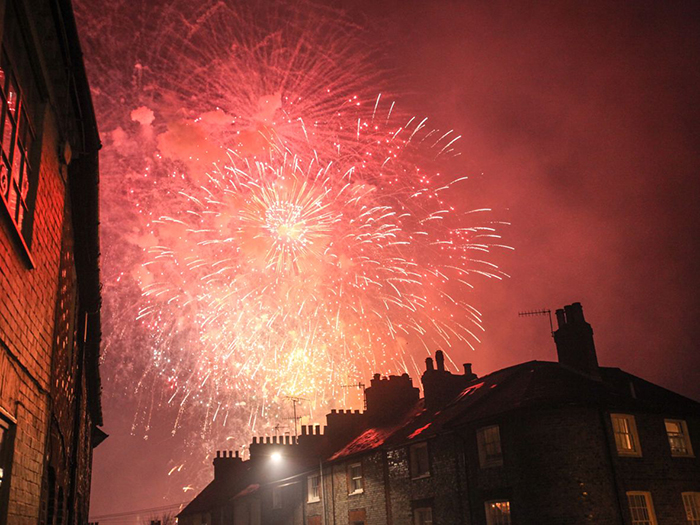 Let's see who are the early birds at the party!
Kiribati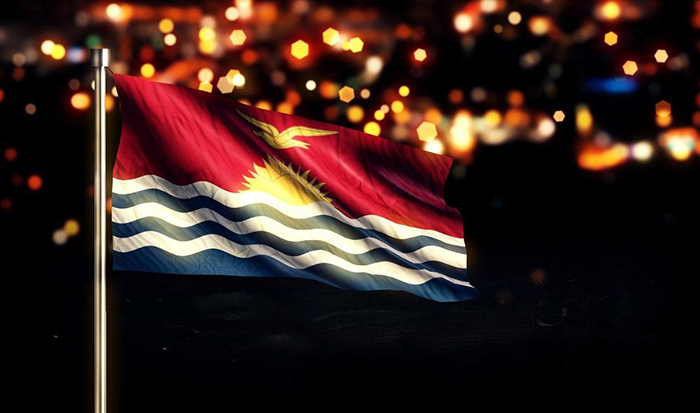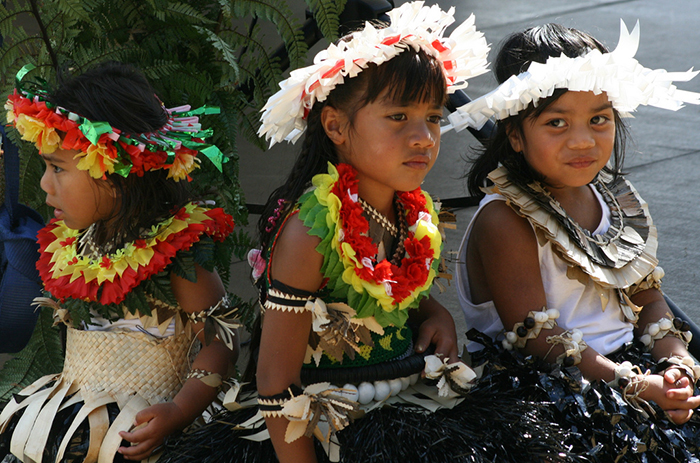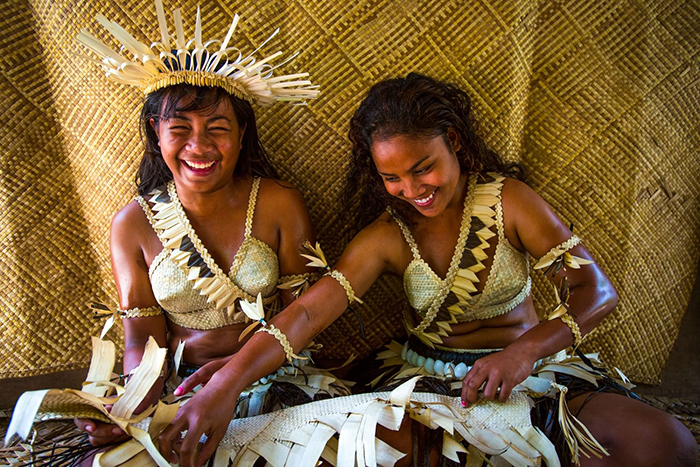 The island nation of Kiribati is the first to say Happy New Year to the world. Kiribati is positioned immediately west of the International Date Line, which determines the start and end of the time zone cycle.
Samoa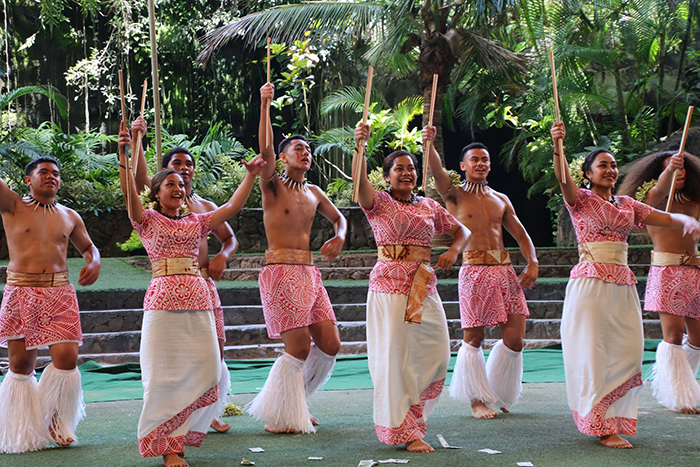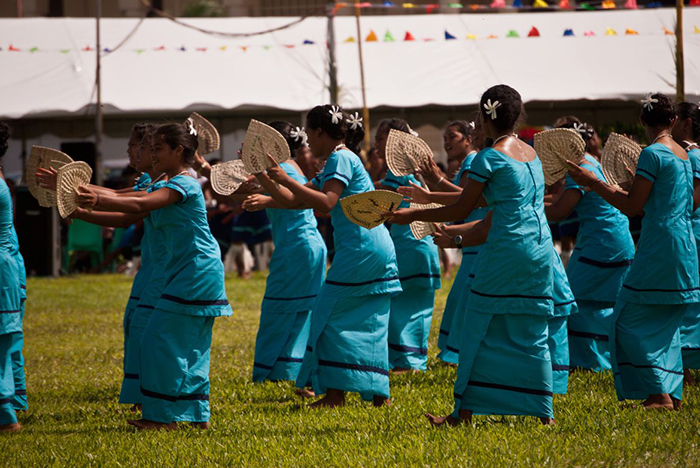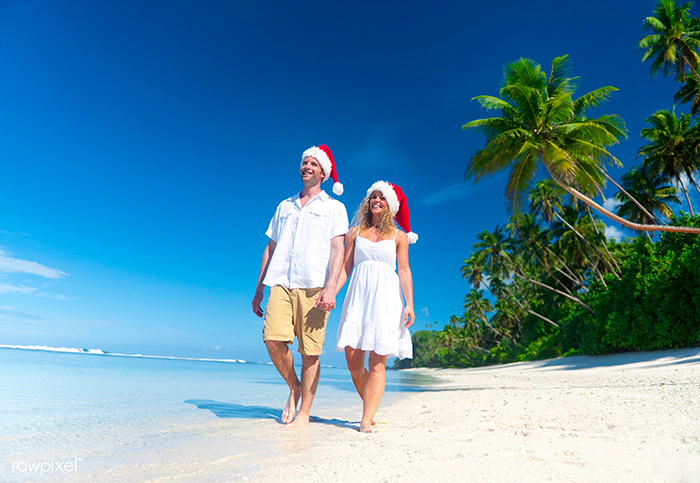 Samoans enjoy being one of the first to start the party. There is a huge New Year celebration at the capital city of Apia which is one of the most exciting events for the people living on the island.
Chatham Islands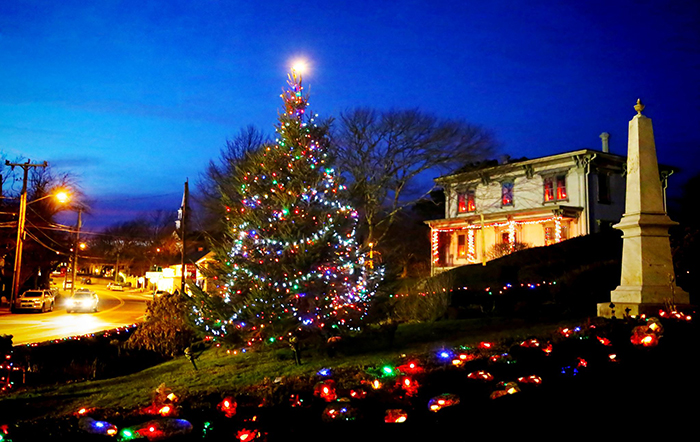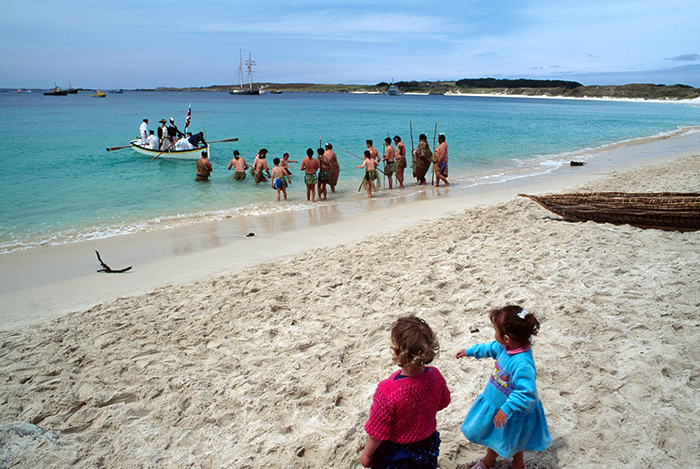 This group of islands with its 700 inhabitants is not exactly famous for the best parties. Although it is one of the first and most exciting places to welcome the New Year.
Auckland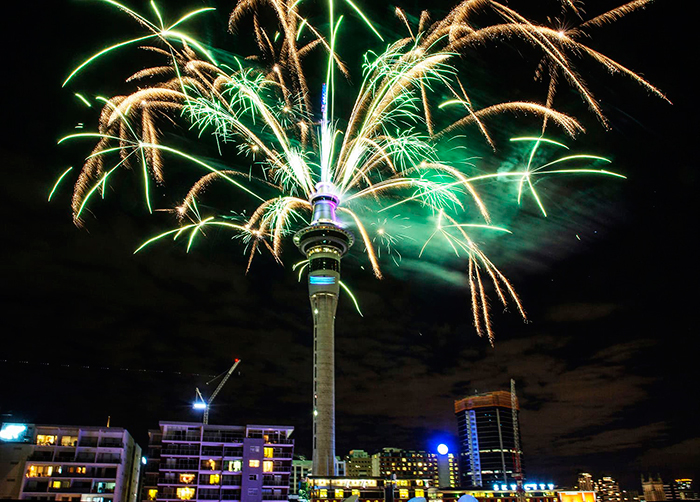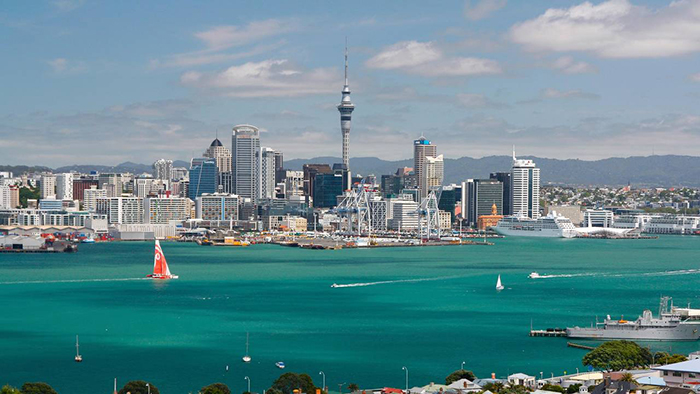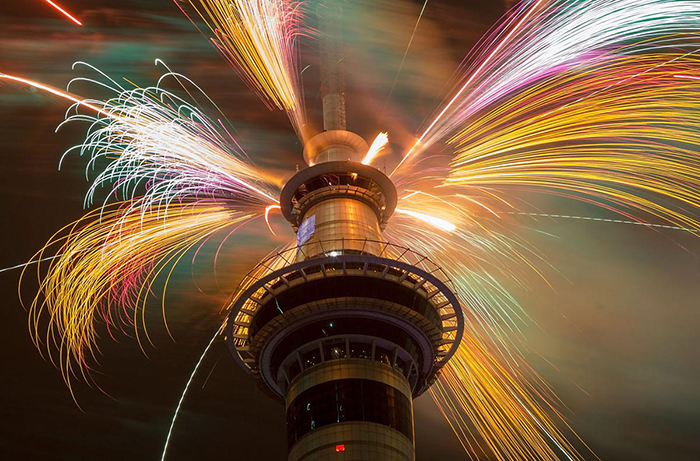 New Zealand's largest city enjoys a huge party and people from all over the region come to celebrate. Even the capital – Wellington cannot compete with the Auckland New Year celebration.
Sydney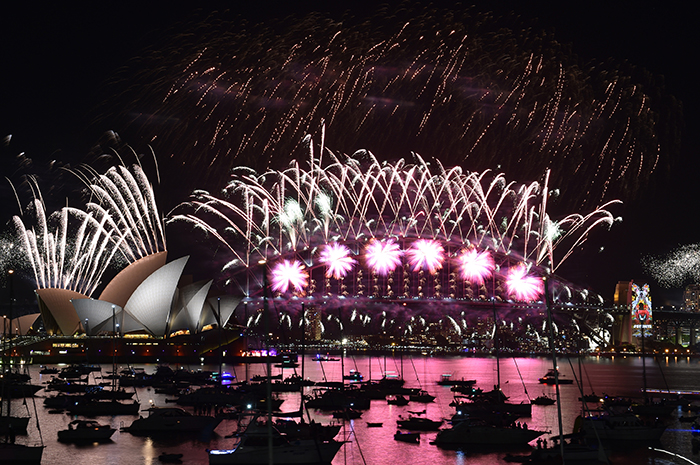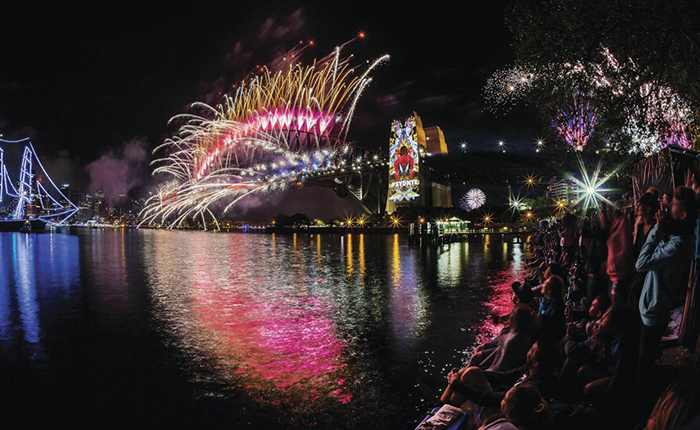 The massive fireworks over Sydney harbor have become a symbol of the global New Year's festivities. The Sydney Harbour Bridge showered in colorful fireworks is probably the image most synonymous with the coming of the New Year. As we saw Australia is not the first place to welcome it. But it is the one known for its spectacular party shown on TV channels around the globe.
Where will 2019 arrive last?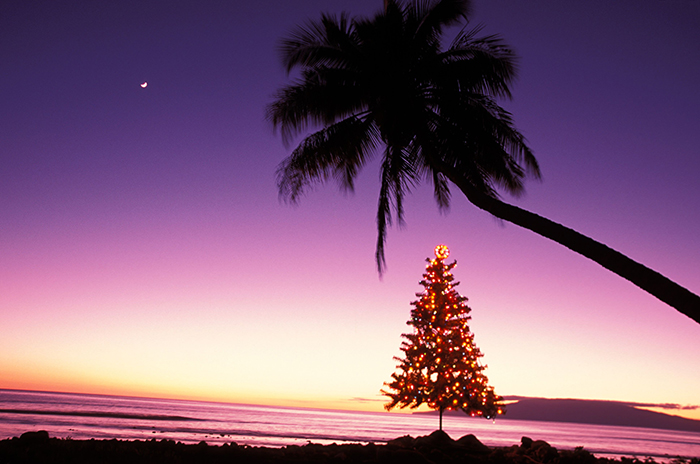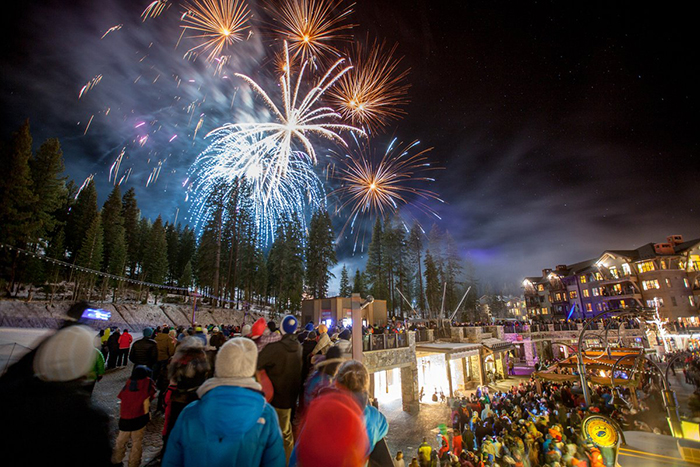 The celebrations will travel around the world and they will eventually make a full circle.. Among the last places to welcome 2019 will be Hawaii, California and the tiny islands – Howland Island, Baker Island and American Samoa.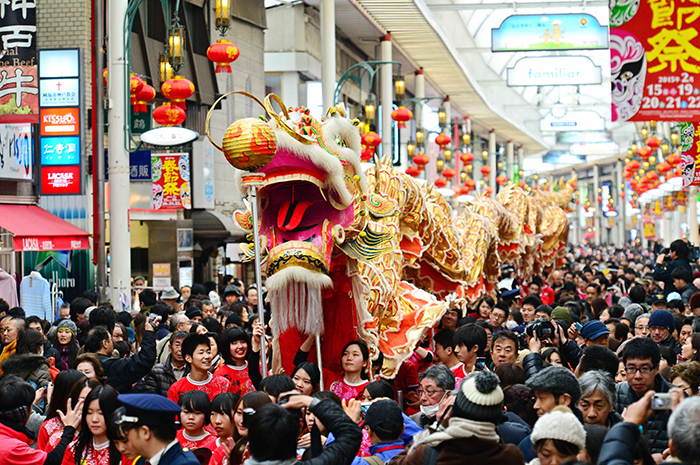 Eventually, the 2019 will come to all of us and we wish you a happy and good year!