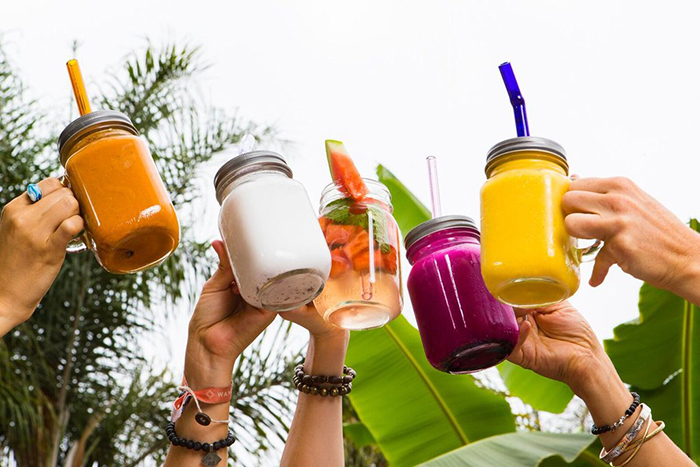 Most of the straws we use today end up in the ocean. In an effort to cut the use of plastic straws various companies are working on innovative products to replace the classic straws. Straw-loving people are wondering can you recycle plastic straws and can you use them without actually harming the environment?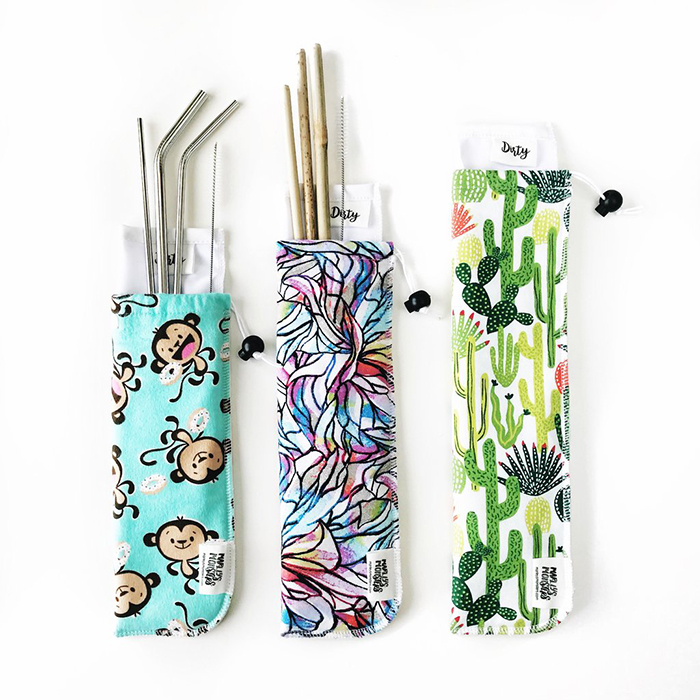 Recycling straws is quite difficult for many reasons, but replacing them isn't, especially when there are so many great alternatives.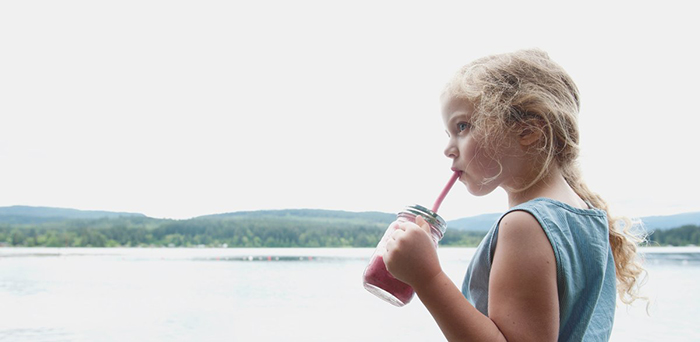 Read on and learn which the best reusable straws are gaining popularity this year.
Soft Silicone Straw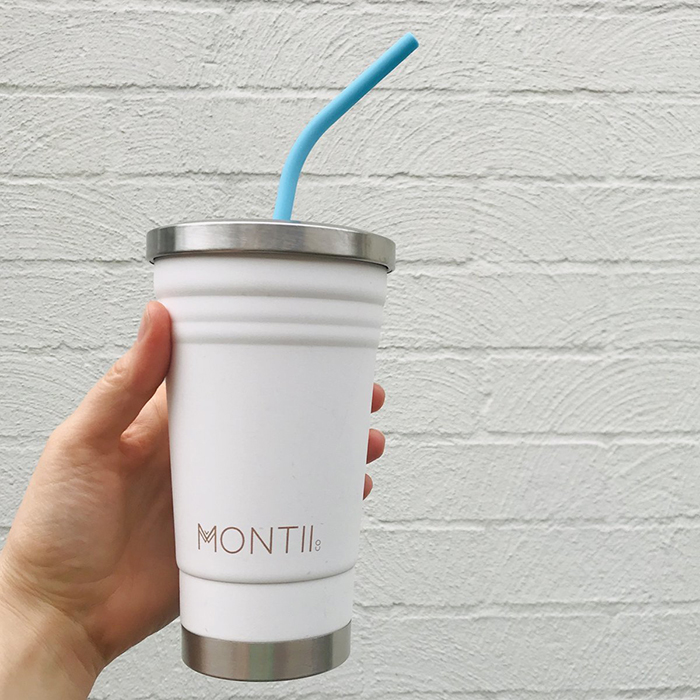 The soft silicone straw is a great alternative to the plastic straws. It remains at room temperature even if a drink is very hot, it's thin and flexible so you can easily fold and carry it around, and it is dishwasher safe.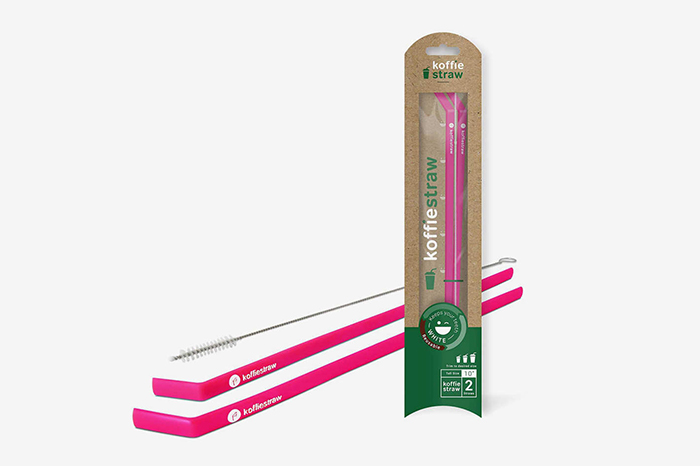 Silicone is a durable material which lasts forever, but when you are ready to toss the stra, it can be burned and the ash is biodegradable.
Stainless-Steel Straw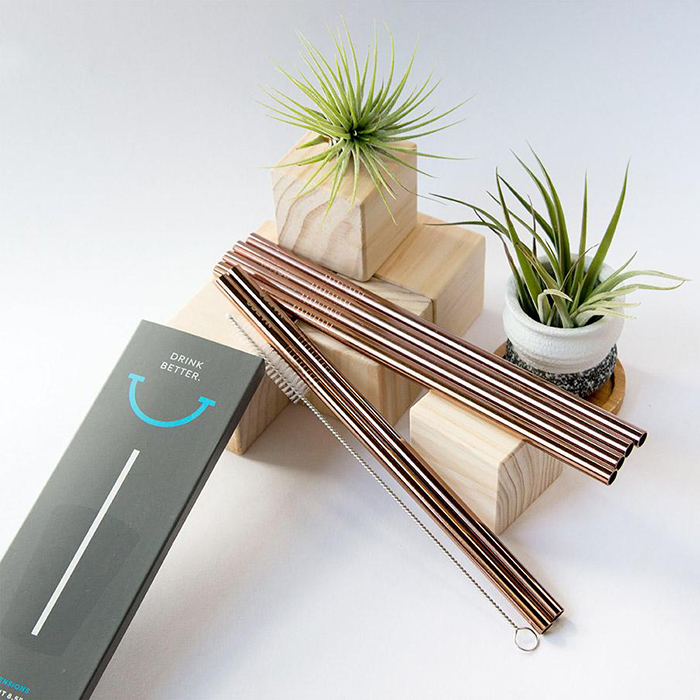 Stainless-steel is also a very good alternative to plastic when it comes to straws. The problem is that metal transfers heat, so sipping a hot coffee can burn your lips.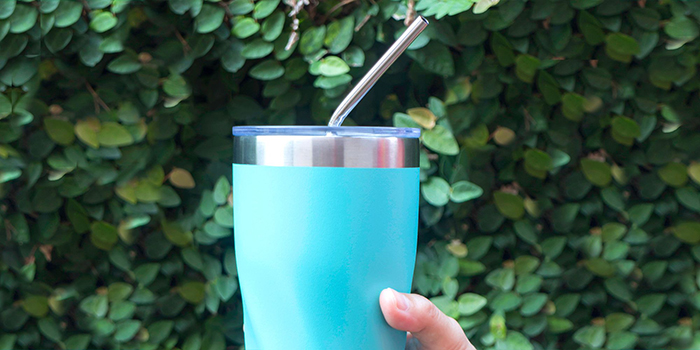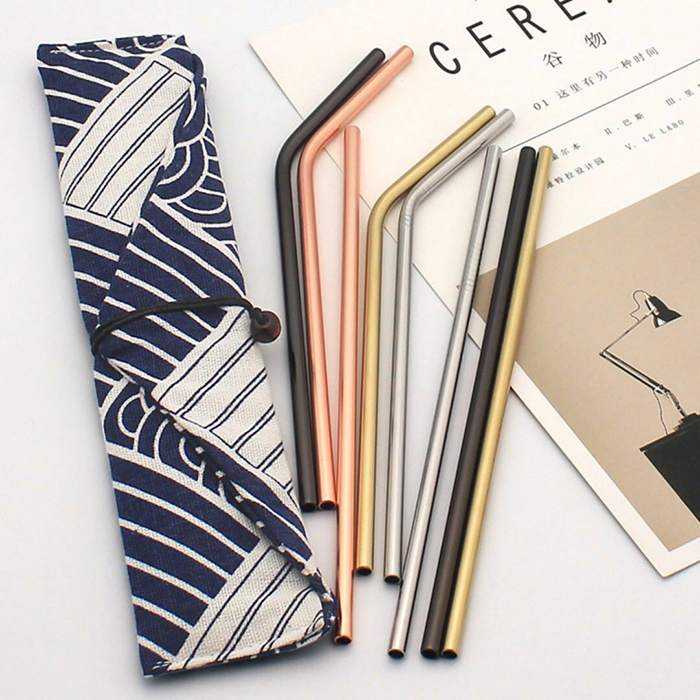 The stainless steel reusable straws are strong and durable but you definitely cannot chew on them like most people do on their plastic straws.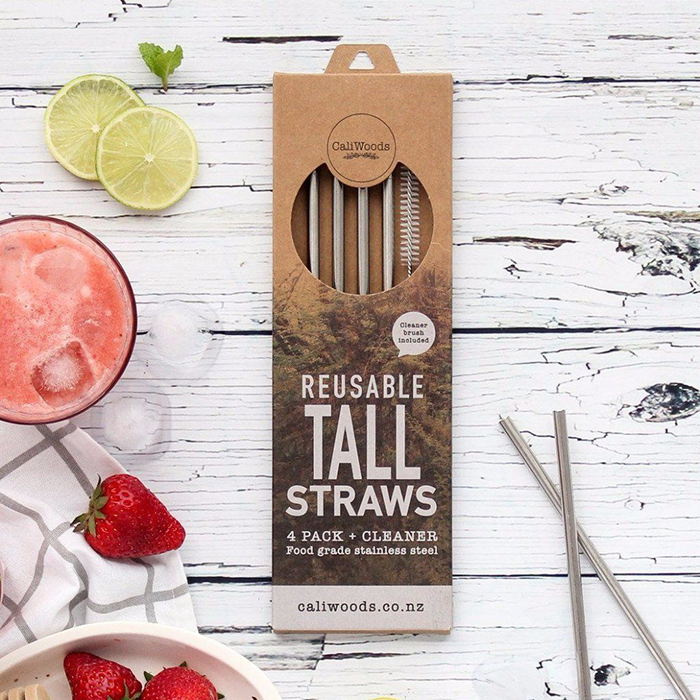 Another reason why use stainless steel reusable straws is that they are portable and easy to clean. How to clean stainless steel straws? It's easy; just use the brush that usually comes in the kit.
Glass Straw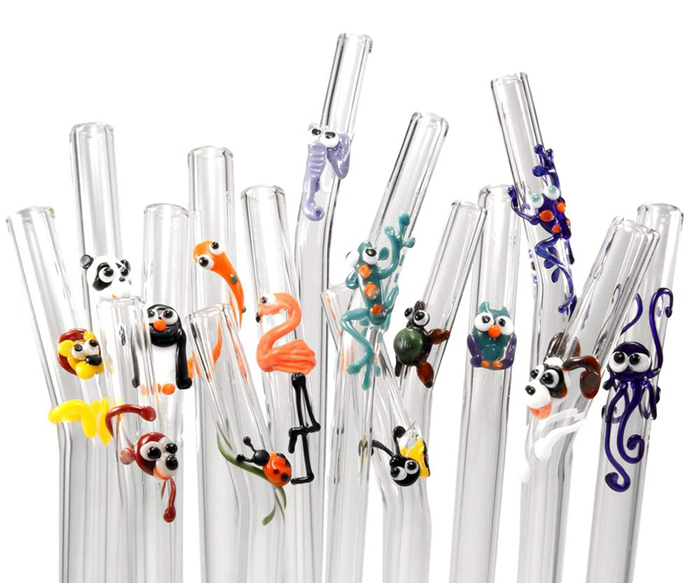 Glass reusable straws are pretty and can be used over and over again. Of course, they are not the best option for traveling, but they are elegant and colorful and are perfect for a cocktail party or a dinner. These straws do not bend but stay straight and come in a variety of sizes which makes them suitable for both tea and smoothies.
Bamboo Straw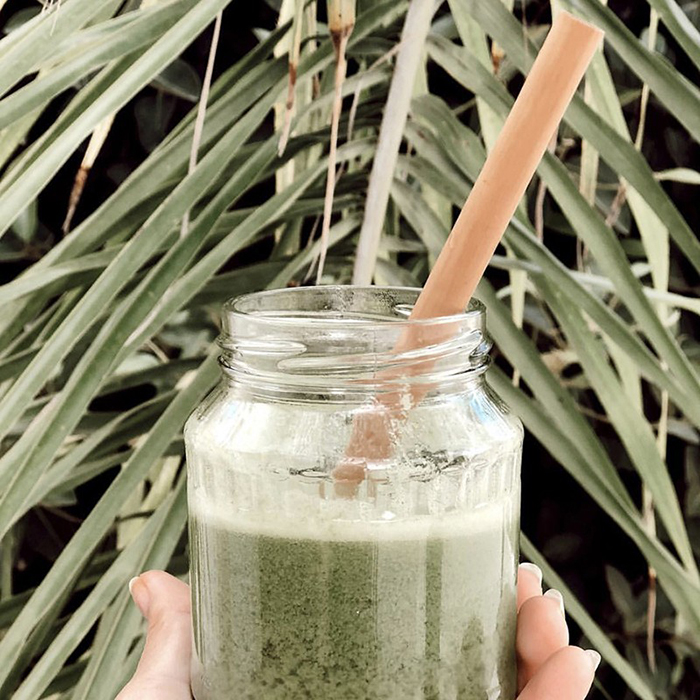 Organic bamboo reusable straws are the cheapest option, but they do not last long. They are made of natural material, so when you are done using them, you can just stick them into the ground.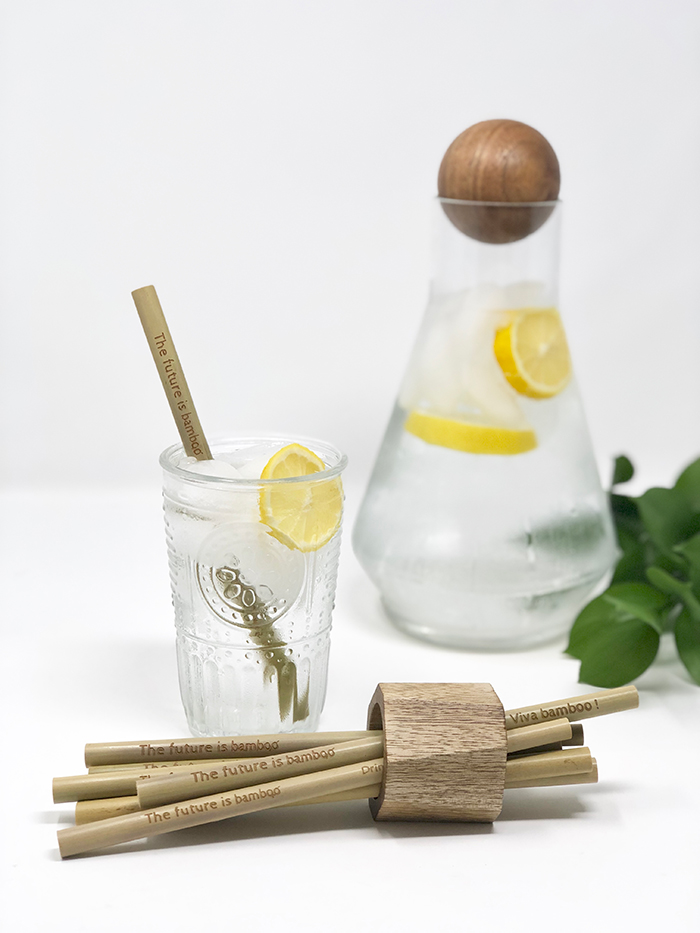 They also have a natural feel and come in a variety of sizes.
Paper Straws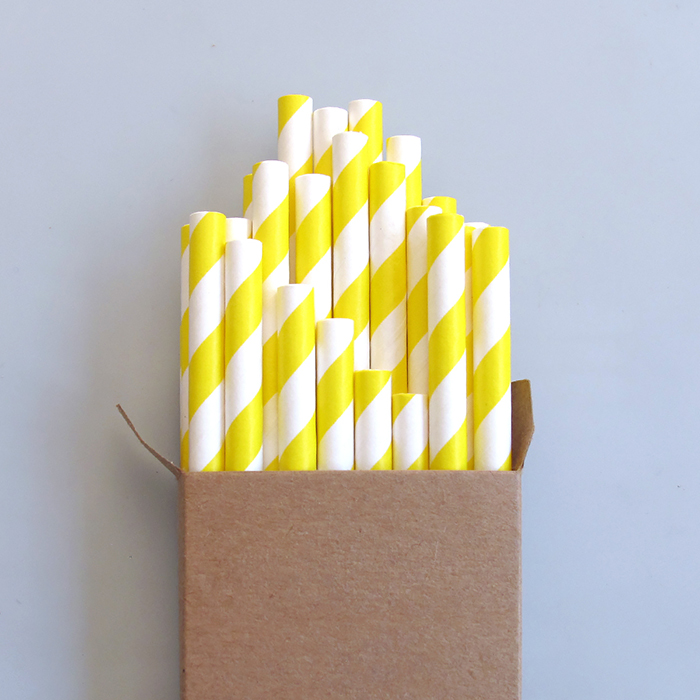 Paper reusable straws are not considered a very good solution as they are still used only once, but at least they are not plastic. They disintegrate fast and are a great option for parties, because they are colorful and come in cute patterns.
Why recycle plastic straws, when you can use one of these great alternatives instead? Each one of these has its pros and cons. The most important thing is that they are much better for the environment. Rather than the continuous production and use of the old plastic straws.