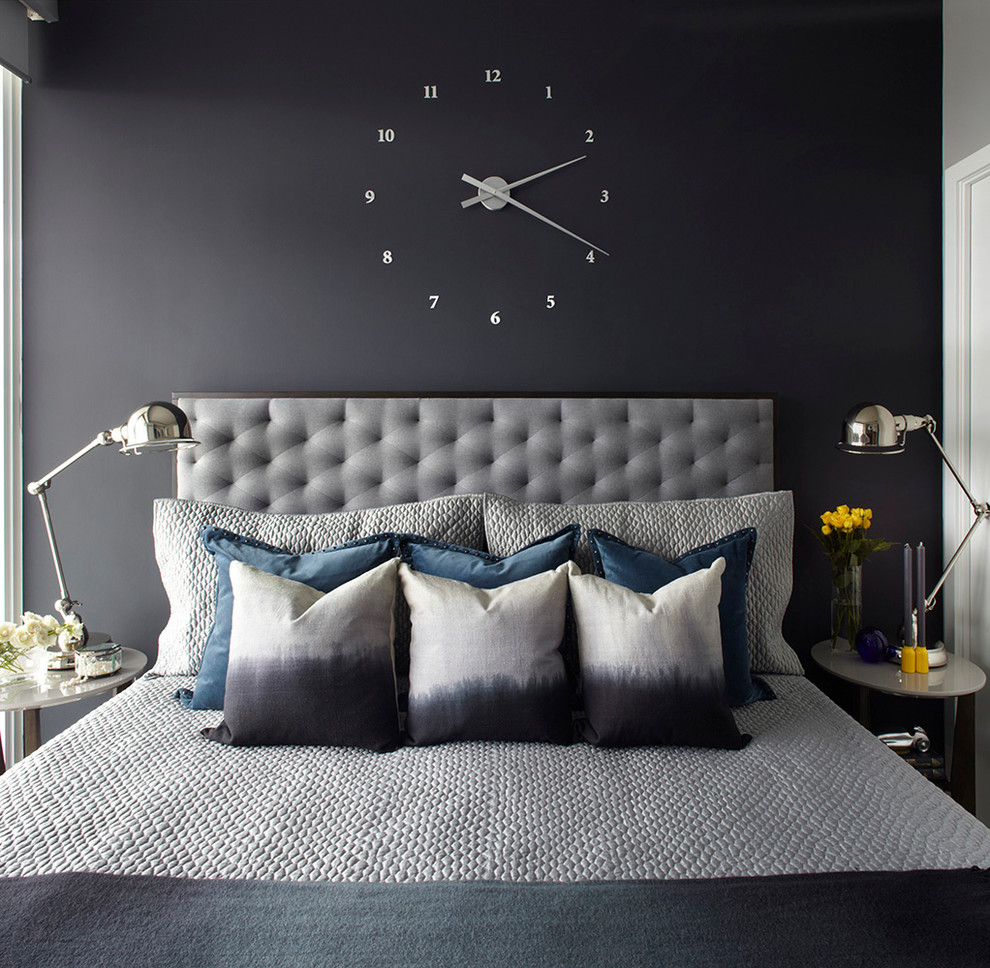 Wall Clocks for Every Style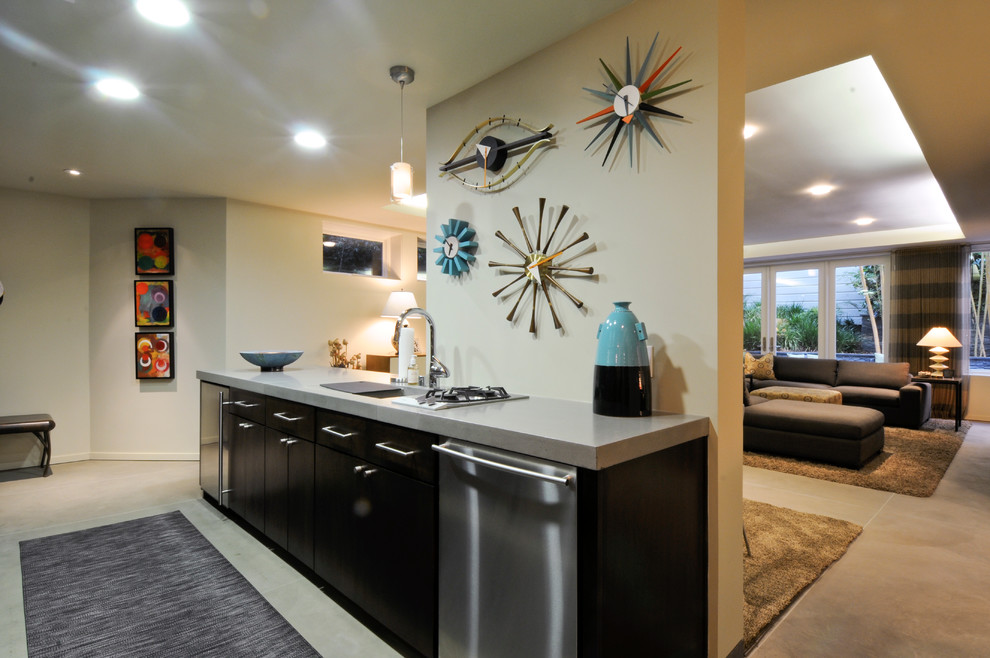 Tick, tock, tick, tock…it takes only a few seconds to realize that clocks can be wall art. And whether your decor is up-to-the-minute modern or centered around timeless classics, TRENDOMAT has a timepiece that will fit right in. High-gloss finish as hot as high noon? Check. Rich, dark wood? Of course. Raw metals and exposed bolts in a true period piece? Don't be alarmed; they're all right here. In a room where the walls may be covered with lots of paintings, mirrors, and art…a large wall clock or clock face can really deliver some added interest and style. Some clocks are truly little works of art, or in this case, BIG works of art. Whatever your room's style, there's a wall clock here to match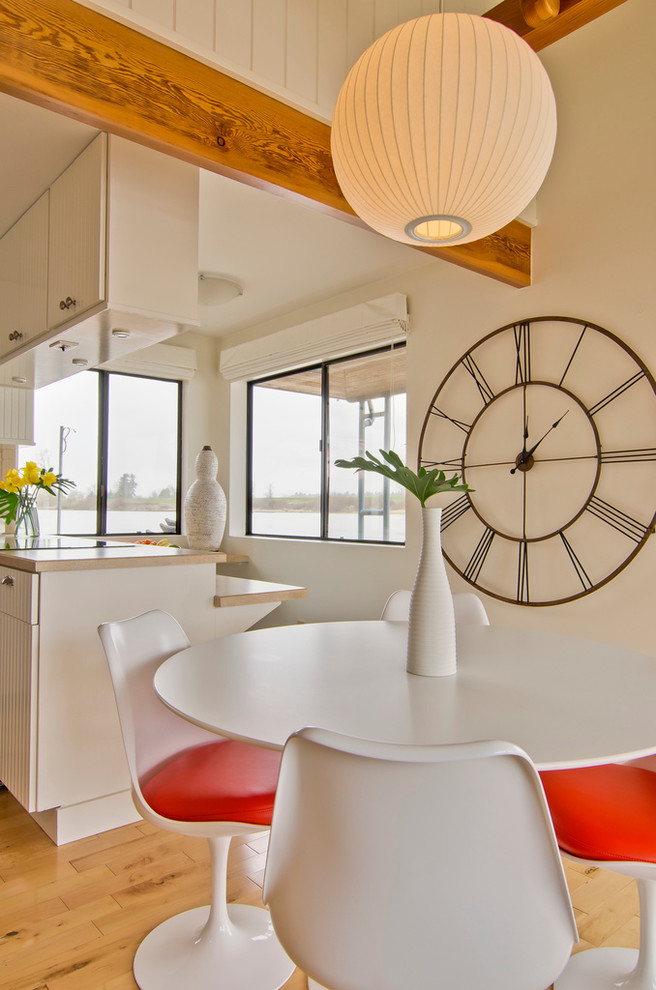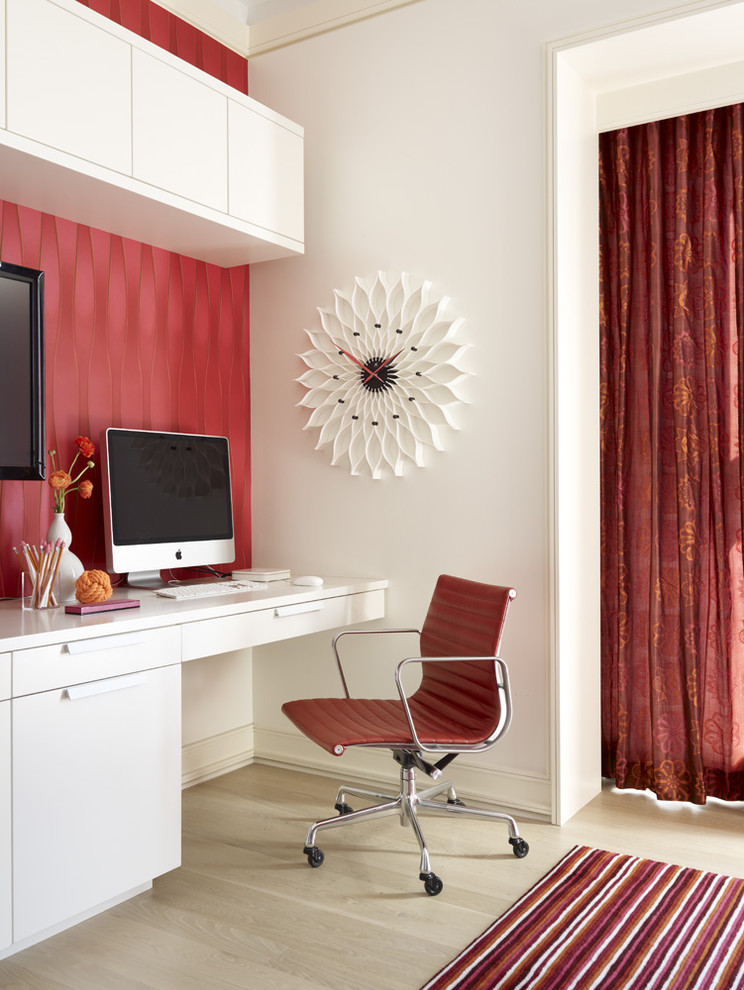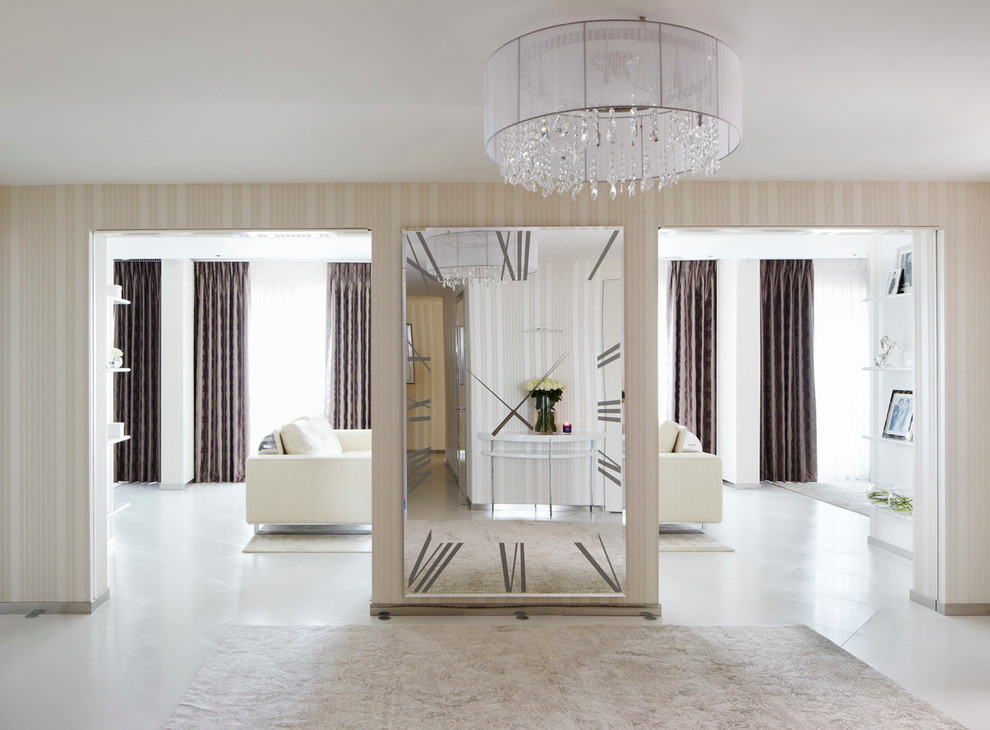 Contemporary
These timepieces prove that bold is beautiful. Install one of these tickers for a shock of color or daring contrast to prompt conversation.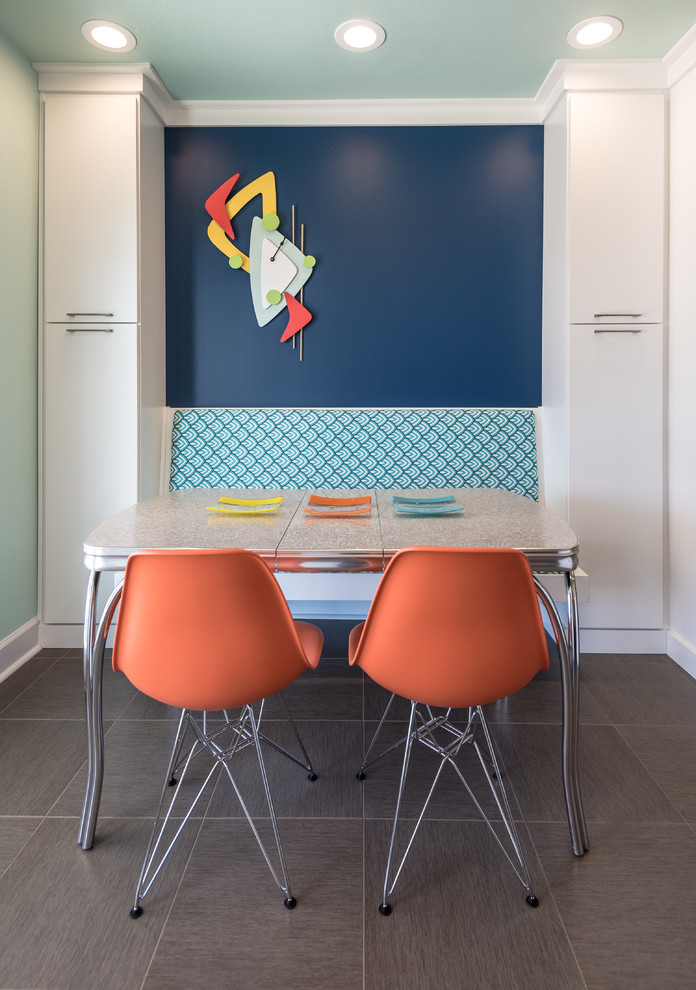 Modern
Looking for something to fill a modern, minimalist wall but not detract from the overall look? These sleek clocks are it.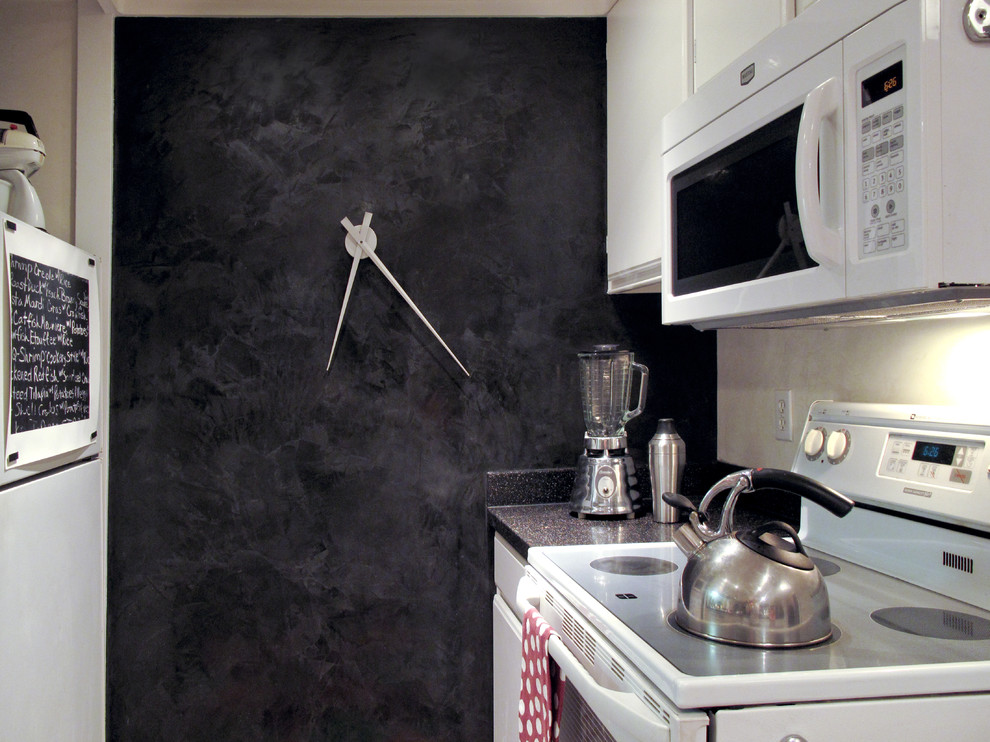 Traditional
If you've ever wanted to be transported into a romance novel, or if an antique vibe suits your decor, let the pendulum swing toward one of these familiar faces.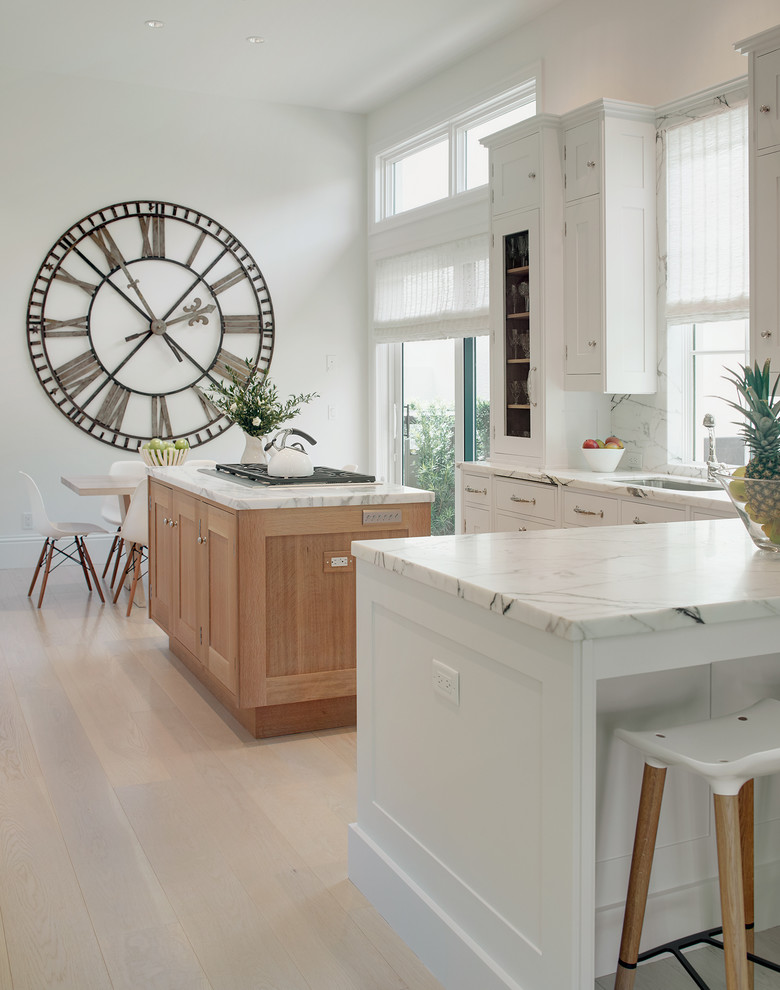 Eclectic
Is it always time to mix things up in your house? Pick something in a fearless color, or nod to the hour wittily. Unexpected is interesting, no matter the era.
Coastal
For bay watchers or anyone who loves a beachy look, a nautical-inspired dial will go swimmingly with your crisp white and light blue decor.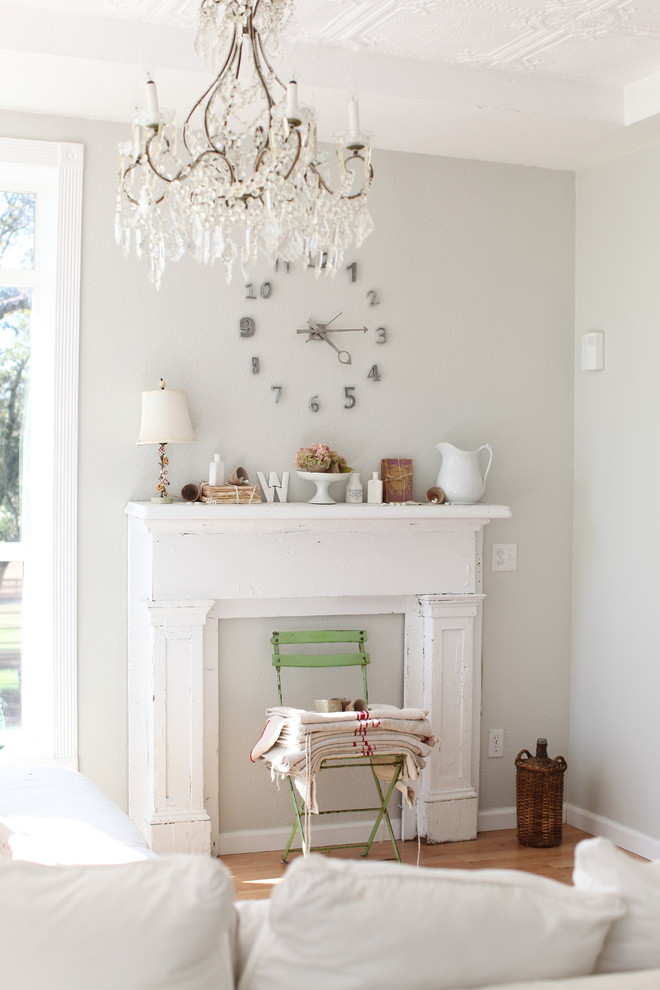 Industrial
Get into gear with a timekeeper that ticks your Tin Man-lovin' heart. Moody metals and exposed mechanics are your method, and these handsome dials will sync up with your industrial space.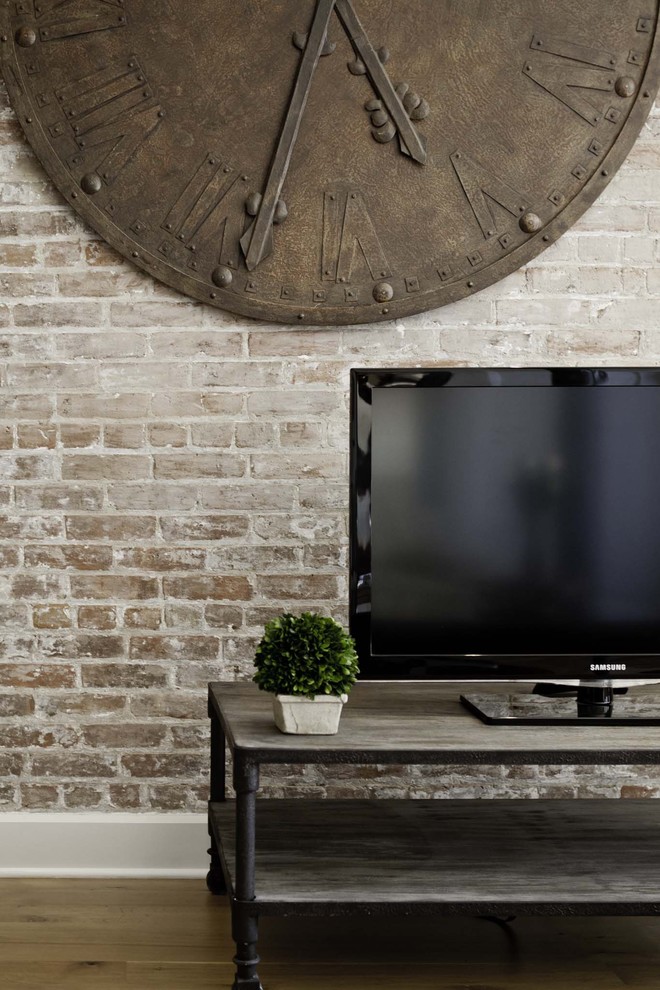 Midcentury
Connect the dots to go back in time and embrace the iconic clocks of yesteryear. These retro beauties will fit right in with your mod room design.