Visiting Turkey at least once in a lifetime is definitely a must. This country straddling Western Asia and Southeast Europe is a great tourist destination because of its rich traditional cuisine, breathtaking sandy beaches and plenty of historical attractions. Here is a list of our 7 best holiday destinations in Turkey.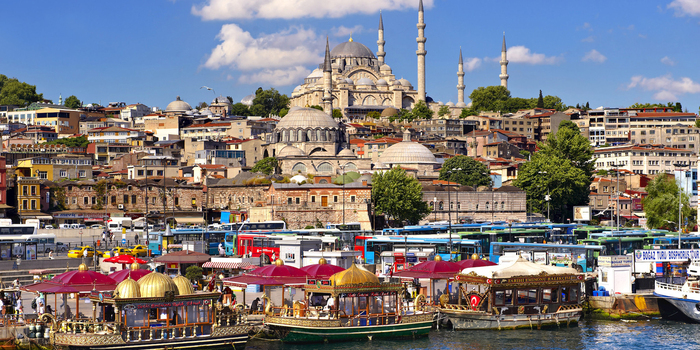 #1. Istanbul
If you haven't been to Turkey yet, then start by travelling to Istanbul. It is not a coincidence that Istanbul is considered to be the 9th best city in the world to visit.
Some of the most popular places to see in Istanbul include the Blue Mosque, Hagia Sophia, and Topkapi Palace. In addition, it is a great experience to join a Bosphorus sunset cruise and to discover the city's beauty in style. Moreover, we recommend that you visit the Princes' Islands (Buyukada) and take a horse-drawn carriage tour.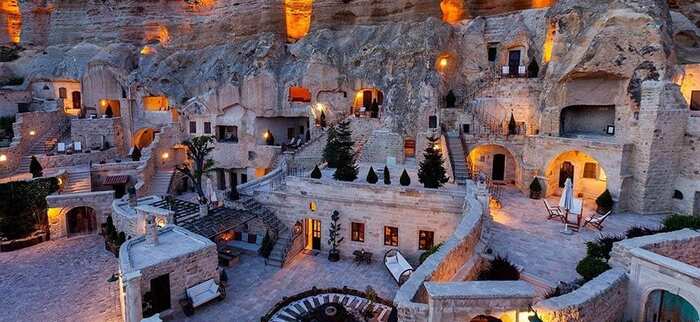 #2. Cappadocia
Cappadocia is another one of the top Turkey vacation spots. It is situated in the Central Anatolian Region and amazes tourists with its incredible landscape of dormant volcano rock forming fairy chimneys. If you are an adventure lover, you will also find it exciting to join an early morning hot-air balloon trip. Other attractions include the cave churches of Goreme National Park, as well as visiting underground cities.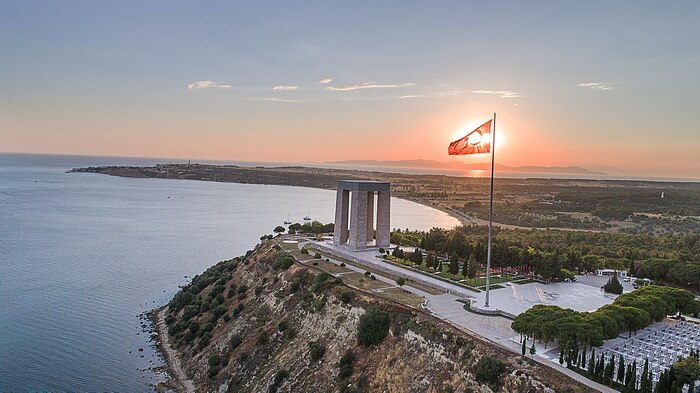 #3. Canakkale
Did you know that the home to the city of Troy ruins is situated in Turkey? Canakkale is the nearest urban center to this ancient city. Therefore, you can also see the wooden horse from the Troy movie (2004) on the seafront.
If you want to learn more about Turkey's history, then we encourage you to visit Canakkale. One of the easiest ways to do so includes sailing the Turkish Riviera.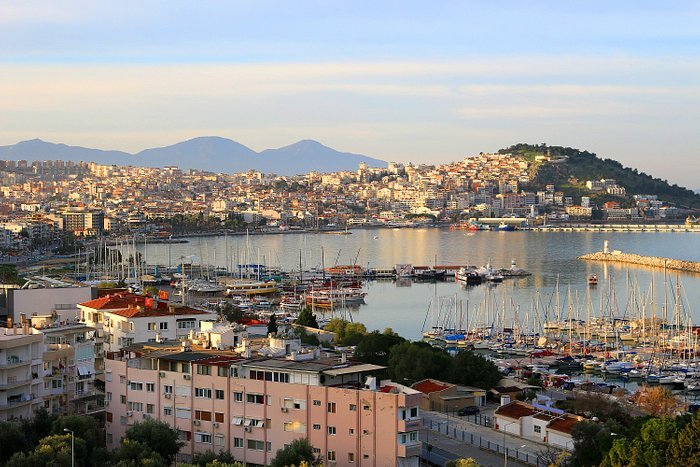 #4. Kusadasi
Kusadasi is definitely one of the best holiday destinations in Turkey. If you go there, you can visit the Virgin Mary house, as well as the nearby ancient ruins of Ephesus city. Moreover, the region is famous for its coastal holiday resorts and nightlife.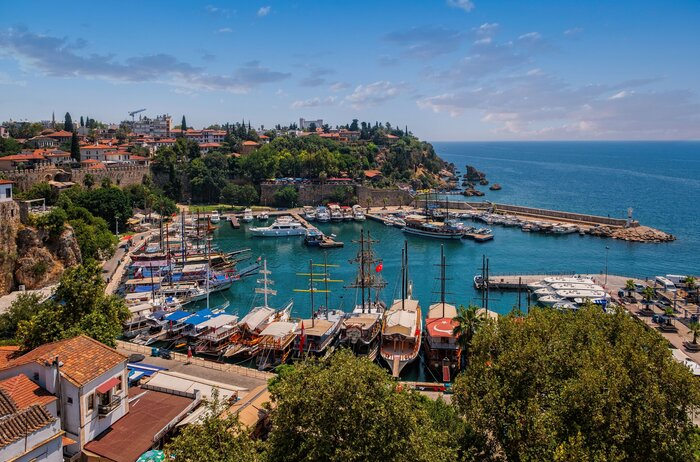 #5. Antalya
If you want to visit two of the most popular beaches in Turkey, then go to Antalya. Antalya is a great tourist destination for anyone interested in Ottoman architecture and ancient artefacts. On top of that, the city attracts people from all over the globe, so it is a great center for nightlife, too.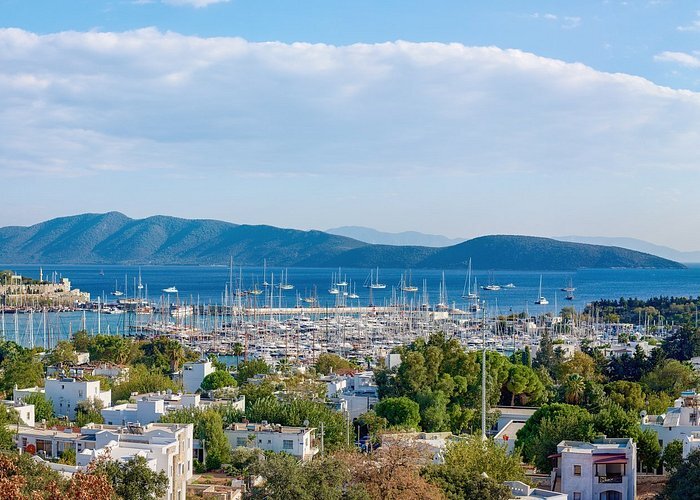 #6. Bodrum
Another one of the most famous Turkey vacation spots is Bodrum. Both Turks and foreigners love spending their summers there because Bodrum is amazing for hedonistic pursuits of pleasure.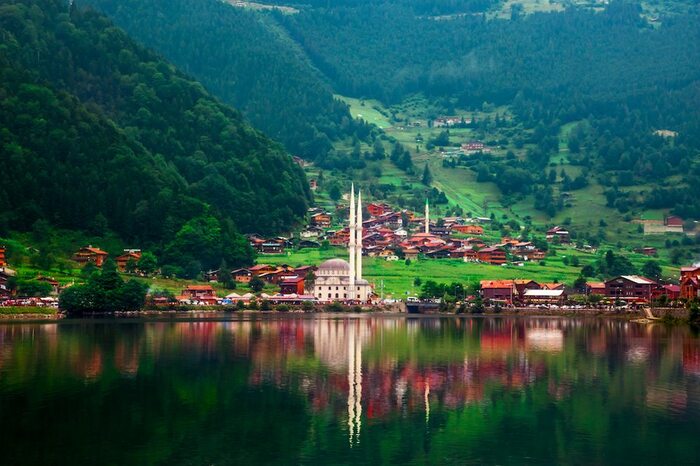 #7. Trabzon
If beach vacations are too boring for you, consider going to Trabzon. Some of the sights you can explore there include Ayder highland, Zigana mountains, Karaca cave or Hamsikoy village.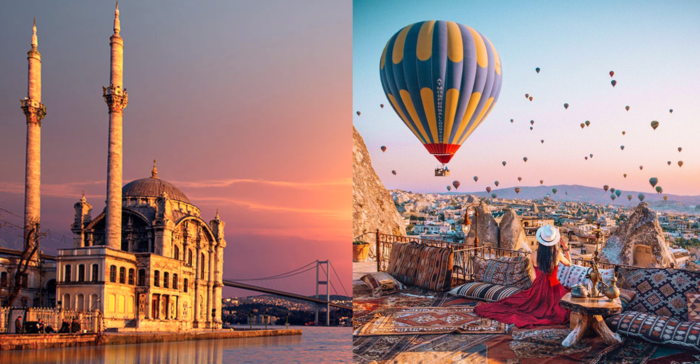 These were just 7 of the reasons why it is worth visiting Turkey. So, do not miss out on the chance to get to know this mystical country and indulge in unforgettable experiences.