Let's talk about flossing. It is important for gum and teeth health, but is it good for the environment?
Everyone knows what is dental floss, but do you know what is floss made of ? Regular floss is plastic and it's toxic. It is coated with a chemical found in Teflon to glide better. These chemicals have been linked to various diseases like dementia and cancer.

People wonder is floss biodegradable? The answer is – NO! In fact, it is harmful to the environment because it is hard to recycle and it releases nasty toxic chemicals.
There are biodegradable floss substitutes and things you can do to make your mouth hygiene routine healthier and more environmentally friendly.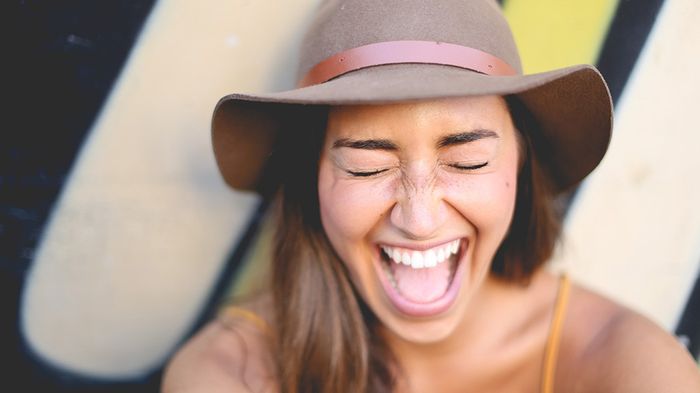 Having a mouth hygiene routine in place is important but it is more important to be consistent about it and to use the right products. Healthy teeth are a vital part of well-being, so take a look at how you can have a healthy and environmentally-friendly routine.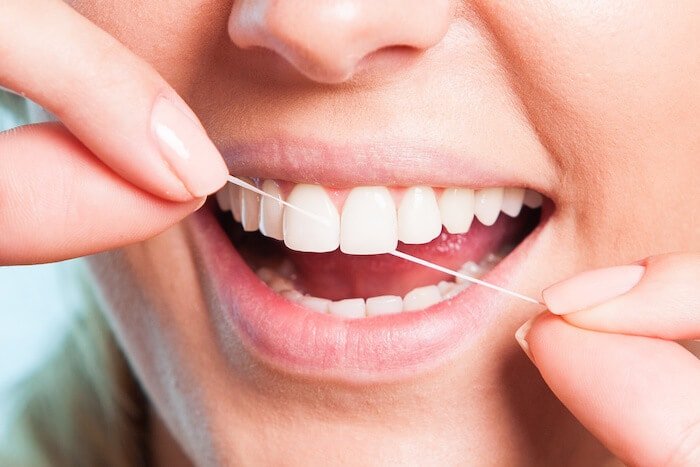 Use a water pick
A water pick is an electronic water flosser that uses a powerful jet stream to clean your teeth. There are models that alternate between air and water. Plus, it is considered much more effective than standard dental floss. It's much more environmentally friendly to use a water pick because you only buy it once and you use it for a long period of time. And of course, it is much healthier than using standard floss.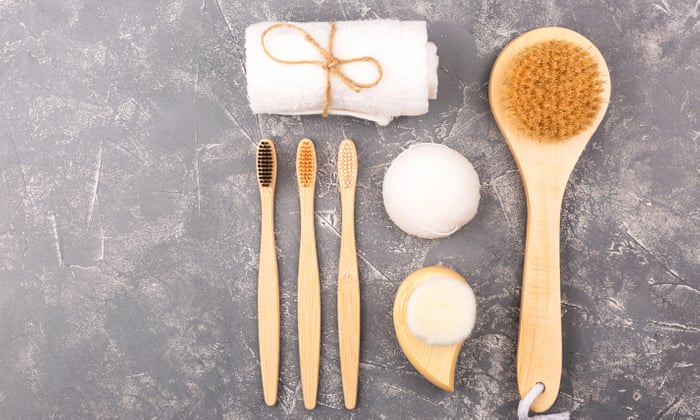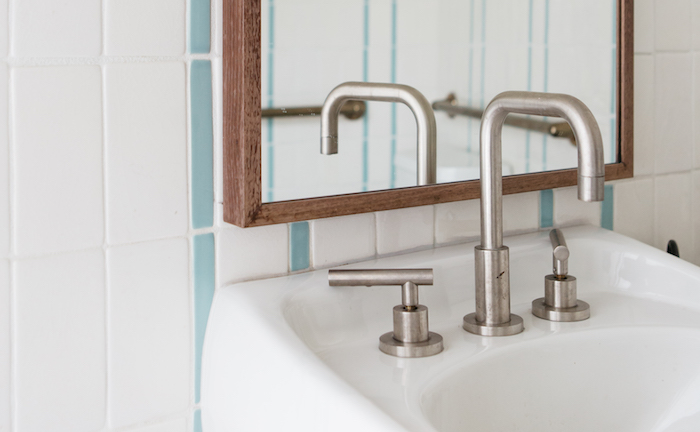 Homemade mouth wash
Another great way to clean your teeth and gums effectively is to use mouth wash. If you want it to be zero waste – make one at home! It's very easy and you can make it with aloe vera or vinegar. Just choose a good recipe and try it out. This way you will have a great natural mouthwash which is healthy and zero waste.

Biodegradable floss alternatives
If you are used to flossing and you want to continue doing it, you can. Thankfully there are a lot of options for eco-friendly floss.
For example – bamboo dental floss or silk floss are perfect. These are safe, eco-friendly and chemical-free alternatives that will do the job.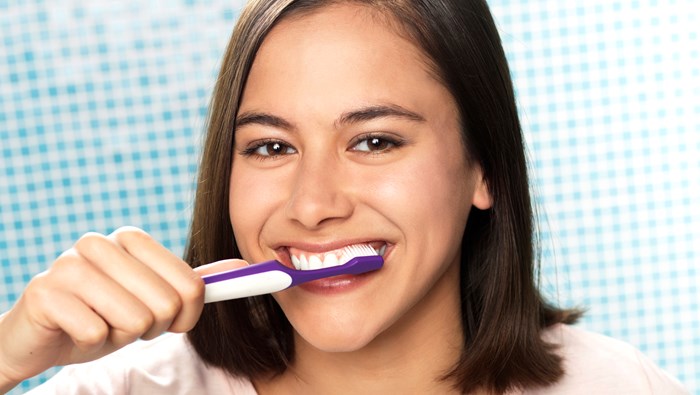 Silk or Bamboo floss
Originally floss was made from silk fibres before manufacturers switched to plastics which is a lot cheaper.
Silk is a natural material and it doesn't contain chemicals. Some brands offer silk floss coated in beeswax which is a much safer alternative. A major downside of this type of floss is that it is not vegan. Silk is a product of silkworms and bees make the beeswax.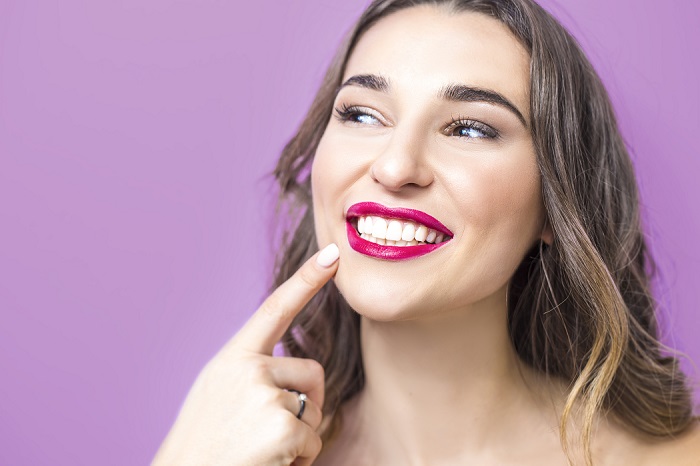 Bamboo dental floss contains no gluten, preservatives, sweeteners and other unhealthy ingredients. It can contain essential oils or charcoal.
So whether you choose bamboo or silk floss is a question of personal preference. Both are great environmentally friendly alternatives to regular plastic floss since they are biodegradable and made from natural materials.
If you are ready to switch to a healthier and more environmentally friendly mouth hygiene routine, we hope these tips have helped you choose the right products and alternatives. Don't forget that consistency is the main factor when it comes to healthy habits.