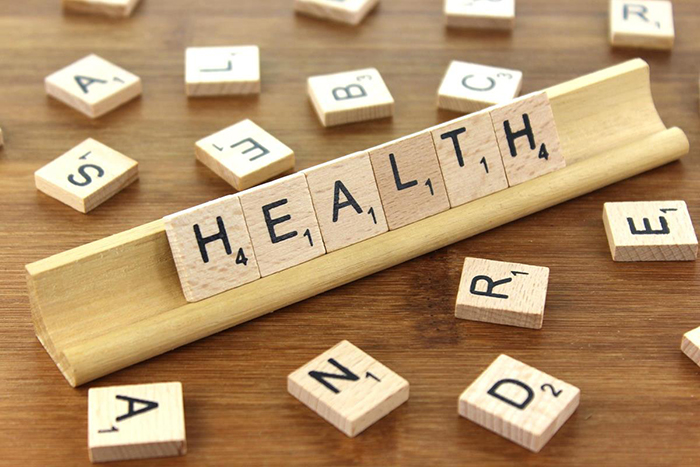 Technology is playing a vital role in the healthcare industry. In 2018 we witnessed amazing advancements and some great examples of innovative health science. We are here to share with you some of the most interesting health topics from the past year and some very new health facts that will surprise you.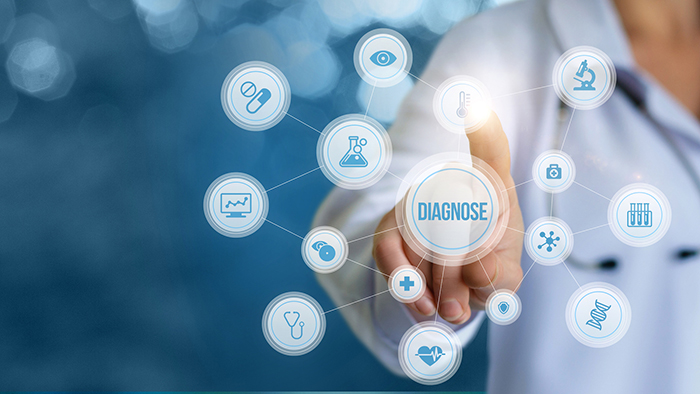 Change is happening everywhere, from the recent developments that have altered how people receive medical services to new equipment and medicines, these and more will continue to be among the top health topics this year. Various technologies have been released this year, each one with the end-goal of improving our health – direct-to-consumer genetic tests, apps for addiction, virtual reality for pediatricians and more.
So, here are the top health innovations for 2018.
Genome Sequencing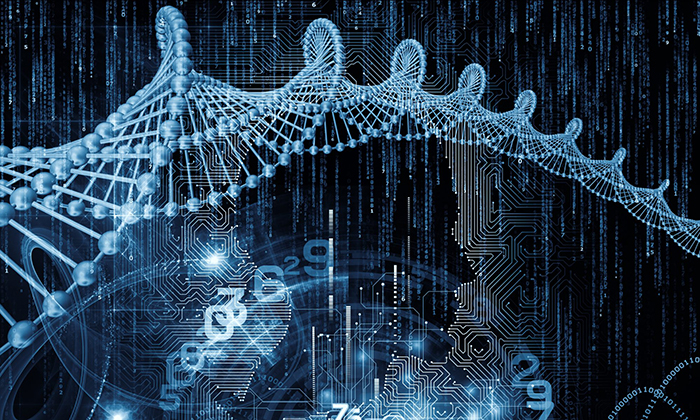 It is not easy to make sense of the ocean of data available to medical professionals. But some companies are trying to do so by offering affordable genome sequencing.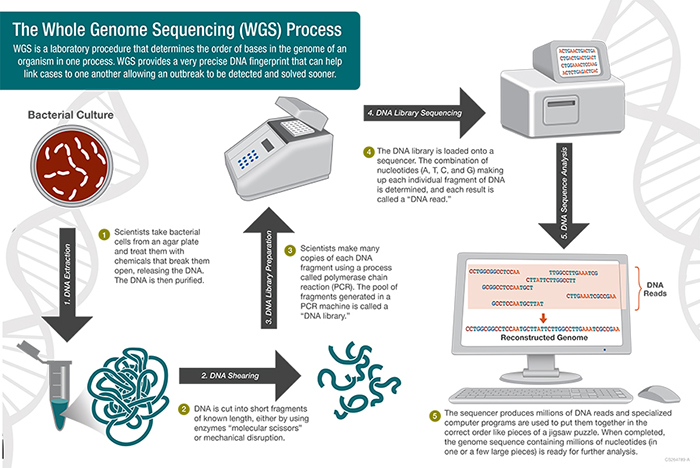 Тhe results are owned exclusively by the users or they can also pass on their sequence anonymously to researchers of their choice. This way many people help advance science as passive participants in the process.
Genetic Testing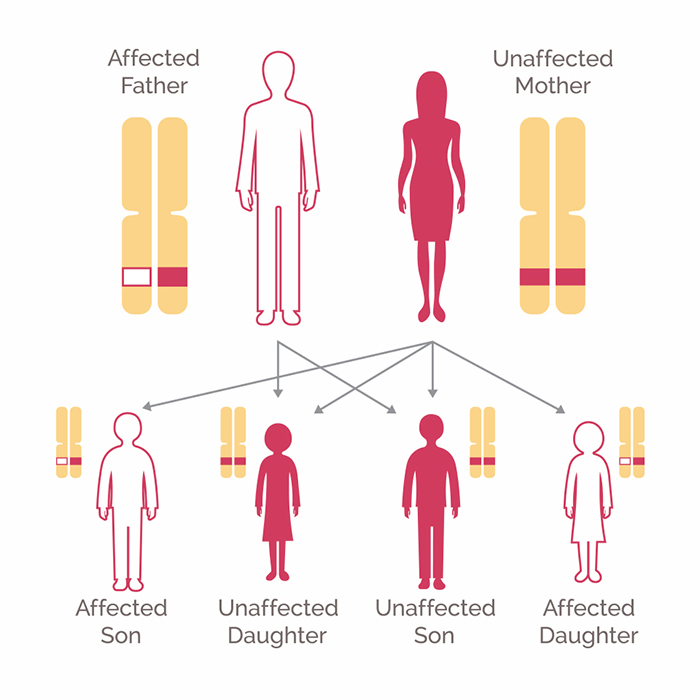 DTC or Direct-to-consumer genetic testing gained popularity last year and is likely to remain that way this year and beyond. These tests give important information for prevention of diseases as well as getting the right treatment for them.
Smart Inhalers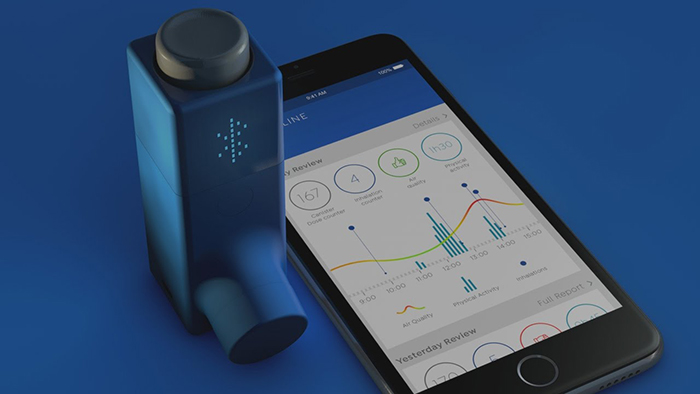 Most people are using inhalers incorrectly. With the smart inhalers this is not a problem anymore. These high-tech gadgets can detect and record each use of the device, remind patients to use it and encourage proper use.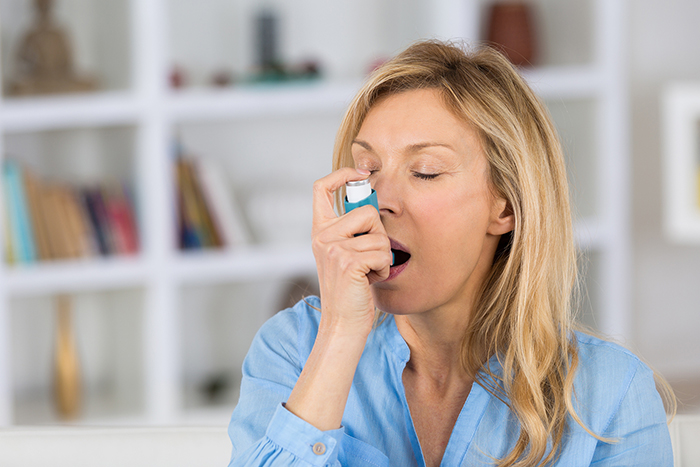 The recording feature is quite useful as it can provide valuable insights for the future treatment of the patient.
Tooth Sensors

A university team has developed a sensor that can be worn on a tooth and provides real-time diet tracking. The device can monitor the intake of glucose, sodium, alcohol and wirelessly transmit the data.

The invention can be of huge benefit to the medical professionals when treating their patients.
Confirm Rx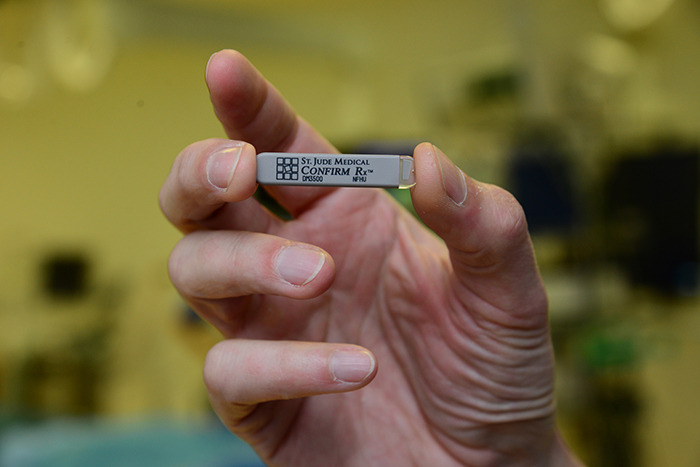 This technology is a cardiac monitor that not only interacts directly with the patient's smartphone but also transmits data to the physician. This device is first of its kind, giving the patient and doctor unprecedented access to important cardiovascular information.
This was our selection of the healthy life news and technology that has the potential to change the healthcare industry and our lives. We are looking forward for the newest, coolest and most innovative health inventions that are in the process of development. Meanwhile, we will keep you informed about all innovations in other spheres.