Balayage is growing stronger than ever in 2020. It is inspiring new artistic designs that are exciting, versatile and flattering. Plus, it is not limited to vertical highlights that have been around for ages. Next year we will see gorgeous balayage hair colors varying all the way from ashy and ice blond to blue, pink and purple.
Balayage is not something new; it has been around for ages without being called this fancy French name. But next year you will see it literally everywhere and the hairstyles and colors are more varied than ever!
Take a look at some of the top balayage hair colors for the coming year.
Balayage Hair Colors 2020: Silver Blonde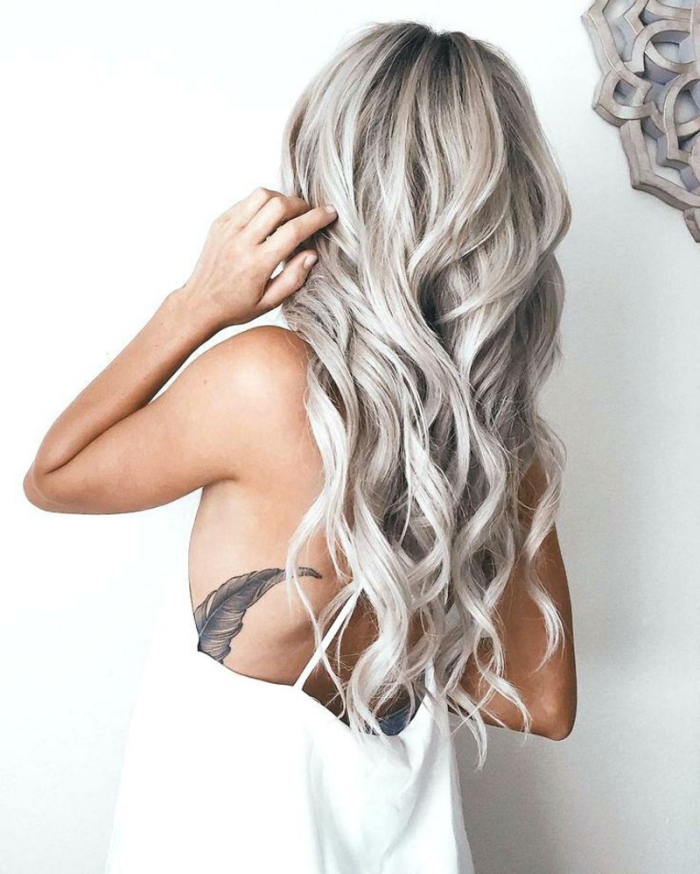 For those of you who are not ready to go completely silver, there is this gorgeous silver blond that is going to be very popular next year. If you want that ice queen look, this icy, ashy blond balayage color is the right way to go. To keep your colors bright make sure you wash your hair with purple shampoo.
Balayage Hair Colors 2020: Caramel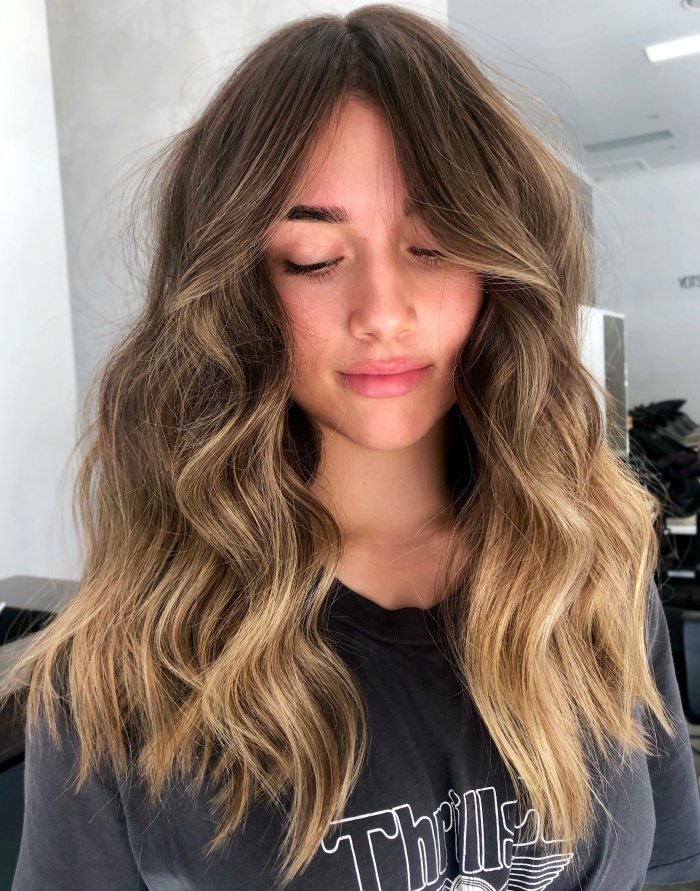 Stay on-trend in 2020 by combining brown base color with gorgeous caramel highlights. This look is casual but pretty and feminine. Use hair spray to keep your hair glossy.
Balayage Hair Colors 2020: Lilac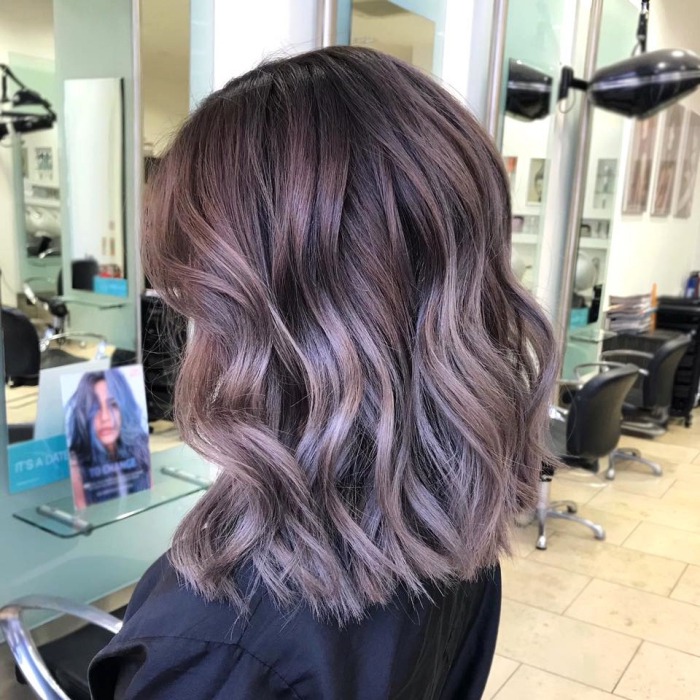 The blues, pinks and lilacs are not going anywhere! If you haven't tried these beautiful shades yet, now is the perfect moment to do it. Welcome the New Year rocking a supper pretty purple or blue balayage!
Balayage Hair Colors 2020: Chocolate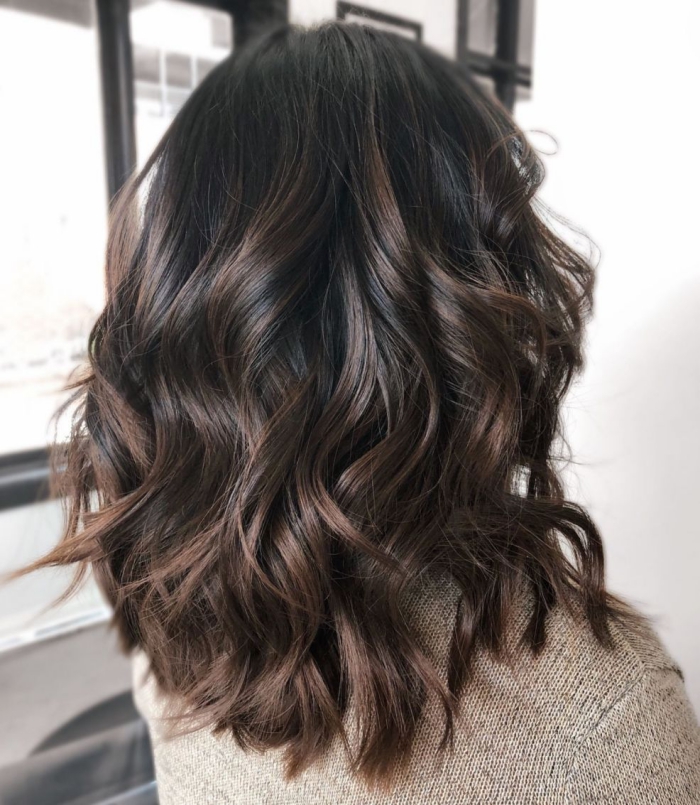 Do you like dark chocolate? Even if you are not a fan of its taste, you will love how it looks on your hair! Deep, rich, chocolate brown will be very trendy the coming year. It has so much depth and charm in it! Add ashy brown balayage or lighter highlights to make the color even more lively.
Balayage Hair Colors 2020: Red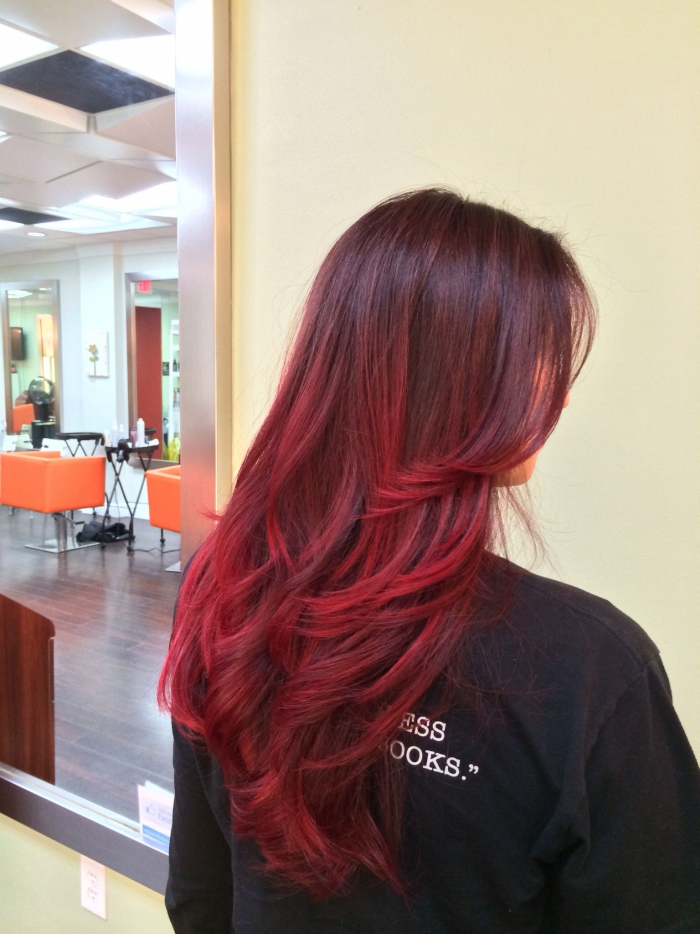 Ginger balayage, anyone? You are going to see the vibrant, rich red hair everywhere. No wonder! This color is perfect for anyone with warm undertones because it warms up the skin in a beautiful way.
The new year is the perfect time to switch up your hairstyle and color. With so many trendy balayage hair colors to choose from this should be quite exciting! We hope we brought you enough inspiration to make a big hair color change in 2020!