There are just a few weeks left until Christmas. So, it is time to take care of your home décor. In this article, we will explore 5 trending Christmas themes that can certainly help you fill your home with light and warmth.
#1. Focus on the Colors Pink, Navy Blue and Turquoise
If you associate Christmas with the colors white, green, and red, then you are not alone. However, it is interesting to know that the trendy Christmas colors include turquoise, pink, and navy blue.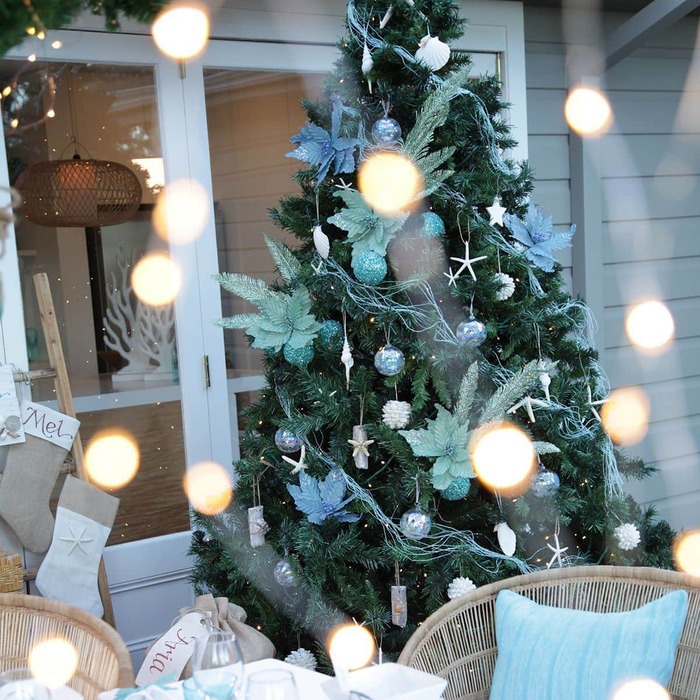 Decorating with turquoise ornaments can help you turn your space into a light, luxurious, and airy Christmas sanctuary. On the other hand, combining deep blue tones with gray and purple shades can make your home look like a frozen tropical ocean.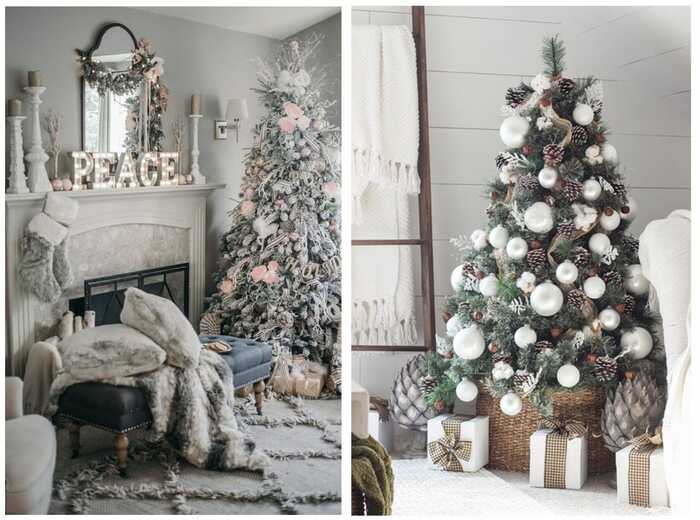 And if you want to create a refined, glamorous, and delicate atmosphere, definitely go for pink. Moreover, pink goes very well with gold and silver. So, feel free to give yourself space for creativity.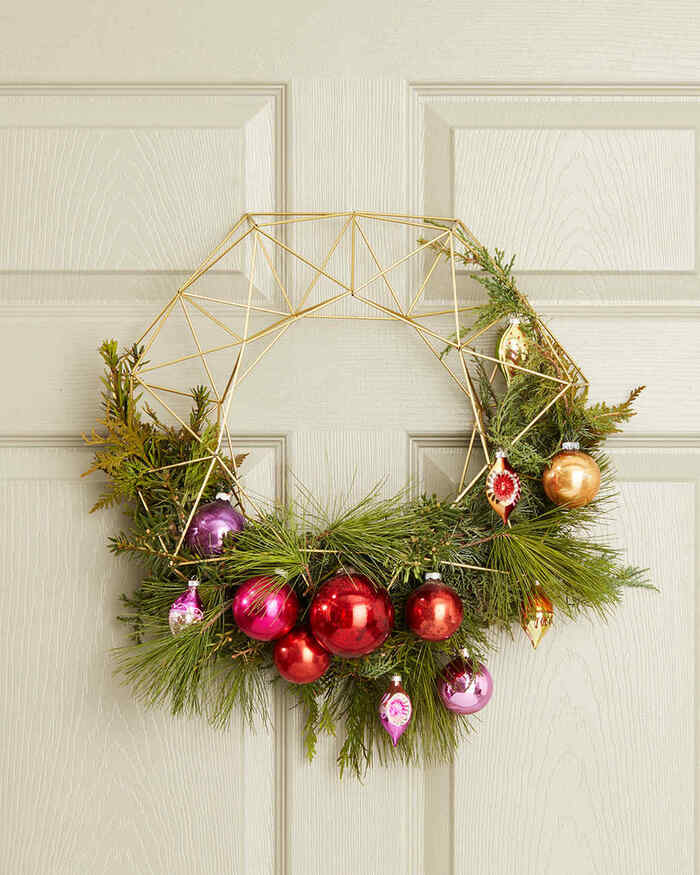 #2. Create Asymmetrical Wreaths
No matter what kind of happy Christmas theme you prefer, you probably like the idea of hanging a Christmas wreath on the front door. If this is so, know that asymmetrical wreaths are one of the trending Christmas themes this year. Not only do these wreaths look stylish, but they are also half as hard to make.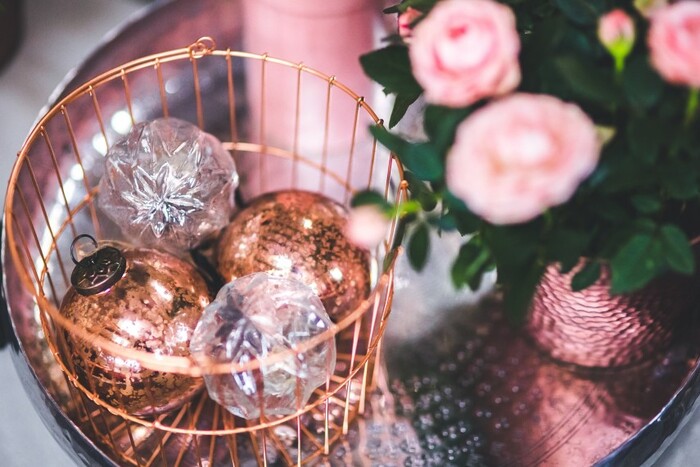 #3. Use Only Balls as Decoration Pieces
Believe it or not, the Christmas theme days when people used to buy all types of decoration items are gone. This year, it is trendy to follow a minimalist approach such as decorating with nothing but balls. You can choose any color. Yet, the trendiest ones include bottle green, white, silver, gold, and bronze.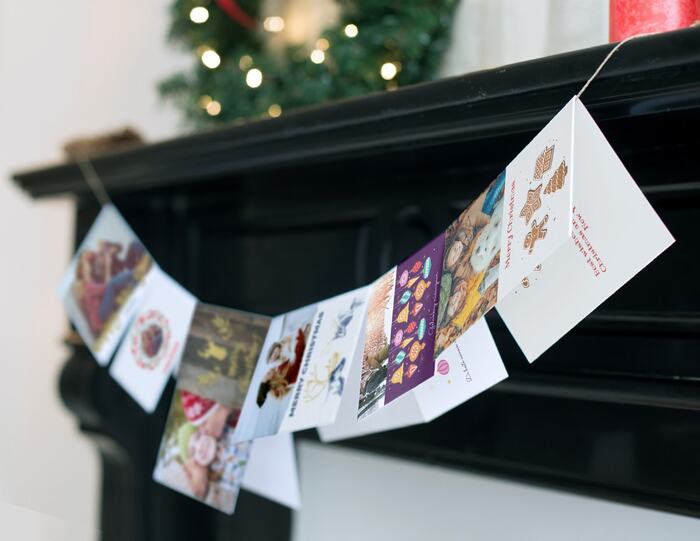 #4. Display Christmas Cards
Christmas cards are a significant part of a lot of holiday gift exchange themes. Nevertheless, they can play a big role in making your home look stylish this year, too. So, grab a few Christmas cards and decorate a wall with them. This will bring a playful touch to your home look.
#5. Add Rustic Accents
The last trending theme we want to present to you includes rustic accents. Use some plaid tablecloth to provide a few rustic notes in your décor. Another option is to select such ribbons in wreaths and garlands. This will definitely make you feel cozy as soon as you enter your home and look around.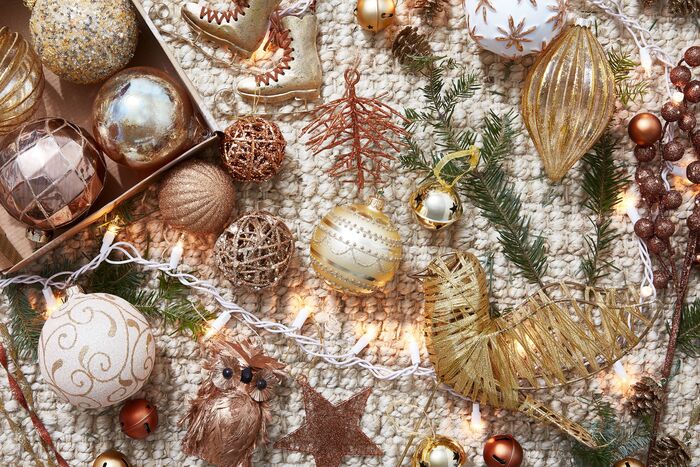 To sum up, there are people who assume that the list of Christmas tree themes remains unchanged and unsinkable every year. Nevertheless, designers come up with trending Christmas themes every year. So, use the stylish suggestions above as a source of inspiration and bring some Christmas magic into your home.