Sustainable ecotourism is all about making a positive impact on any place you visit as a tourist. The advantages of ecotourism include conserving precious natural resources, as well as avoiding the resettlement of local communities. So, the more eco-conscious people become, the more popular eco-tourism sites get. In this article, we want to present to you 10 of the most amazing ecotourism destinations.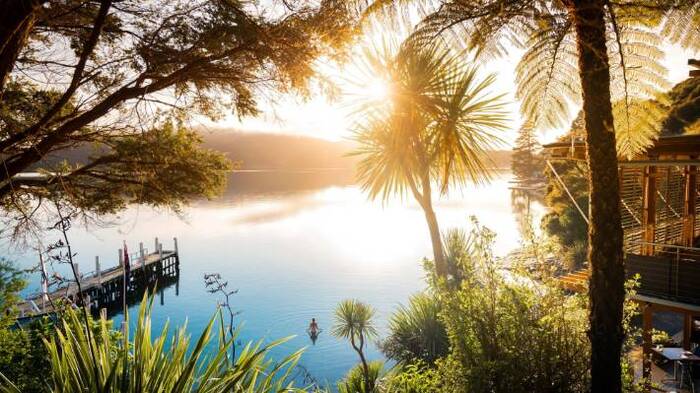 #1. New Zealand
If you are interested in eco tourism sites, then definitely visit New Zealand. You can go whale watching in Kaikoura or kayaking in Abel Tasman National. On top of that, it is very rewarding to take ecotours of Fiordland's Milford Sound.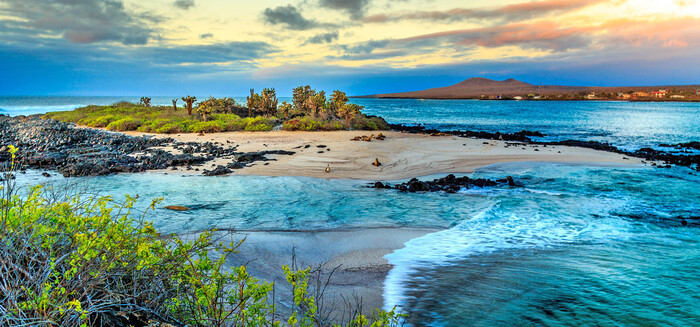 #2. Galapagos Islands, Ecuador
Most travelers dream of visiting the group of the Galapagos islands because they are isolated, as well as geologically unique. Spending ecotourism holidays there can be great because you can observe incredible wildlife.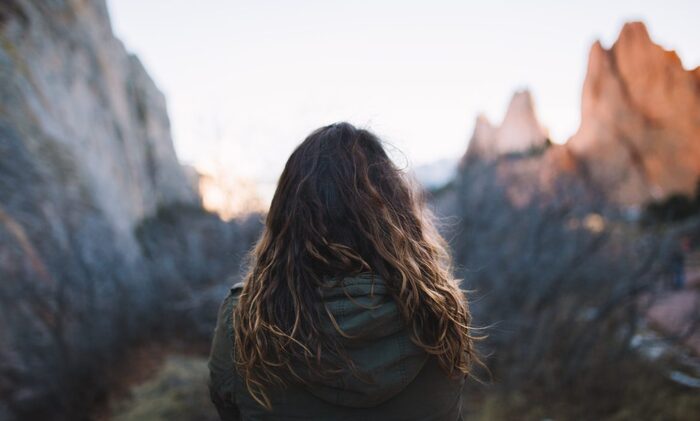 #3. Jamaica
What comes to mind when you hear about Jamaica? If you are like most people, you probably imagine white sand beaches and turquoise blue water. Nevertheless, Jamaica is also one of the famous ecotourism destinations.
You can explore the huge wetland ecosystem at Black River or go bamboo rafting on the mesmerizing Martha Brae River. Furthermore, it is popular to hike the Blue Mountains which are one of the UNESCO World heritage sites.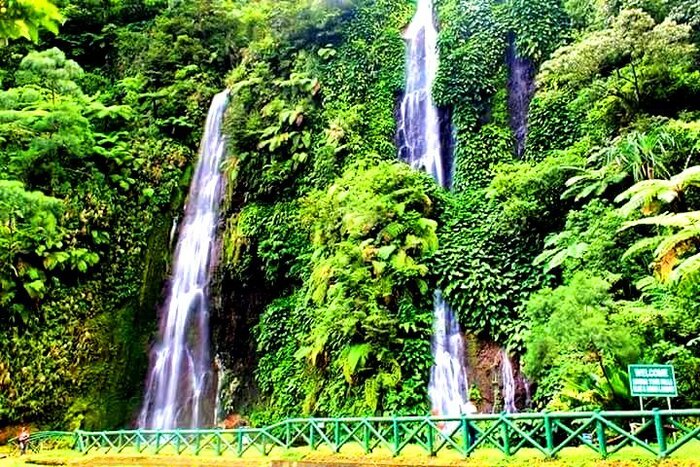 #4. Sorsogon, Philippines
If you are into whales and volcanoes, then Sorsogon is your go-to place. You can enjoy the local cuisine or take part in outdoor activities. Yet, pay attention to the fact that there are a lot of typhoons in the Philippines, so stick to the official summer season (April-May).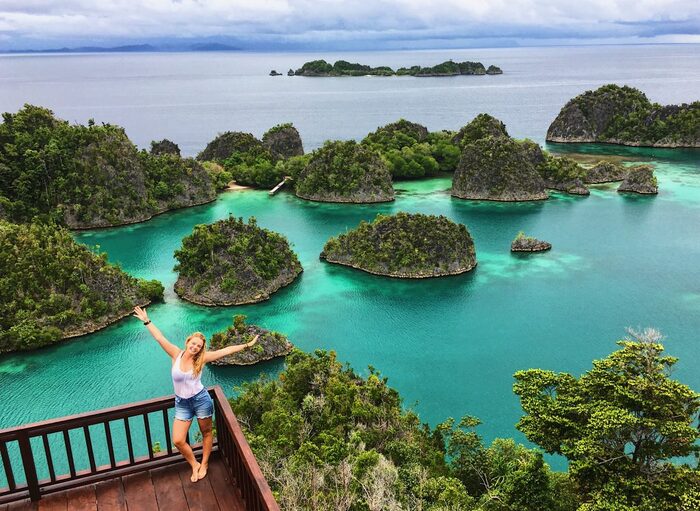 #5. Raja Ampat, Indonesia
Raja Ampat is one of our favorite eco tourism sites because it is pristine. Moreover, you can set off on amazing diving journeys because 75% of the world's marine species live there.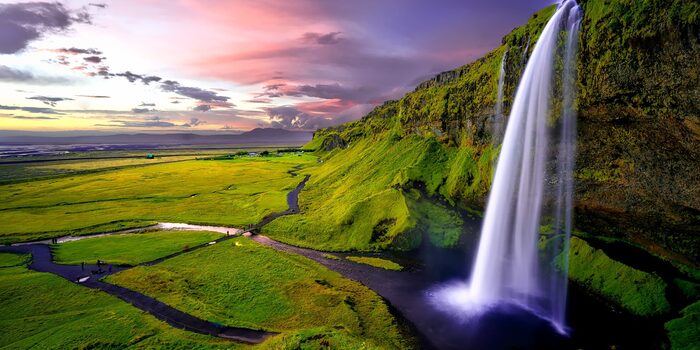 #6. Iceland
Believe it or not, Iceland is another great destination for ecotours and trips. If you visit the country in the summer, you will be able to enjoy 24 hours of daylight and natural beauty.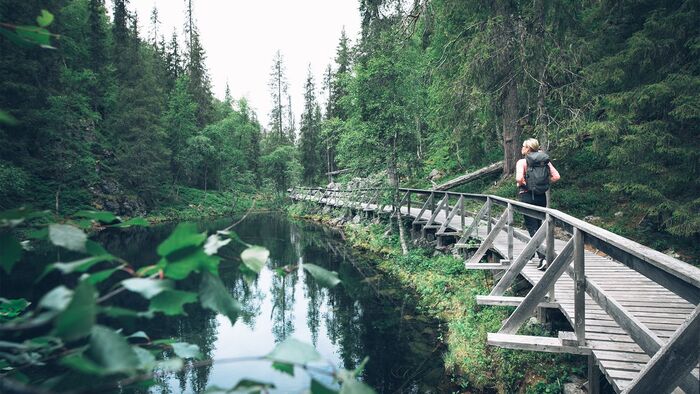 #7. Finland
What is special about Finland is that people know how to show respect for the environment. As a result of this, there are numerous national parks all over the country. We particularly recommend that you visit some of the 300 Helsinki islands.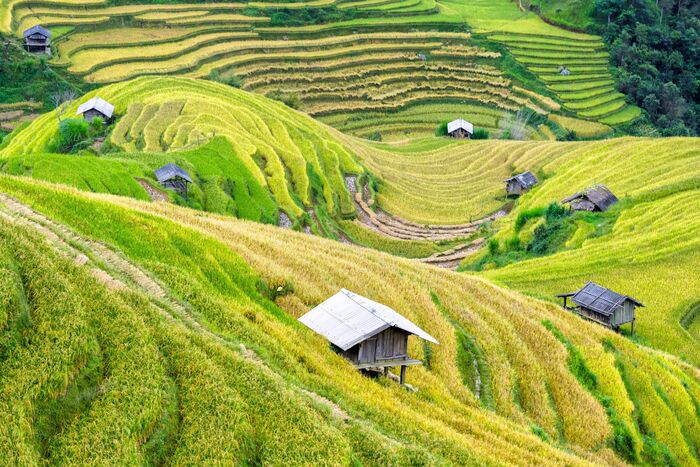 #8. Mai Chau, Vietnam
Vietnam is not the easiest country to visit. However, it has breathtaking spots such as the enchanting valley and ecolodge of Mai Chau. So, if you have the chance, go there. You will certainly not regret it.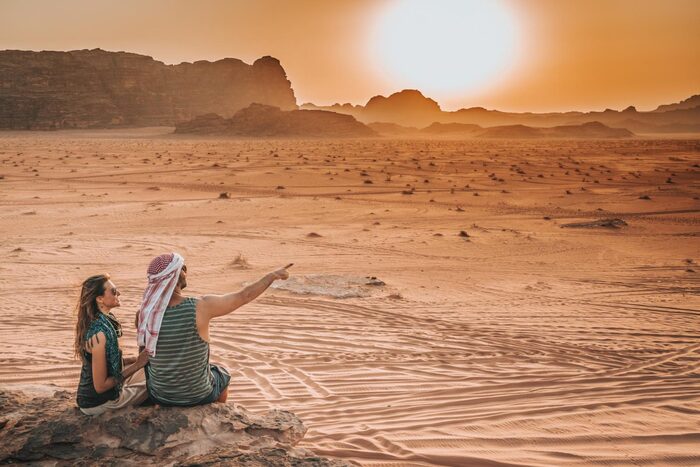 #9. Jordan
Jordan is a great choice for anyone interested in desert adventures and ecotours. Not only is it a country with a rich history, but it also offers great ecotourism programs that benefit the local community.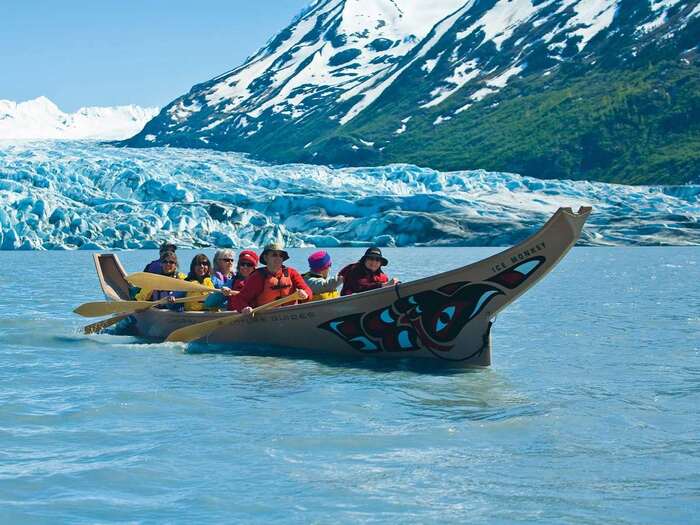 #10. Alaska, USA
Last, but not least, it is great to go on ecotourism tours in Alaska. This state is famous for its dramatic terrain, abundant wildlife and sprawling tundra. Some of the most attractive eco tourism sites there include Copper River and Kenai Fjords.