Setting up the hallway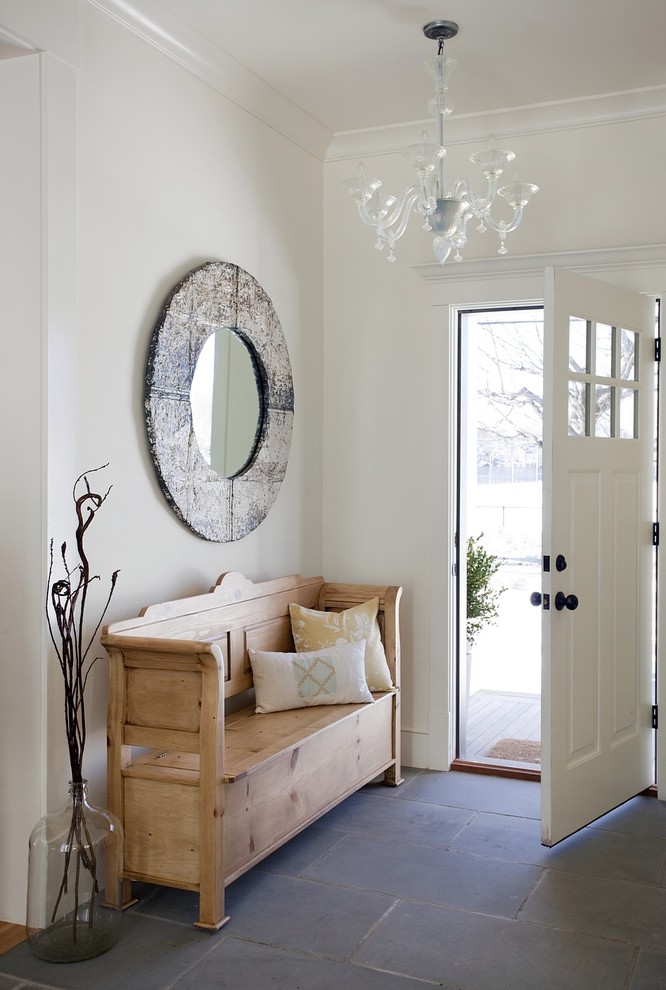 Whether large or small, a part of the living room or not, designed as a separate room or not, the hallway is the business card of your home. Here you greet your guests and later they say goodbye to you. Often the entrance to your personal world is not spacious enough, nevertheless you want to stow as much as possible-from the necessary household accessories to the unworn old coat. In the hallway you could also keep the old toys of the children that you would like to keep for the grandchildren. Does that sound familiar? Probably still coats, caps, umbrellas and shoes (a weakness in women), all these things would have to fit in the entrance hallway. In this post we have selected interesting console tables, clothes hangers and shoe cupboards for you. In other words, an entrance hallway should not only look good but also play a practical role.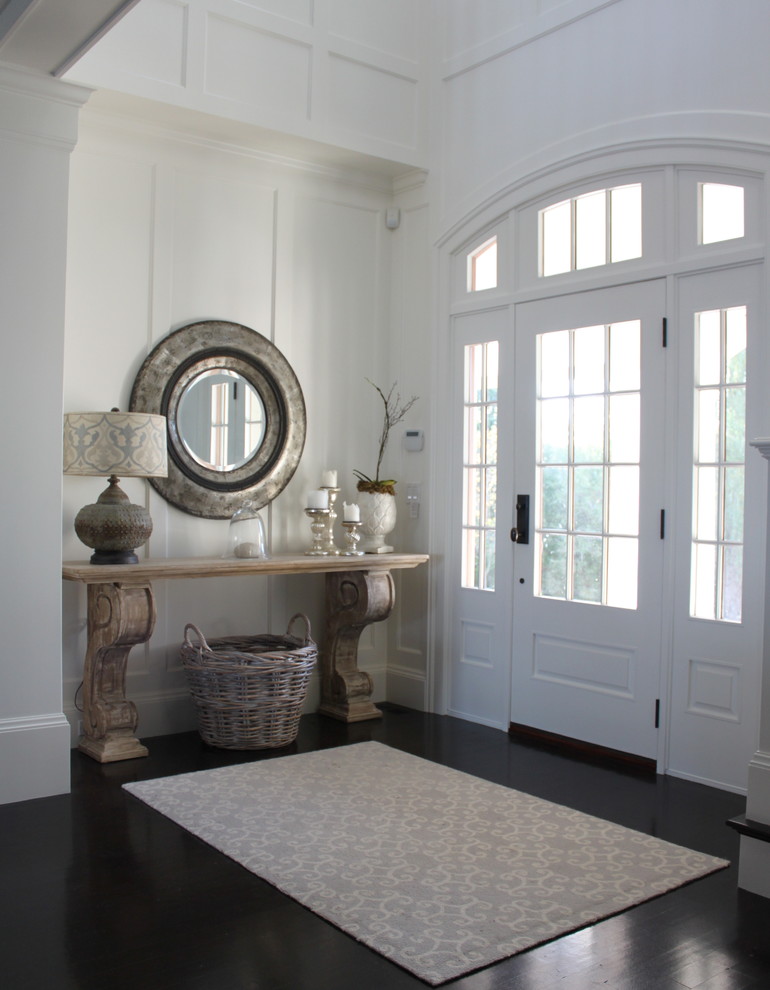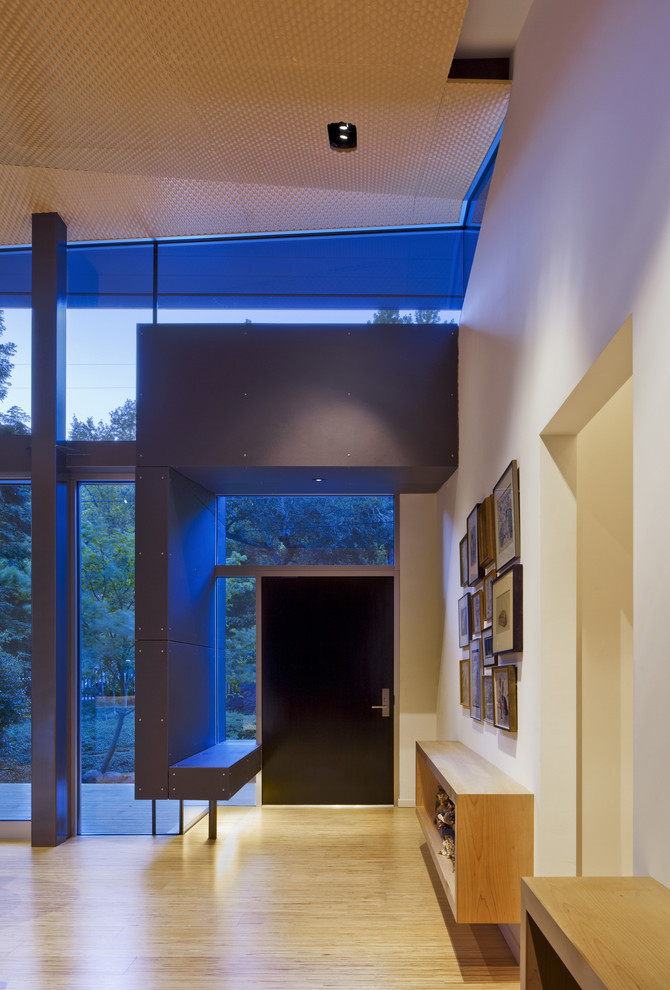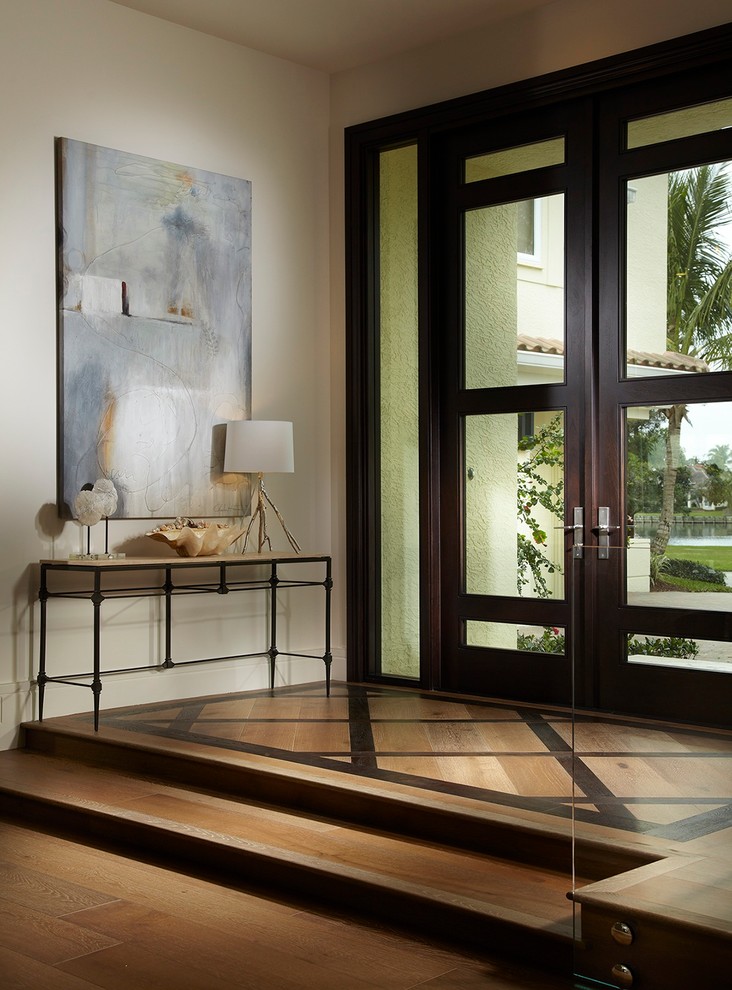 The simple lines in the entrance area as well as the monochromatic walls act liberating. Today's mechanisms for the production of custom-made floor furniture are functional, elegant and optimally utilize the appropriate footprint. If you have more interior space, you could use a pair of small or large clothes hangers. This gives you more space for special occasions and several guests. But if your hallway is smaller, you could set it up with low-depth furniture. A large mirror also helps to visually enlarge the room.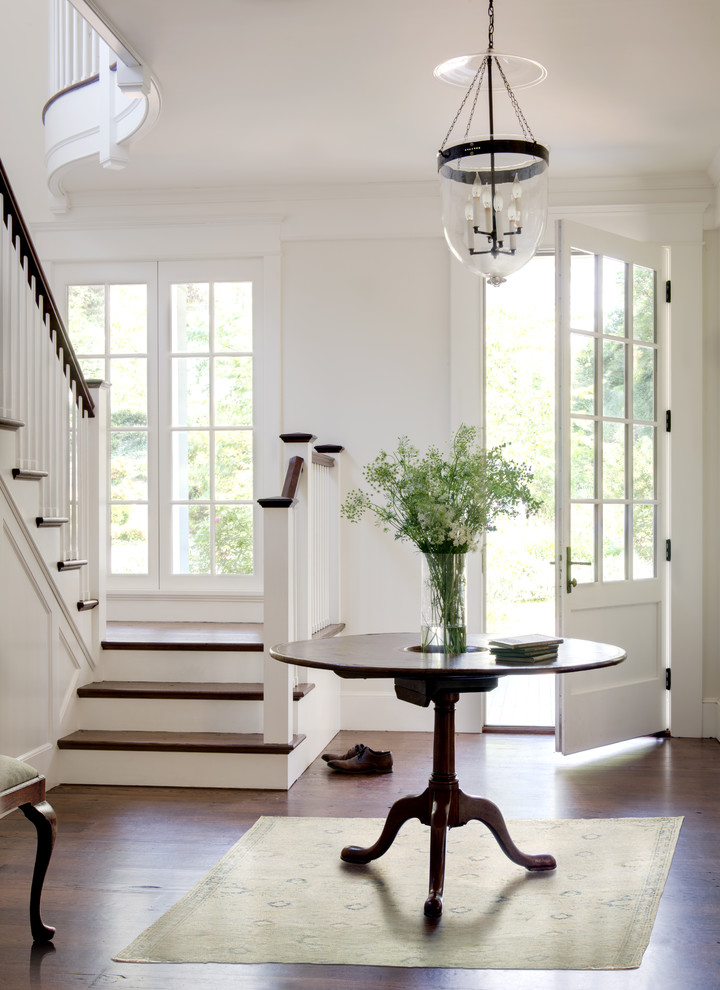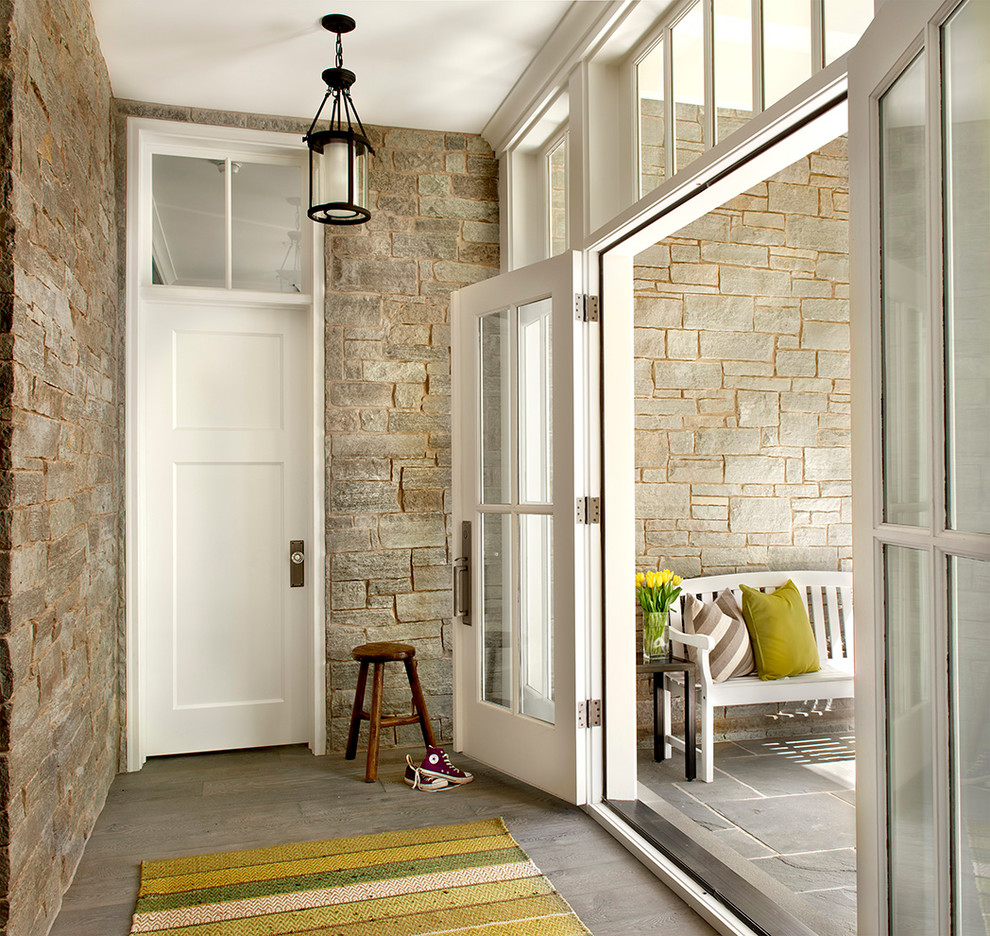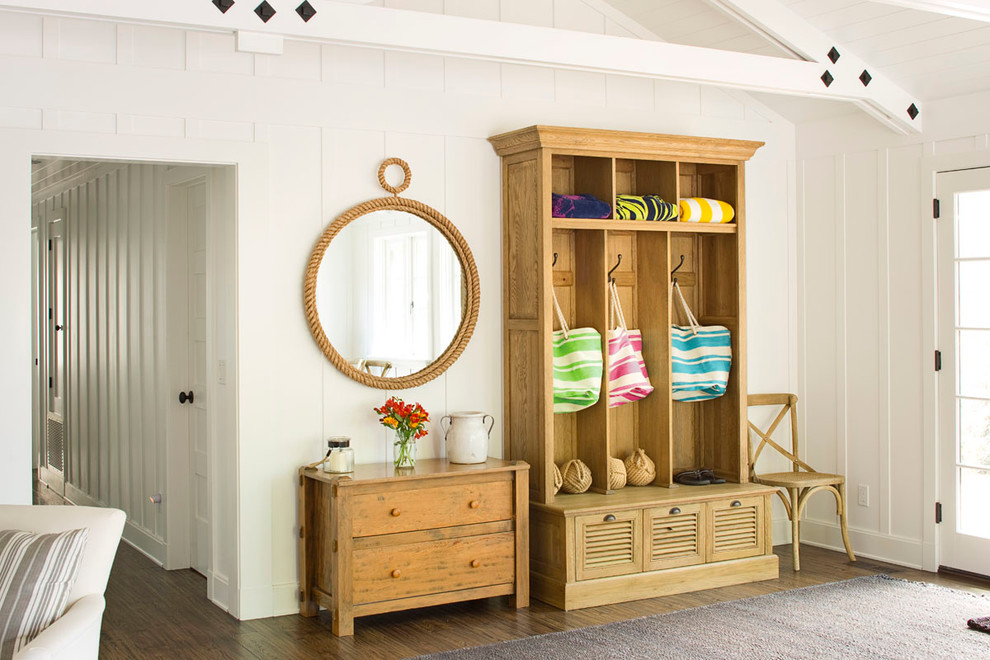 The color design depends on your personal preferences. The wide range of colour palettes satisfies every taste. But if you have a small hallway, you should bet on lighter colors.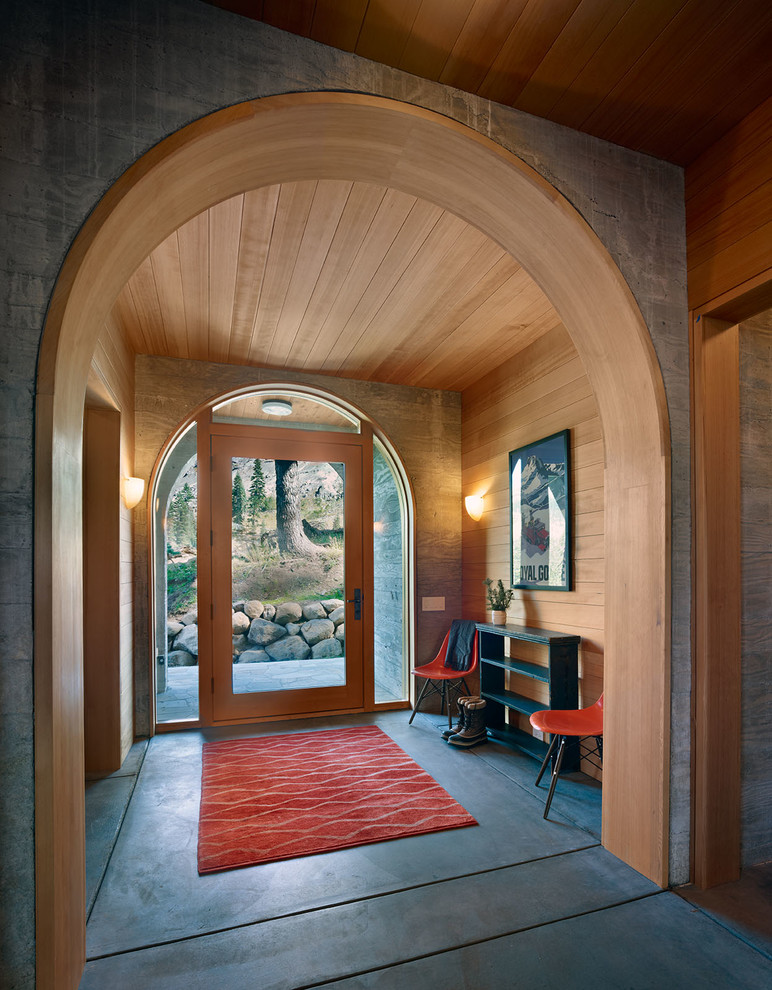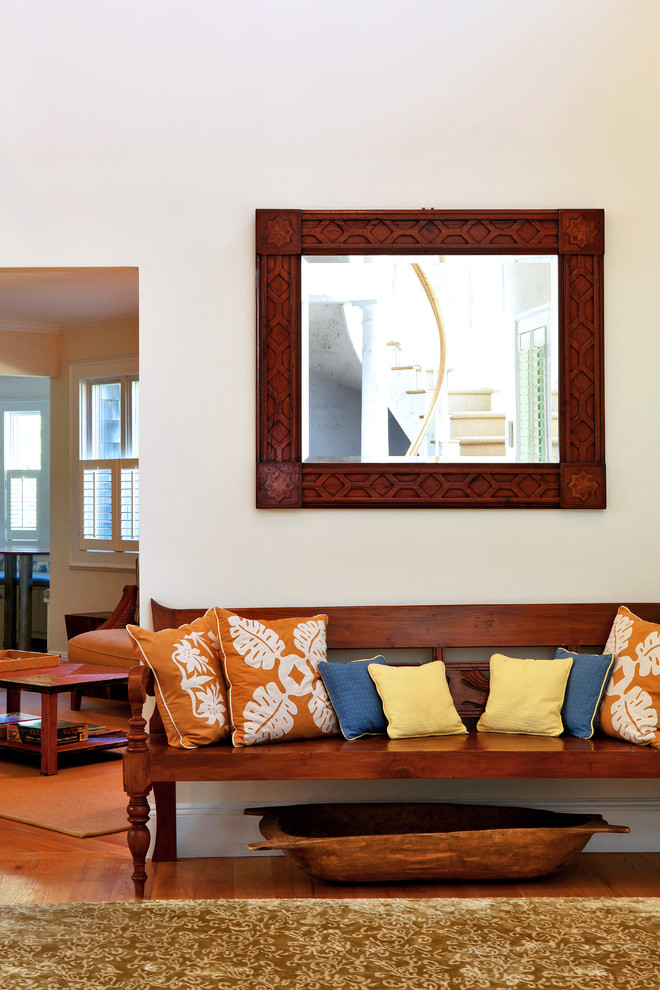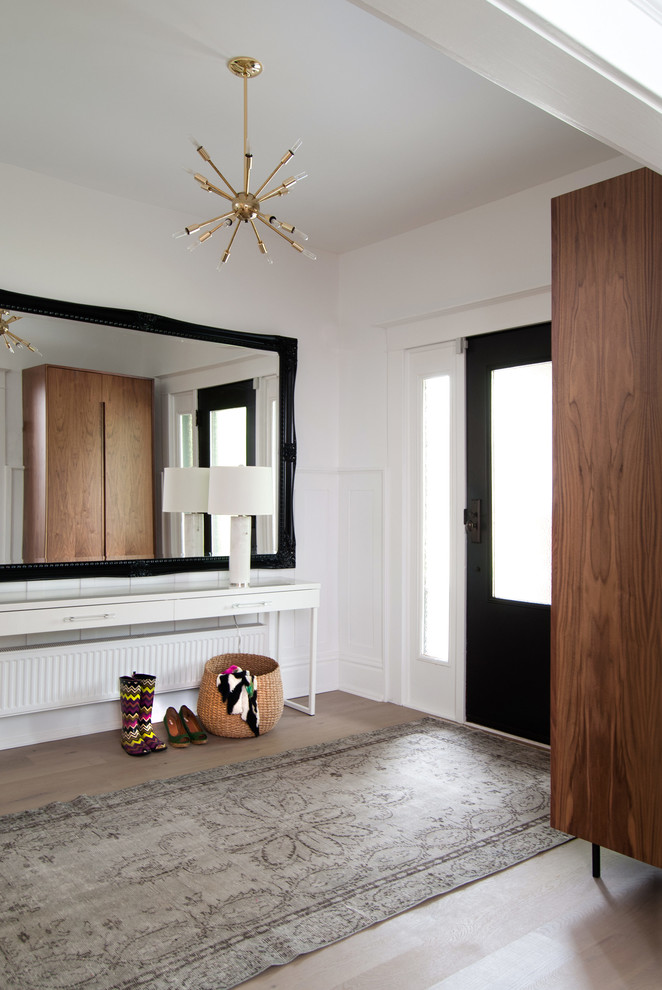 Thus, the space will not only be inviting, but also look more spacious. The optics must be correct, so one should avoid the glaring, screaming nuances. And another tip: through shiny surfaces, every room looks more visually. Everything depends on your personal taste and your imagination!