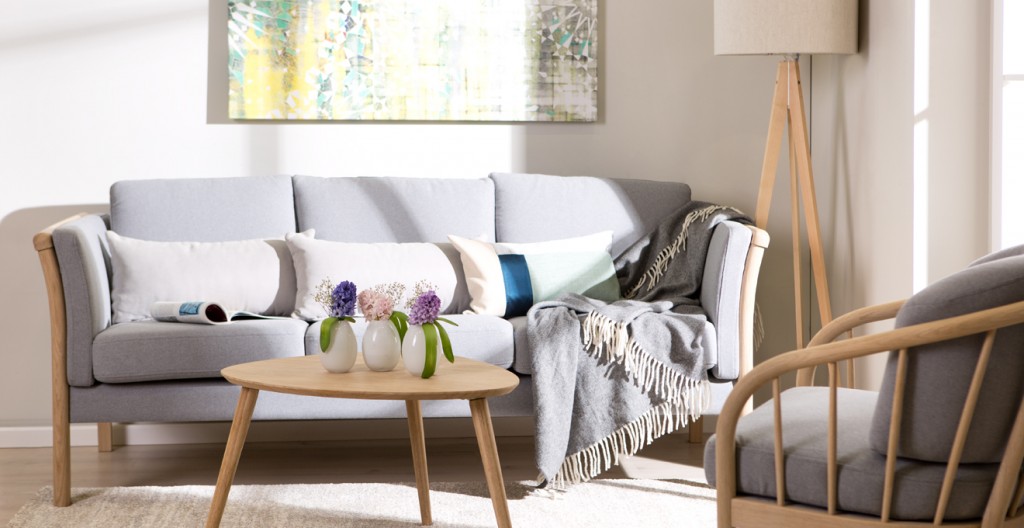 The wooden table – a classic in the interior design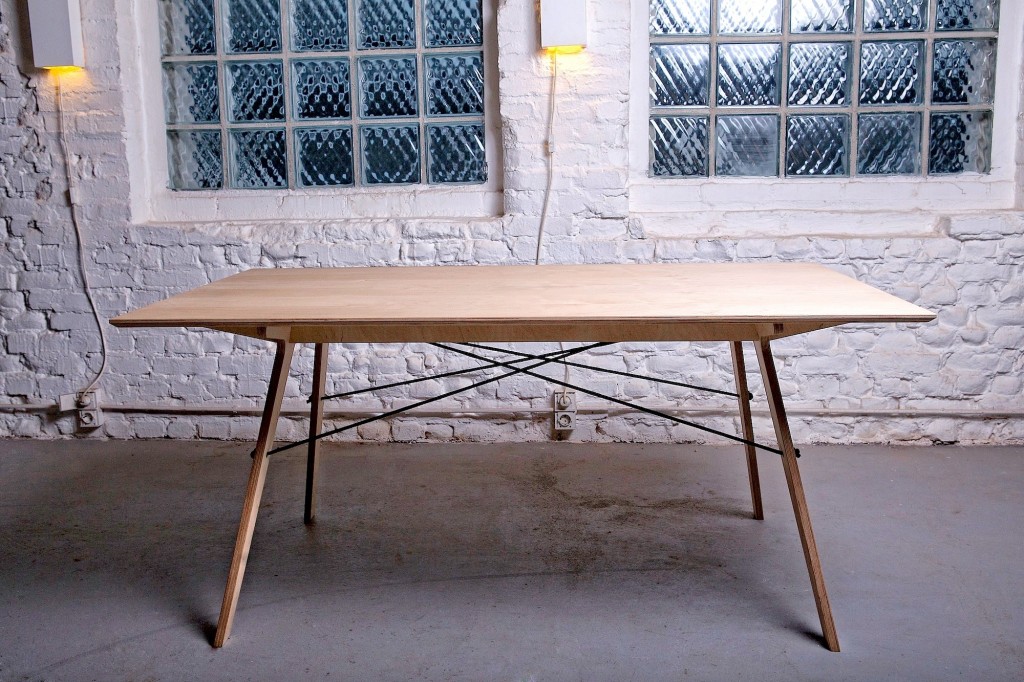 The wooden table carries out much and because of its resistance, they call it a piece of furniture for your whole life. Think about this, has the wooden table old-fashioned look? On the contrary, the variety of solid wood is great. We show a lot of trees for your new wooden table in the bottom lines:
• The maple wood is preserved with its yellowish white colour long time. Dunkere are also possible variants of this nuance. Intended for indoor use only, it distinguishes itself with a discreet appearance.
• The Birch is as dark as the Maple and virtually white. It emerges from irregular fibre gradients, looks darker with time and is not weather resistant.
• The Buchholz or book heartwood is reddish in colour and heavily grained. Its surface is rugged and the compressive strength makes this material perfect for a dining table. The slightly reddish and brown tones are created with the age of the tree.
• The oak and white oak are stable, solid and with an expressive grain. The grey yellow to yellow brow core has character and can be used also in outdoor areas.
• Cherry wood among the dark woods is standing out with his reddish brown coloring. It darkens in sunlight, should be used rather in the interior design to produce high-quality furniture. In the connection with other materials, it looks just fine.
• The walnut has a rich brown color, however, depending on the dyes it is different from the site. It can be particularly good, it has also very interesting looks. The material is robust and suitable for tables, but rather expensive.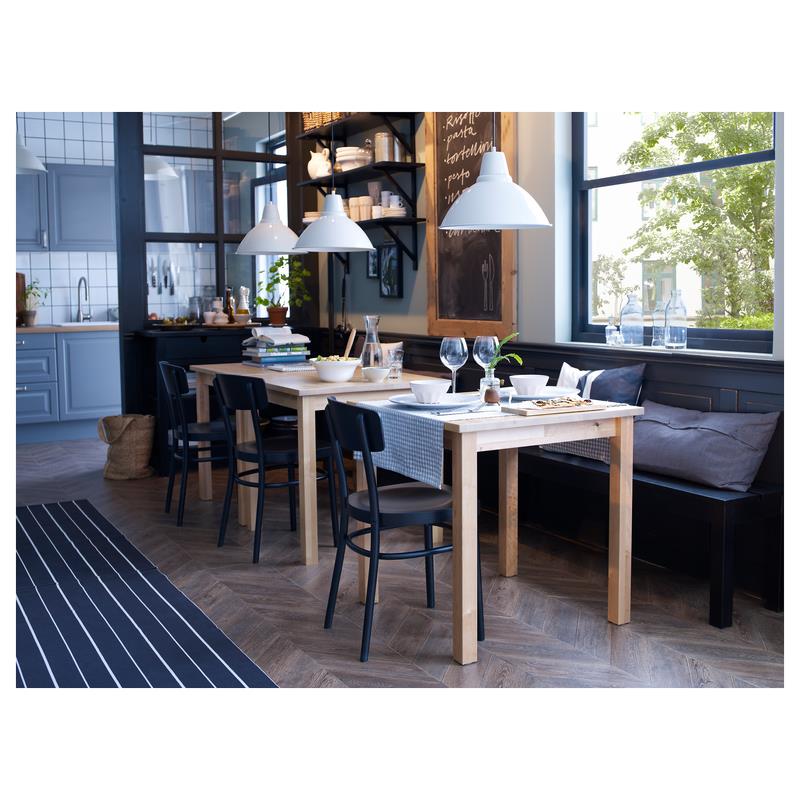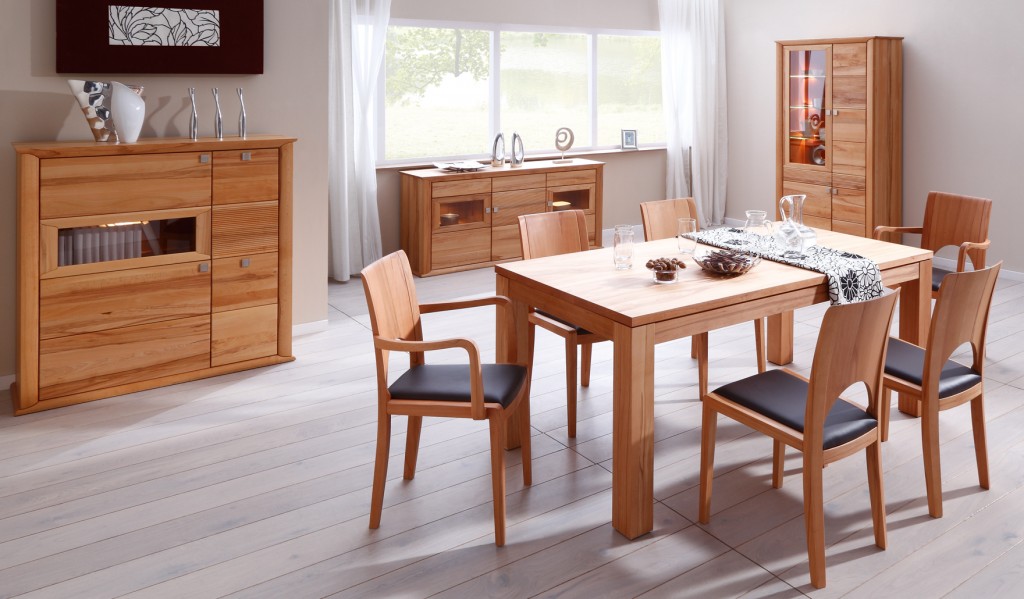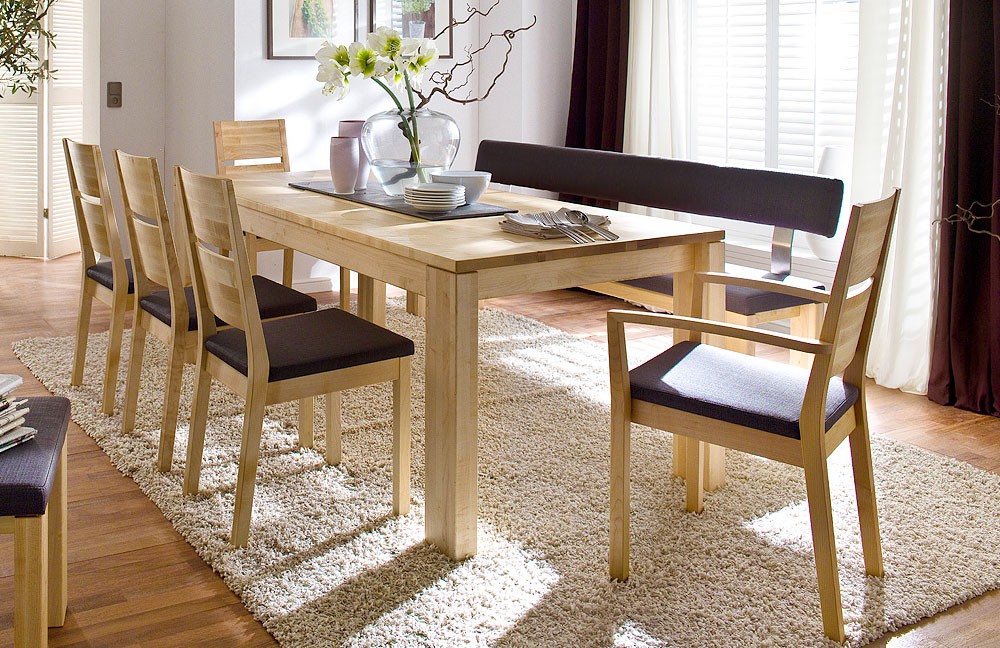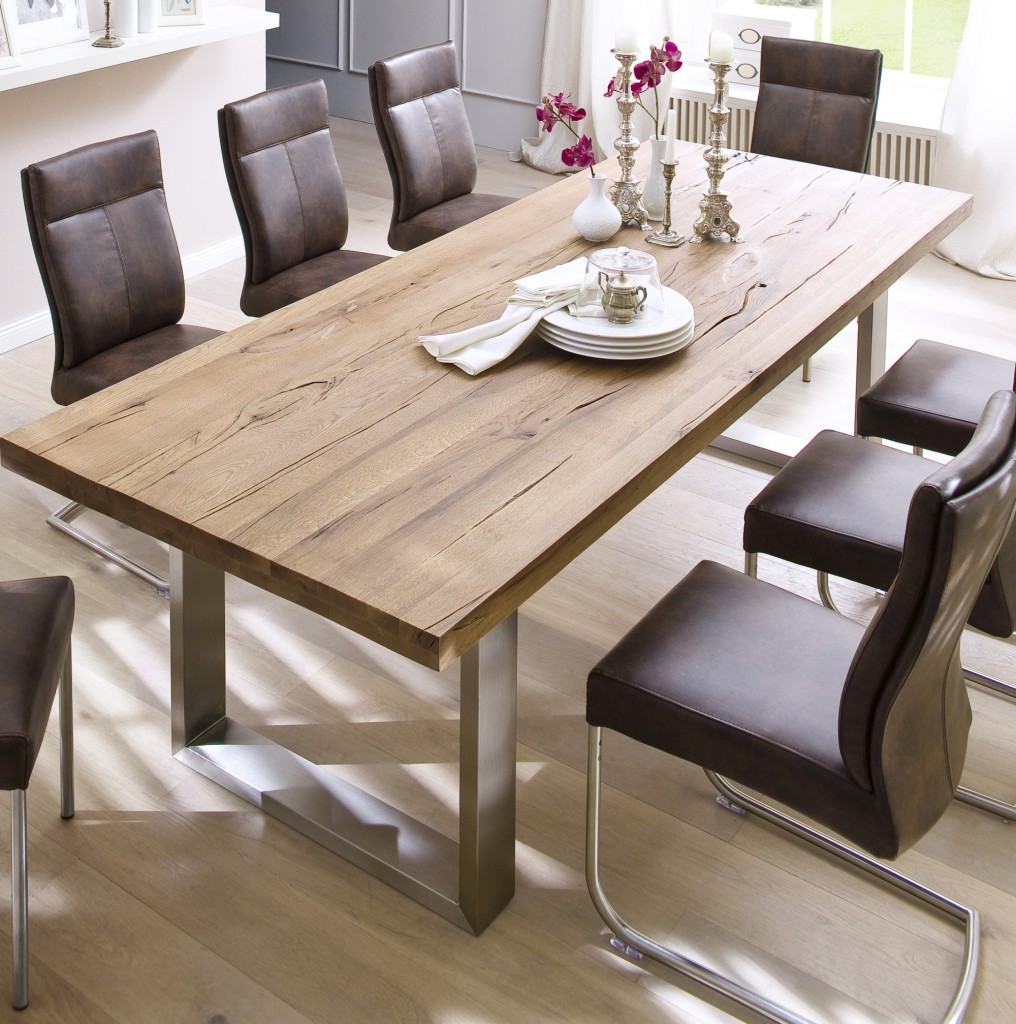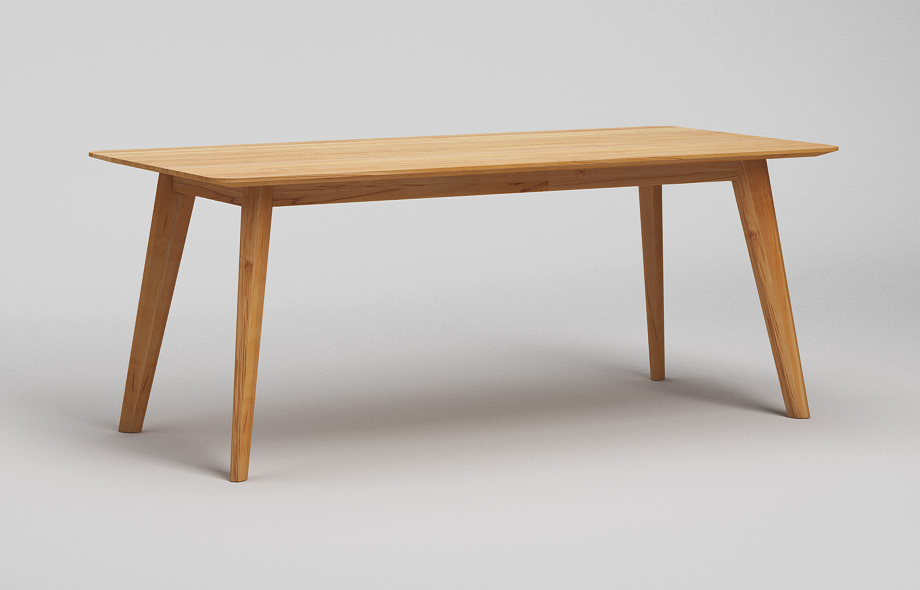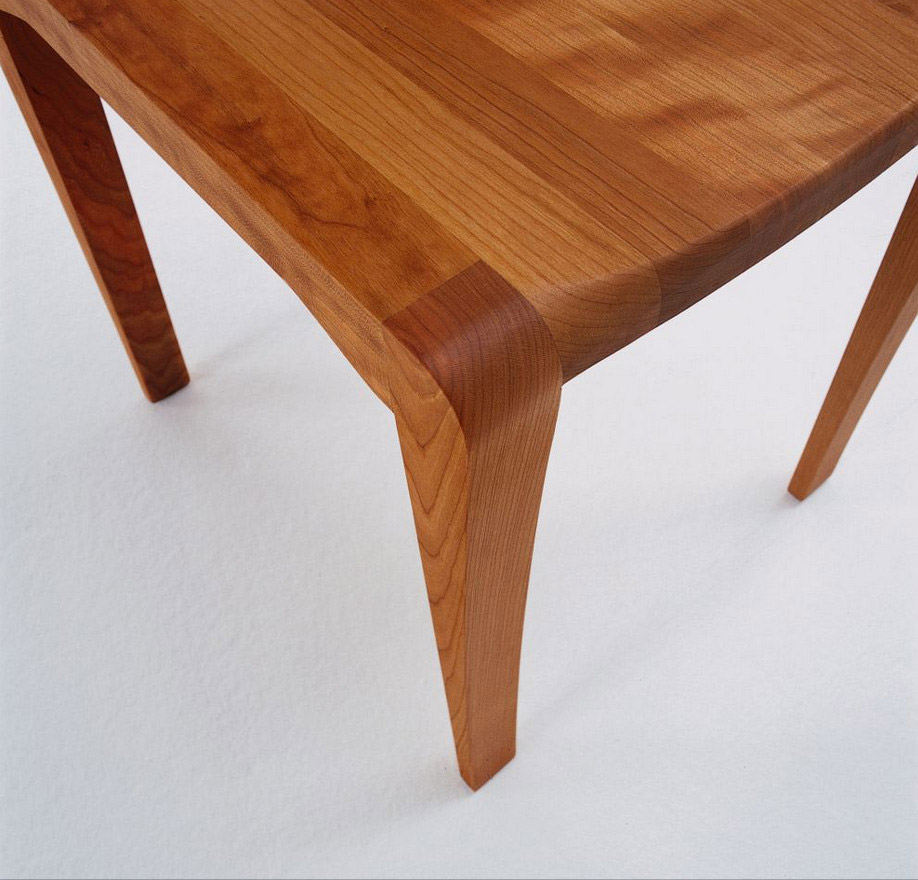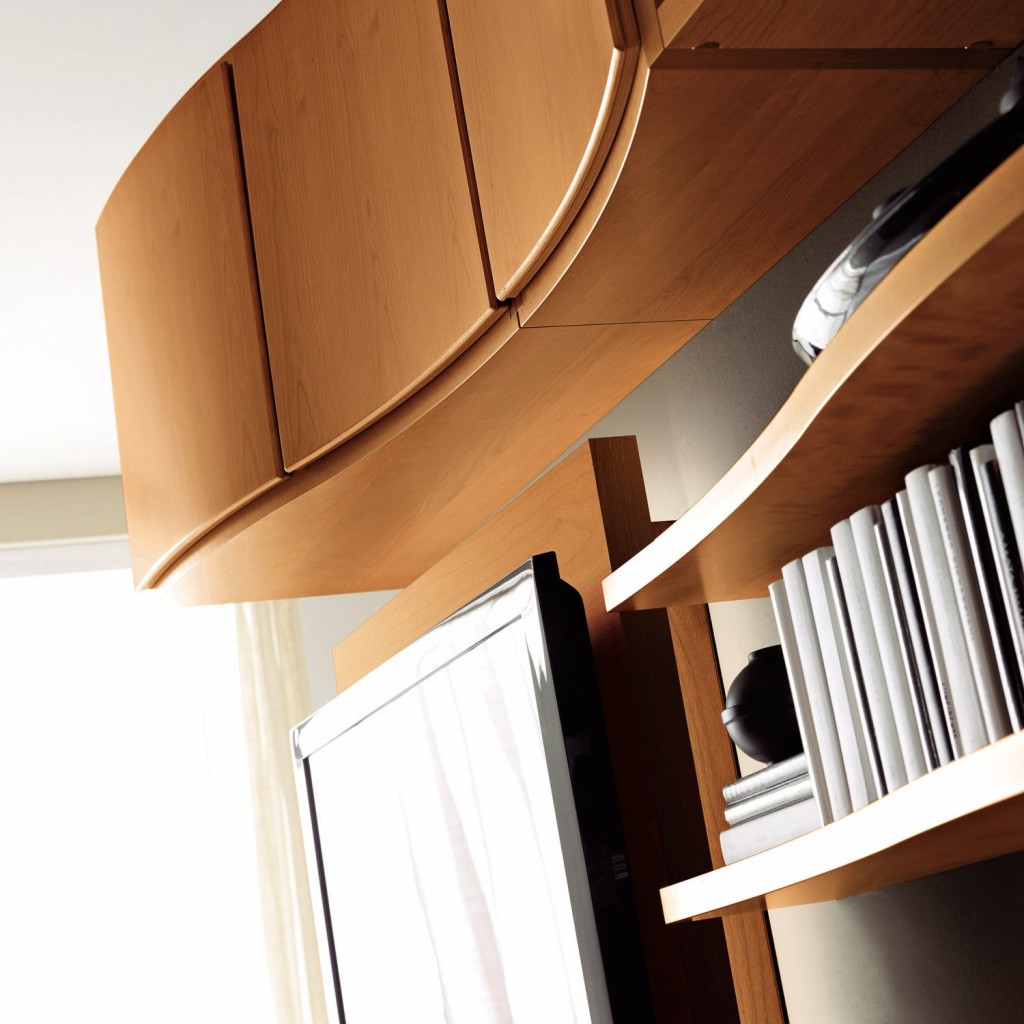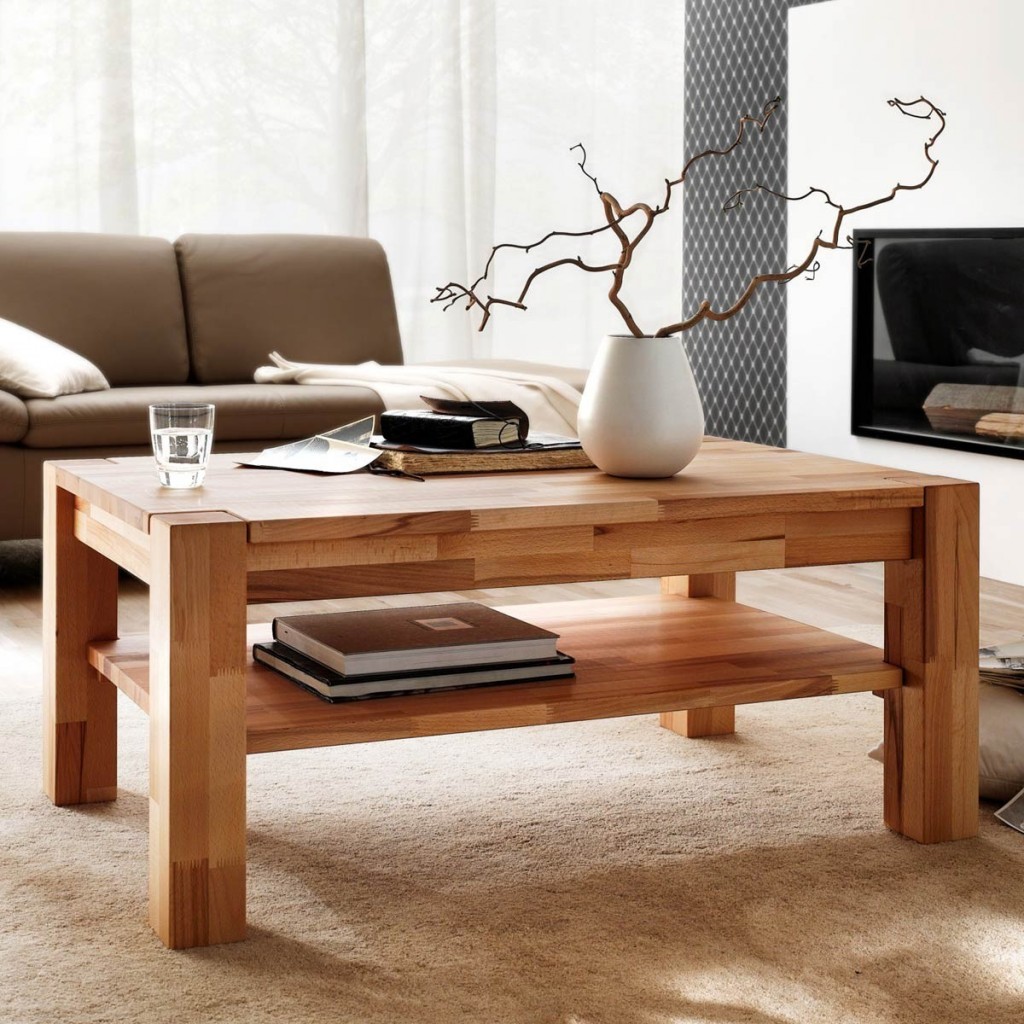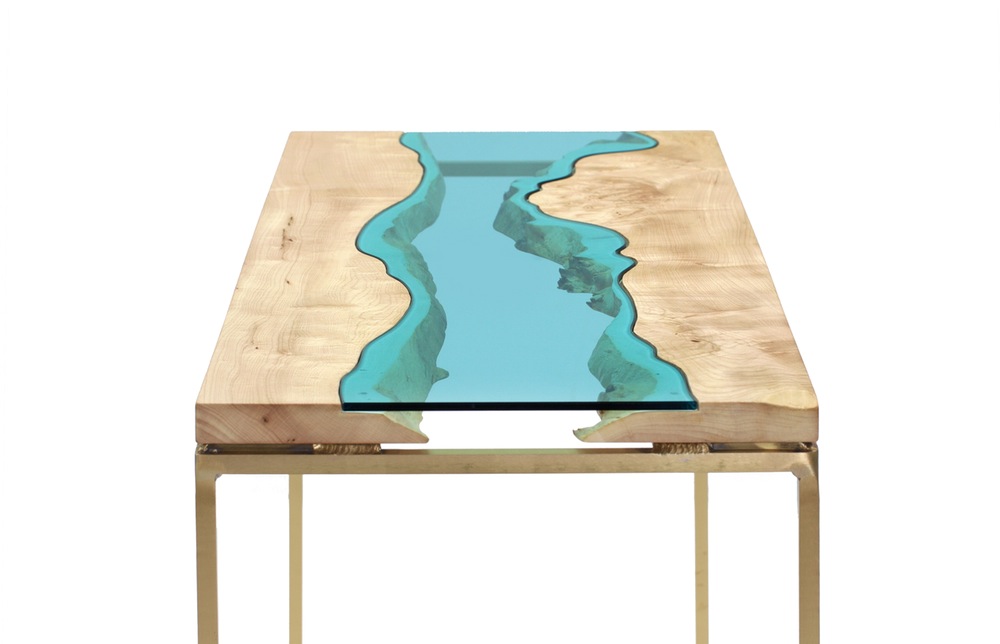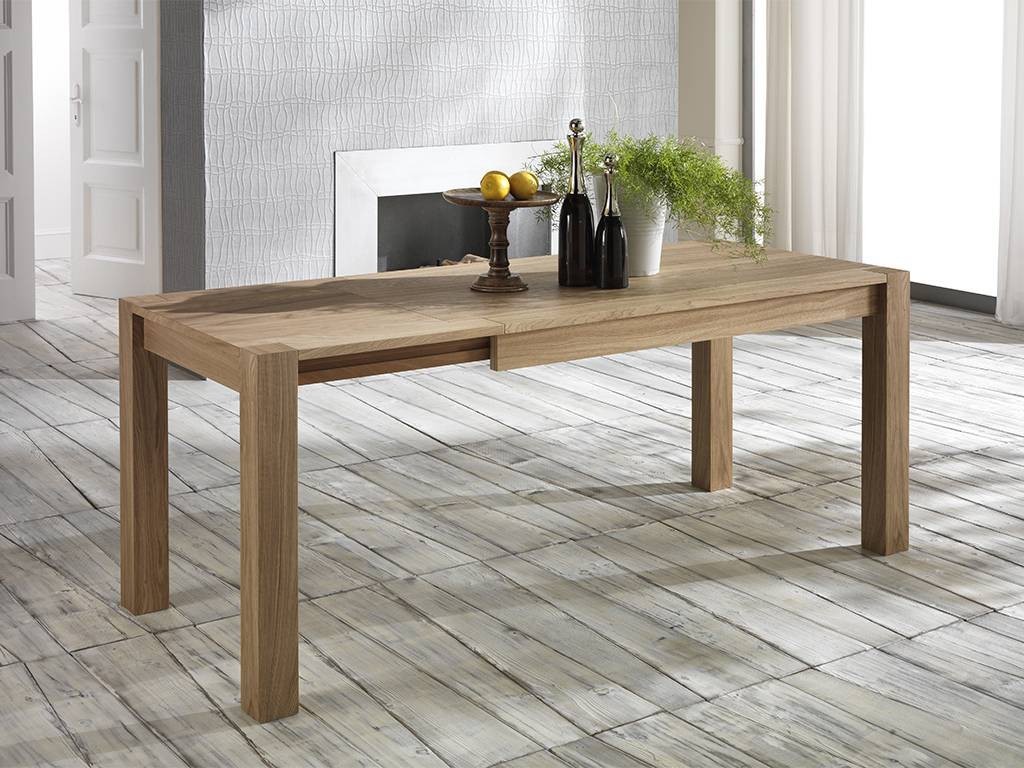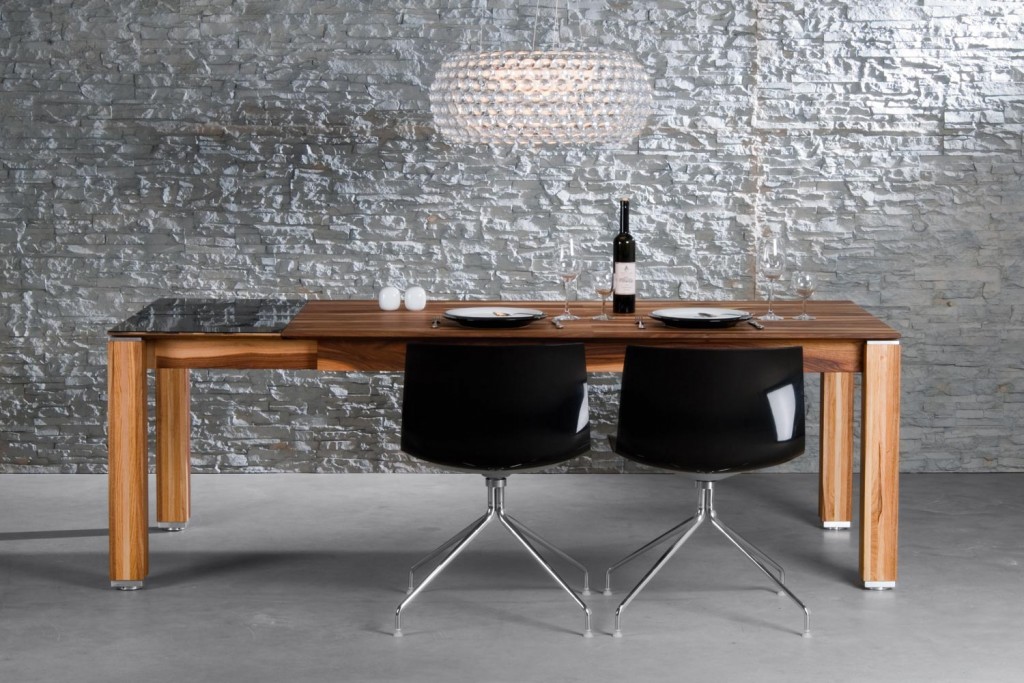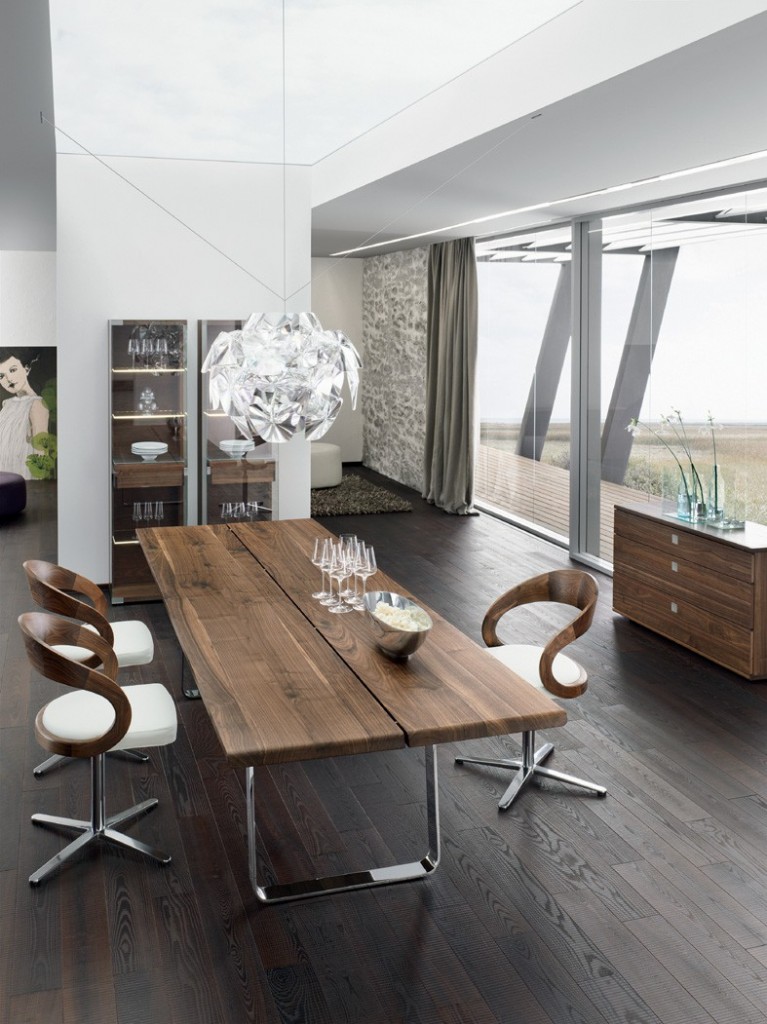 As you have seen, most are variant for the Interior. At the time of purchase, we recommend to select the dining tables made of wood. The other selection criteria depend on you.