Summer 2021 is officially here. Yet, if you have not come across a summer hat you definitely want to smush in your suitcase, we've got you covered. In this article, we want to present to you the top 5 trendiest summer hats this summer.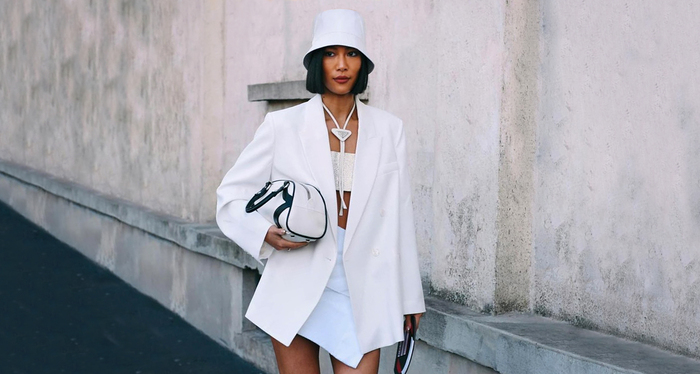 #1. Bucket Hats
Some of the most popular sun hats for women this summer are bucket hats. On the one hand, there are plenty of bold and eye-catching prints. On the other hand, bucket hats make it easy to add a touch of style and personality to any outfit.
Another great advantage of choosing a bucket hat has to do with the fact that most of these hats cost less than $20. This means that they are a great option when your budget is tight. Moreover, bucket hats do not take up a lot of space which is great for people who travel a lot.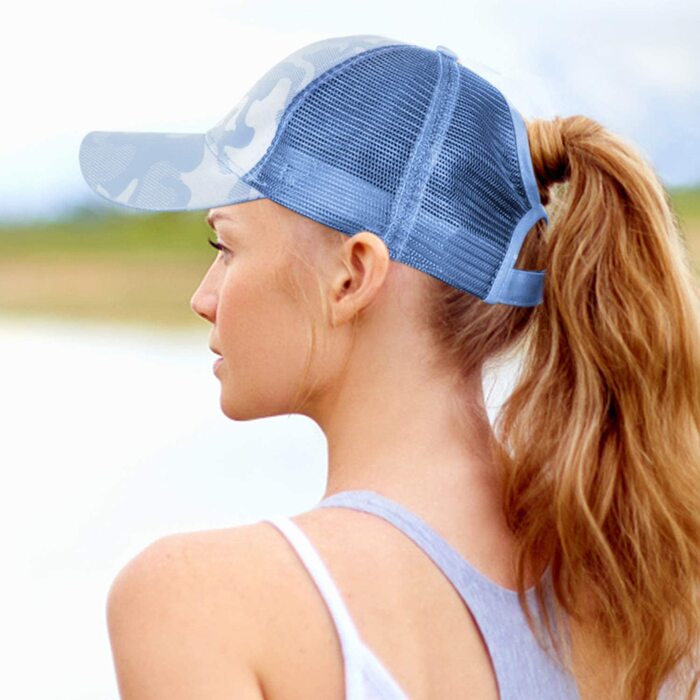 #2. Baseball Caps
We all know what it feels like to have a bad hair day, don't we? Well, a baseball cap can help you cover it up. On top of that, a lot of people believe that baseball caps are the secret to an effortless off-duty look. So, if you haven't tried wearing a baseball cap, yet, do it this summer. It will certainly add a cool factor to any look.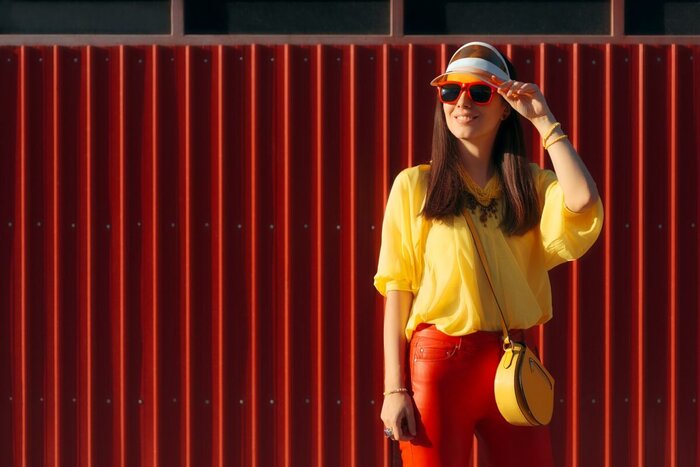 #3. Visors
The traditional tennis visor has turned into one of the trendiest summer hats alternatives, as well. This accessory has gradually made its way from the court to the streets. So, if you aim at a sporty and chic look, consider wearing a visor this summer.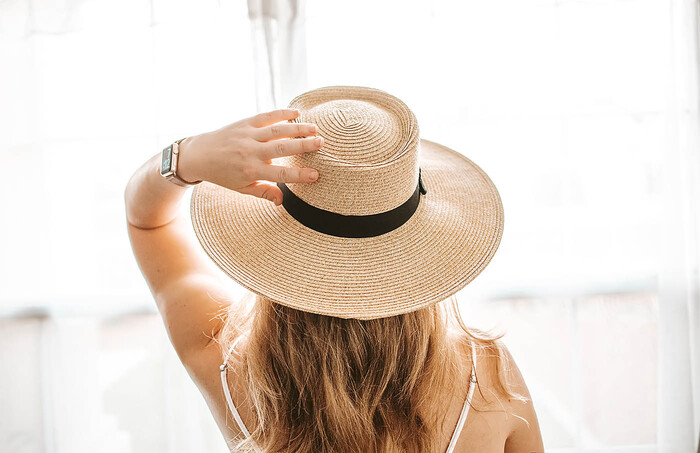 In addition, it is useful to know that a lot of visor hats are designed to prevent UV rays from reaching your skin or head. This means that visors are a great alternative for anyone who aims at proper sun protection.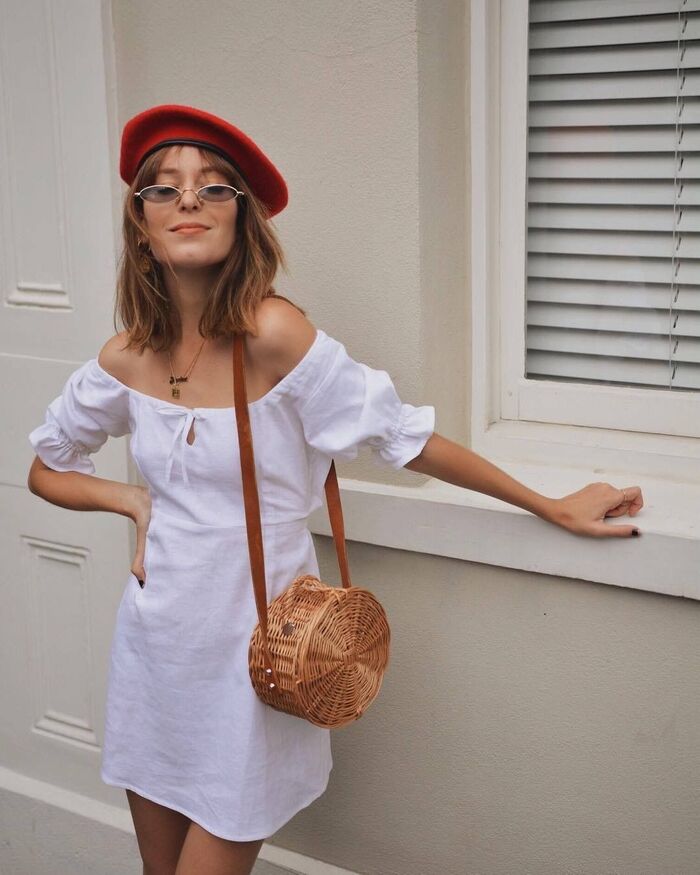 #4. Berets
Other trendy beach hats for women are berets. Choose a beret whenever you strive for a playful, as well as powerful look. Besides, there is no doubt that berets give a sense of femininity to any look they are paired with.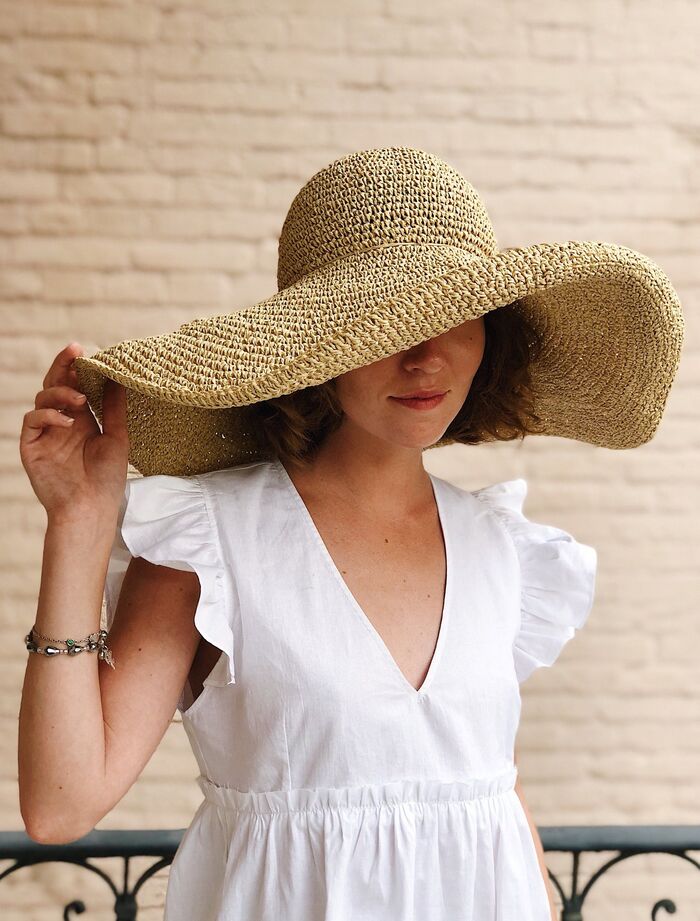 #5. Wide-Brim Hats
Last, but not least, wide-brim hats are probably the first thing that comes to mind when we think about a girl in a sunhat. While there is nothing new about wide-brim hats, they are definitely here to stay. So, add a touch of elegance and mystery to your look this summer by choosing a brimmed hat with many statement pieces.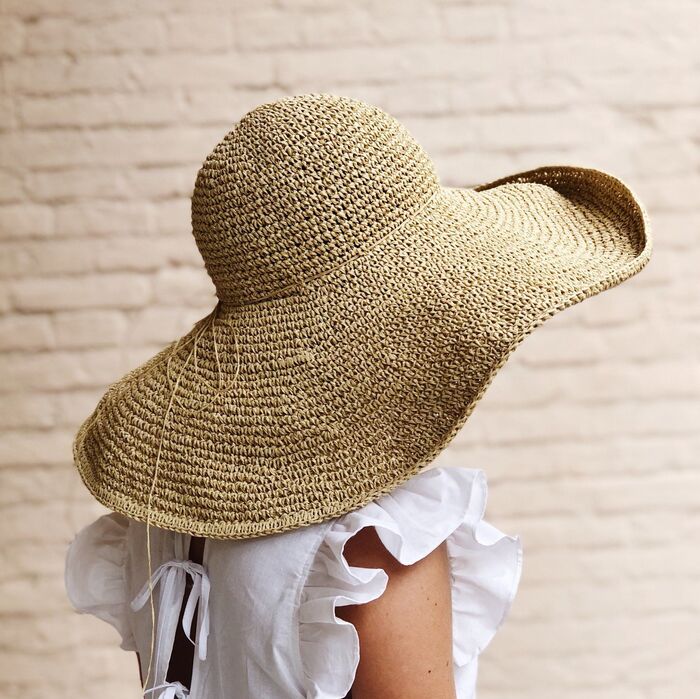 As you can see, hats are more than an accessory. They represent your personality, style, as well as momentary mood. Therefore, we encourage you to look at the trendiest summer hats. Yet, also notice how you feel when you wear a respective hat.