What are the serum secrets that make this type of skincare product wildly popular? In this article, we want to share with you how serums can help you bring your skincare routine to the next level.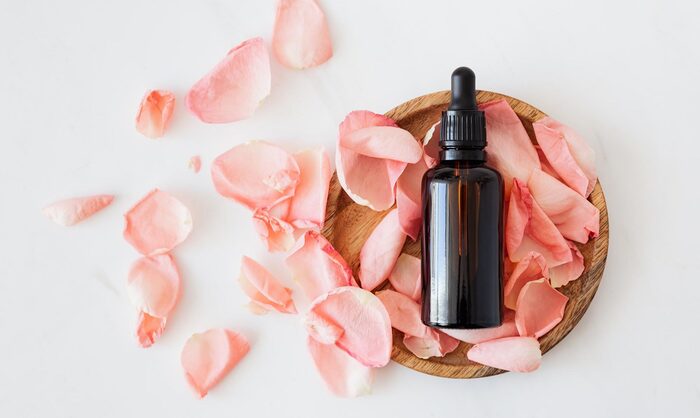 What Is a Serum and Why You Should Use One?
Before we talk about serum secrets, we need to clarify what a serum is. Similar to other types of skincare products, serums have moisturizing, as well as nourishing effects. They usually contain helpful ingredients such as vitamin C, Glycolic Acid, and Hyaluronic Acid. Thanks to delivering deep moisture to the skin, serums help slow down the ageing of the skin.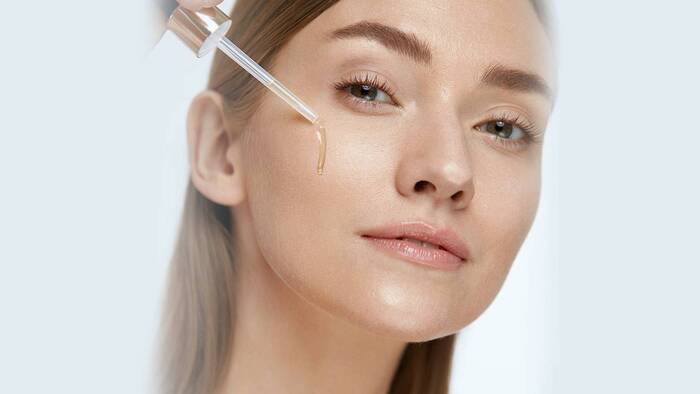 There are at least 3 reasons why serums are the secret to beautiful skin. First, they penetrate deeper into the skin than most moisturizers. Second, serums can deliver targeted action based on your needs. Third, serums contain a higher concentration of active ingredients.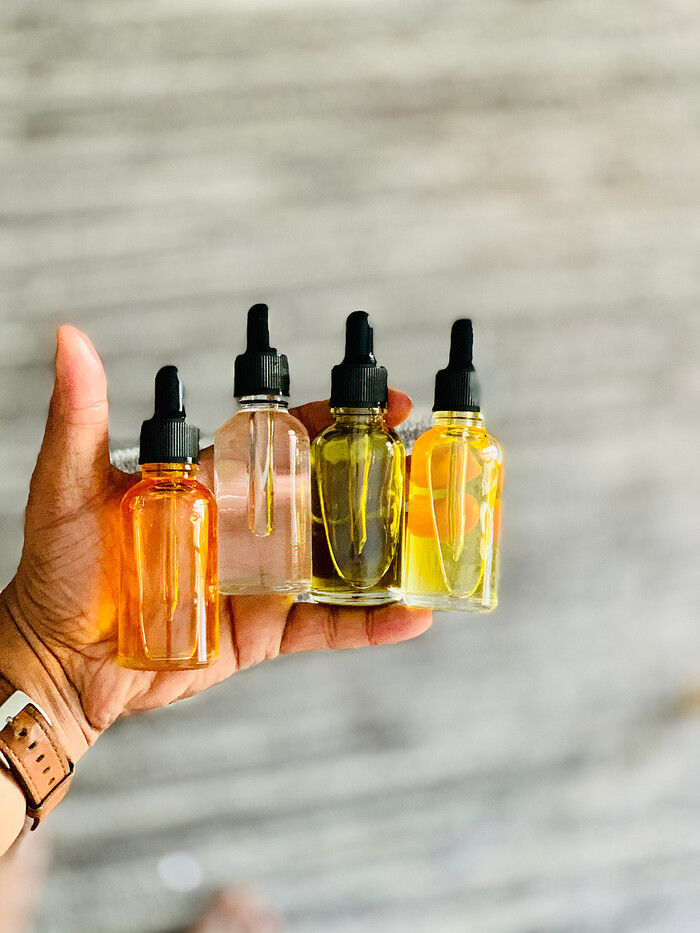 Types of Serums
There is a wide variety of serum types. In terms of consistency, they can be liquids, light creams, gels, etc. On top of that, you can use serums to reduce different skin problems.
For example, if you want to combat acne, then it is recommendable to choose a retinoid or a serum with salicylic acid. On the other hand, if you need to remove dark spots and lighten your skin, then you should choose products such as White Secret Serum.
Next, if your skin needs extra hydration, then it would be e good idea to provide yourself with serums rich in hyaluronic acid, glycerin and ceramides (i.e., Hydra Cool Serum).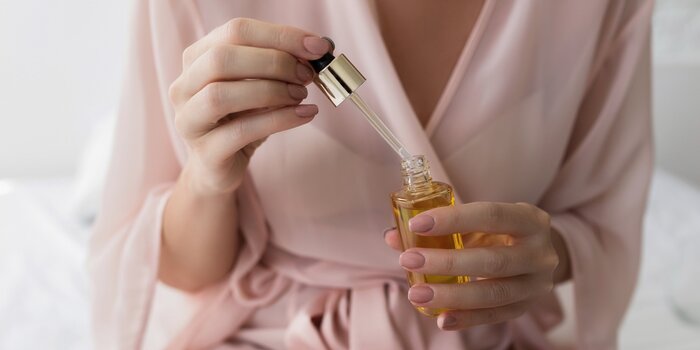 Yet, people with oily skin should rather go for serums with niacinamide  (vitamin B3) because the latter decreases sebum excretion rates. Furthermore, experts encourage us to use vitamin C serums when we want to treat mature skin and stimulate collagen rejuvenation.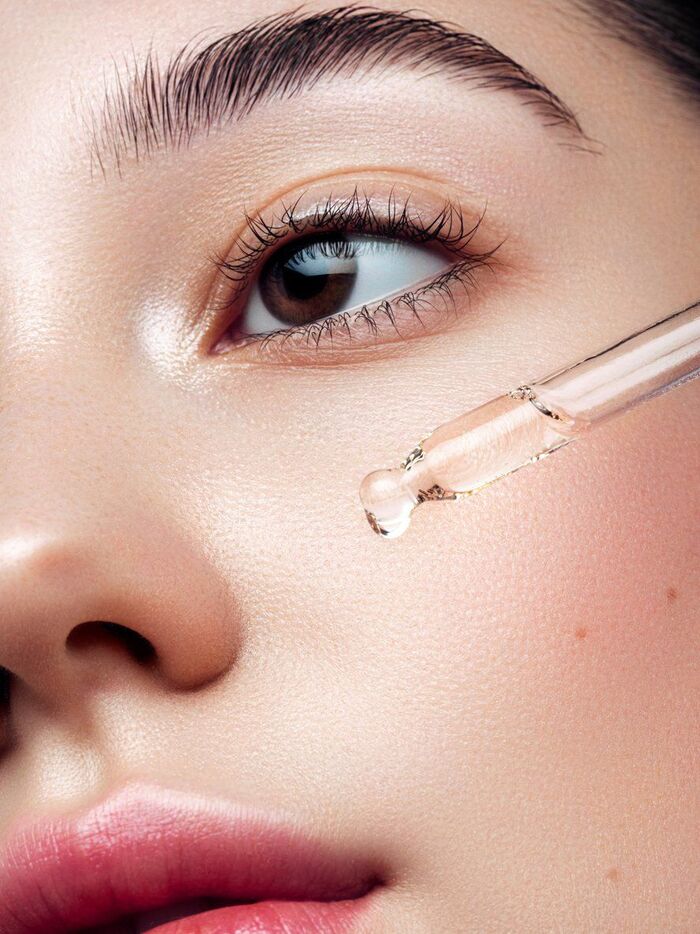 Use of Face Serum
If you want to benefit from the power of the serum secrets, you need to know how to apply this type of skincare product. First, cleanse your skin. Then, apply your preferred serum. Next, moisturize your skin.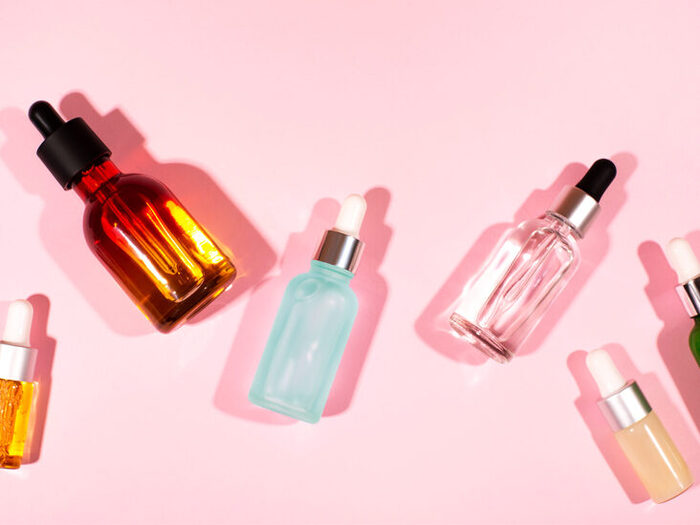 It is tricky to layer serums. Yet, if you choose to use more than one serum at the same time, do the following. Option one, rotate them on a daily basis. Option two, apply the first one in the morning and use the other one at night. Last, but not least, if you spray facial mists, then use serums afterwards, but before creams.
A frequently asked question is also how often you need to use a serum. There is no definite answer to this question. So, follow the advice of your dermatologist, as well as the instructions on the package of the product.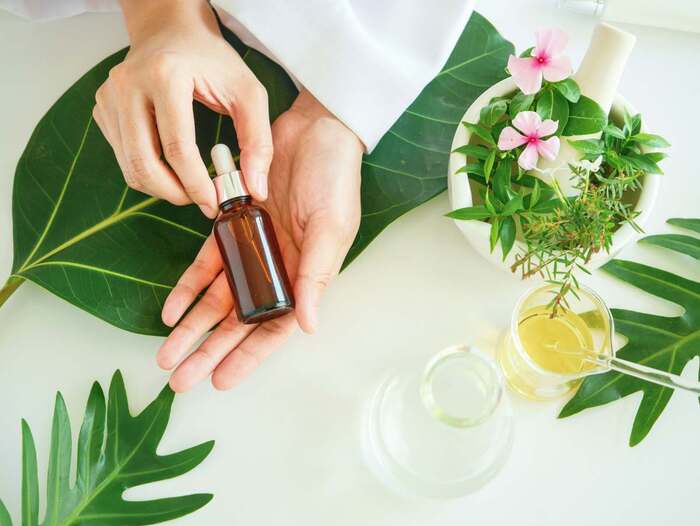 How to Make Your Own Homemade Serum
There are certainly specific ingredients you need to include in order to prepare your homemade serum for the face. Nevertheless, we are about to share with you a few simple steps you can follow regardless of your skin type.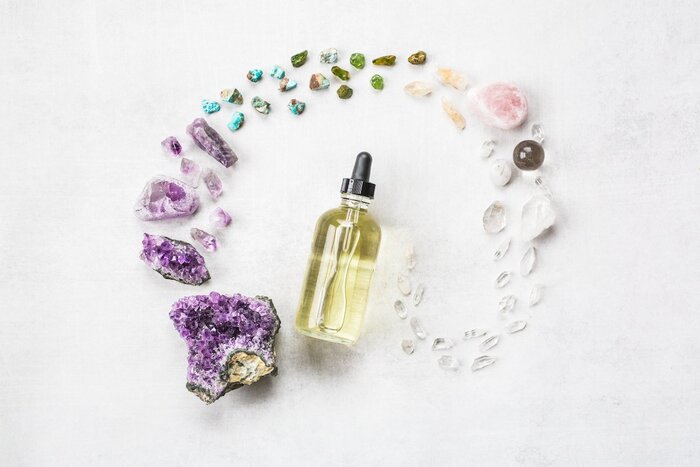 First, choose the right type of oil. If you have ageing and dry skin, go for Rosehip Seed, Avocado or Sweet Almond Oil. If your skin is oily, use Apricot Kernel, Tamanu or Grapeseed Oil. And people with normal or combination skin are encouraged to apply Jojoba or Sunflower Seed Oil.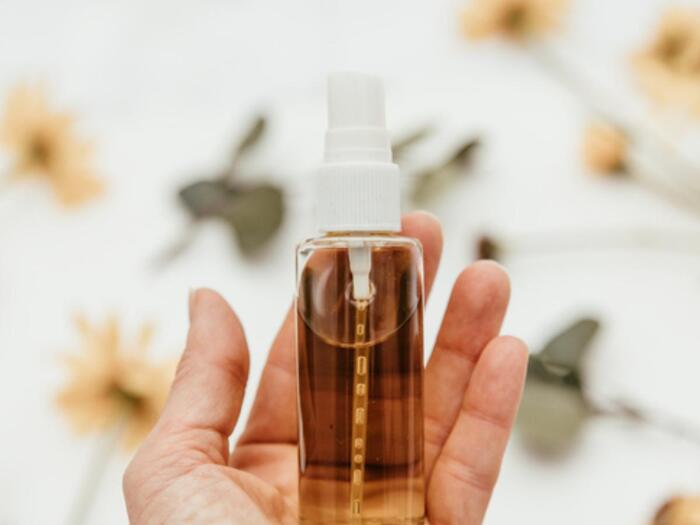 Next, according to your needs, you can add other liquid ingredients such as aloe vera, rosewater and glycerin. Some of the serum secrets are also the result of including special additions like vitamin C and essential oils.