Open concept kitchens have been the hottest trend in kitchen design. However, now there is a new idea that is gaining popularity – the messy kitchen! If you imagine a messy room, this is not the case at all!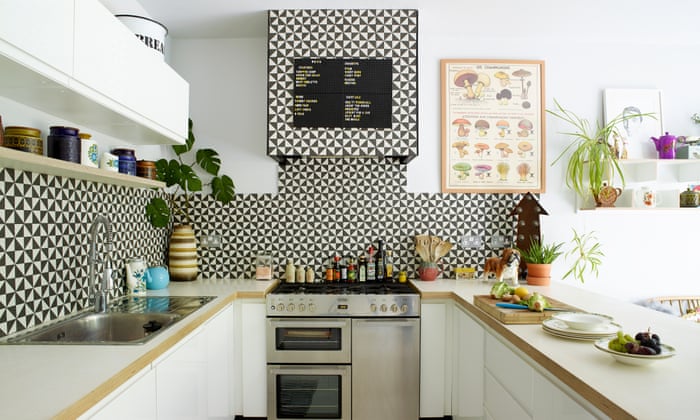 A messy kitchen is an open concept kitchen with a secret hideaway. It is perfect for the kitchen island everyone is dreaming of but at the back, there is an open pantry area where you can store things, prepare trays for serving and create a mess whenever you like. The only thing you need to do is shut the door and keep it a secret.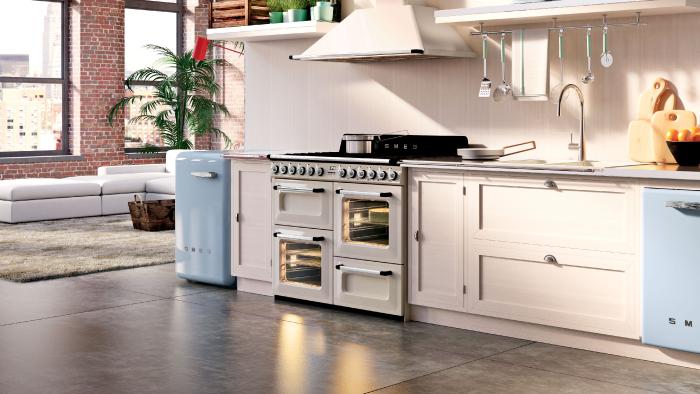 Your kitchen will always be party-ready and nobody will know what is going on behind closed doors. Do you start to like this new messy design? We will tell you more about this new and hot interior trend. Keep on reading!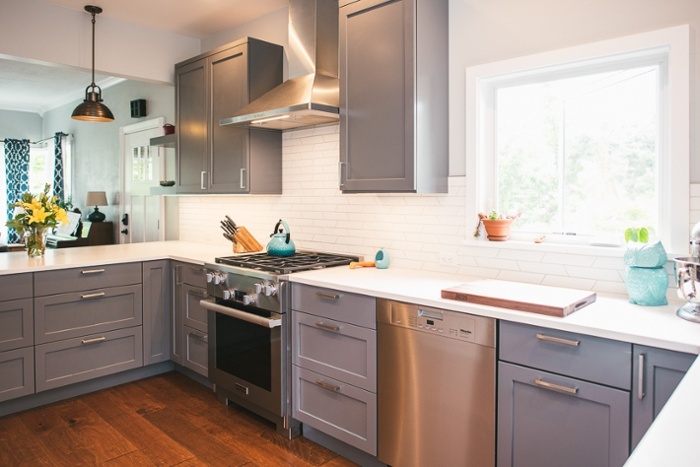 The Open Concept Kitchen
Everybody loves the idea of an open concept kitchen. However, in reality, this layout is not very practical. The biggest problem is that everything is out in the open, so it can look busy, messy and crowded even though it is open and spacious. The everyday mess is on display and sometimes you need some privacy even in the kitchen.

The kitchen is the heart of every home. This is where families gather and have a great time, but this puts a lot of pressure to keep everything clean and perfect. The messy kitchen concept doesn't change the magic in the kitchen it just helps keep it nice and clean while leaving enough space for entertainment.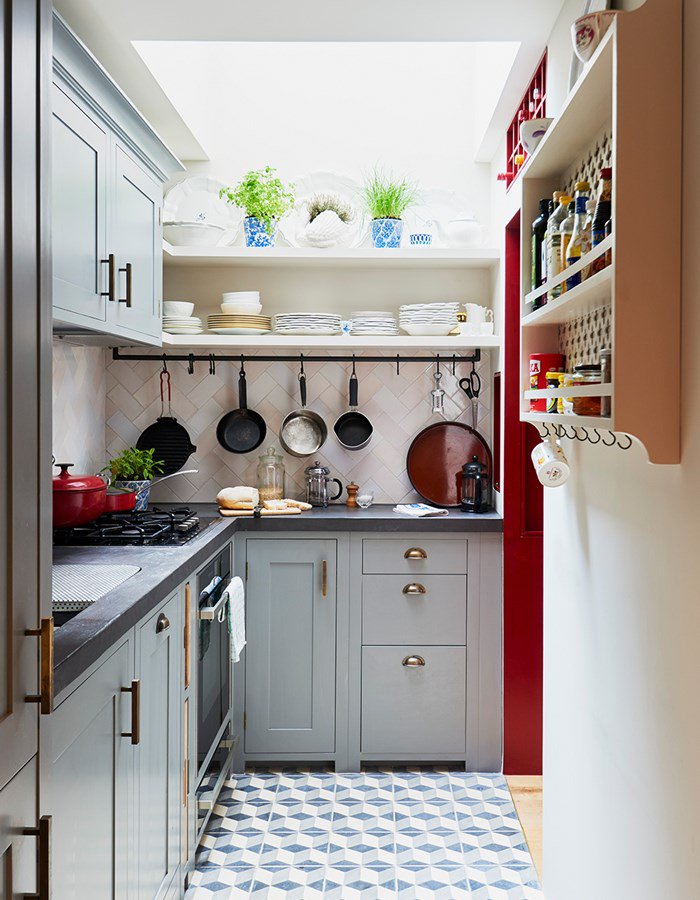 The Messy Kitchen Idea
This is where the messy kitchen idea really comes into play!
The messy kitchen is usually located behind or next to the kitchen island. It is practical and convenient. It's great to be able to close the door and keep the clutter and mess out of sight. This is the right way to keep your kitchen picture-perfect without cleaning and organizing all the time.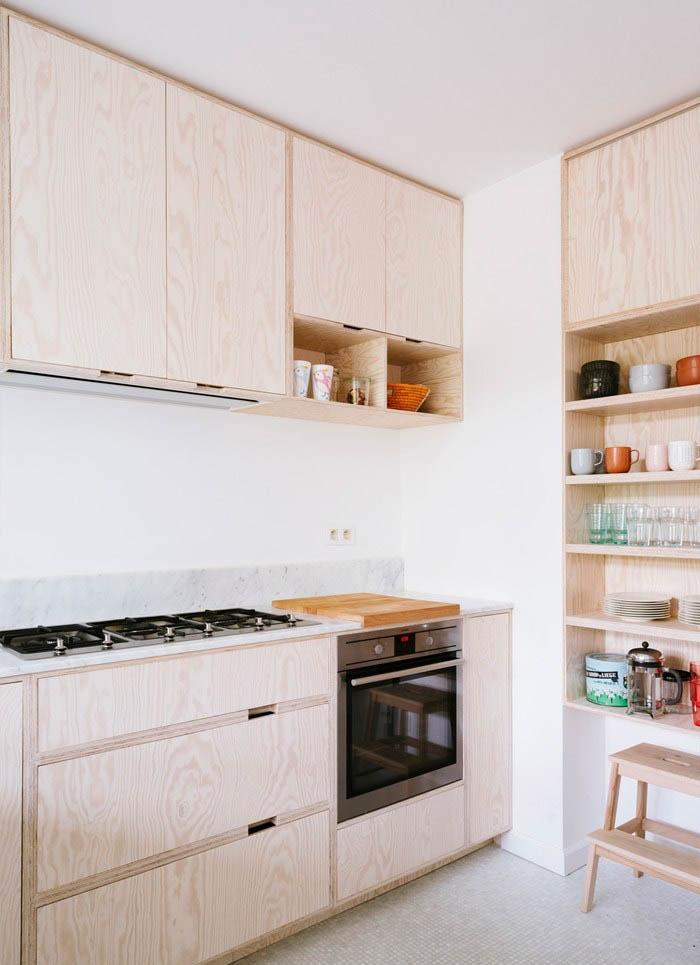 The best part is that messy kitchens can be completely customized. You can design it with all the storage and convenience you need to keep everyday life going. You can add as many shelves, drawers, trays and pots as you like even you can get a second dishwasher and a sink.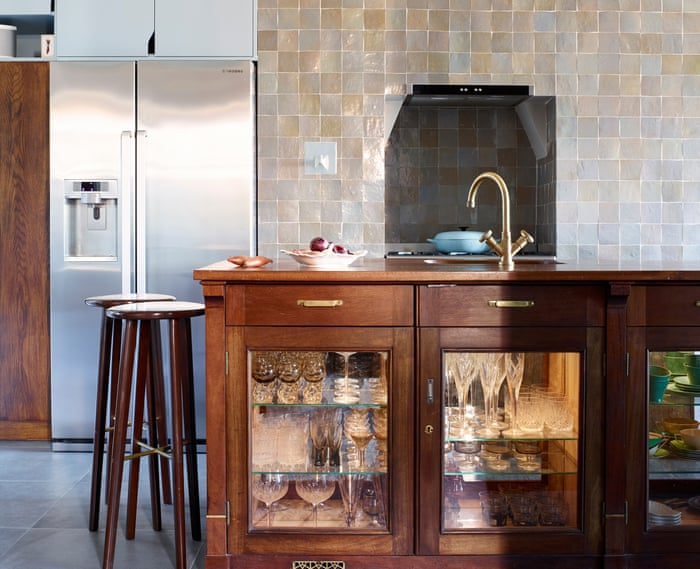 Keep in mind that you will be using the messy kitchen on a daily basis, so you design it around your lifestyle and needs.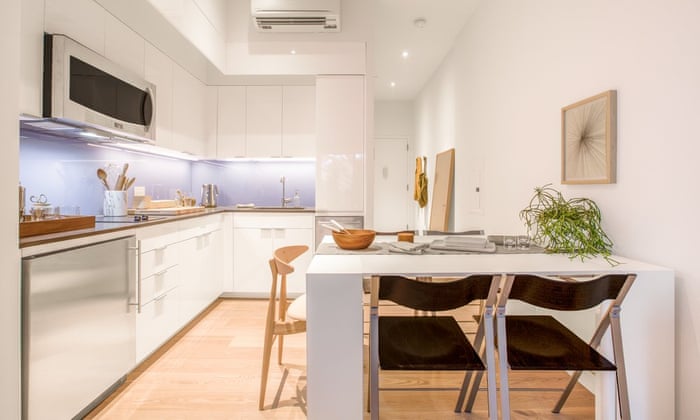 A messy kitchen shouldn't lead to a messy house. This is not the point. There are many advantages to this new interior design idea which make it a great option to consider.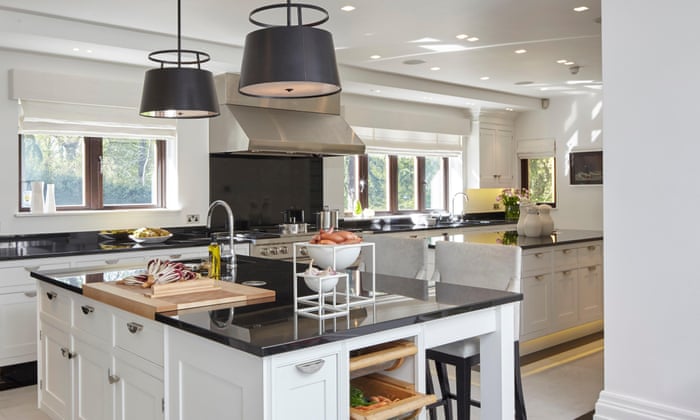 For everyone who has ever dreamed of having a perfect kitchen, now it is possible. With this little kitchen hideaway, you can keep the beauty of your open concept kitchen unspoiled.