It is vital to feel at ease when you are at home, isn't it? Especially in a day and age when a lot of us are spending most of our time working remotely. In this article, we want to share with you 5 of the latest home interior trends.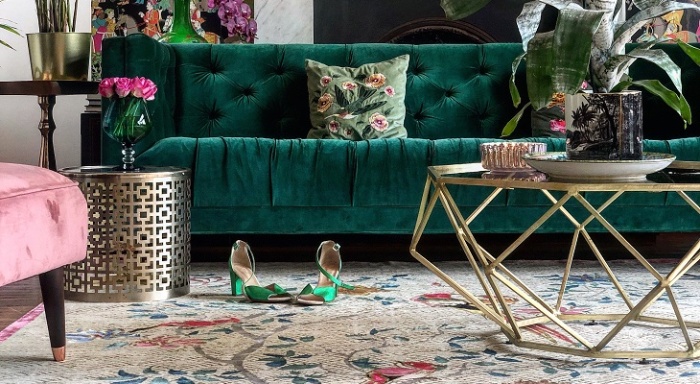 Keep reading to learn what colors and décor to choose so that you give your interiors an upgrade.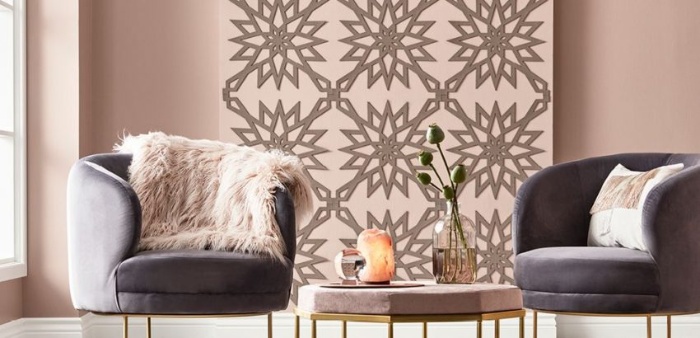 #1. 2021 Color Trends
According to the color experts at Pantone, interior design color trends 2020 were all about Classic Blue. Nevertheless, in 2021 the focus is on a combination between a pale gray and a zingy yellow. Leatrice Eiseman, Executive Director of the Pantone Color Institute, says that these colors evoke strength, as well as enduring and uplifting hopefulness.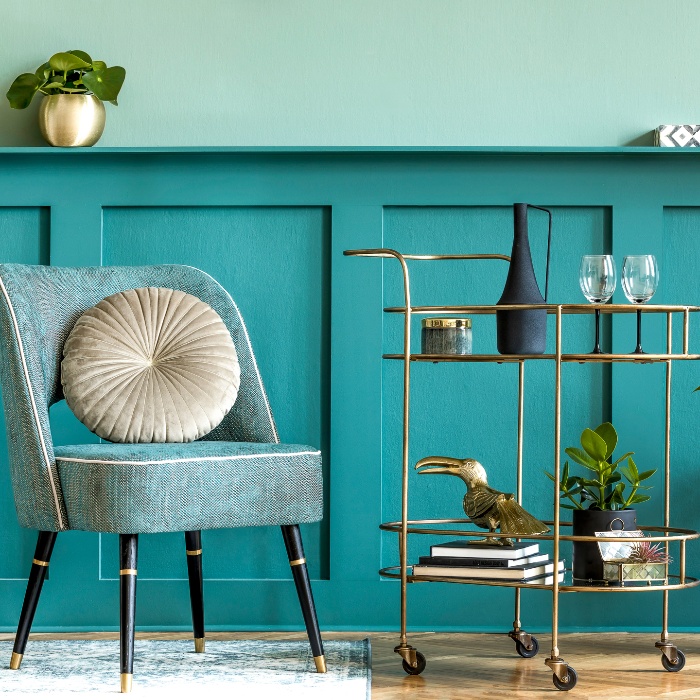 According to some popular living room colour ideas 2020, white was the most popular paint for living rooms last year. Interestingly enough, a lot of interior designers believe that 2021 will also be all about calmness and serenity. Yet, if you want to give your home interiors an artistic edge, then choose one or two primary colors. When you use vibrant colors against a muted palette, you can easily bring color into a neutral space.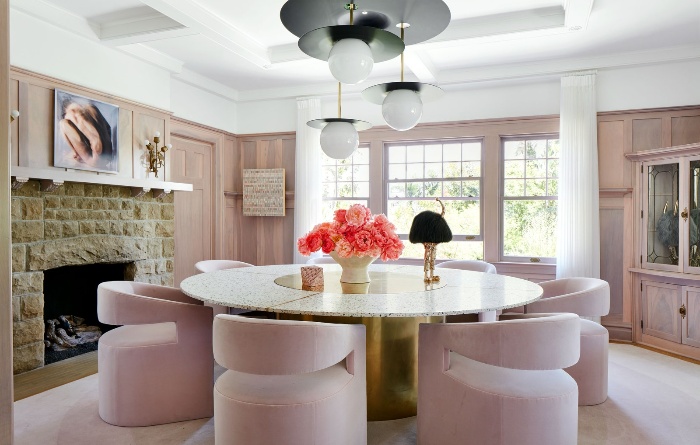 Another trend is incorporating warm colors to space in order to add depth and playfulness. Another benefit of taking this approach is that colors like burnt oranges, peacock blues, etc. work well with darker colors.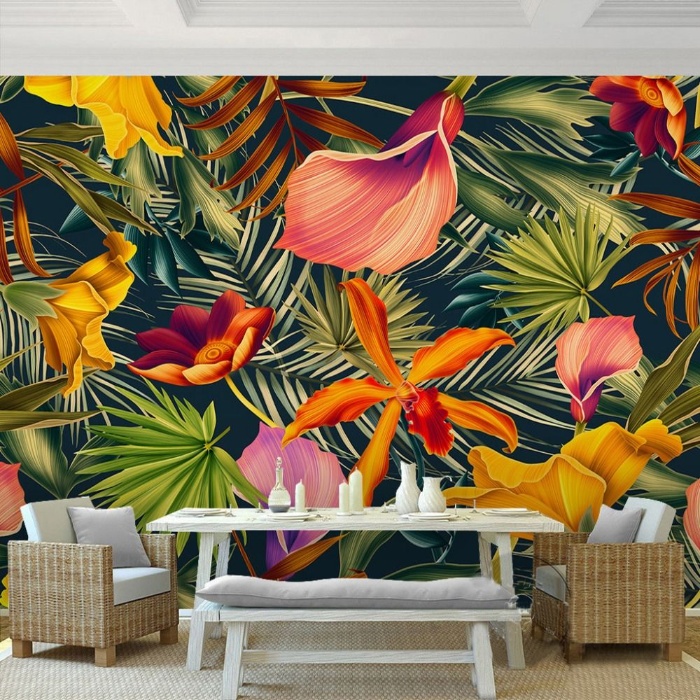 #2. Wall Murals, Flowers and Tropical Leaves
You do not need to be familiar with trends related to home decor 2020 to know this firsthand. We all missed travelling last year.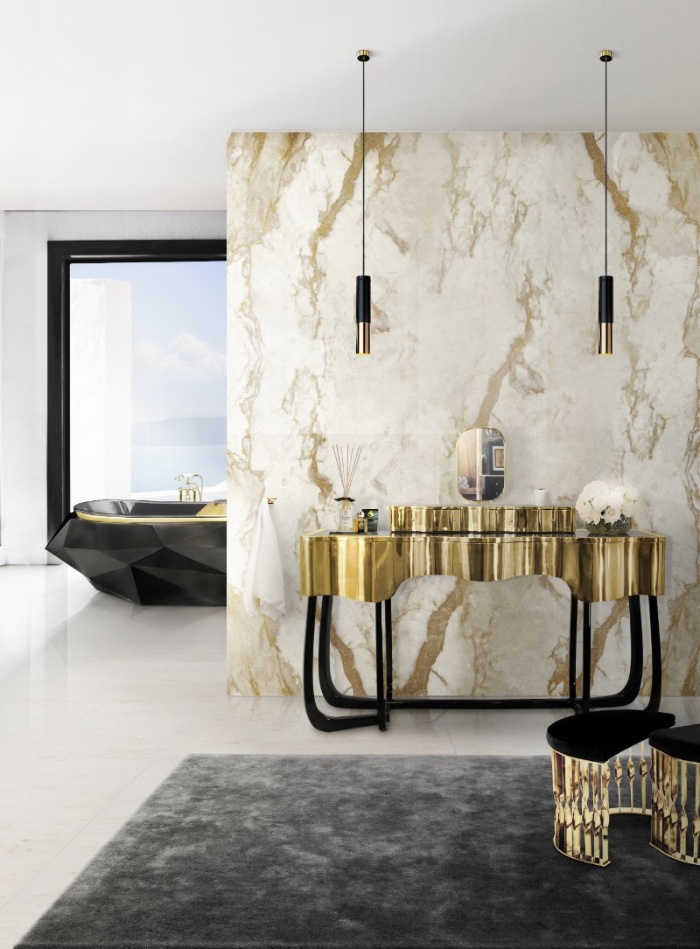 Therefore, it is no coincidence that experts encourage us to use tropical wall-coverings including dreamy painterly scenes and lively patterns. We might not be able to taste the laid-back lifestyle of Hawaii right away. Yet, choosing interiors that embrace distant shores can help us turn our home into a calm and inviting place.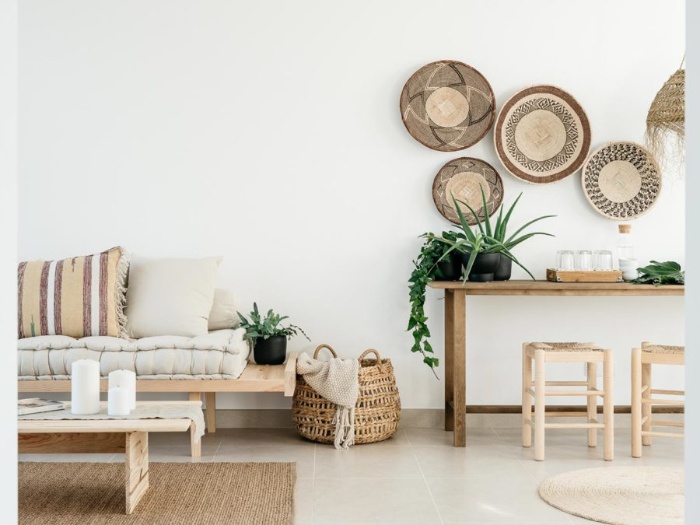 #3. Make Eco Choices
If you are eco-conscious, then this trend is for you. It is all about using meaningful design and calming fabrics to balance, spiritual connection, well-being and sustainability. Trending bedroom décor includes warm minimalism, craft, multifunctional furniture, sustainable materials and textile fabrics.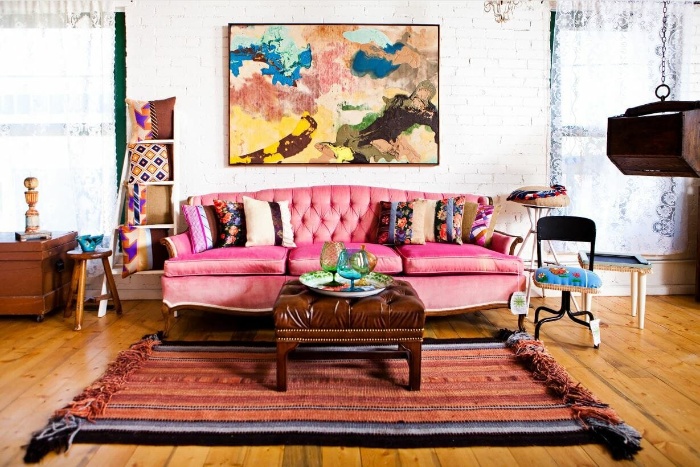 #4. Go Boho and Vintage
Modern boho interior design is also trendy. This unruly style often includes leaning into natural and handmade, adding a lot of plants, mixing, layering, filling up on storytelling trinkets.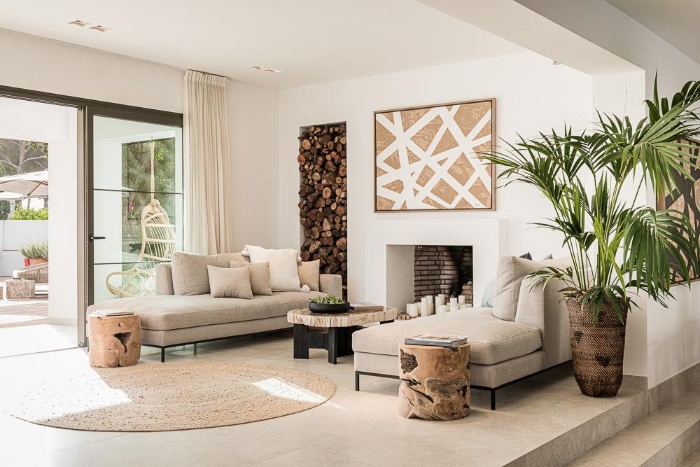 You can also decorate in bohemian style by adding a vintage flair. Vintage is all about antique, repurposed, retro pieces. However, make sure you go for a cohesive aesthetic and gradually add meaningful pieces to the scheme. If you want to make your interior look more modern, choose rich fabrics and statement lighting.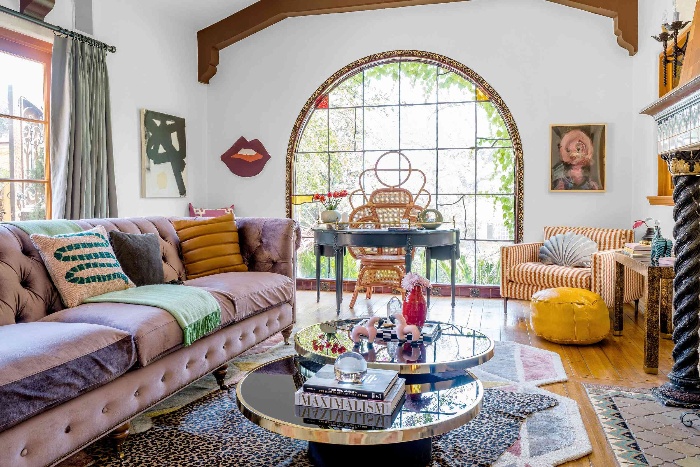 #5. Take a Maximalist Approach
While some people will keep on loving minimalism, you can also take a maximalist approach to decorate. Personal and decorative interiors are very popular because they help us transform our homes into memorable spaces. If you want to make use of these home interior trends, focus on stained woods, historical references and an eclectic mix with different scales of print.