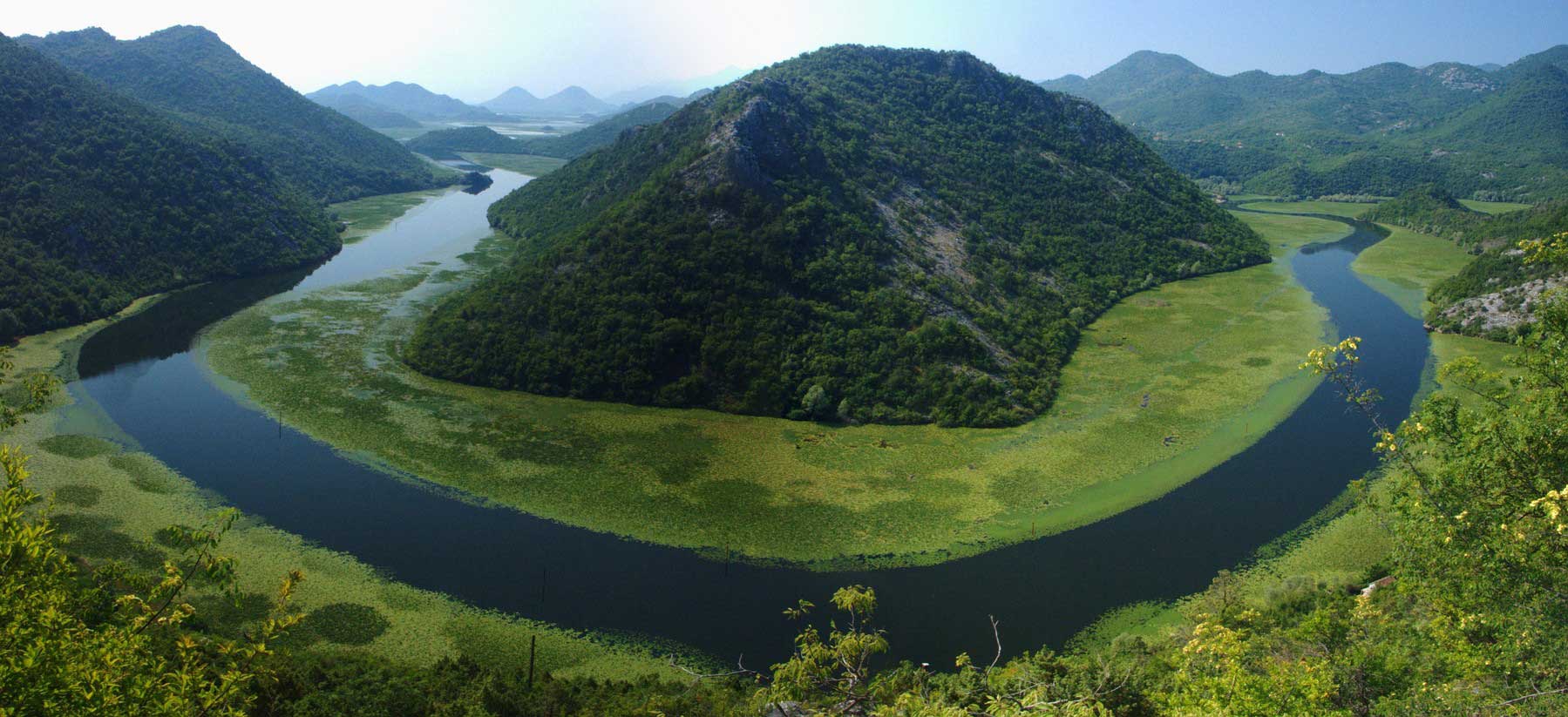 Summer time is around the corner and everyone is planning their holidays to spend with family and friends. After the hot joyful vacation at the seaside you might like to relax among nature and fresh air in the mountain.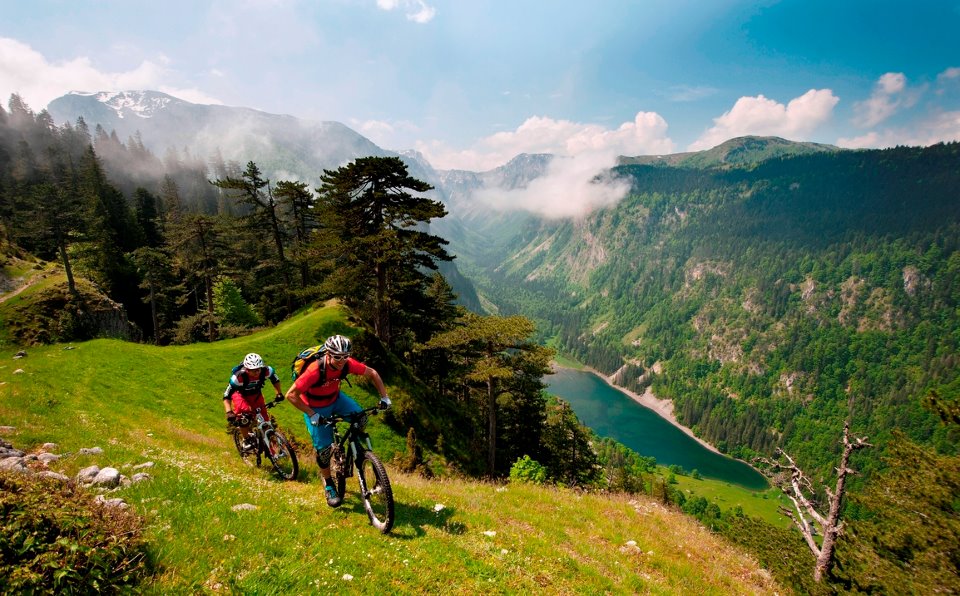 Truncated by some of the deepest valleys, steep and jagged peaks of Durmitor mountain massif in the northeast corner of Montenegro seemed to touch the sky.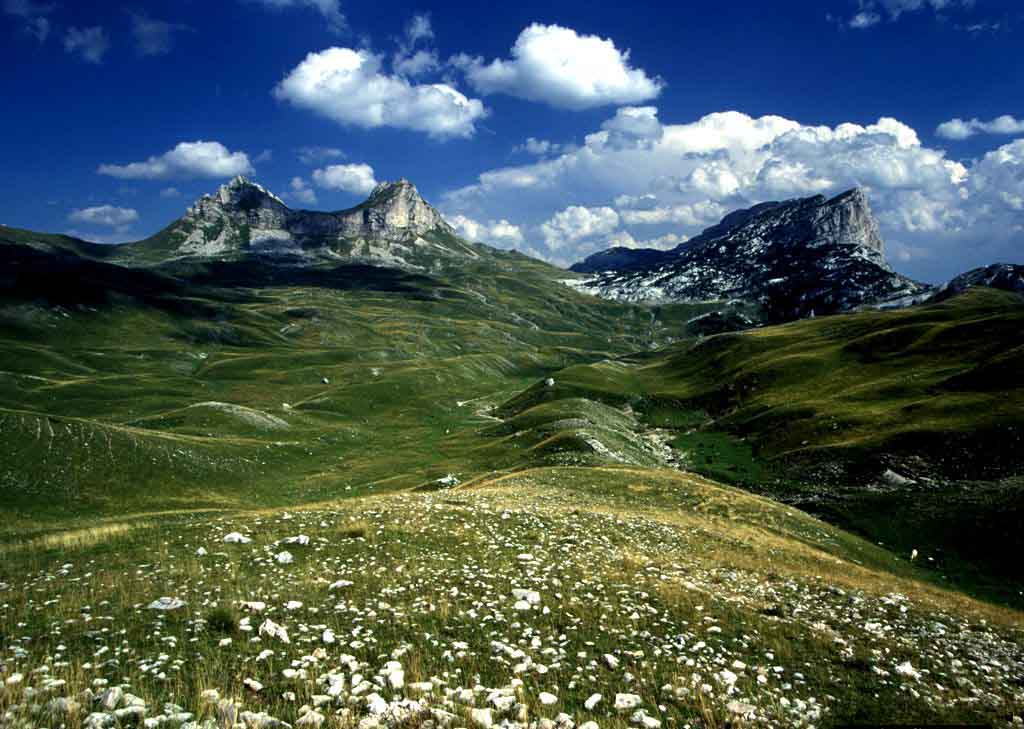 Deep furrows are incised in the tops of Savin Kuk, Slajme and to the Wrapped beam and Round head. Tip of Medvjed looks like snow white against a background of green forests, and Red Beam flickers in a variety of colors depending on the change of light.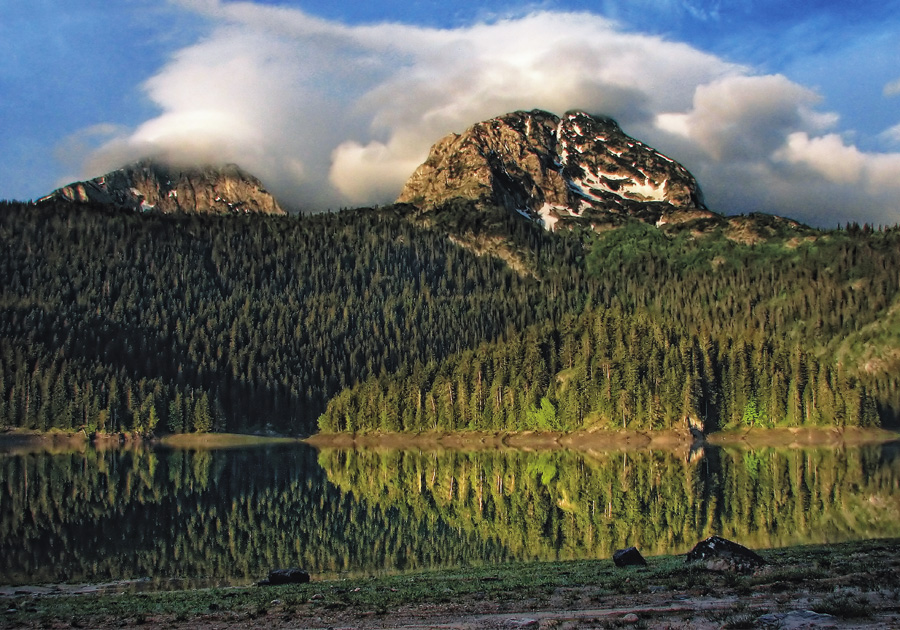 A total of 15 magnificent peaks dominate with their presence in the Durmitor massif. The highest of these is Bobotov Kuk in the Durmitor – 2522 m.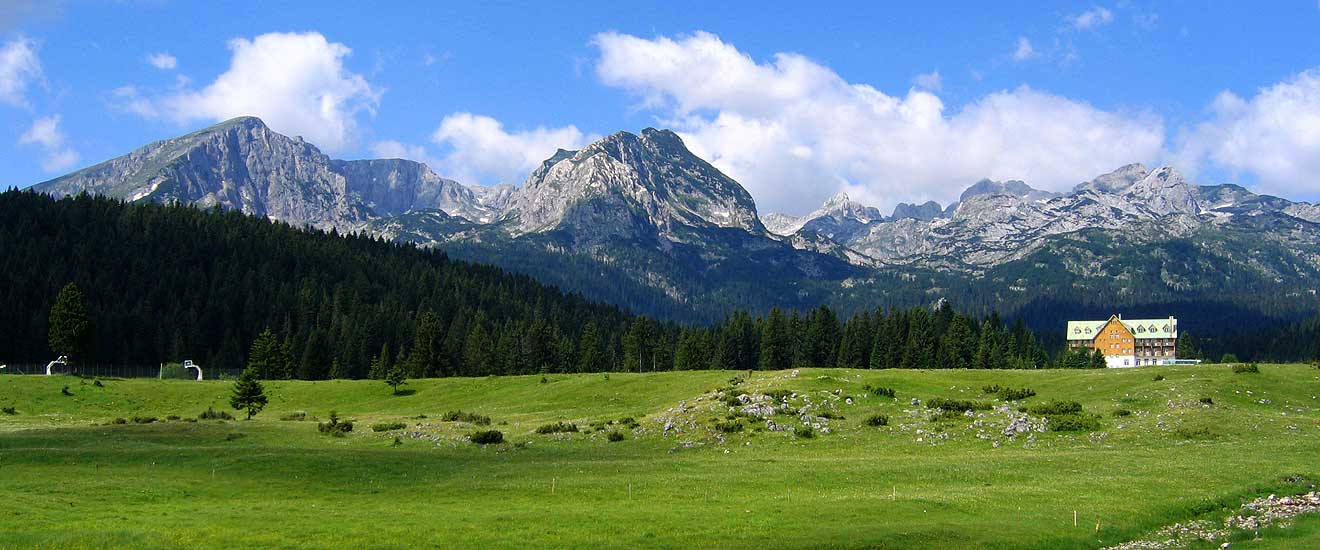 The translation means "mountain filled with water." Glaciers have carved deep valleys and are left in heritage 18 beautiful ponds scattered around the distinctive jagged mountain range.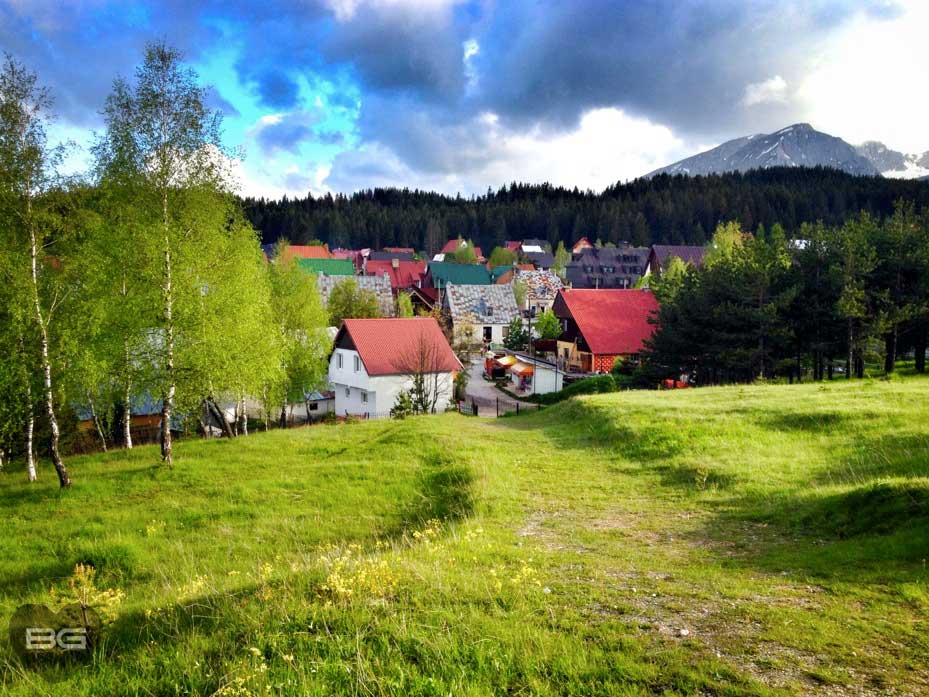 The largest and most beautiful of them is the Black Lake, which feeds the two rivers Tara and Komarnica. The turbulent waters of the river Tara have carved spectacular gorges on the bottom of one of the deepest canyons in Europe.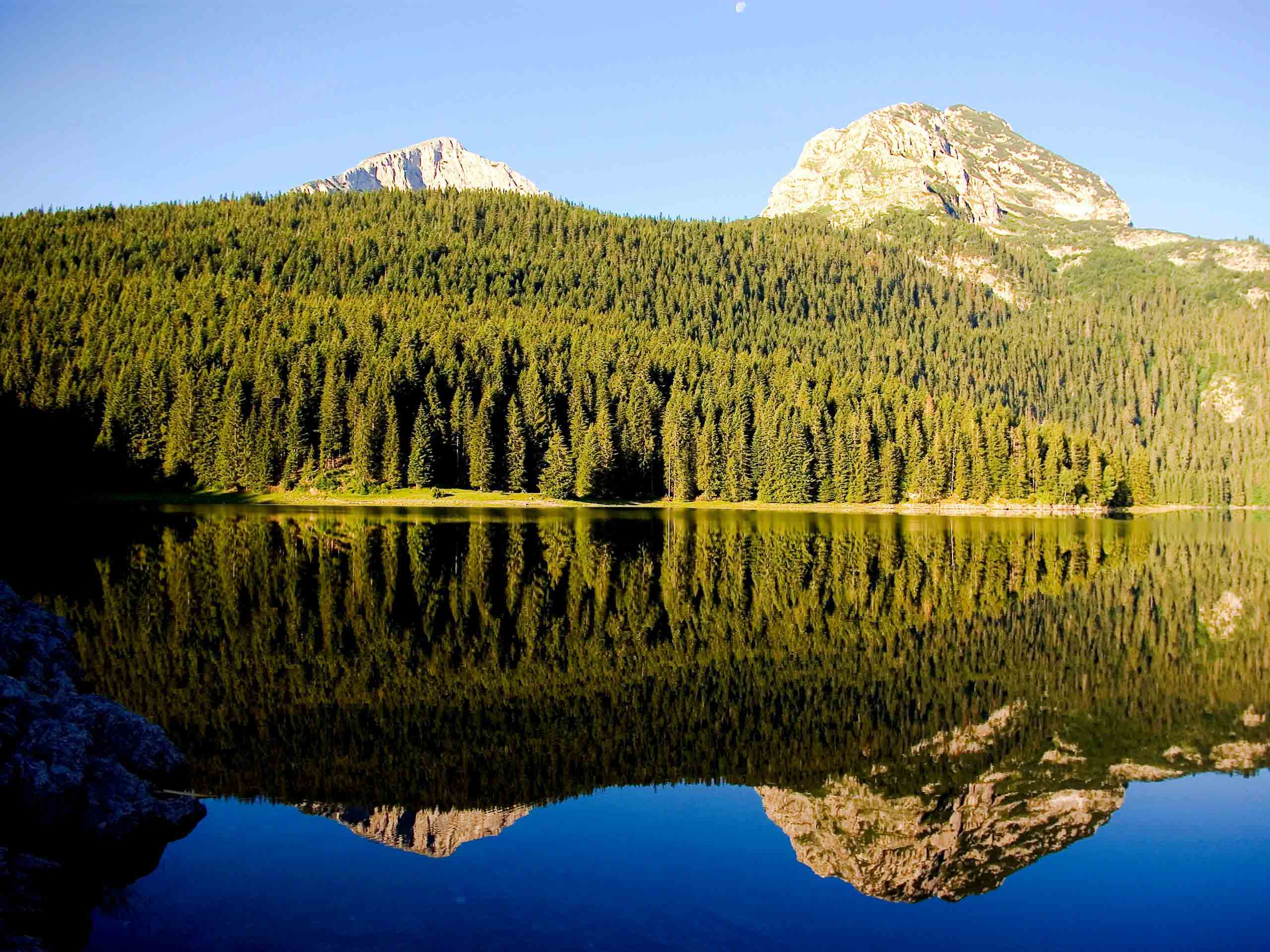 More than 1000 meters high and 80 meters long River Tara rages around the giant rocks, before it breaks the waters in the Valley in a series of breathtaking stunts by the bridge in Džurdževica can be found incredibly beautiful views to the Gorge of Tmora's views of the valleys and villages by resort of Žabljakfrom the northeastern part.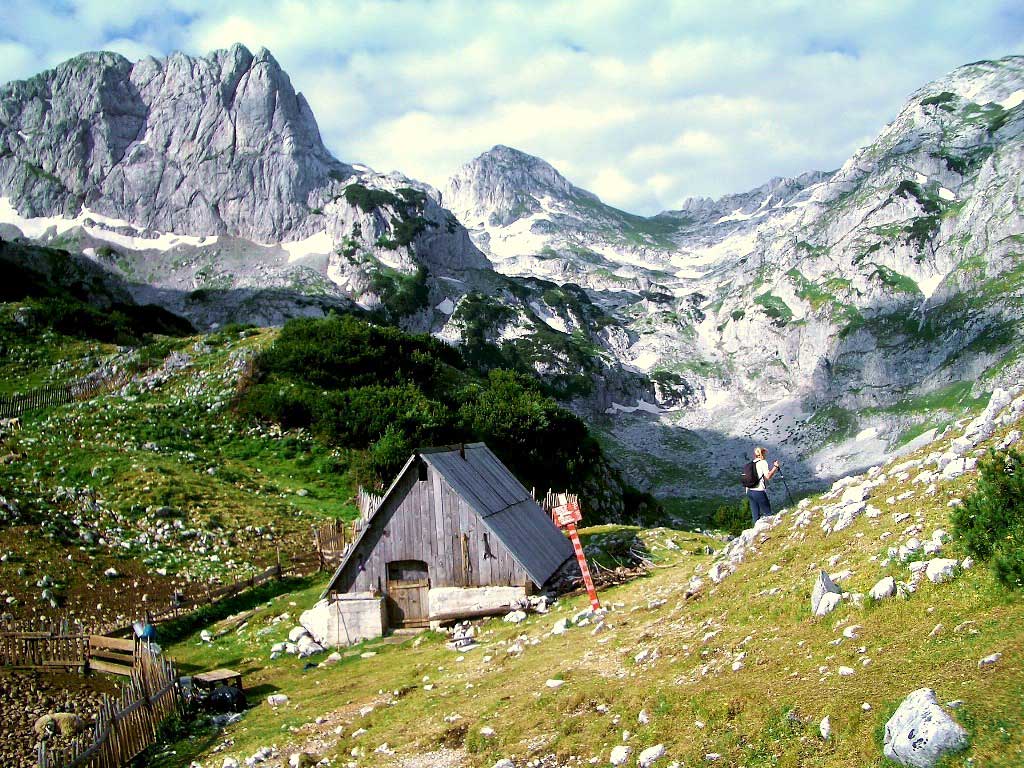 There is a go network with approximately 1,250 marked paths on which tourists can enjoy this magnificent countryside. And high up in the cliffs are located many ice caves.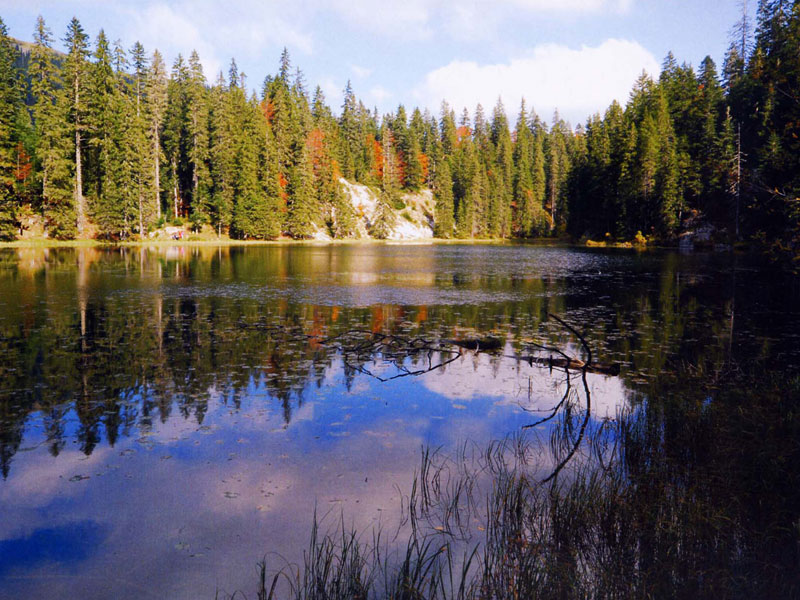 Comments
comments