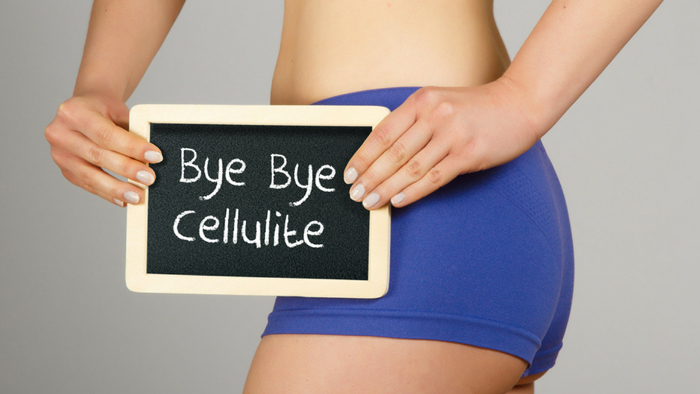 With the warm months approaching the battle with cellulite becomes even more vicious.There are many different answers to the question "what causes cellulitis", it seems diet, lifestyle and genetics play a major role in the formation of cellulite.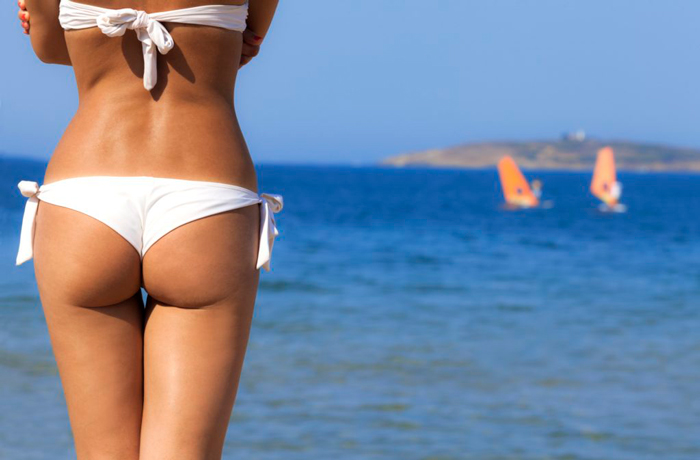 Whatever the causes one thing is for sure, once you get cellulite it can be quite stubborn. Most women spend a fortune on anti-cellulite treatments with temporary results. To help you in the quest for cellulite removal we have made a list of some natural cellulite remedies which you can try for free in the comfort of your home. To see visible results you need to be consistent and use these over a longer period of time.
Coffee Scrub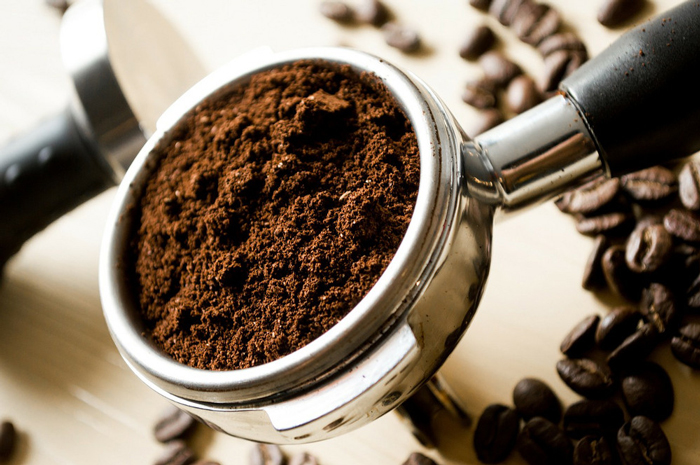 Coffee is a main ingredient in many cellulite creams and products. You can use the leftover coffee from your machine in the morning and create your own scrub. Massage it energetically to stimulate the blood flow and exfoliate the skin. Another great benefit of the coffee is that is has tightening effect too, so it is a great remedy against loose skin. Coffee also smells good, so it is definitely worth giving it a try.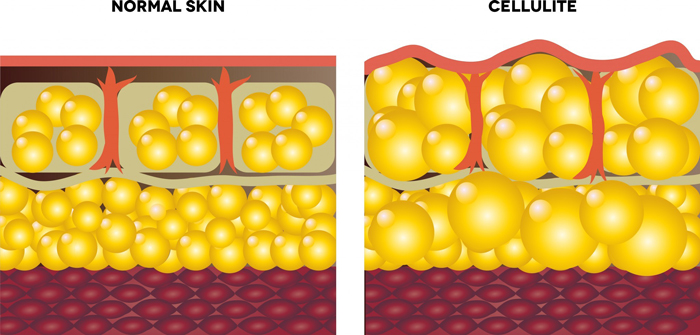 Hydration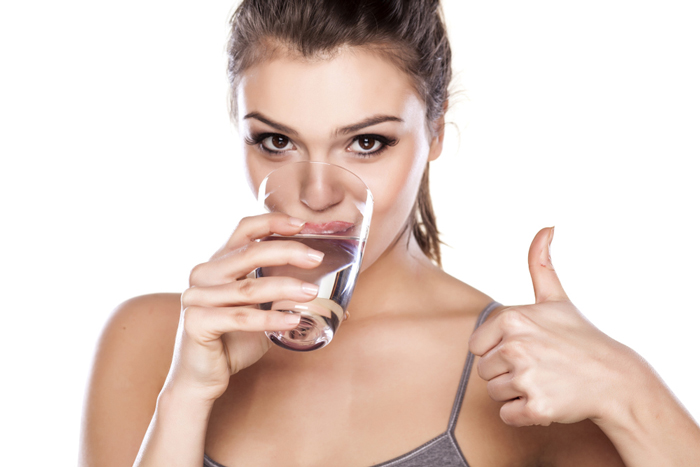 Detox baths, lots of water and natural anti cellulite creams, should become part of your daily life, if you want to remove cellulite from your life. One of the causes of having it in the first place is building up toxins. Proper hydration will make it easier to clean the toxins from your body and be healthier and good looking. Using cosmetic products for cellulite treatment which are full of chemicals is not going to help much as you put the toxins back into your body through the skin.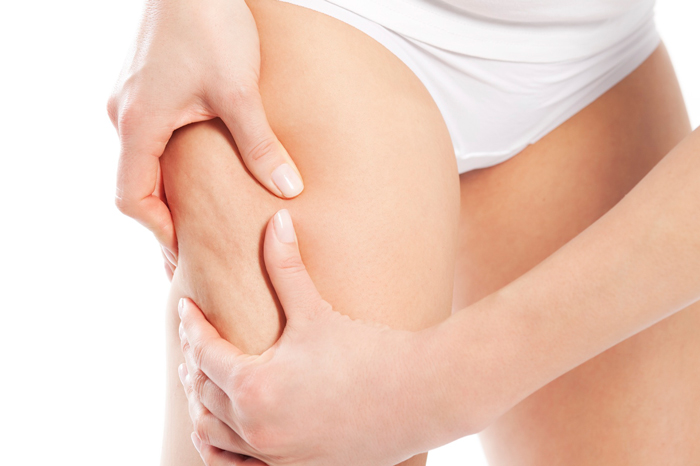 Try using natural products to moisturize your skin on daily basis. Simple ingredients like coconut oil can help quite a lot with both cellulite reduction and moisturizing.
Apple Cider Vinegar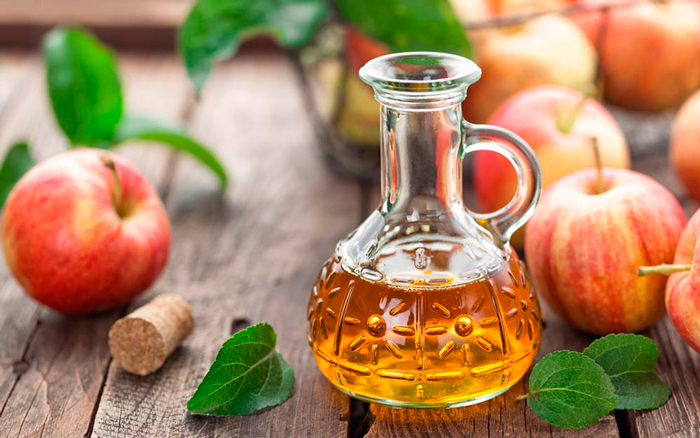 Vinegar is another great ingredient for cellulite reduction. It is rich in potassium, minerals, calcium and magnesium which play a key role in cleaning out toxins and reducing water retention in the body. Apple cider vinegar reduces cellulite and bloating, plus it helps lose weight which means less fat and cellulite. You can use it internally or topically.
Green Tea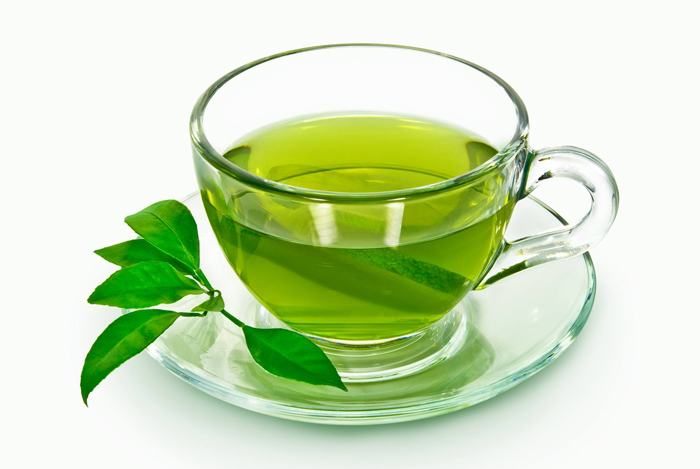 Green tea is one of the most powerful antioxidants; it helps remove toxins from the body and stimulates the fat burning process. Green tea will boost your energy and help the body get rid of cellulite fat. It is delicious and it is a great anti cellulite remedy.
Coconut Oil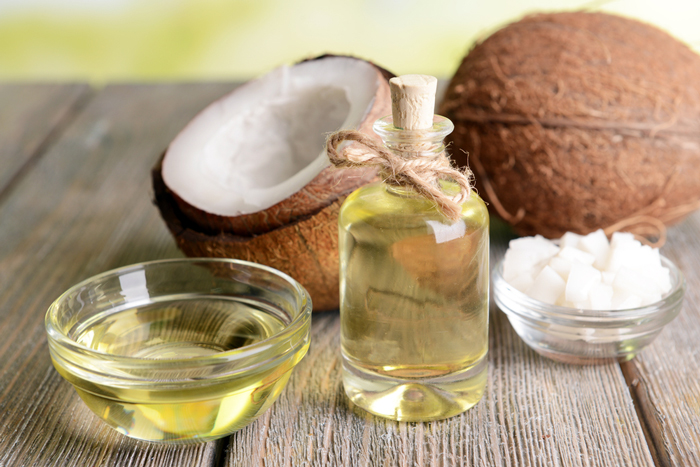 Coconut oil is amazing for so many things and fat reduction is one of them. Lots of women have achieved great results using coconut oil as an external anti cellulite treatment. You can use it in combination with coffee in the form of scrub or make a whipped cream with grapefruit oil to detox your skin. Coconut oil helps hydrate the skin, so it is great to use as a moisturizer.
The list of natural remedies against cellulite does not end here. There are many other ingredients you can use, but these are the ones with most positive feedback. Try these remedies out and don't forget that the treatment of cellulite is both internal and external. These natural remedies will not only help you get rid of cellulite, but will make you happier and healthier person as well.
By Betty Stefanova