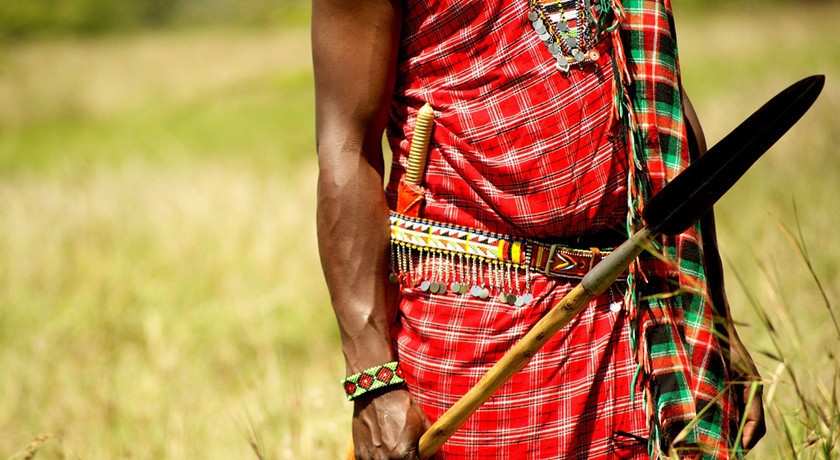 The Masai, Nilotic ethnic group of people that have perfected an extremely extensive territories. At some point, the land of the Masai has extended from what is now Northern Kenya to Central Tanzania.
Through their conflicts with other tribes they managed to expand their realm, as the tip of these efforts was in the last century. Then under their control were the big Valley fault line, as well as the distance from Mount Marsabit to South of Dodoma.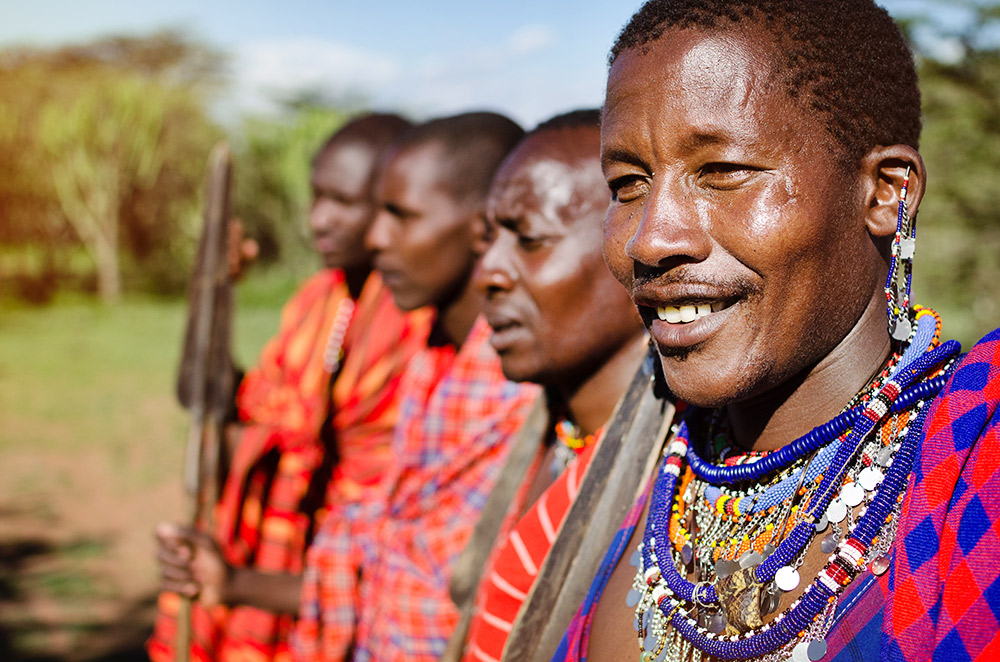 In the period 1800-1900 realm of the Masai significantly decreased, in part because Kenya took some of their land to built farms for settlers and to create some of the biggest national parks and reserves. The Masai territories are Nairobi national parks, the Serengeti and Masai Mara protected area.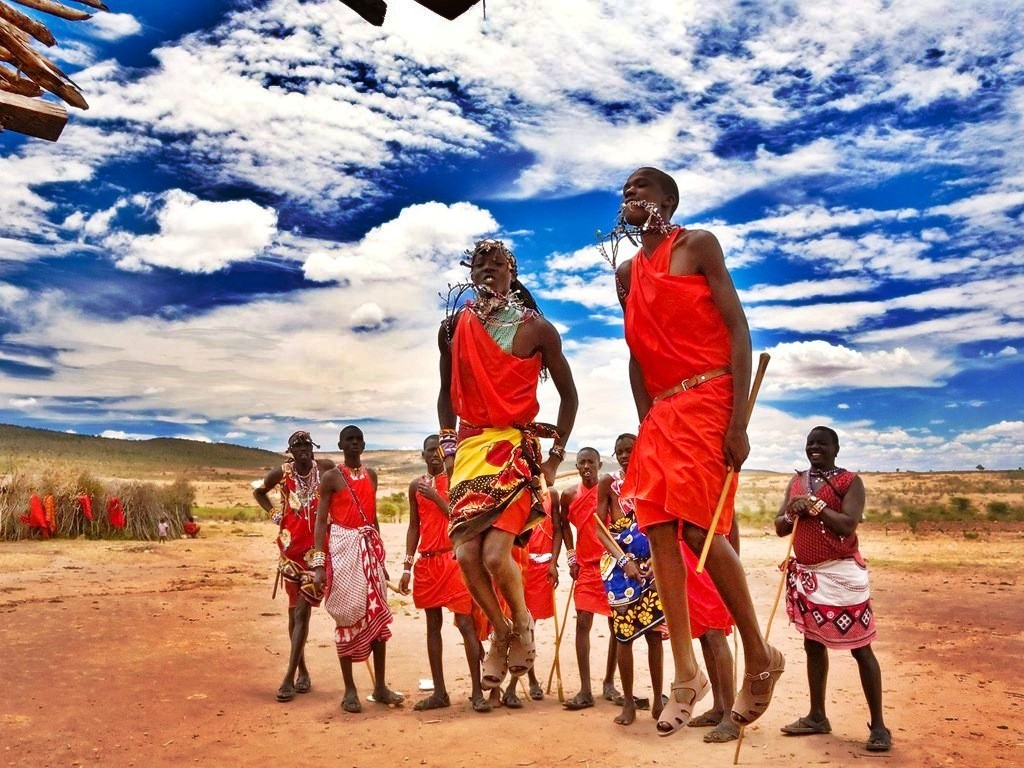 The reason they need such large spaces lies in their nomadic way of life. The cattle is at the centre of economic and cultural development, and that's why the tribes travel vast distances until they find suitable pastures and ponds.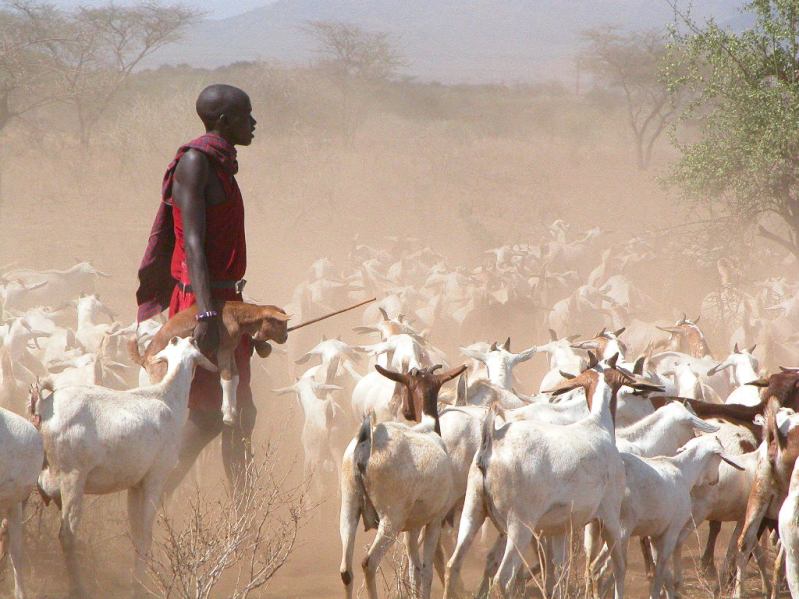 Usually the Masai avoided agricultural practices, preferring to use the land in its natural state. Rely on their cattle for food, not hunted. Now, however, after their territories were significantly restricted, they are increasingly starting to grow crops and farming, since they already have more limited access to pastures.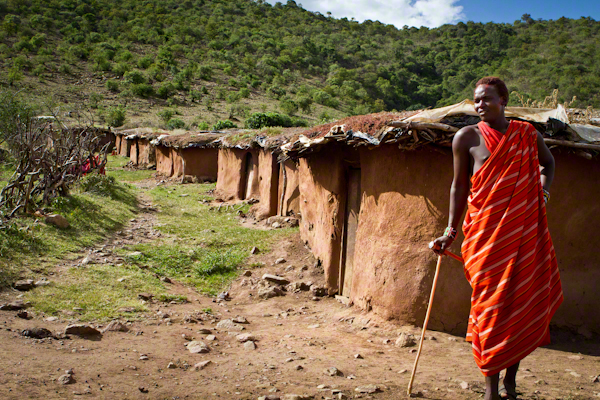 More and more people come to Africa not just to see the exotic lifestyle, and become familiar with the specific cultural heritage. Therefore, the land of the Masai have become a very popular destination. They, in turn, take advantage of this interest to supplement their measly income by taking pictures for tourists or sell traditional souvenirs and trinkets.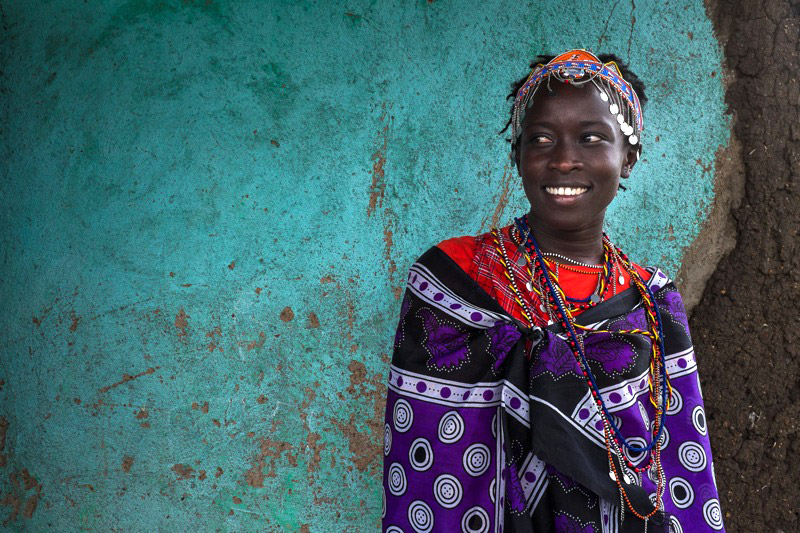 Also there are a lot of Masai that become guides, getting acquainted visitors with local culture. In the end, there's no better way to get to know this land, except if someone who is deeply immersed in the history of this nation shows you around.