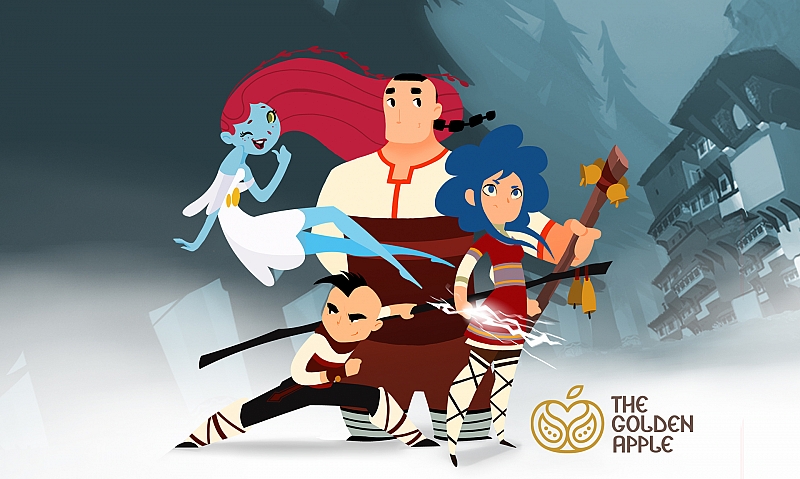 Three years ago a group of young but experienced animators of Studio "Dragon" started the creation of the first Bulgarian fantasy to show native mythology in a modern and attractive way. Future animation series "The Golden Apple" won't be a retelling of the famous folk tale of the three brothers and the Dragon, and the author's adventure series. Relying on folk motifs and legends, the animated project will show Bulgaria in a positive light. The visual style and the music will include traditional and adapted folk motifs.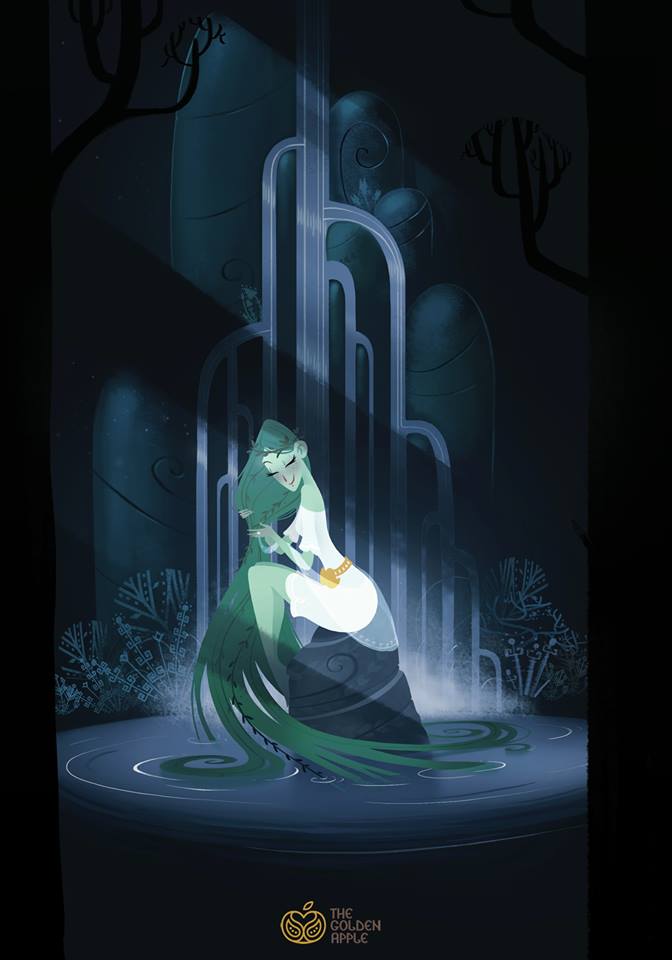 The animators wanted to make young Bulgarians to find and older-to rediscover the richness and wisdom of Bulgarian folklore. The artists were inspired by the idea to recreate with modern digital technologies and globally to promote the Bulgarian identity. For them, The Golden Apple is not a simple animation, and cause. The whole team works on a voluntary basis, by investing time and effort in the project.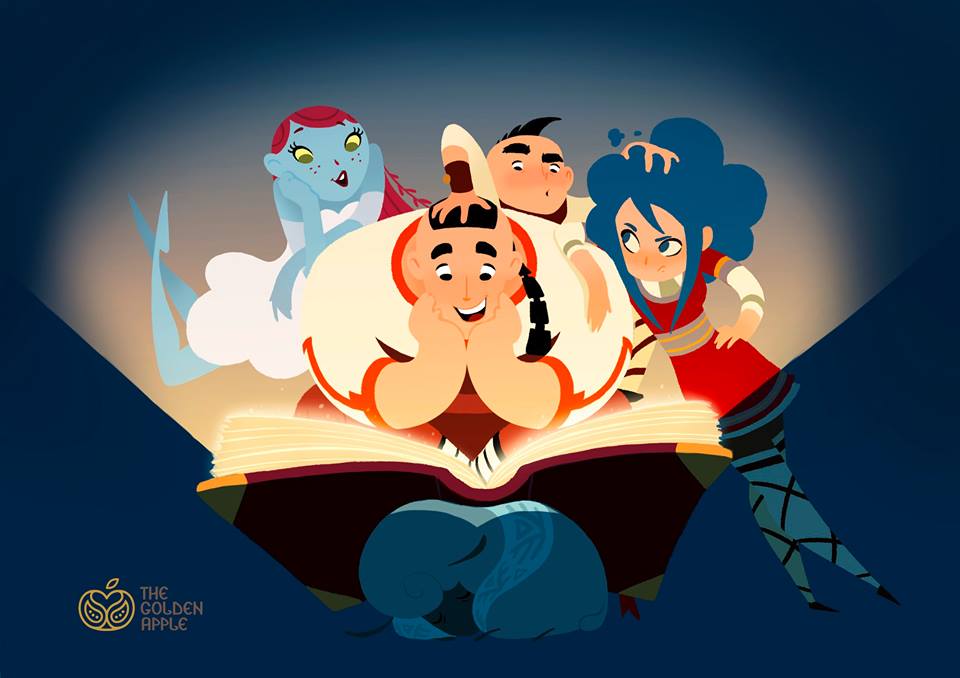 The trailer of the series will be released on 16 November on the site of the initiative – here. The ambition of the team is to become a world event. So young animators are hoping to demonstrate the uniqueness and importance of the project and to attract investors with financial and logistical support to make the planned animated series reality.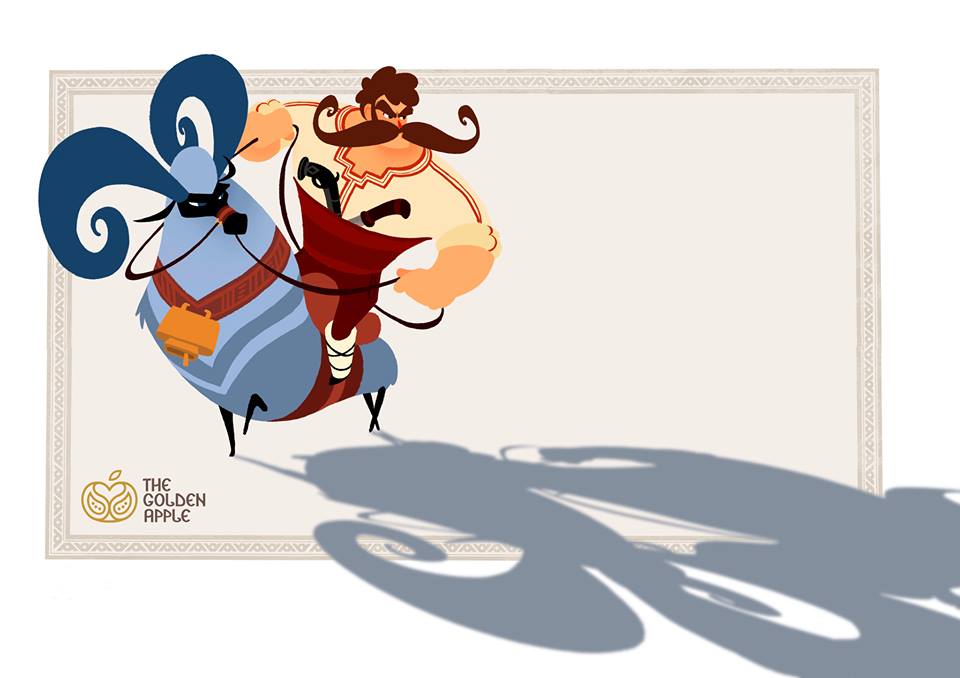 "It's hard in the dynamic daily work to keep the Bulgarian roots and our national values. But definitely worth it, because the rewards are huge, despite the fatigue and hardship, "says Dimitar Petrov – creator of the project. "I have returned from England, where I worked for the "Cartoon Network", because I wanted to develop a product with Bulgarian world class quality to present to the world the magic of Bulgarian folklore in a contemporary way. I firmly believe that after the Irish with their dances and Norwegians with Viking it is time Bulgarians to show their Mythology of the world."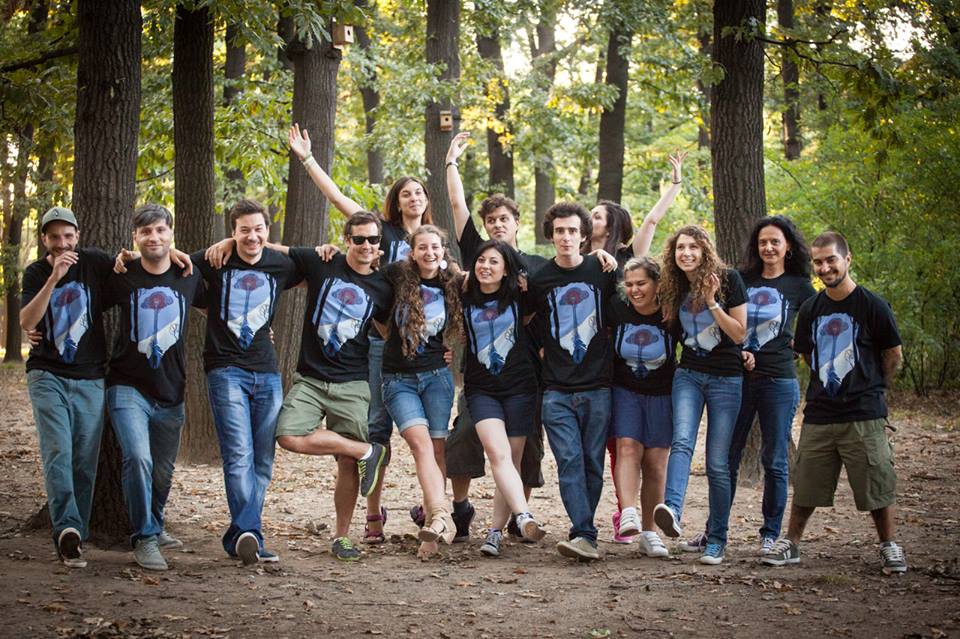 The animated series "The Golden Apple" is directed not only for children, but to a wider audience, because it presents problematic situations, interesting for the adult audience as well. Kids will love the adventure and action items, but a more mature audience will appeal the exotic environment, storyline and contemporary themes. Each episode will track the history of the characters on their road to Apple. Stitching together their individual stories and faced with other humans and magical creatures on their path, the protagonists will have to overcome their prejudices, to learn to take tough decisions and deal with their consequences, to achieve their goals.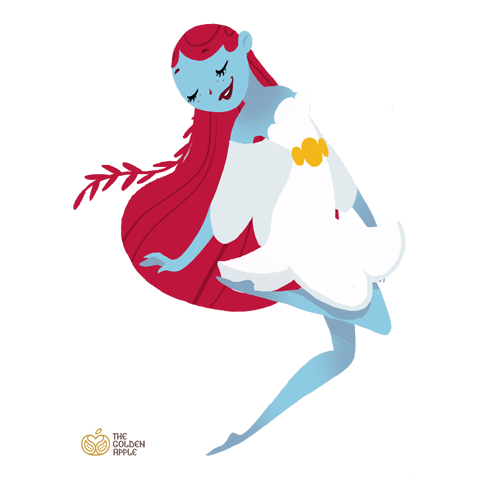 The show will be synchronized to Bulgarian and English. The first season is 24 episodes, each lasting 24 minutes.