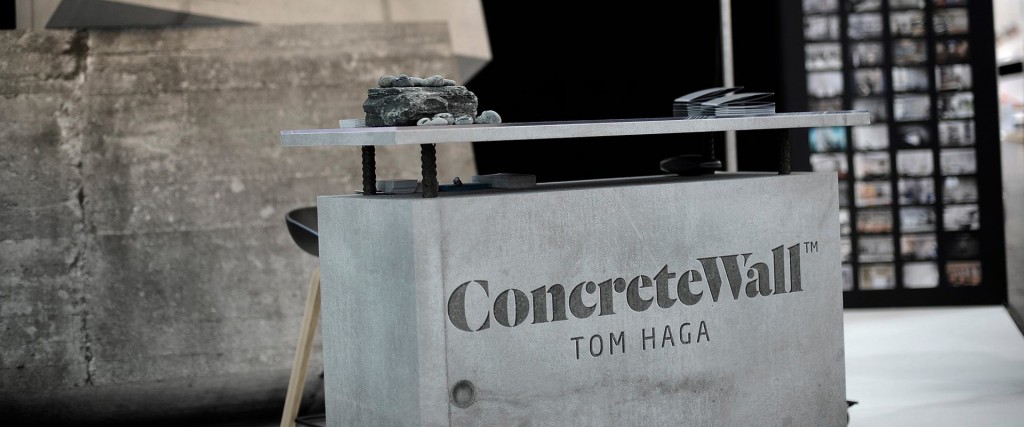 Concrete on the wall, concrete at the lamps, concrete in the kitchen… slowly it becomes an integral part of our homes and homes, even of our jobs. I'm just considering that it's not really that bad to spice up your own ideas of materials and their combinations.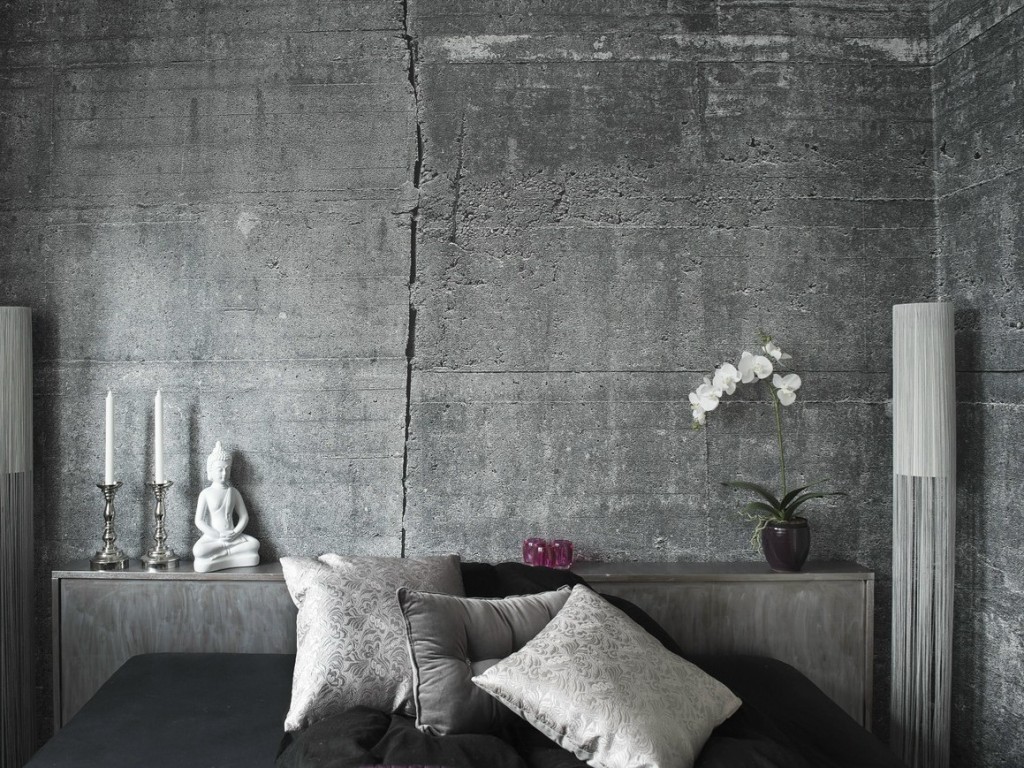 After the last post a few days ago about stamping concrete, I am now giving you an insight into an even easier way to accentuate your room. You can make some changes without having to do a whole room renovation. This so-called lazy art is based on wall design in optics.
How would that be possible?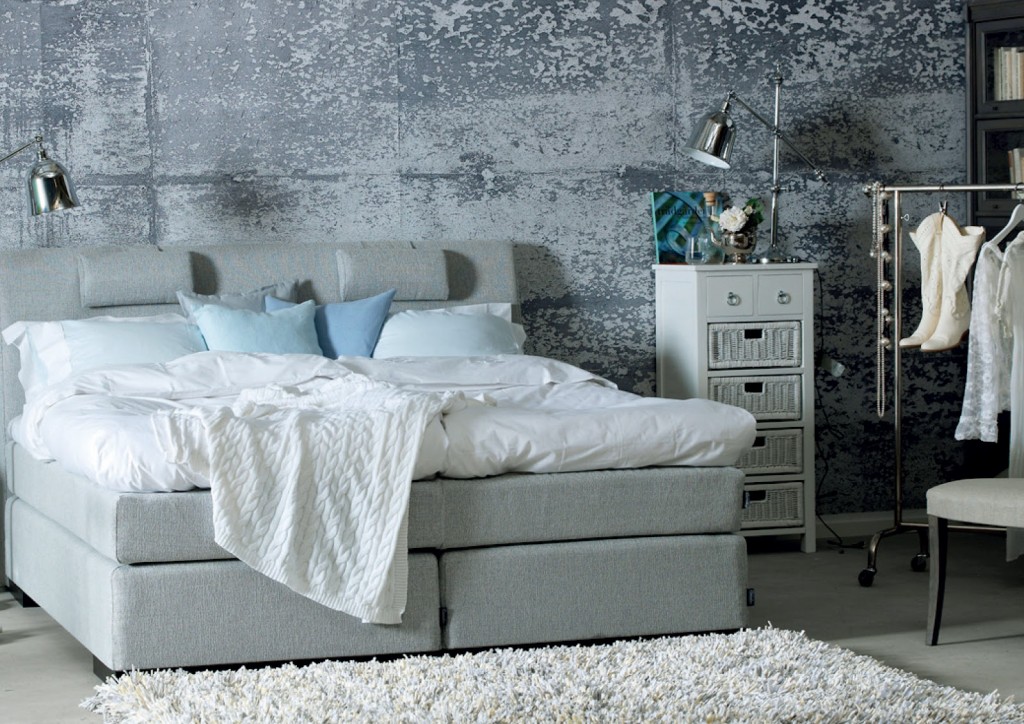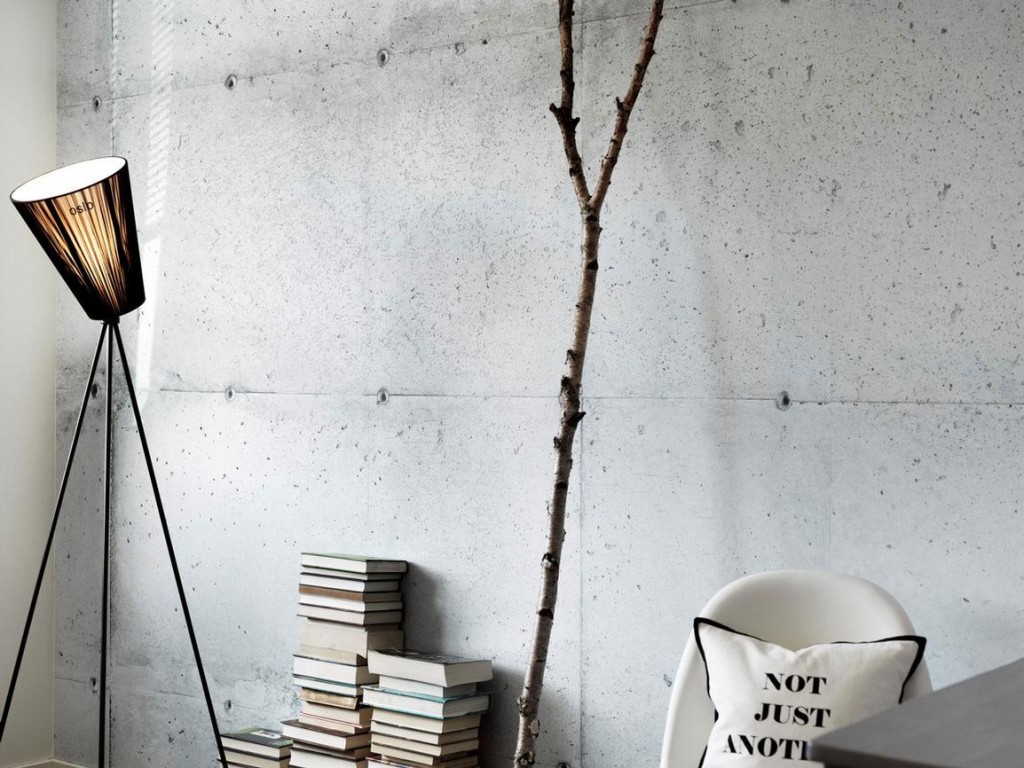 The designer and photographer Tom Haga understands the need and interest of this coarse material. He has long discovered new job opportunities for himself, including walls, bricks and concrete blocks to photograph. The search for the appropriate picture requires a lot of concentration, planning and sufficient motivation not to give up.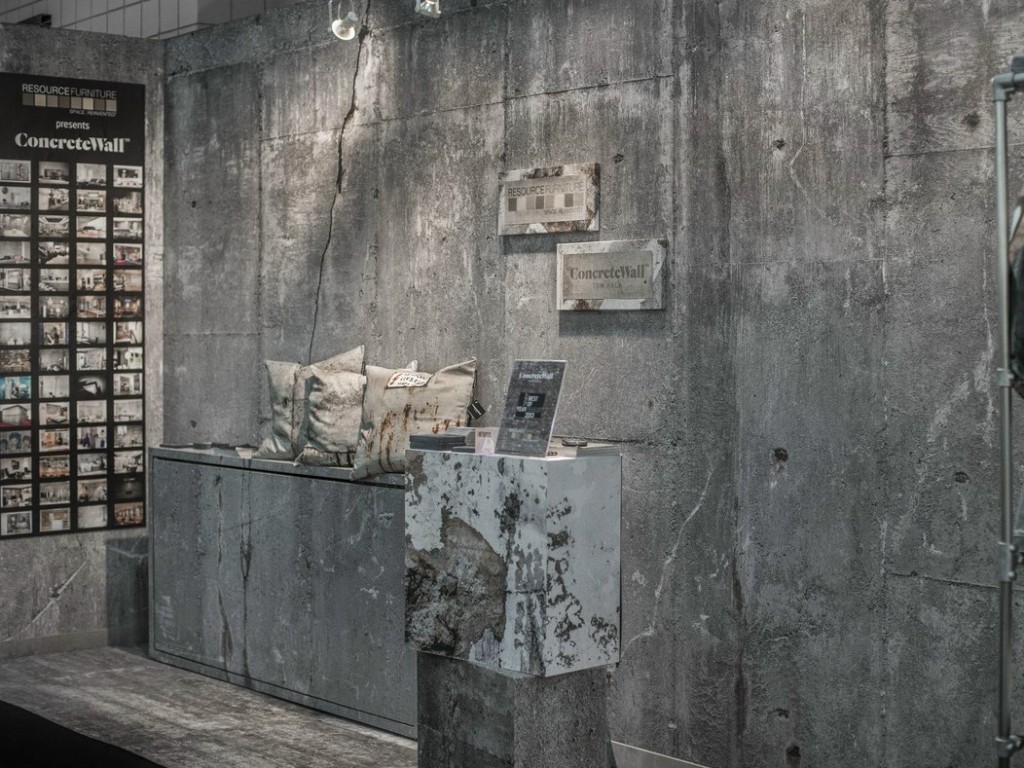 There is a variant to install one or more concrete installations in the house. In this case, however, the material needs certain time to obtain an authentic look from the weather and the environment, as we observe in the cityscape. The ready-to-sell photos are recorded in Norway.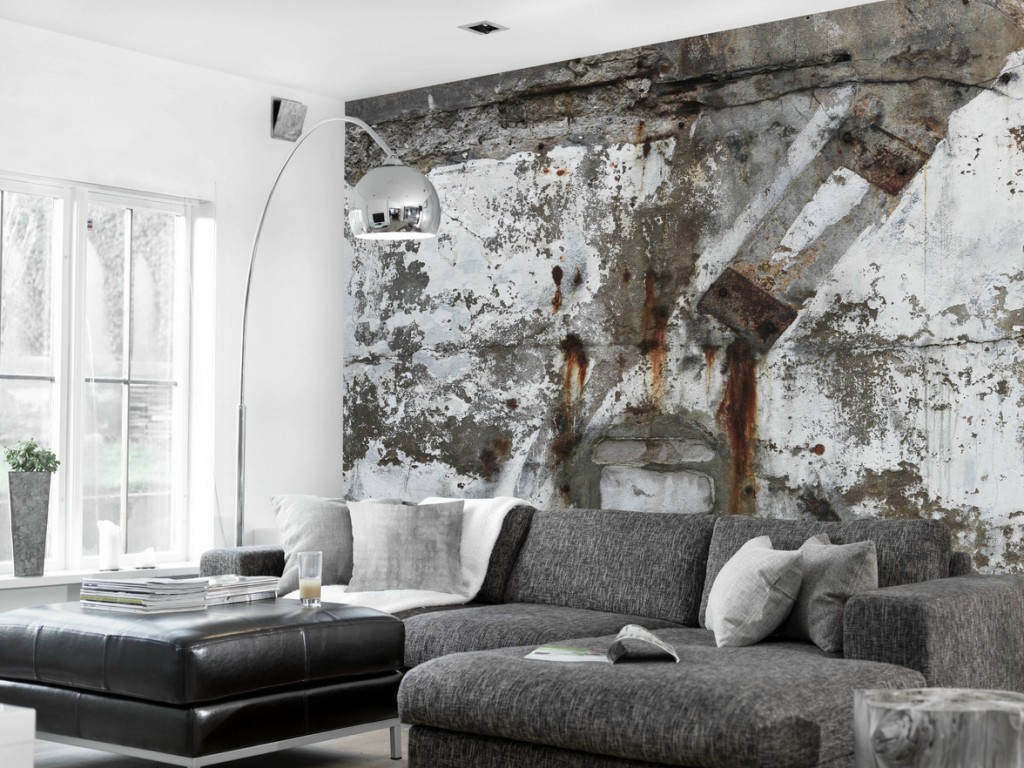 Each wallpaper shows excellent sharpness and fits nicely into your own home because your look is extremely realistic. This way you will be able to build your own wall at home without any major reconstruction work. But if you now have your apartment or house refurbished and have an apartment planner – then you could implement our idea!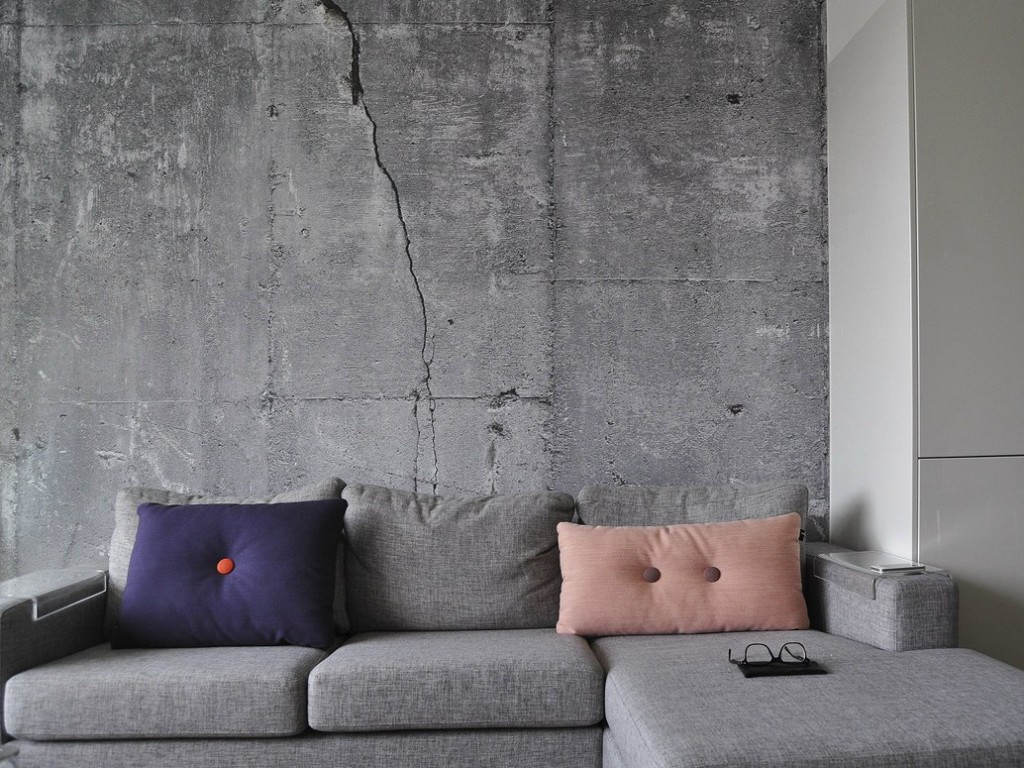 This is a different solution for your wall but it is only for brave and innovative people who want a modern and at the same time a house to impress. Furthermore you can always cover it with some paint and make it even more interesting.
You can check here for more great decoration ideas.