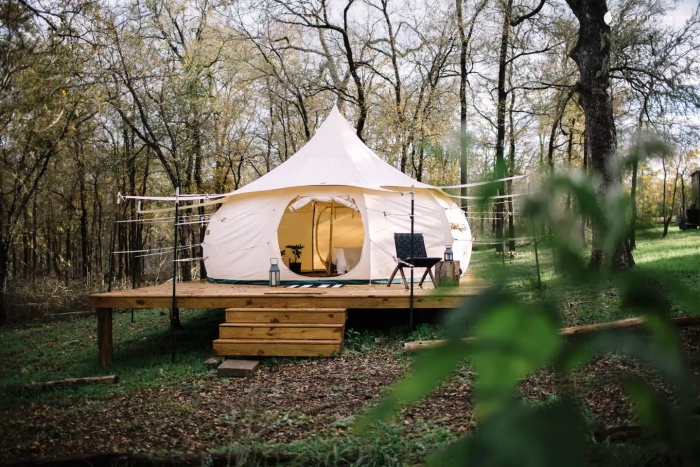 Summer is here and it is the perfect time to enjoy living outdoors with all the comforts of your home. Yes, this is possible and is called glamping vacation or glamorous camping. It involves traditional camping facilities but with all the comforts of a real home.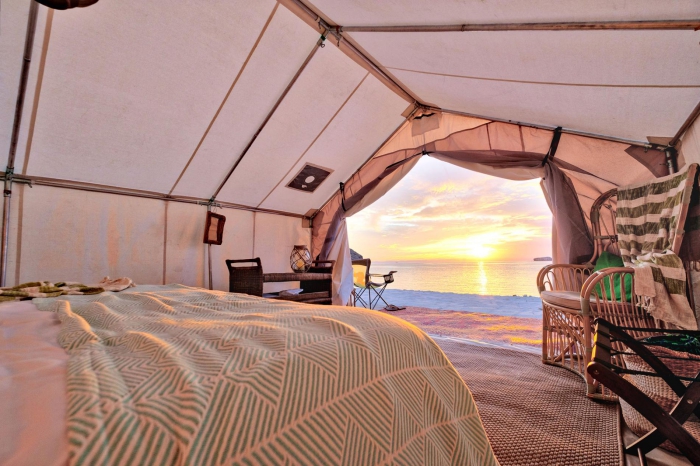 Camping vacations are old-school, posh camping is the new way of enjoying the outdoors. There are countless advantages of glamping and we are here to share some of them and to prepare you for a glamping vacation this summer. Are you ready to enjoy the warm days in comfort and style?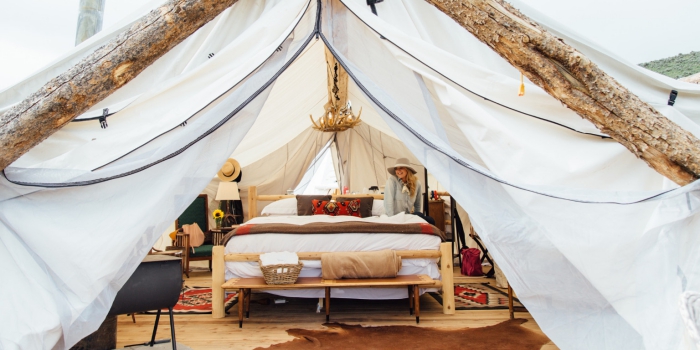 Here are the top benefits of glamping.
Beautiful glamping locations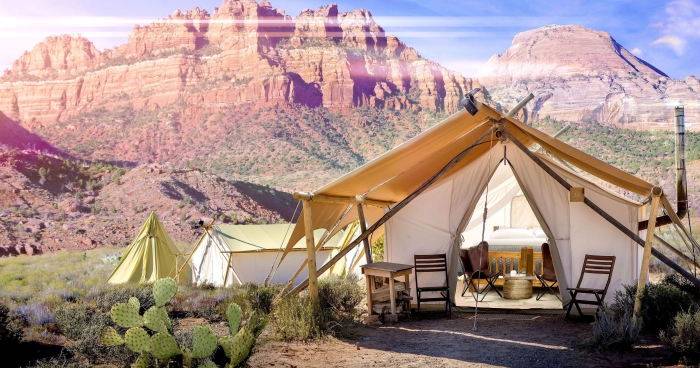 The best part about glamping is the unusual places you can visit. Serene beaches, soaring mountains and idyllic countryside settings, there are so many gorgeous places to go glamping.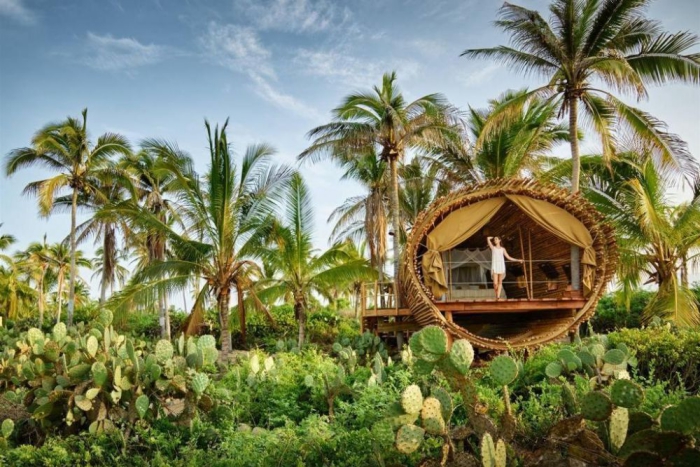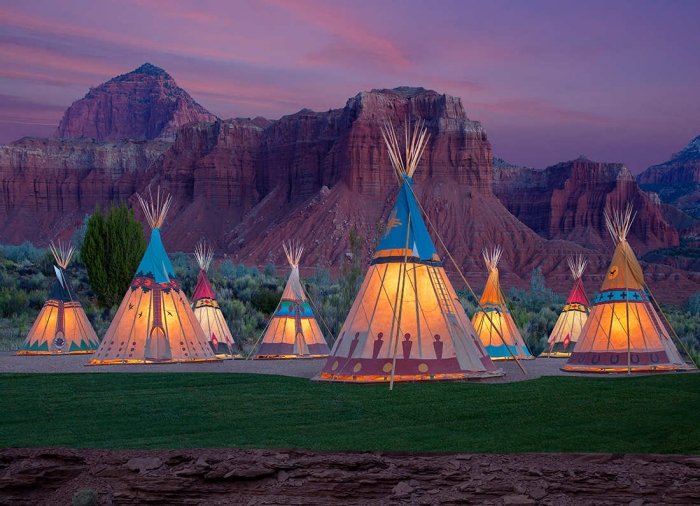 In addition to the beautiful surrounding landscape at the glamping locations, you can stay in cosy tipis, tents and tree houses with all the comforts of home.
The Outdoors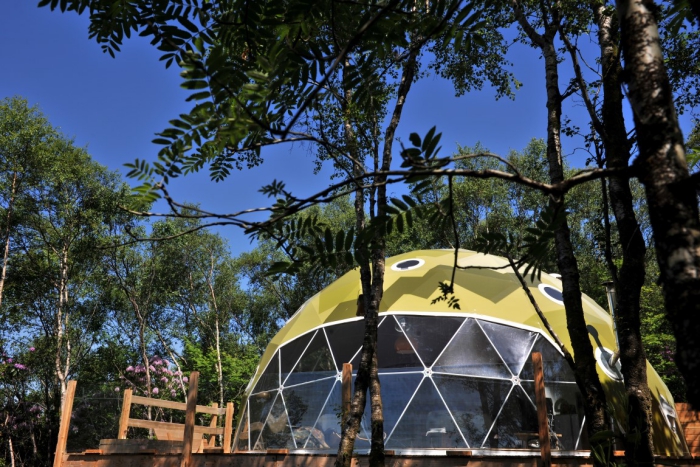 Most of the glamping sites are located in national parks and wild areas.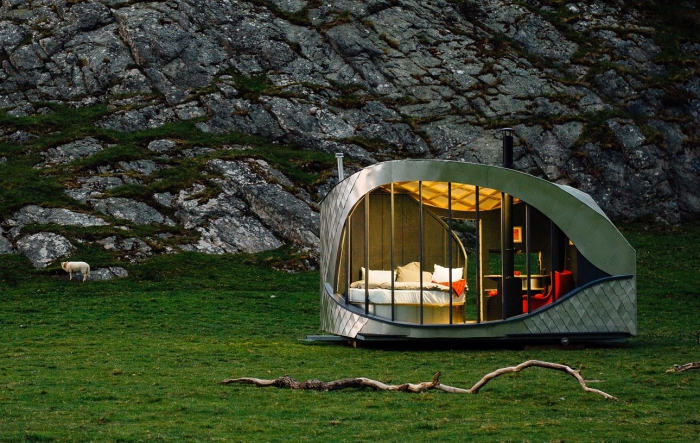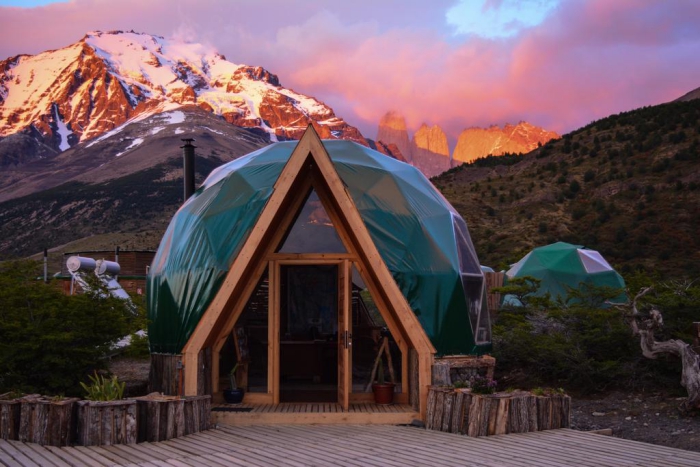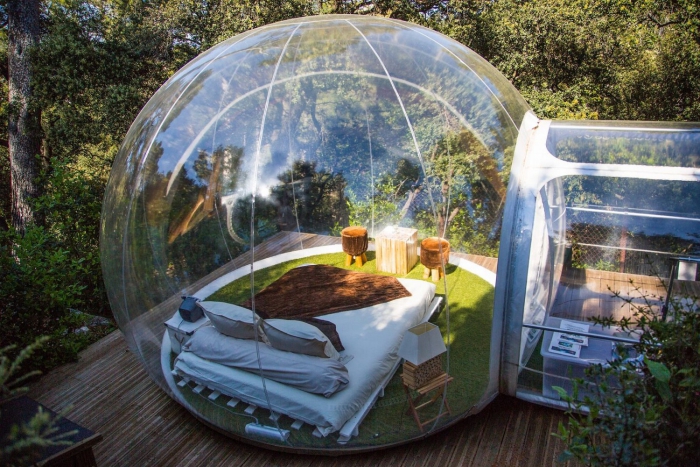 Here you will enjoy the fresh air and breathtaking views. Enjoying the sunset from your tent is something you don't want to miss.
It's Green and Clean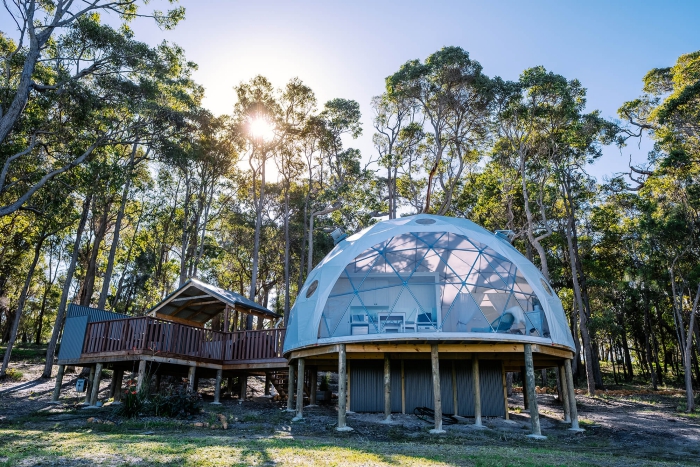 The major benefits of glamping compared to traditional camping is the lack of dirt.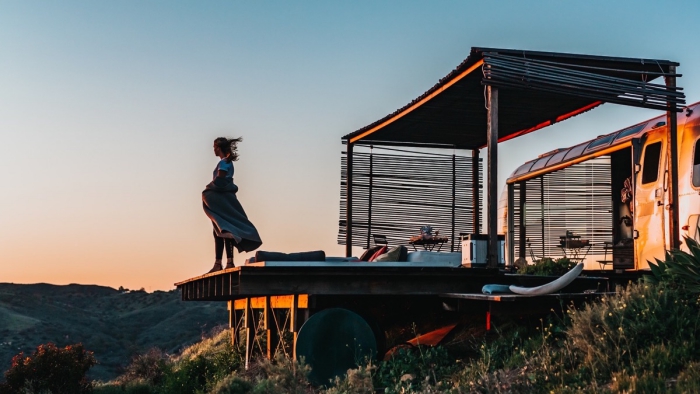 The accommodations are exceptionally clean with running hot water, real beds and wooden floors.
Glamping Vacation on a Budget
Glamping can actually save you some money. When compared to hotels, glamping offers unique experiences at a much lower cost.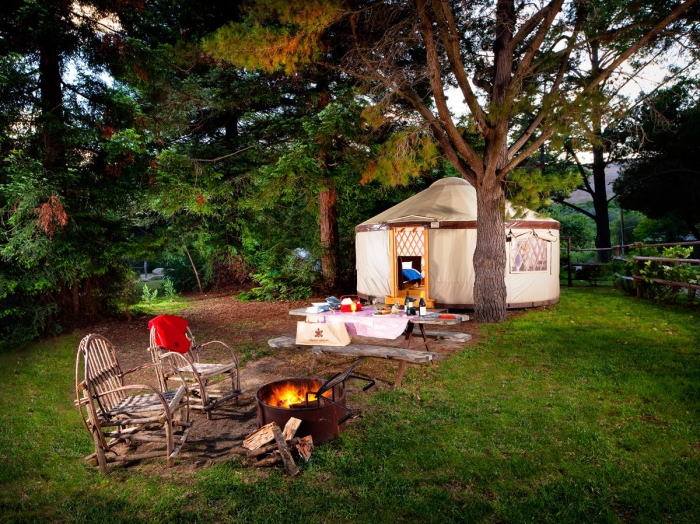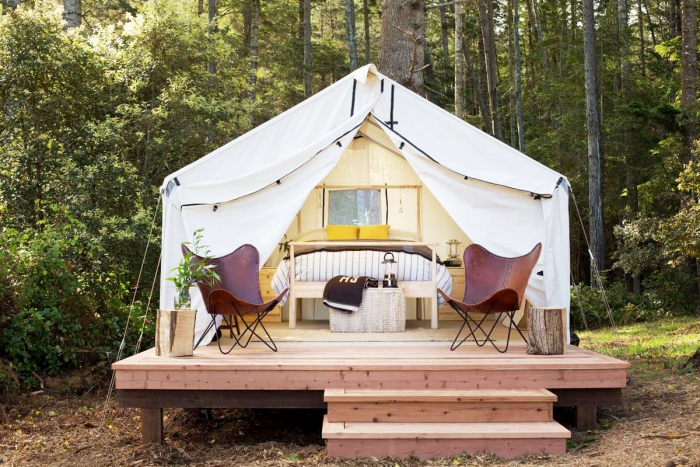 Do your research online and you will be surprised by the great deals on offer.
It's Spacious and Warm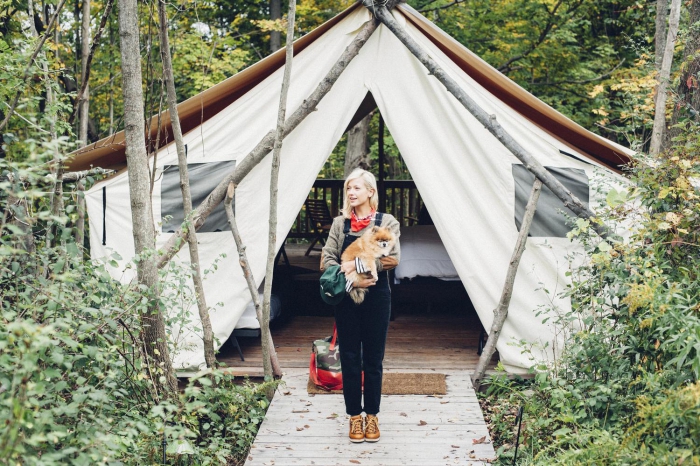 Glamping accommodations are much more spacious than traditional camping tents. They have a heater to keep you warm and fans to keep you cool, so you will surely enjoy a comfortable
vacation.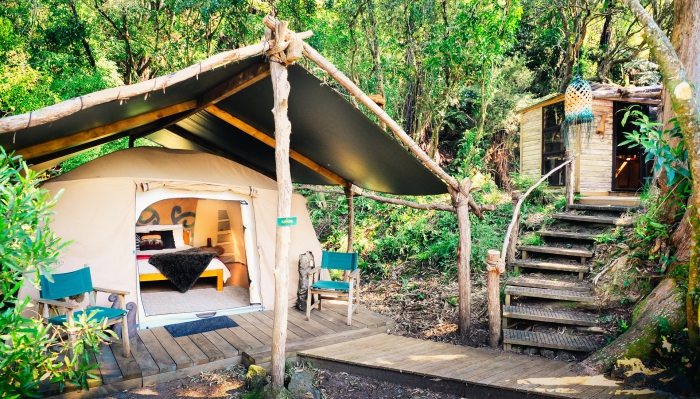 Are you ready to go on a glamping vacation? Is it something you would enjoy?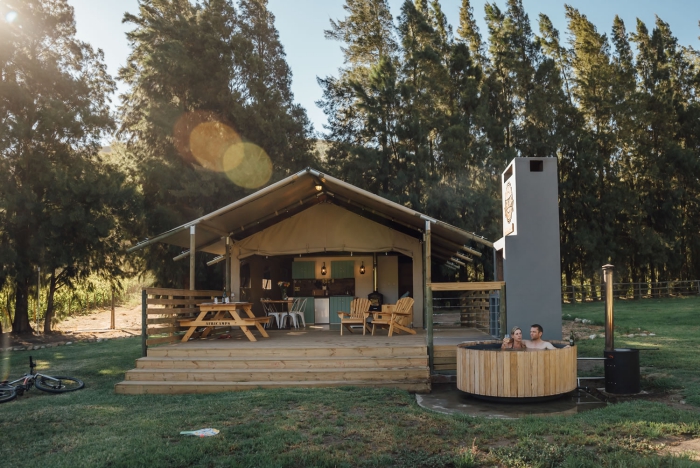 It is the best combination of outdoor fun and maximum comfort, so if you love Nature but you also appreciate a warm bed and running water, you will enjoy glamping.