Do you want to invite the joy of the summer season into your home? If so, then this article is right for you. Let us set off on a journey throughout the world of summer décor pieces.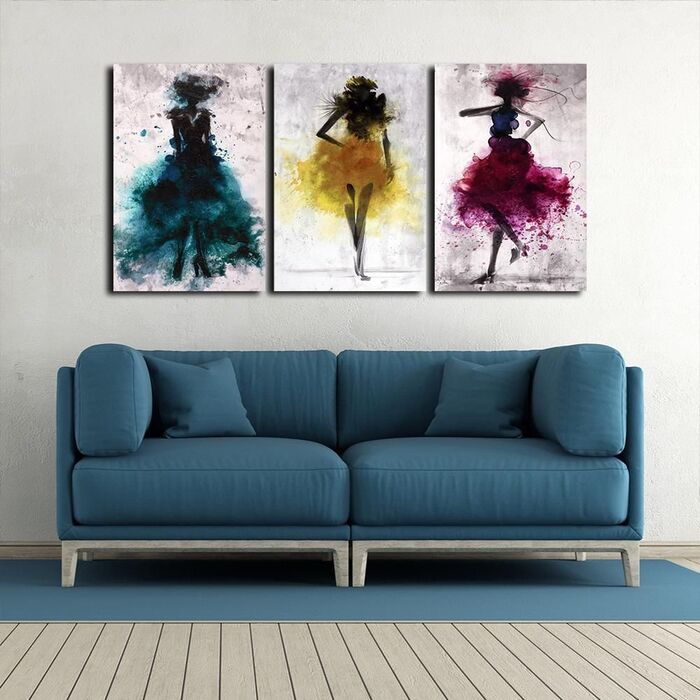 Wall Accent Décor
One of the easiest ways to bring the joy of the summer season into your home has to do with wall art. For instance, you can add the multi-piece wall art. This can include a collection of photo spreads or two pictures hanging side by side.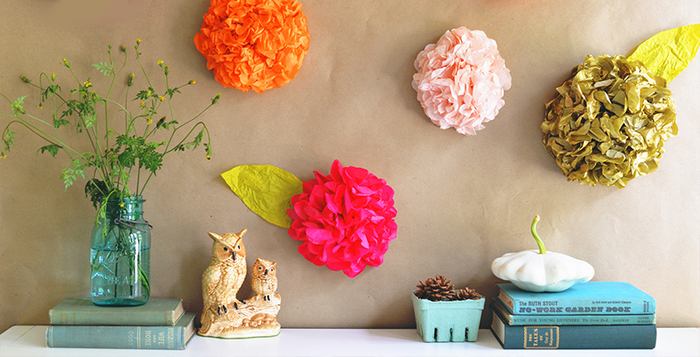 Multi-piece images are a lovely way to showcase numerous photos at once. On top of that, they can easily turn into statement décor pieces that reveal your personality.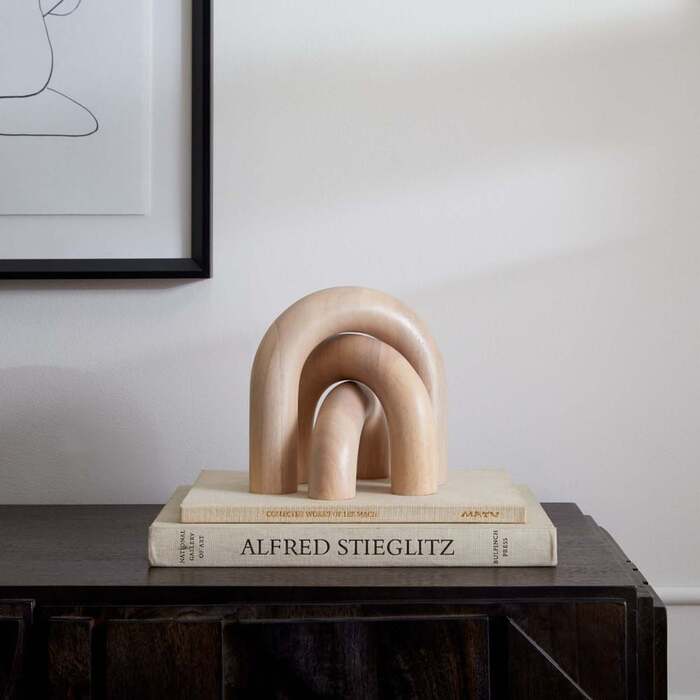 Decorative Wood Pieces
Decorative wood pieces are another type of accent piece that enjoys great popularity. This is so because they allow you to incorporate symbols or affirming messages that uplift our spirit. Moreover, adding a new wood piece enables you to spruce up your room for the season even when you do not have time or resources for a major makeover.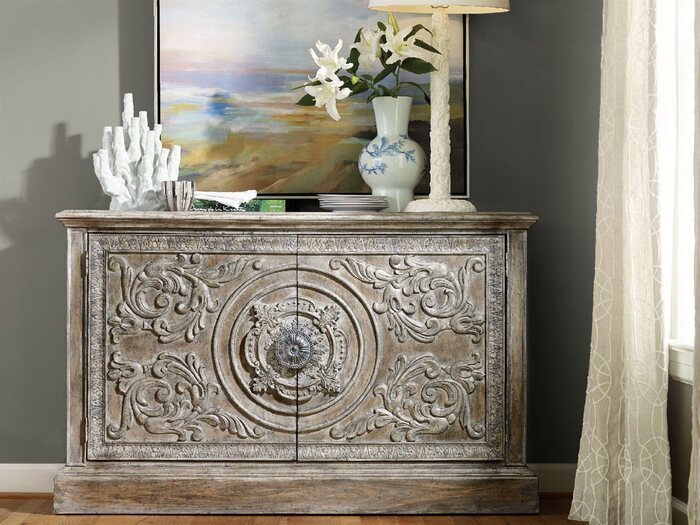 Driftwood Pieces
If you like DIY projects, you can make your own driftwood crafts. Driftwood pieces can include mirrors, hangings, birdhouses, candle holders, etc. On the one hand, crafting can be a nice way of spending some quality time with your kids this summer. On the other hand, it can help you relax and rejuvenate while travel is still limited.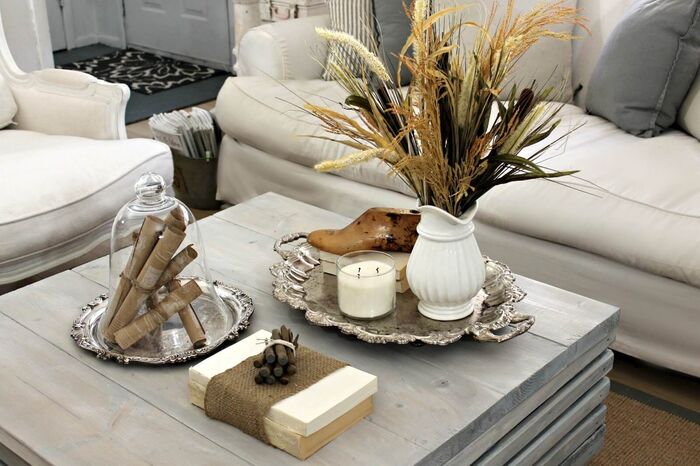 Coffee Table Decorative Accents
Coffee tables are another décor piece that can really help you feel the summer vibes in a more tangible way. And the best part is that there are plenty of options for styling a coffee table. So, you can easily set your creativity free and identify what suits your personality.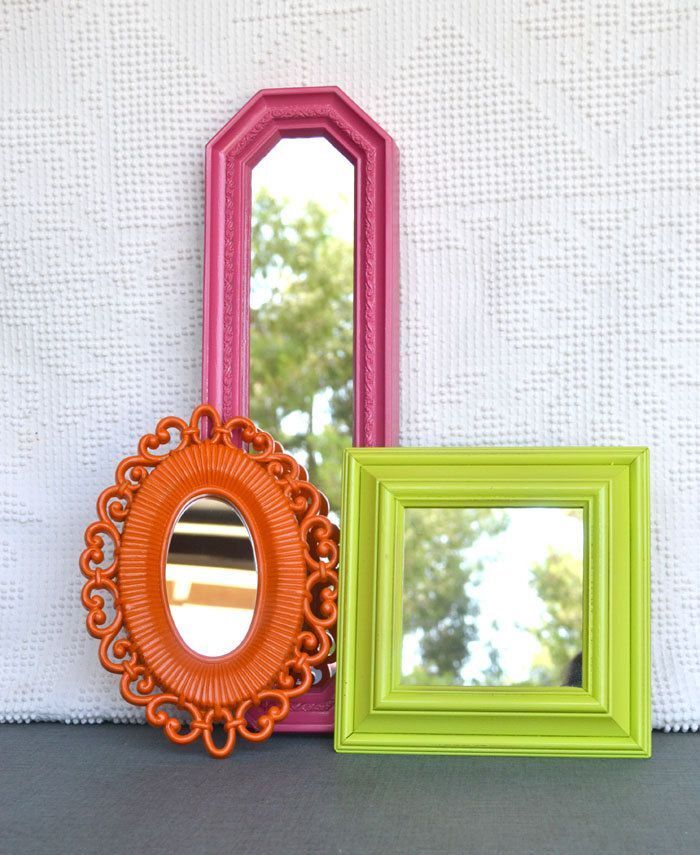 Bright Mirrors, Colorful Doors
If you want to create the illusion of more space, consider adding a bright mirror. In addition to making your room look more spacious, it will add a sense of cheerfulness.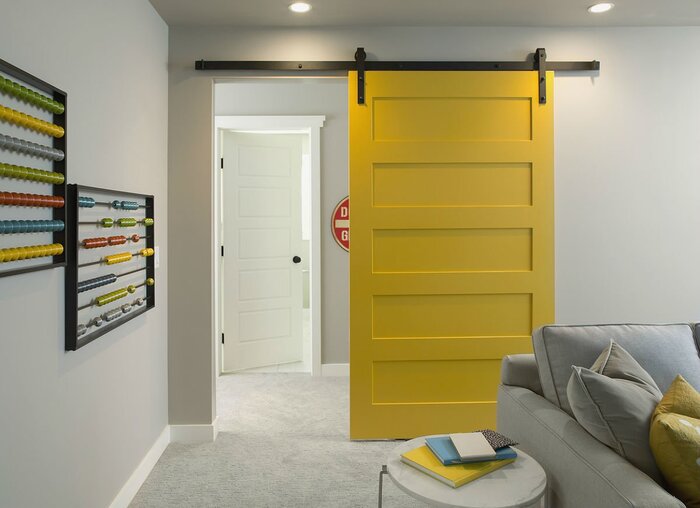 Next, you will certainly feel the summer vibes if you choose a vibrant color for your doors.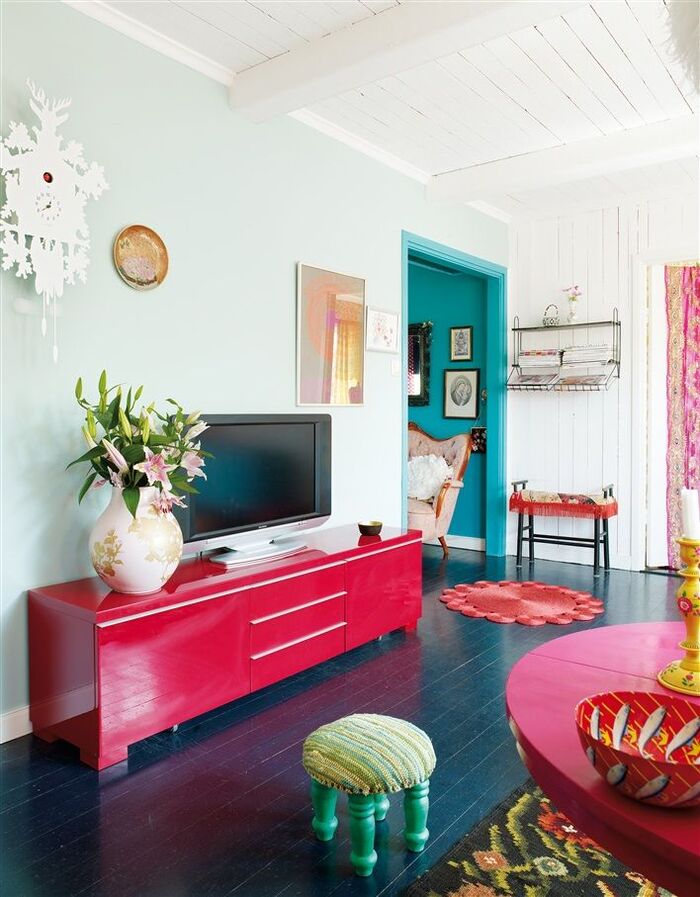 Last, but not least, do not forget to dip your white planters in bold colors, as well. Not only will this give your greens a pop, but it will also turn your home into a dream summer space.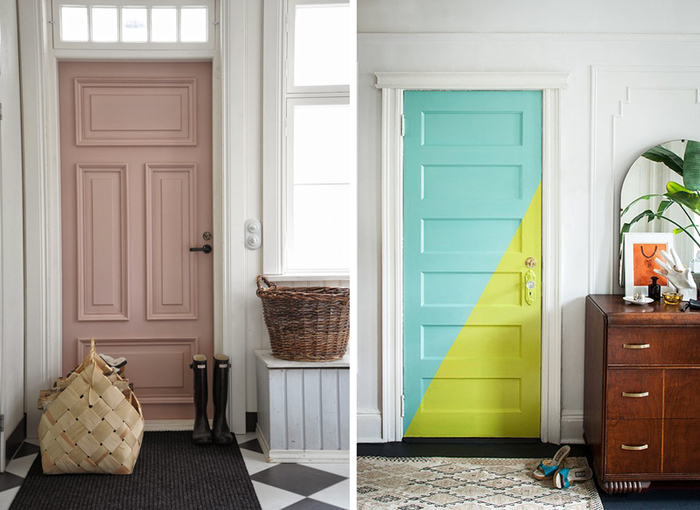 Whatever style you choose, pay attention to the following recommendations. Make sure you keep items low and consider proportions, as well as every angle. Besides, experimenting with combining textures, shapes and florals. Nevertheless, strive for integrating your coffee table with the rest of the room.
As you can see, there are plenty of ideas for summer décor pieces. So, if you haven't spruced up your space yet, you already know where to start!