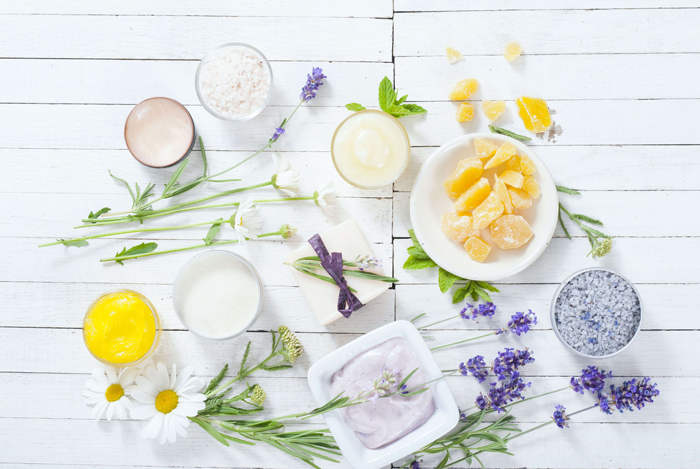 New season, new skin care routine! Well, you do not need to change your entire regimen, but some seasonal modifications are good to consider. The official start of spring is just around the corner, so there is no better time to prep your skin for the warm and sunny days that lie ahead.
Here are our spring skin care tips that will make the transition between the seasons easier both for you and for your skin. If you want to learn about the best skin care products and skin treatments for the coming season, keep reading.
Let's scrub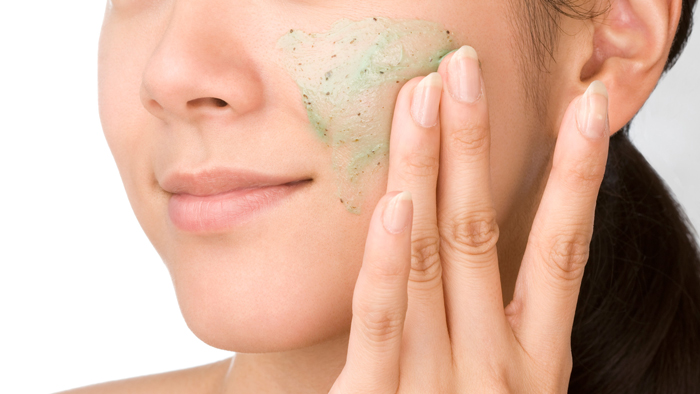 Snow, dust, smog and pollution during the winter season can cause a nasty buildup on the skin – sebum, toxins, dead skin cells, leftover products, they all stays on our skin. That's why it is so important to exfoliate and moisturize regularly, this will help get rid of the old dead cells and dirt. To keep the skin hydrated and smooth, apply a mask three times a week. We recommend natural skin care products and masks with avocado, aloe, cucumber or other rich and moisturizing plants and veggies.
Lighten things up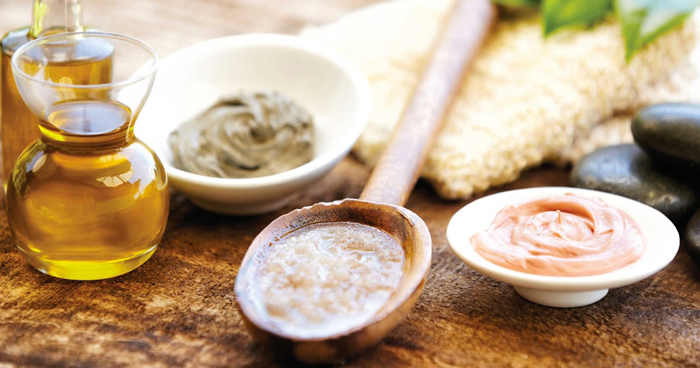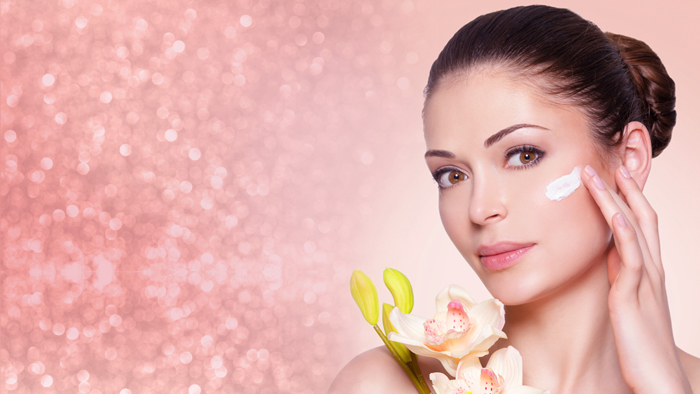 Put away your heavy coats, boots and thick creams which so far have help you fight off the winter weather. Instead, replace the heavy face care products with light lotions and natural skin care oils, which are a lot lighter and smoother, but also rich enough to nourish the skin without making it look and feel oily.
Use an eye cream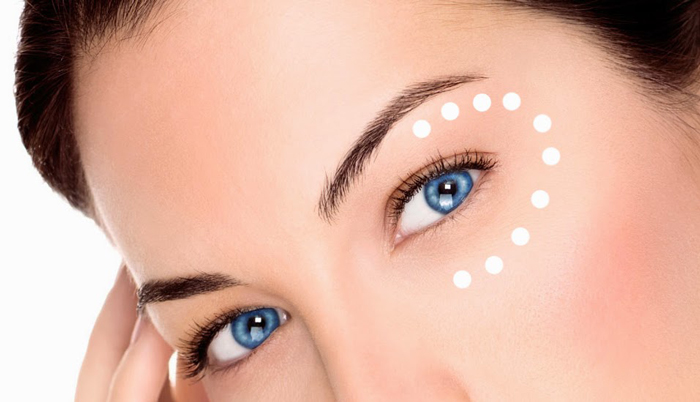 Don't forget to add an eye cream to your skin care products. Combat the wrinkles and fine lines caused by dry skin in winter with a quality eye cream.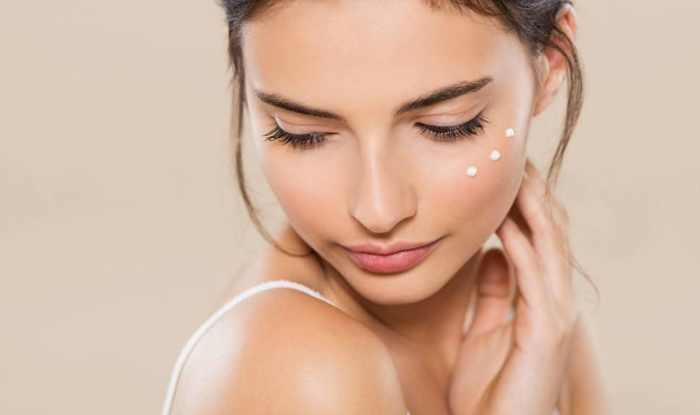 The best option is a formula rich in peptides and antioxidants which fill up the wrinkles and even out the thin skin texture around the eyes. A pair of good old sunglasses is also a great idea when the sun starts to shine bright again.
Go natural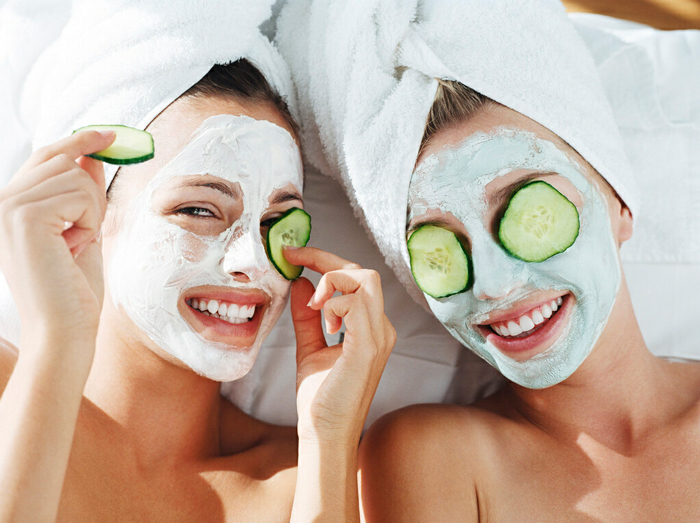 Make use of all the great gifts of nature during the spring season by adding natural skin care products to your routine. Homemade masks are an excellent choice.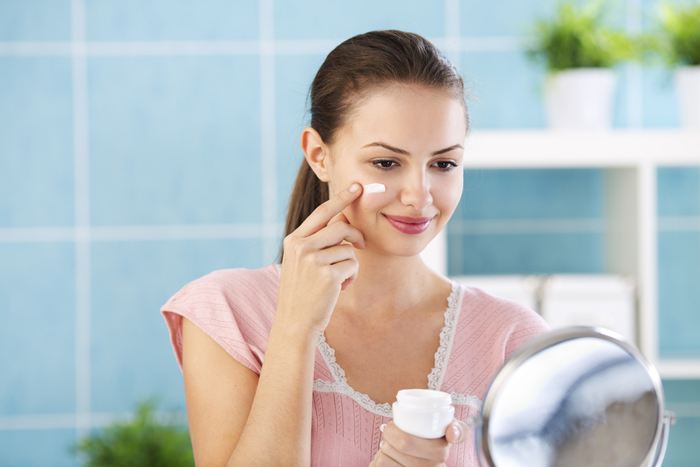 Fruits, veggies , olive oil and other healthy ingredients, lying around in your kitchen can easily turn into the best natural skin care you can get.
Time for shopping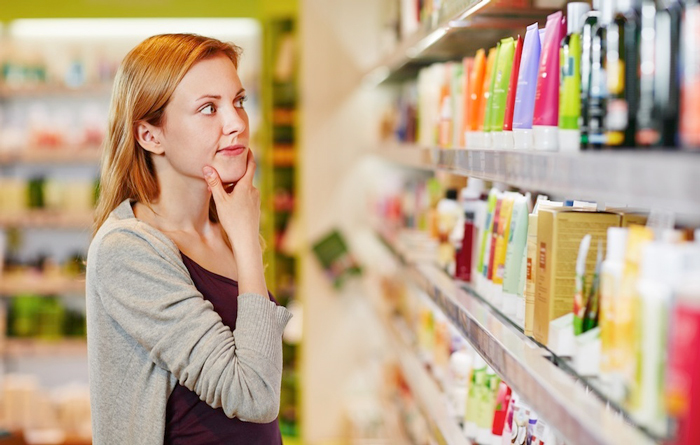 Since you will be exposed to the sun for much longer, look for makeup and skin care products that will protect your skin. Visit your favorite beauty store and find a good BB cream or foundation with SPF high enough for your complexion. These products are good investment in your beauty and health. We cannot wait to welcome the colorful and sunny spring very soon. What about you? Is your skin ready for the new season? Follow our quick and easy tips to give yourself and your skin a healthy glow during the warm months.
by Betty Stefanova