There are less than 10 weeks left until the start of spring 2022. So, it is time to have a look at this year's spring interior trends. Keep reading to learn our top 5 styling tips.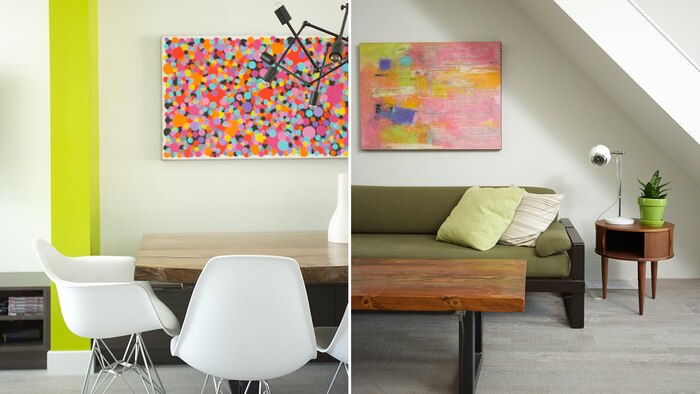 #1. Create Multi-Functional Spaces
One of our most favourite spring home decor trends is all about multi-functional spaces. Most of us switched to a remote mode of working as a result of the COVID-19 pandemic. In this regard, it is no surprise that we need smart storage ideas.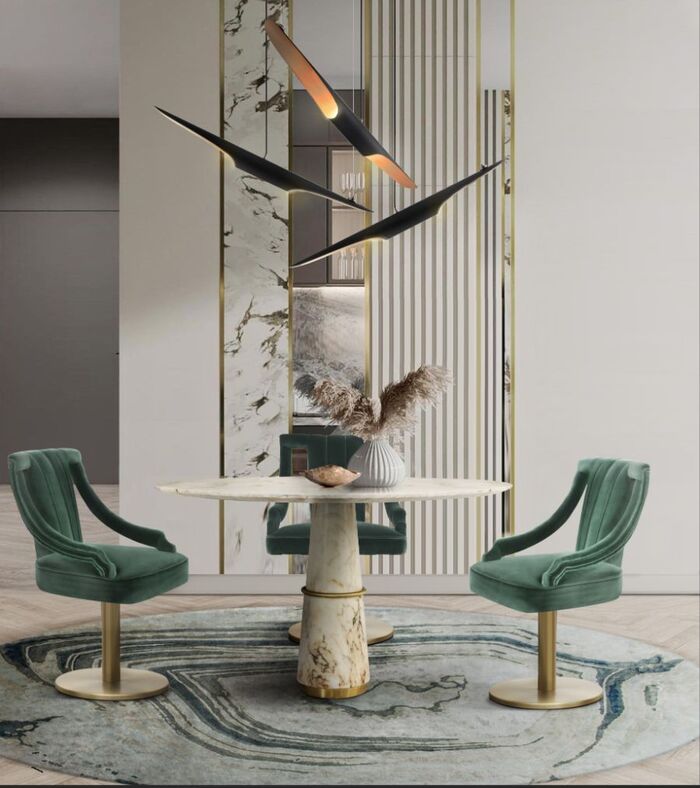 If you need to store your gym equipment, consider purchasing an ottoman. On the other hand, it will be helpful to have a fold-down desk if you need to transform a small living room into a home office.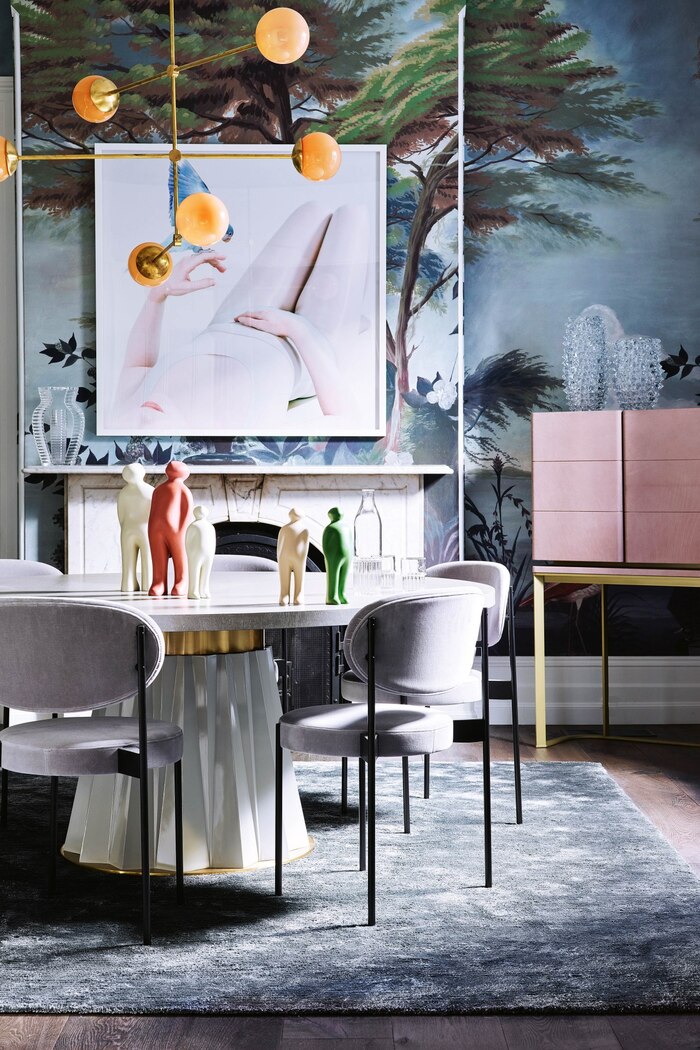 #2. Make Use of Thoughtful Zoning
Another one of the most practical spring decor trends refers to zoning. Zoning is all about creating divisions and individual spaces for rest, work, and play. This is particularly important for people who spend 90% of their time at home.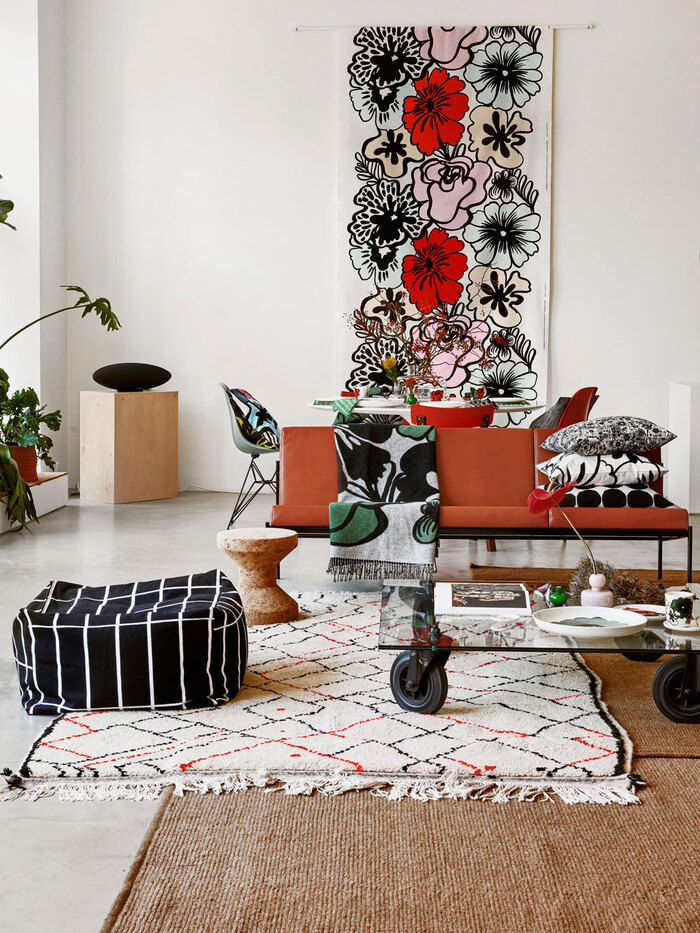 To use zoning, consider buying furniture layouts that can serve as separation. In addition, there are also rugs and room dividers that can be very helpful for utilizing small spaces.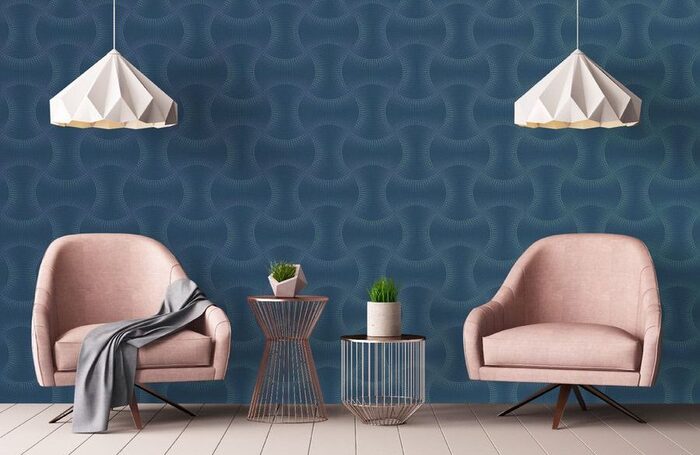 #3. Go for Blue
Who does not want to feel free and revitalized once again? In this regard, it is no wonder that 2022 spring colours interior design trends are inspired by blue skies. According to the psychology of colour, blue can help you come up with new ideas, harmonize and relax. So, experts encourage us to inject more life into our homes in the coming season by combining rose pink and sky blue.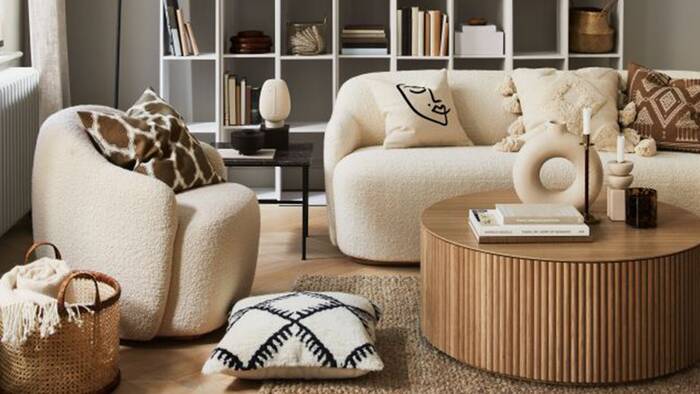 #4. Japandi Spring Interior Trends
Japandi is an interior design trend that revolves around combining natural materials with minimalist décor. It aims at turning our living spaces into a relaxing restful retreat.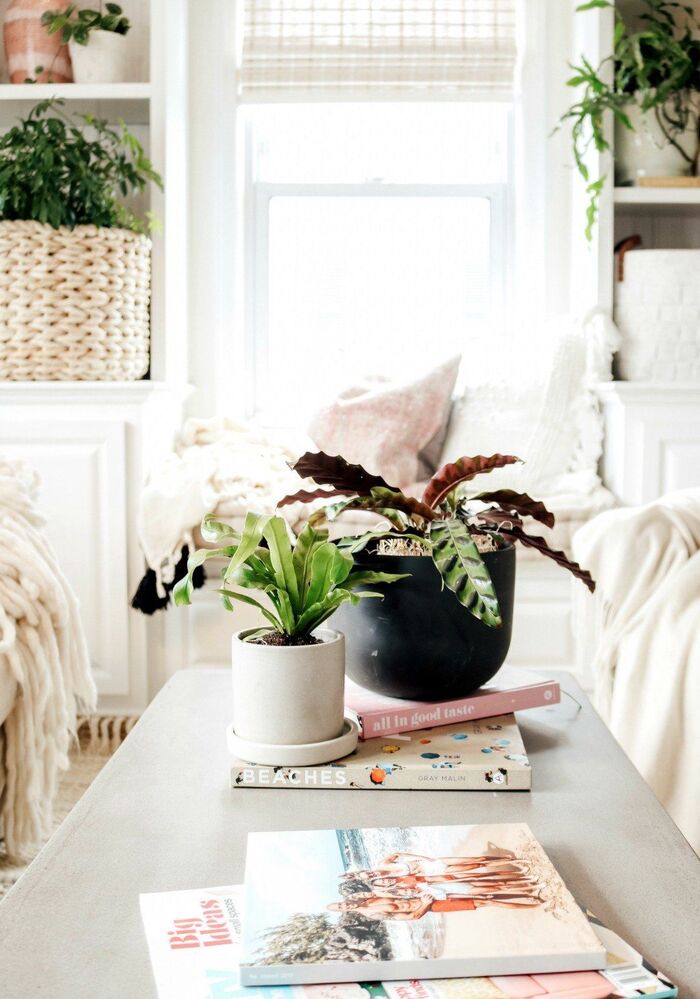 Japandi reminds us to slow down and reconnect with nature. In this way, we can return to balance and boost our well-being. To incorporate Japandi into your home, simply go for wooden cutlery, earthen tableware, linen tablecloth, and an oak dining table. Also, do not forget to add touches of greenery.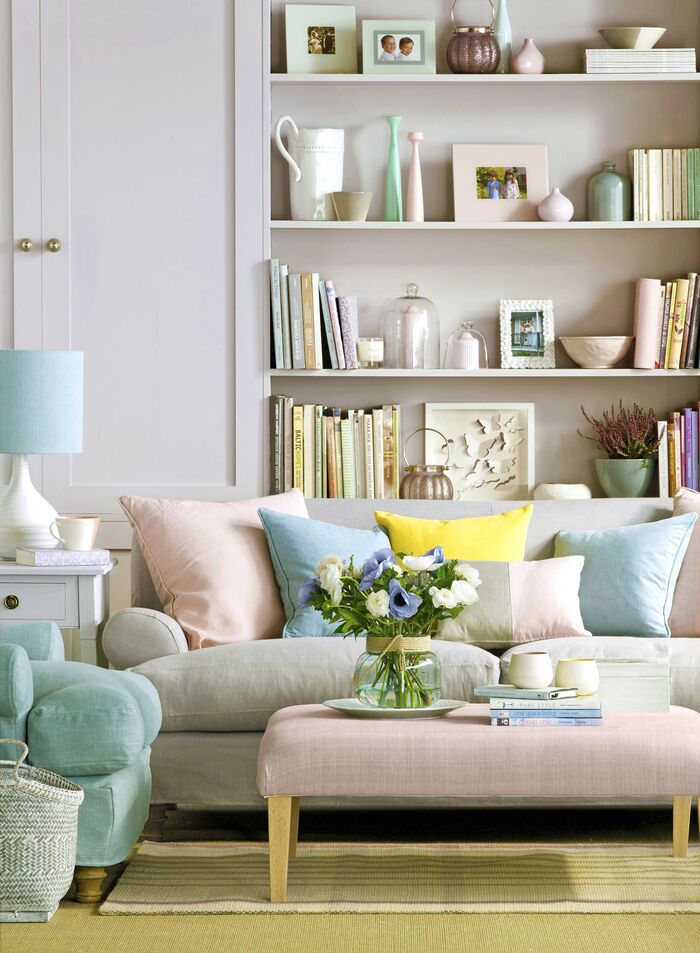 #5. Return to Classic Florals
If you are about to change your wallpapers, then consider selecting a classic floral pattern. Florals are another tool for re-connecting to nature. This, on the other hand, can help us feel protected in times of increased stress and anxiety. And we all would benefit from a sense of calmness in these unprecedented times, right?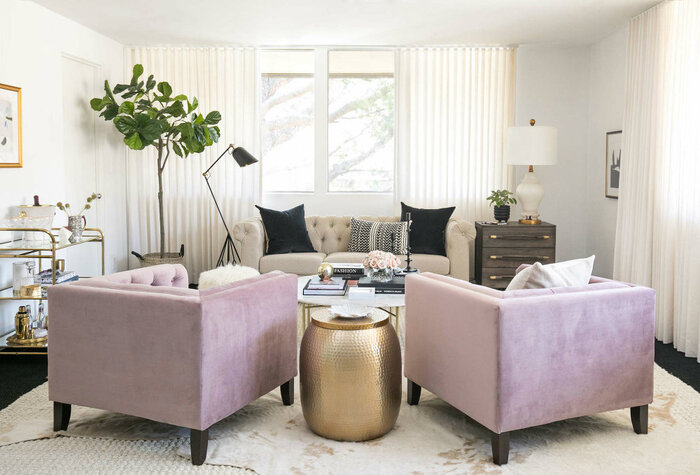 This was our selection of 5 spring interior trends. We hope that they will help you welcome spring 2022 with more inspiration, joy, and determination.