Spring 2022 is officially here. So, it is time for a spring cleaning. If you want to clear your mind body and soul, then this article is for you. Here are some practical tips for giving the new season a fresh start.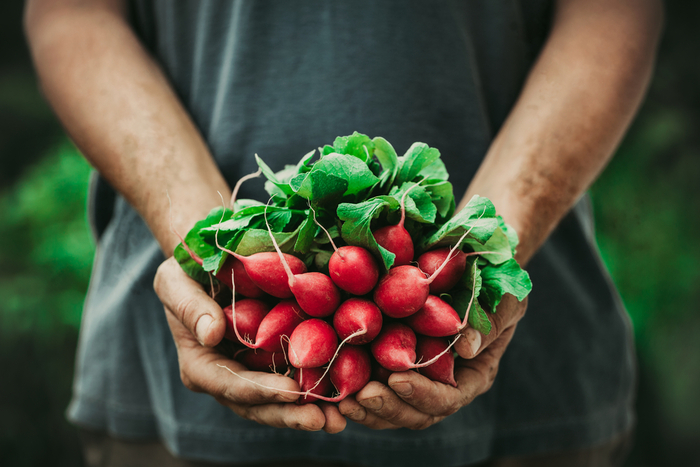 How to Clean Your Body
Spring is all about lightness and freshness. Therefore, it is important to start with detoxification. To aid your body's detoxification mechanisms, make sure you get proper sleep. In addition, it is important to avoid foods and activities that might increase body inflammation.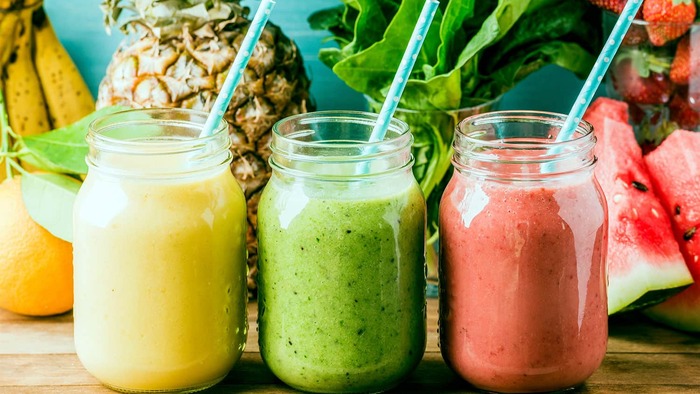 When it comes to physical detox, try to eat organic natural foods. Other steps include reducing sugar and fat in your diet, as well as avoiding tobacco, alcohol, and junk food. Moreover, it is vital to decrease your stress levels. You can do so by staying out of triggering situations or by practising yoga.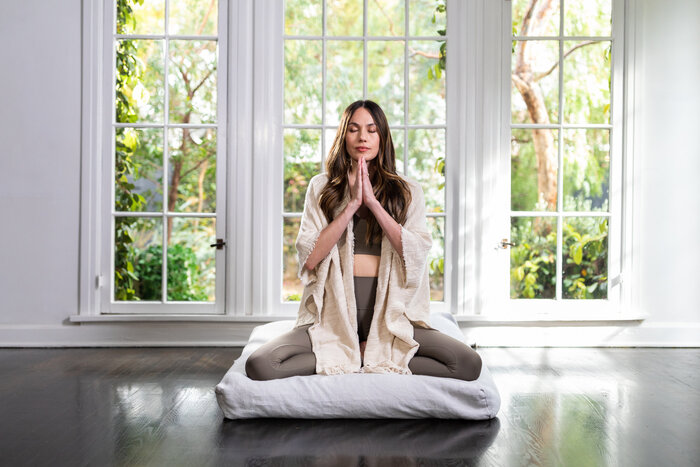 How to Clean Your Thoughts
If you want to feel good this spring, it is important to clean your subconscious mind. Mental toxins are just as bad as physical ones. They can limit your ability to expand your awareness, let go of the past and relax.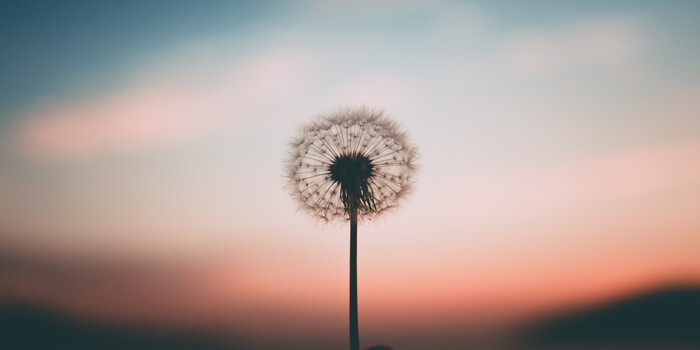 To quiet your thoughts, try practising some form of meditation. This will help you find your true centre. If you find it hard to move beyond a traumatic experience, it might be helpful to seek a qualified therapist, too. Last, but not least, keep in mind that being playful and cultivating loving relationships can also be great sources of personal security and fulfilment.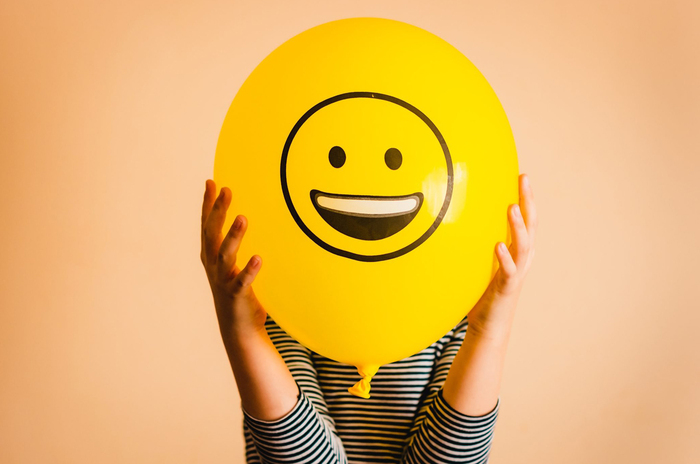 How to Clean Your Home
In addition to what we shared above; spring is the perfect time to declutter. Clean room, clean mind. Unfortunately, cleaning your home can feel like a daunting task. If you can relate to that, make use of the following tips.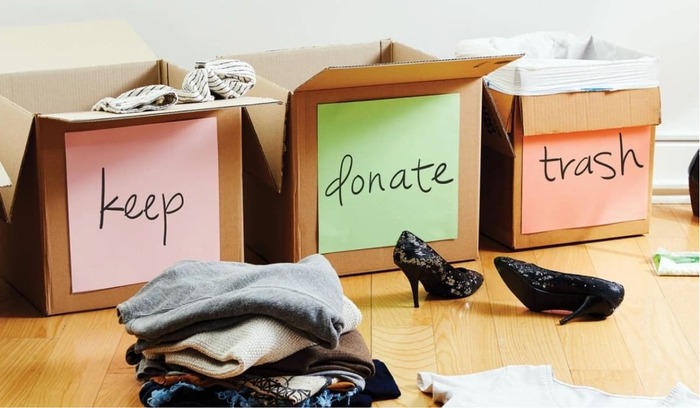 First, clean your house room by room. This will help you get organized and notice your progress.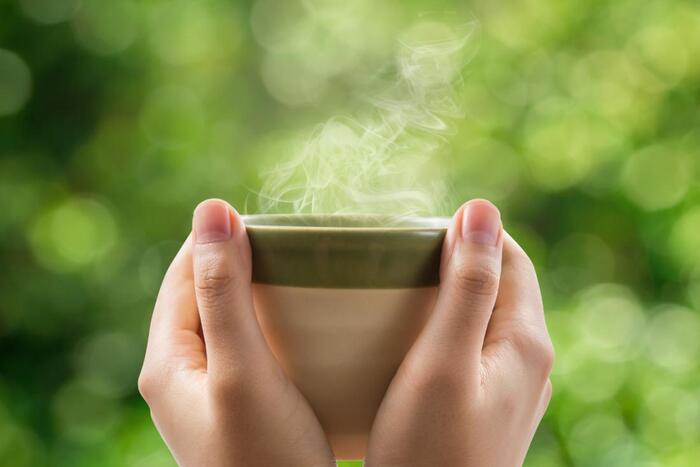 Second, invest time in organizing stuff and clearing the clutter. If you sort everything into categories, you will know what you need to store, trash, give or put away.
Third, look for ways in which you can enjoy the process of spring cleaning. For example, get the whole household involved and turn cleaning into a game. Another option is to listen to pleasant music while you are cleaning. Last, but not least, it might be helpful to reward yourself whenever you have accomplished a cleaning milestone.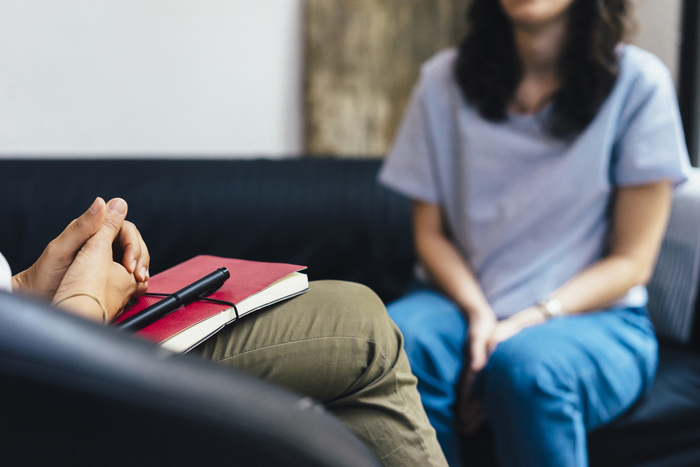 To sum up, spring cleaning is more than just going on a fast or throwing away a few things. A clean space is a clean mind and feeling good in your own skin for starting a new chapter of your life. We wish you a happy spring!