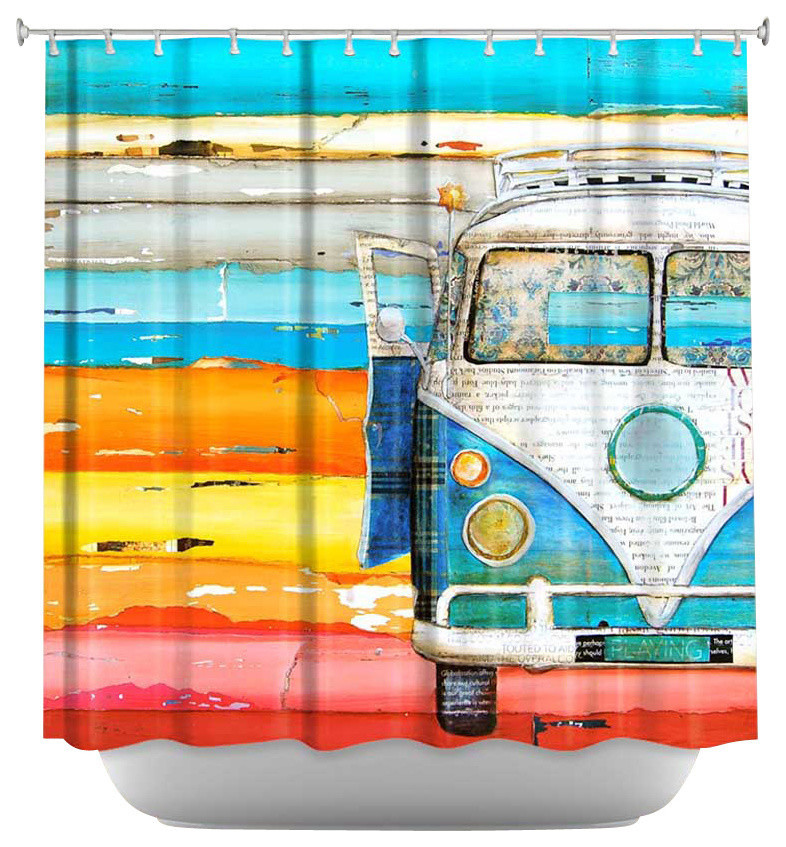 SHOWER CURTAINS & RODS – Keeps water inside, your style outside
The beauty of shower curtains is that they have two sides – one that keeps water where you want it and another that adds a design element to your bathroom. The shower area  shown here come in a range of materials and styles that do both jobs well. Some can be washed or cut to your desired length, and all come at prices that won't water log your budget.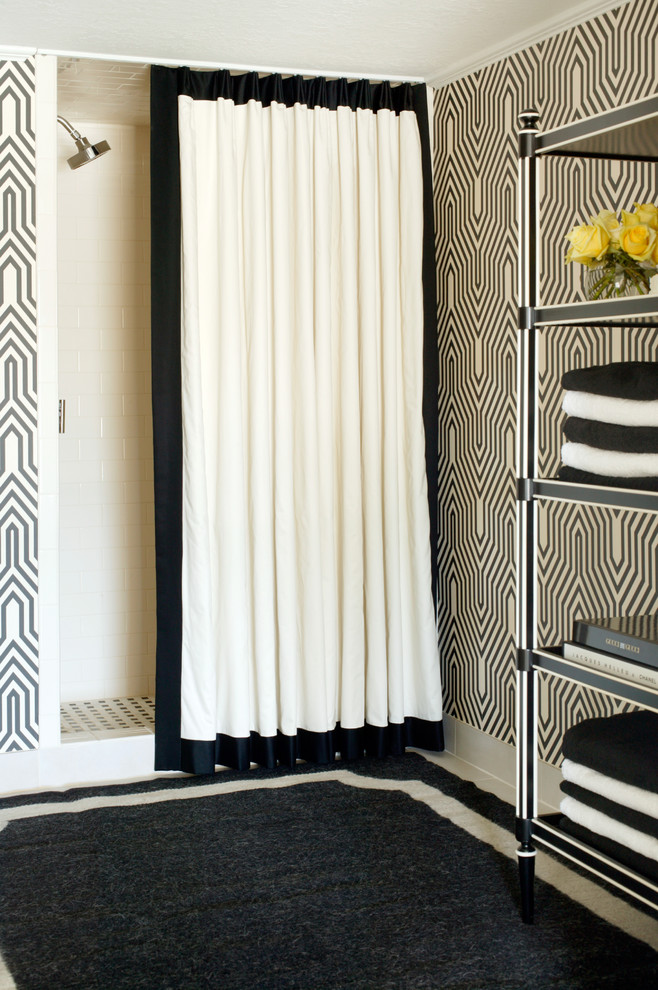 Shower curtains – stylish and water-proof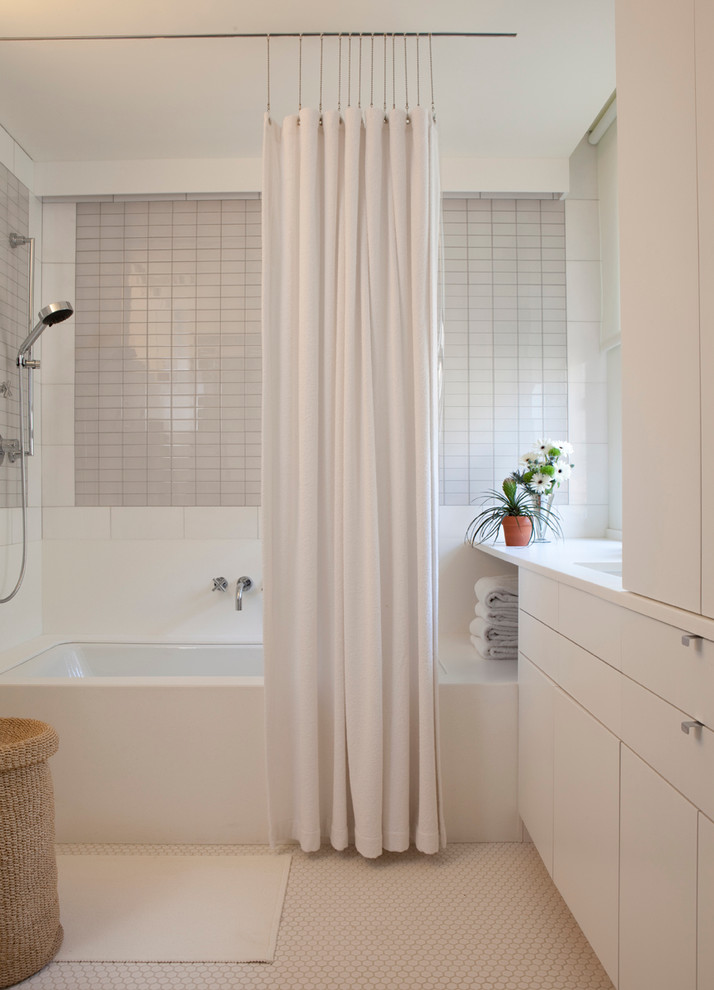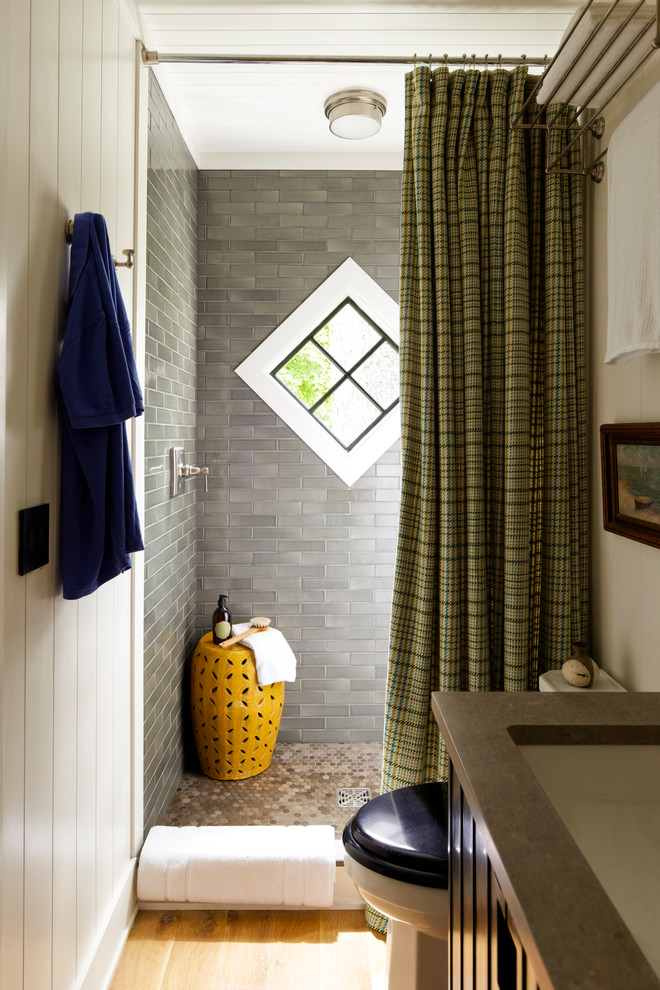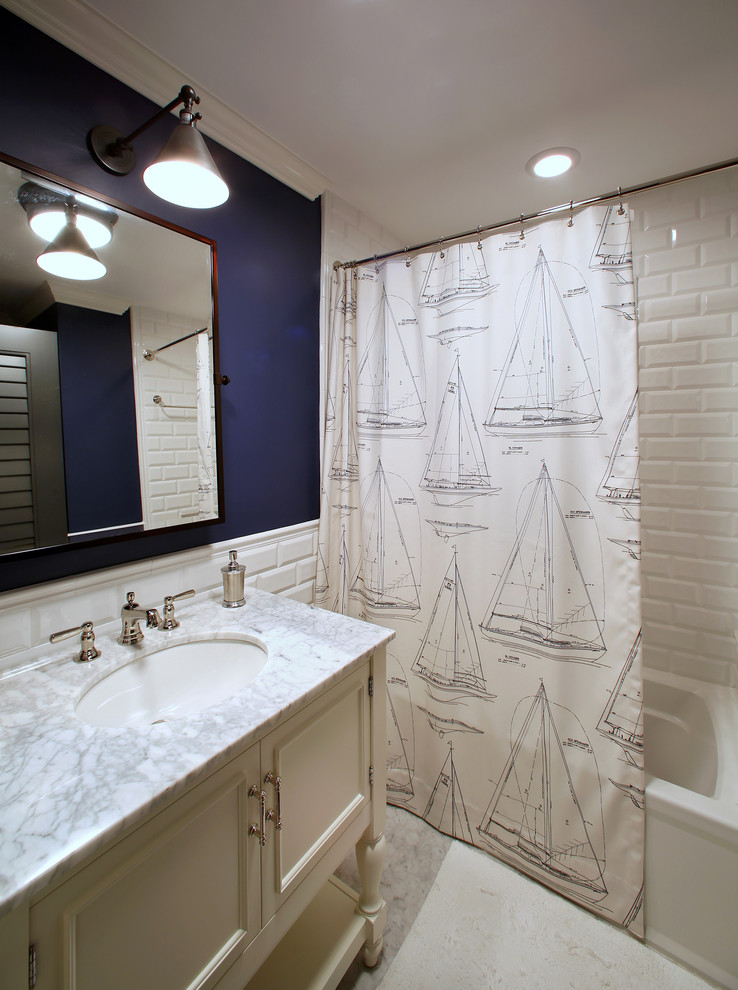 If you're looking for great value shower curtains to keep the rest of your bathroom nice and dry, take a peek at our range here. Have a look at our ideas made from densely-woven polyester fabric with a water-repellent coating. They'll keep the water in the shower where it belongs. Check out our different patterns and colors and find one that suits your taste. Almost all our shower curtains are machine-washable, so they're easy to pop into your machine to keep them clean and fresh. And don't forget to check if you need to get shower curtain rings to hang your curtain up, too.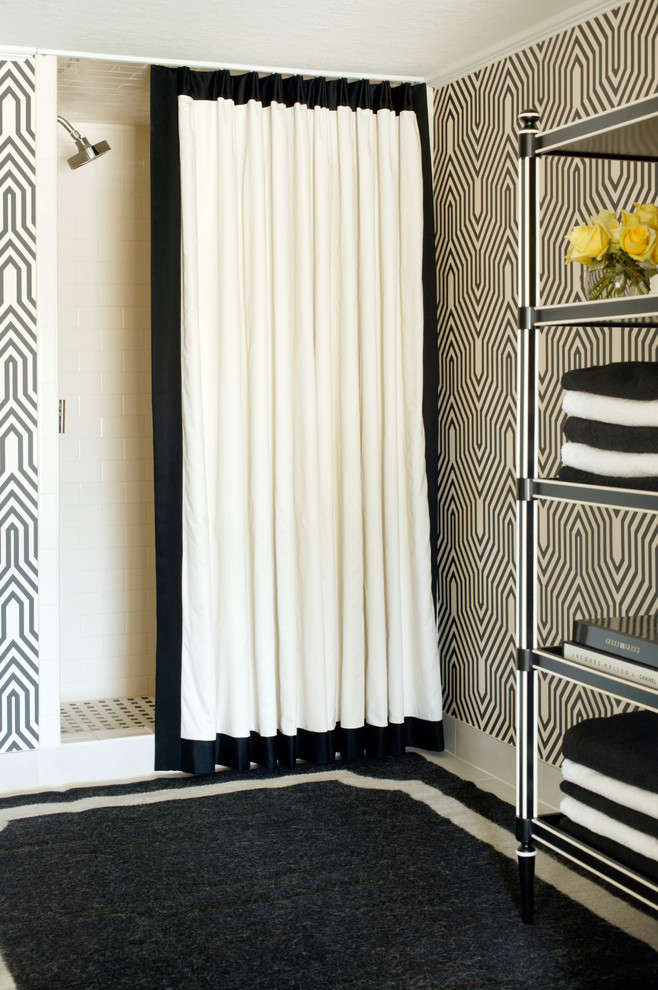 Mini makeover with shower curtains and more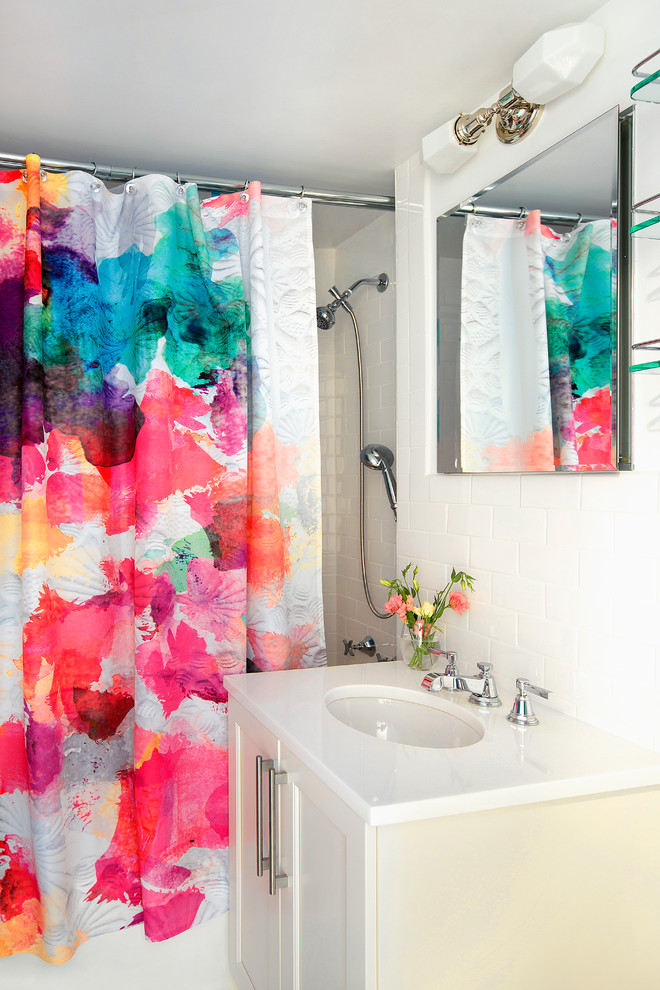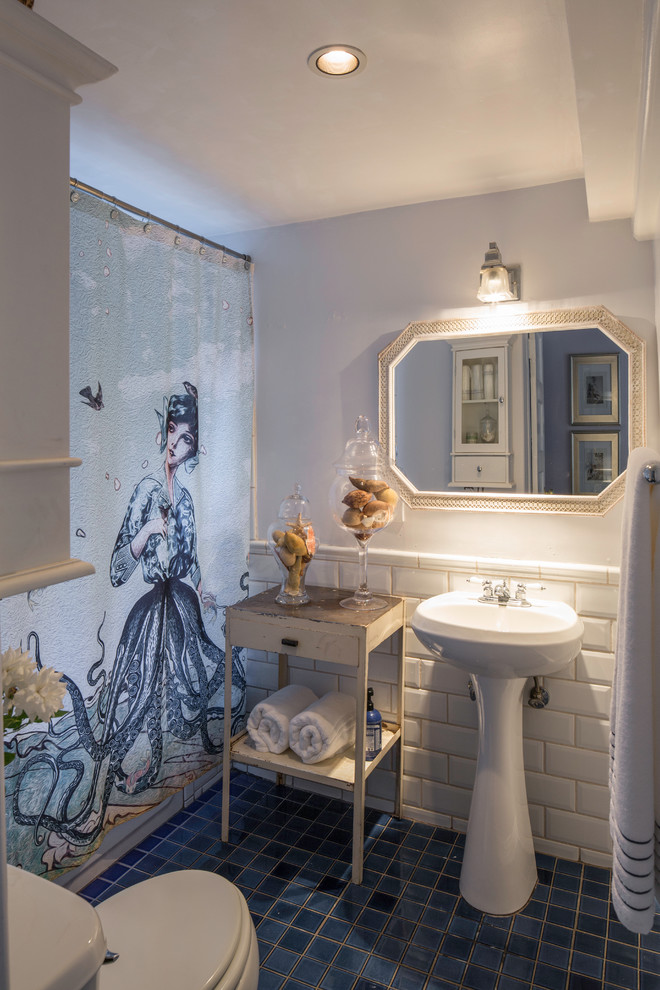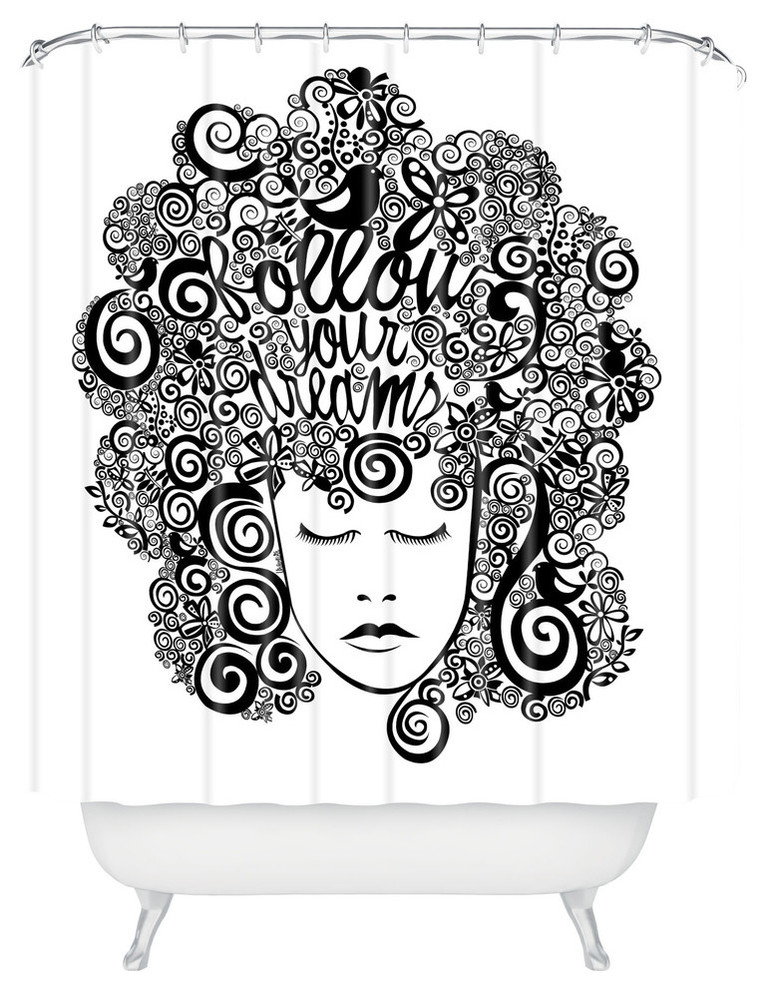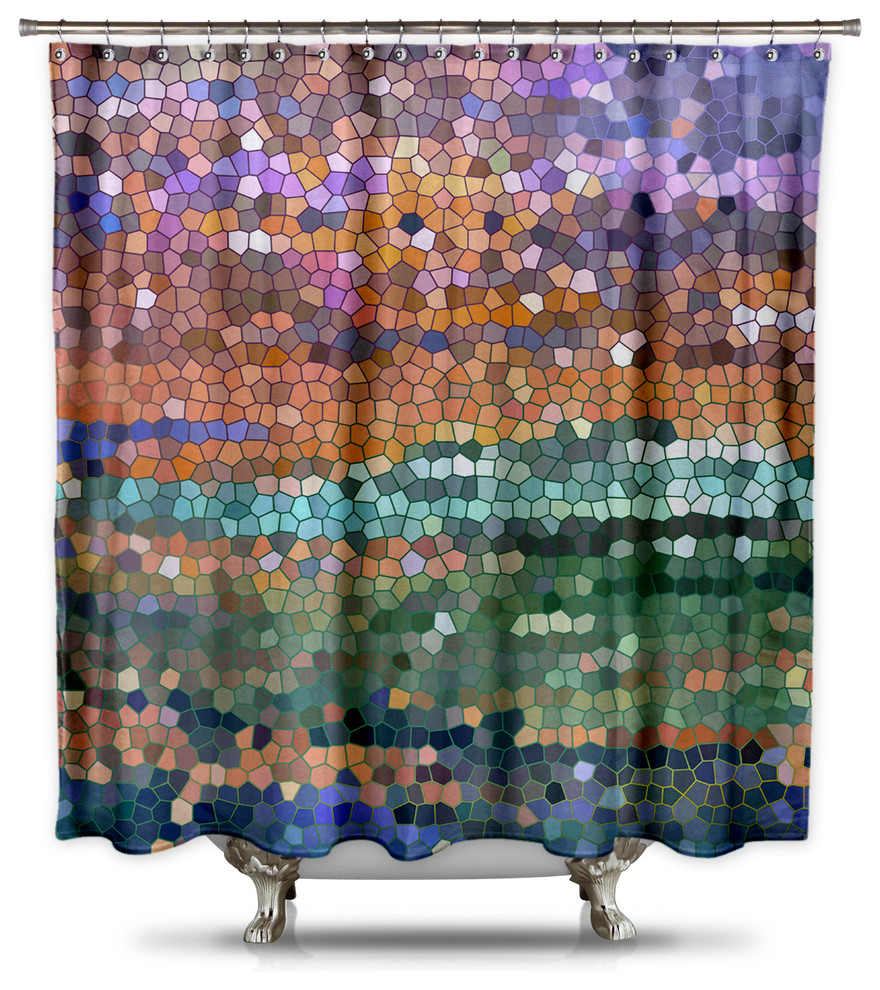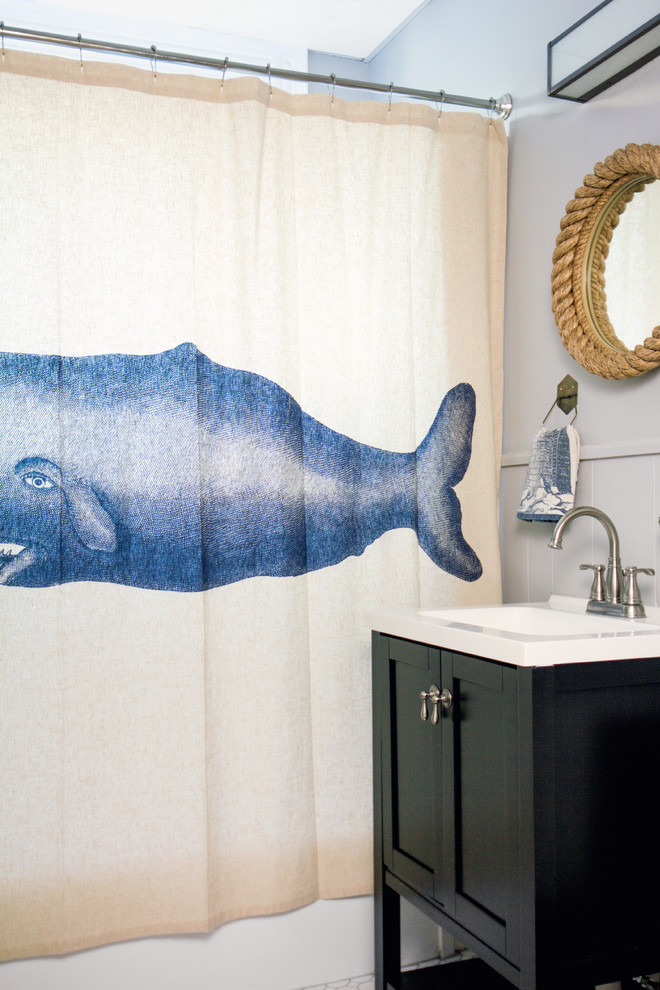 These shower curtains come in a choice of different patterns and colors to help you get the style you want in your bathroom. Changing your shower curtain is an easy way to change the look and with the low prices of them, it's the sort of change you can make whenever you feel like it. Do you want to go for a complete mini bathroom makeover? Why not get some new sets of colorful towels and maybe even a new bathroom mat? So while you're looking at our bath ideas, it's worth checking out the rest of our great value bathroom textiles, too.