Shabby Chic-How does this style work?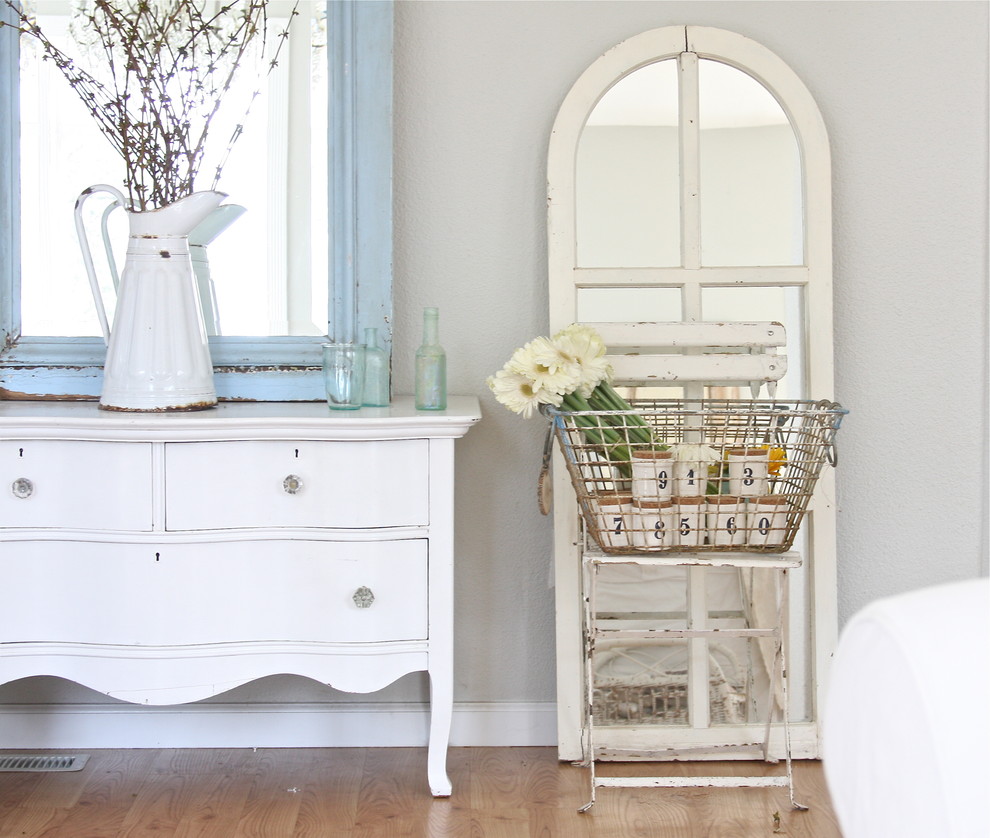 Shabby Chic (in German: Shabby Chic) is a trend in the design sector, which originated in England in the 1980s. The memory of former English villas has just come alive with this style. It provides a cosy and romantic retro style. As his pioneer, the designer Rachel Ashwell, who has furnished her house with old restored and painted furniture. Later she opened a shop for furniture and decoration in this style. Today, this style of furnishing is considered a world famous and its top designer as one of the most popular.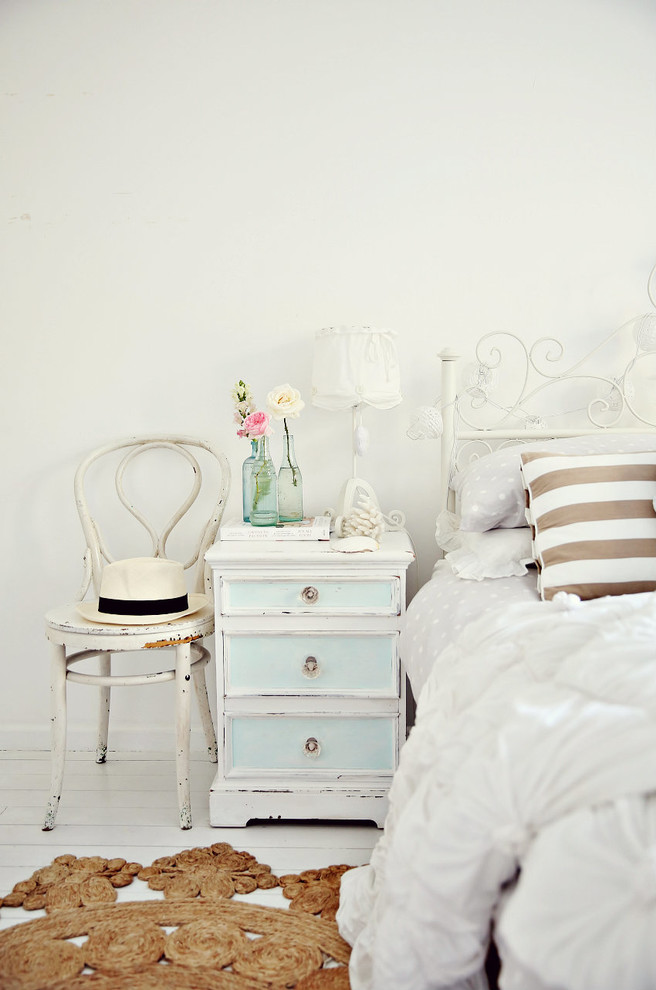 The focus of shabby chic is tinted pastel shades, especially white, pink, ochre, light grey, sand and bright turquoise. These soft shades create a feeling of calm and light.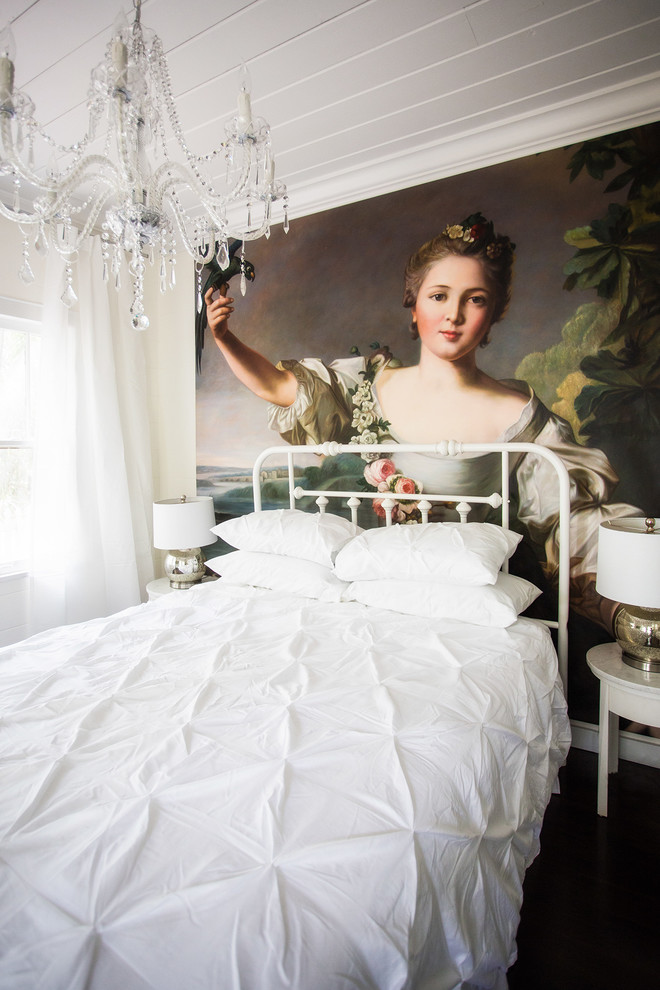 The furniture and accessories are covered by subsequent paint layers, at the edges even scraped, here and there cracked and off. The old and used objects evoke the warmth and mood in a country style house of bygone days.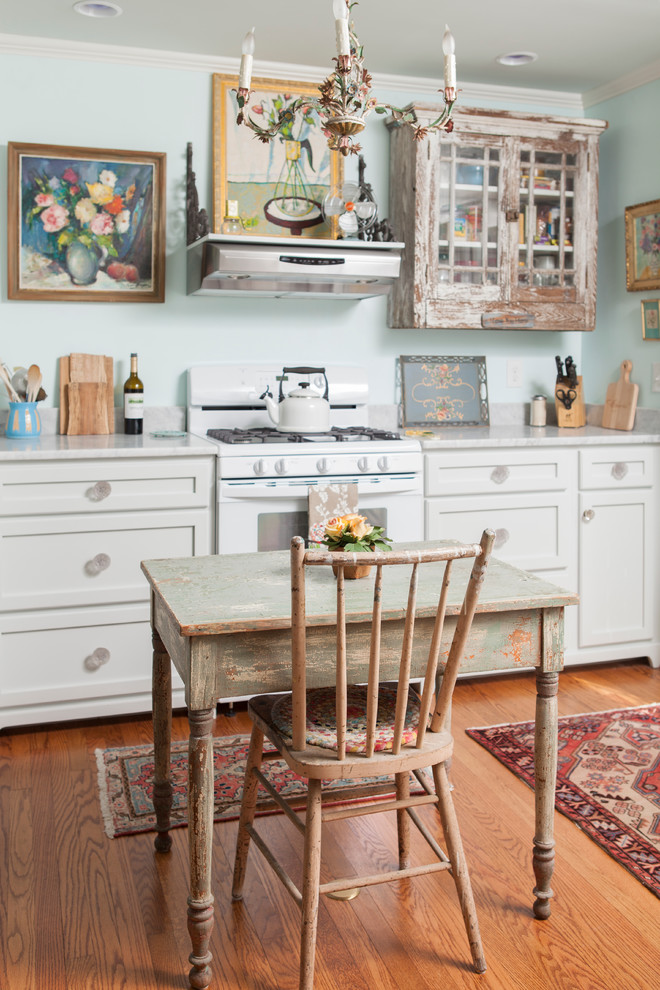 For this style of living are coarse wood, stone, wrought iron preferred materials, as well as textiles cotton, linen and lace in the same soft colors.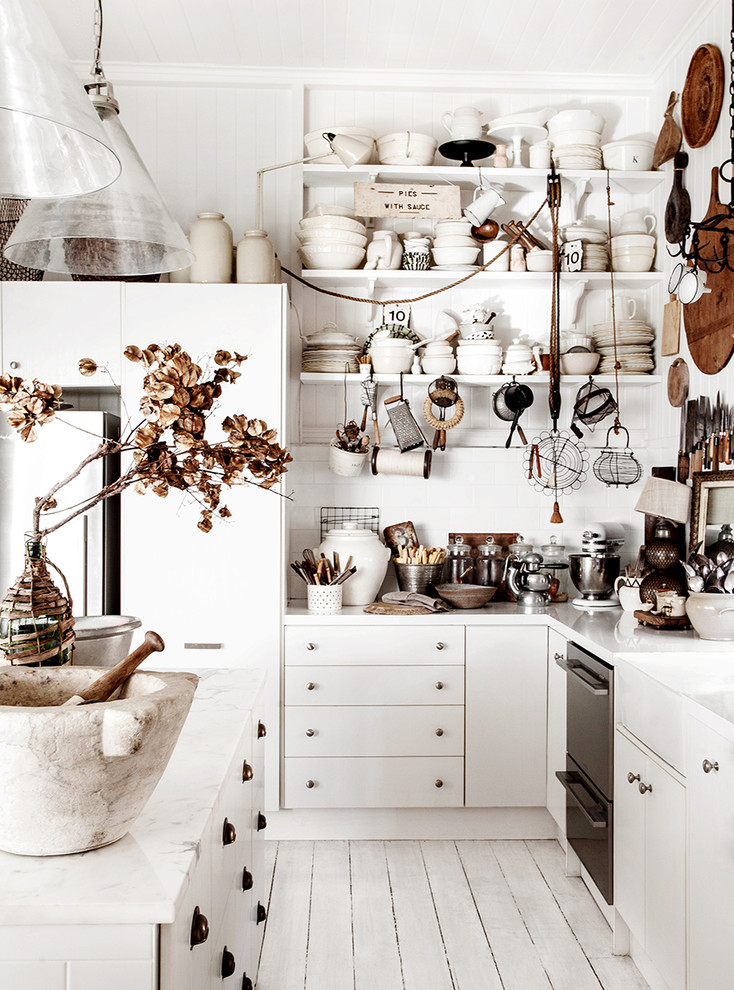 The flower patterns are everywhere – on the curtains, pillows, mirrors, Lamps, wallpapers, pictures, even on the furniture. kitschy, almost wilted roses decorate the rooms. They are usually combined with strips and diamonds.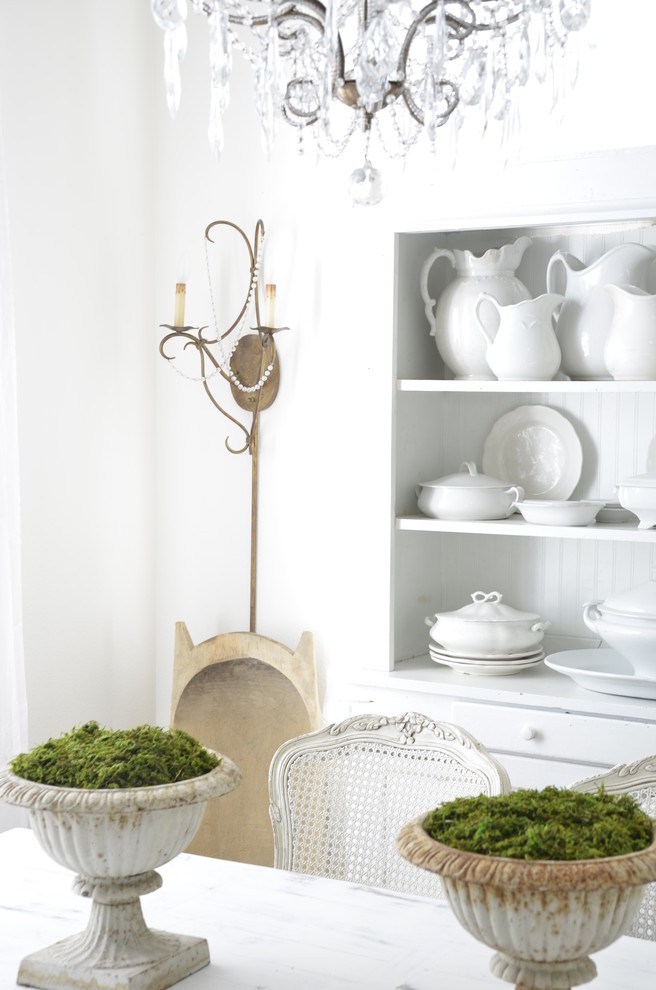 Typical is the variety of decorative items with sentimental value. Often the objects are handmade and abundantly adorned with ribbons, lace and painted flowers or decorated by decoupage. Vintage-style pictures, albums, Clocks, boxes and suitcases full of memories. Candle holders, trays, old irons, angels, vases and mirrors embellish the room.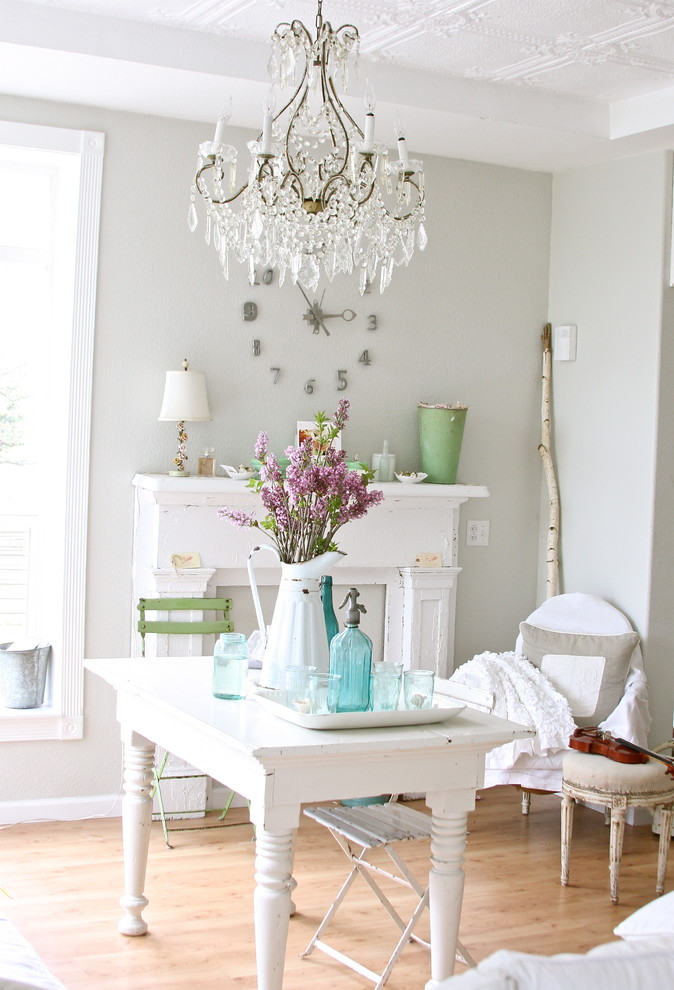 Among the basic elements of this style are the occasional tables, light shelves and porcelain, cared for by irresistible floral patterns. The luminaires are made of crystal and glass elements.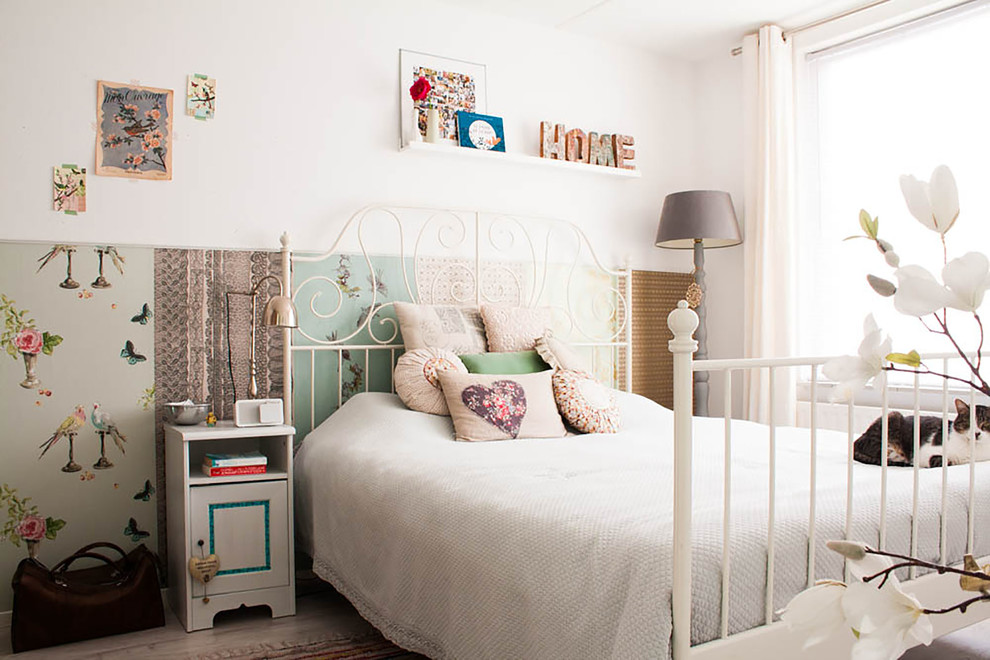 The main goal of shabby Chic is the convenience, so there are many sofas, armchairs and high, soft pillow-covered beds for rest.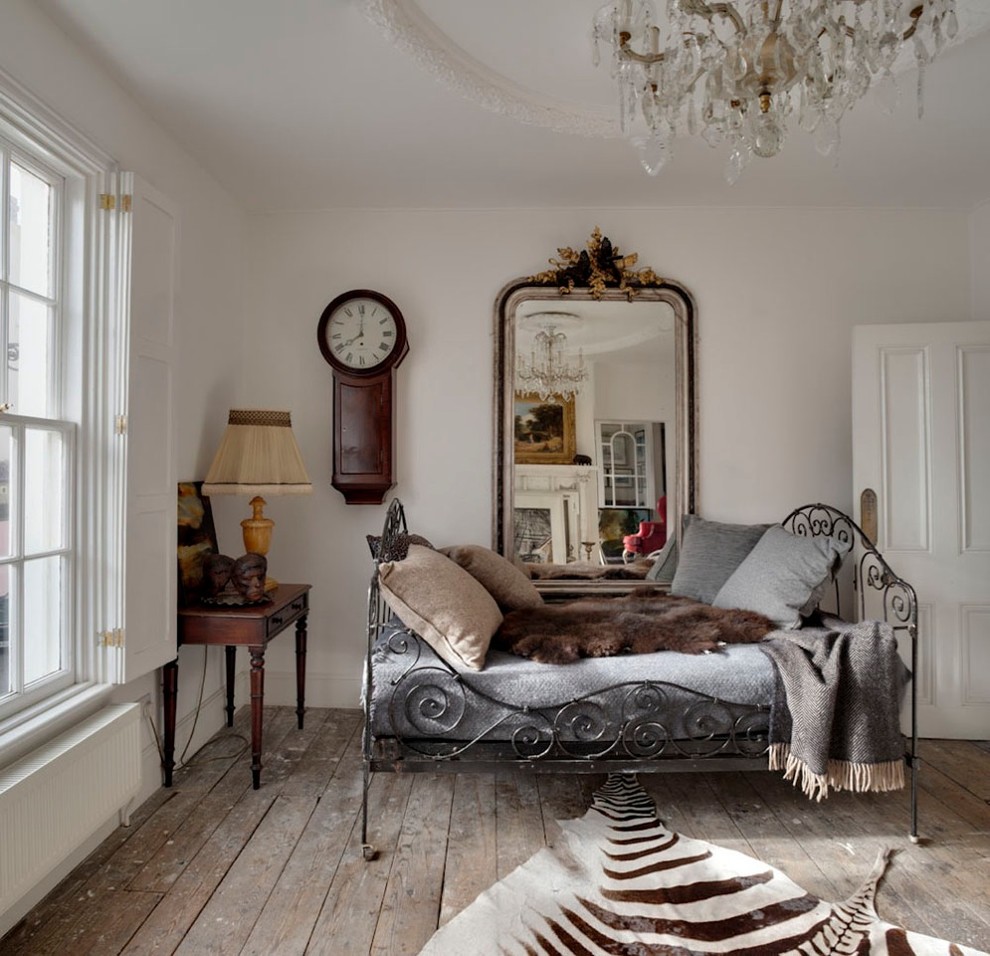 Large bouquets of roses or wildflowers can be used to furnish.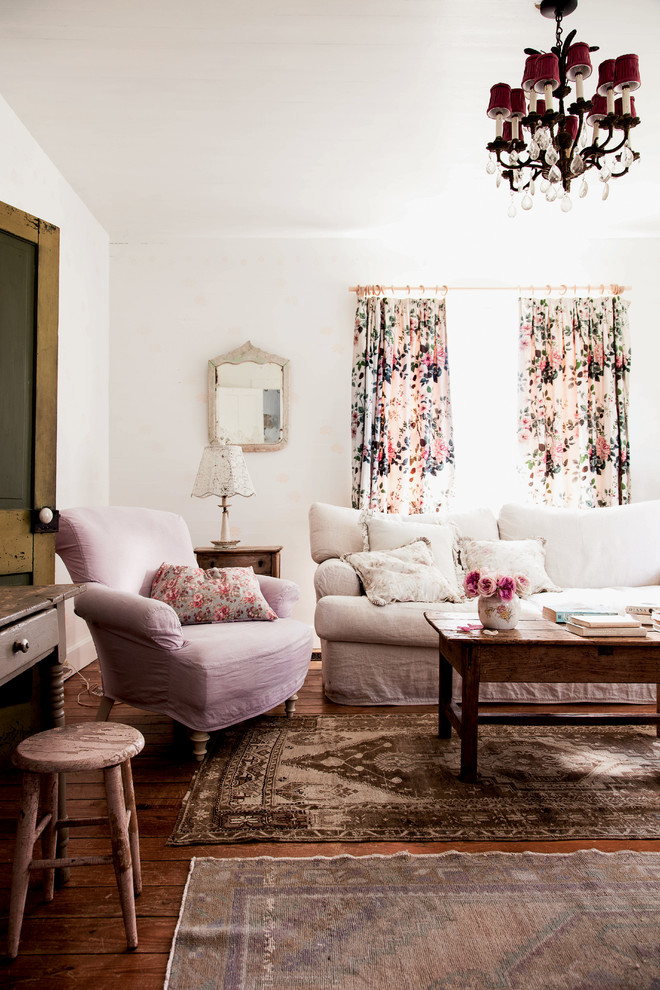 The style is not "shabby" with so many things, and to a large extent it reflects femininity and romance.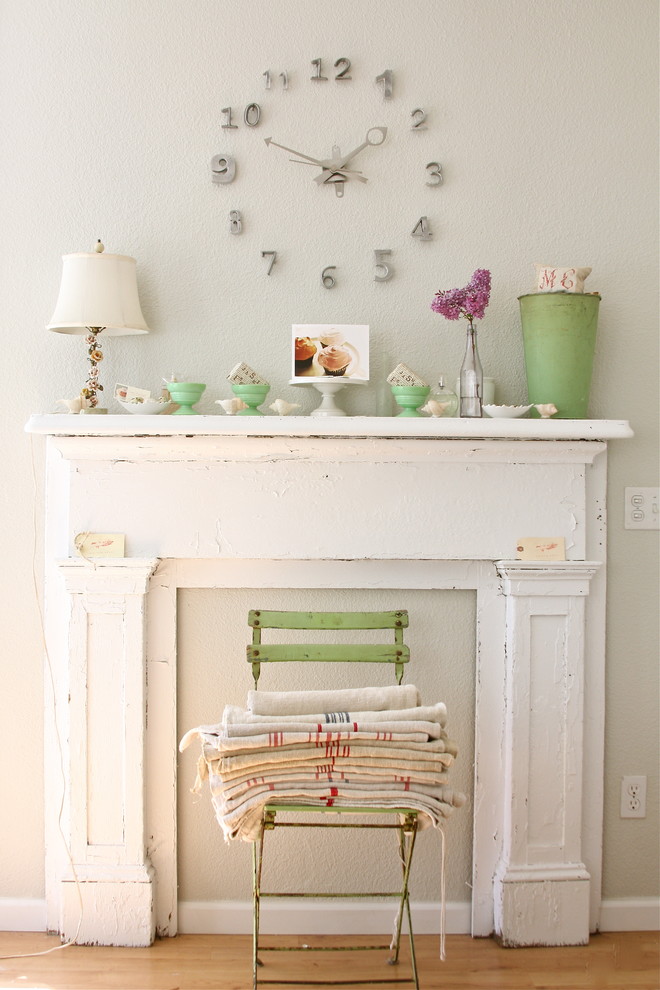 With the help of shabby chic, we can give the popular items and furniture a new life and thus preserve their own unique style in each room. If you do not have old furniture or vintage items, you can create vintage furniture yourself at any time using today's methods.