Italy is famous for its cultural, historical, artistic and culinary richness. Therefore, it has always been one of the most attractive tourist destinations. If you are planning a trip to Italy, but do not know where to start, you are in the right place. Here is a list of our top 5 places to visit.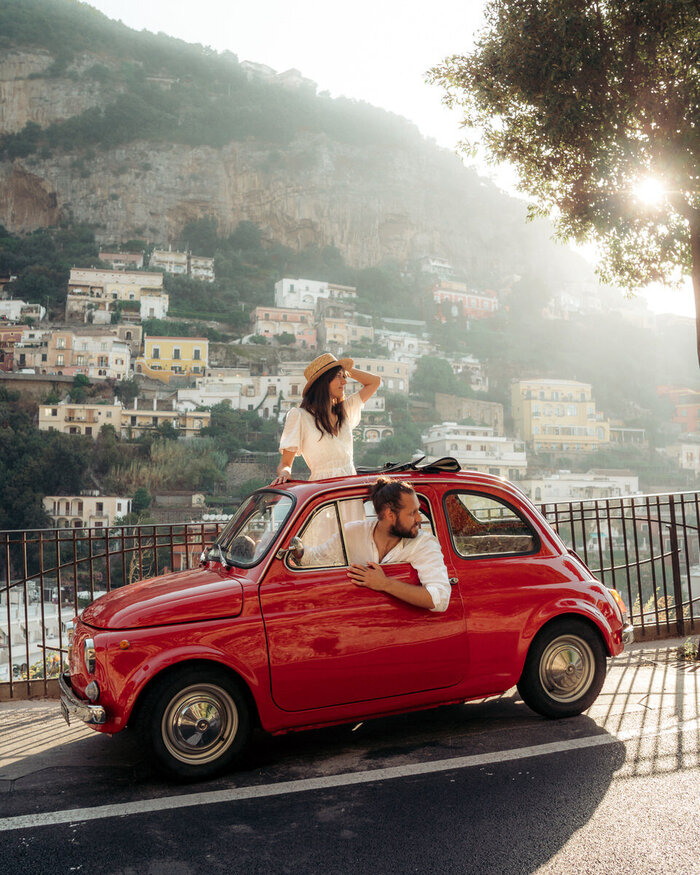 #1. Rome
Rome is definitely one of the top suggestions you will come across if you google 'trip to Italy' or 'foreign office travel to Italy'. There are plenty of reasons why everyone should visit the capital city of Italy at least once.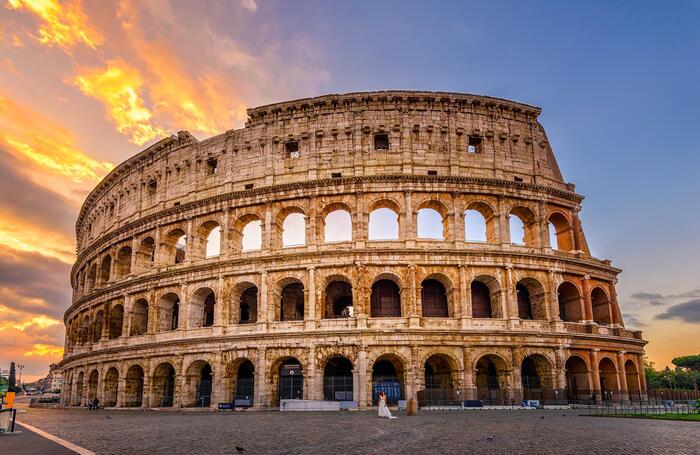 First, ancient ruins such as the Colosseum, the Palatine Hill, and the Pantheon will allow you to get a glimpse of the majesty of the Rome Empire. Second, it is mesmerizing to visit the Vatican Museums and St. Peter's Basilica. Third, art and architecture lovers will find it great to witness a wide variety of Renaissance frescoes, iconic churches, mosaics, statues, etc. And last, but not least, it is always nourishing to indulge in glorious food, as well as the famous Italian Dolce Vita lifestyle.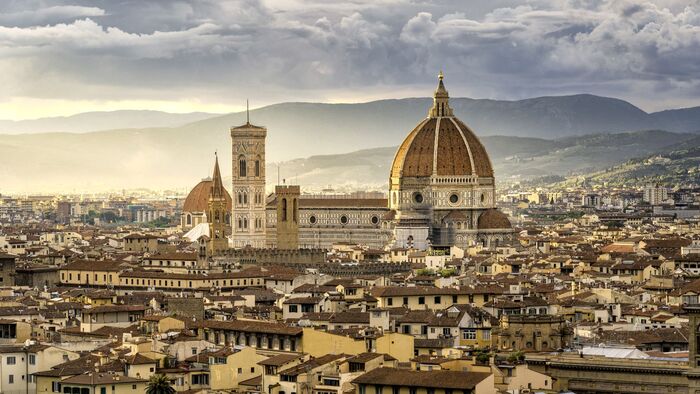 #2. Florence
If you crave a weekend getaway from Rome, you can visit Florence. On the one hand, the birthplace of the Renaissance is also the home of the famous Uffizi Gallery. On the other hand, Florence is considered to be a true cultural and art hub. Therefore, there are plenty of pop-up events taking place there.
Next, Florence is situated in the heart of Tuscany. This is one of the most incredible regions of Italy when it comes to food and wine. Wouldn't it be great to go wine tasting, take a cooking class or help harvest olives at one of the gorgeous villas in Tuscany?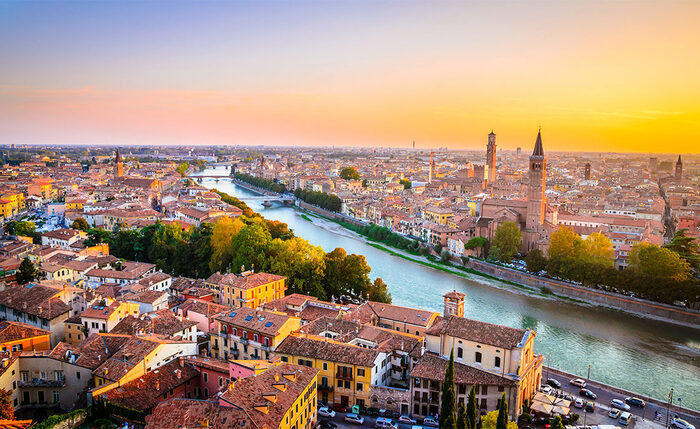 #3. Verona
It is not a coincidence that a lot of people are interested in vacations to Verona, too. Most Verona vacation packages include visiting Arena di Verona, the third largest Roman amphitheatre in the world. In addition, Verona is known as the city of Romeo and Juliet. Therefore, we recommend that you visit Juliet's house.
If you spend some time in Verona, do not miss out on the opportunity to also go to Castel San Pietro. Besides, you will find it delightful to visit the iconic bridge Ponte Pietra and the Sunday Medieval Market in Piazza Delle Erbe.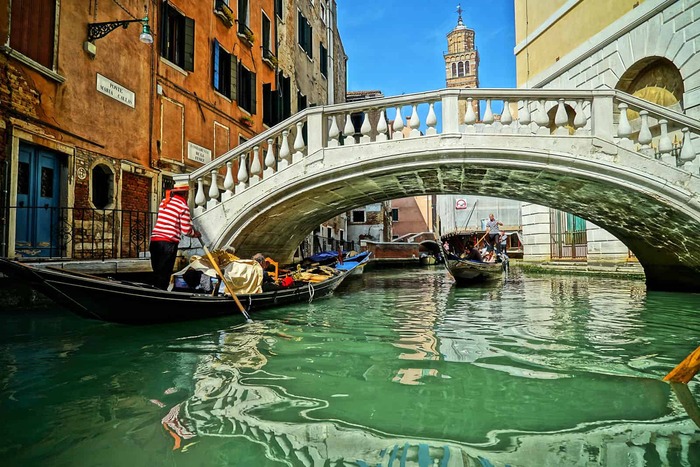 #4. Venice
Certainly, there are numerous tourist attractions in Venice. For instance, you can go to the Doge's Palace, the Bridge of Sighs, St. Mark's Square, etc. Furthermore, a lot of tourists like visiting Murano, the home of Venice's glass workers. Nevertheless, you will definitely have a great time in Venice even if you choose to simply wander through its amazing passageways and little streets.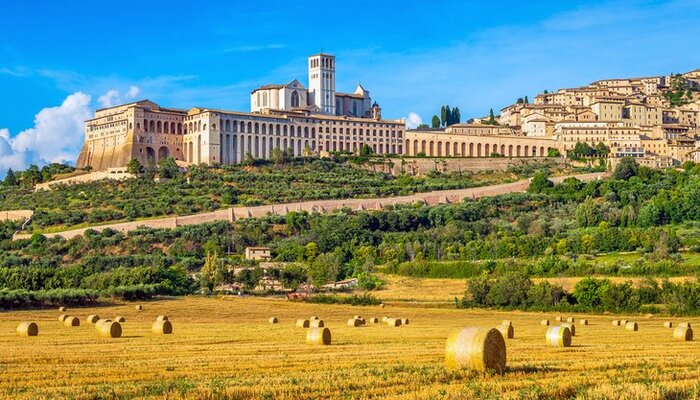 #5. Assisi
Last, but not least, we encourage you to also visit Assisi. This is a great destination for pilgrims because Assisi is the birthplace of St. Francis. On top of that, you can join some of the Umbria bicycle tours or hike up Mount Subasio. And if you want to delight your senses during your trip to Italy, go to the famous lavender fields of Assisi.