Every season has its own charm. Nevertheless, hardly anything can compare with picture-perfect autumn. In this article, we want to set off on a journey through some of the most beautiful places to explore in the fall. Enjoy!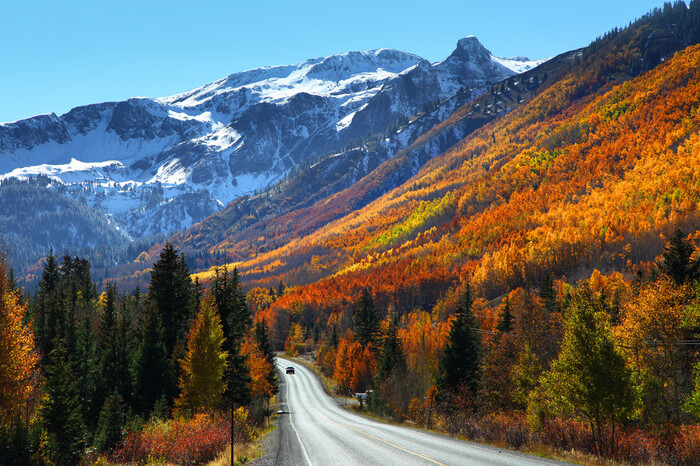 The Most Beautiful States in The Fall
Let us start with a few great suggestions for those who reside in or have the chance to visit the USA this fall.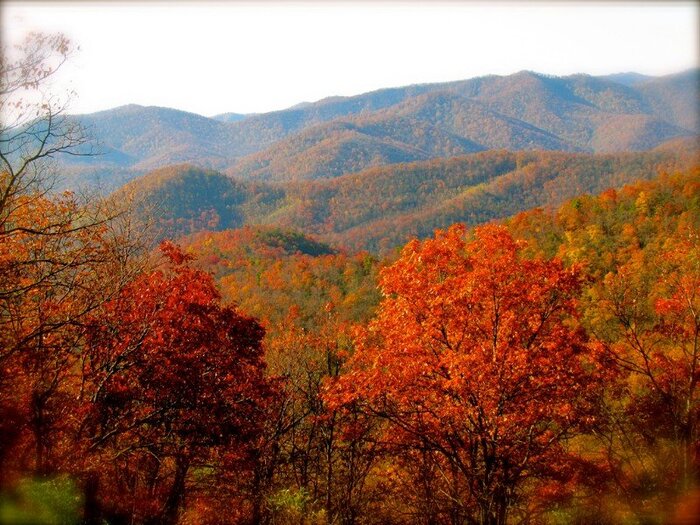 First, Upstate New York is definitely pictured postcard-perfect during the autumn months. If you go to the Catskills, you will be able to take part in exciting hikes and fly fishing. In addition, enjoying the beautiful autumn leaves while you explore the forests will definitely turn into a rewarding experience.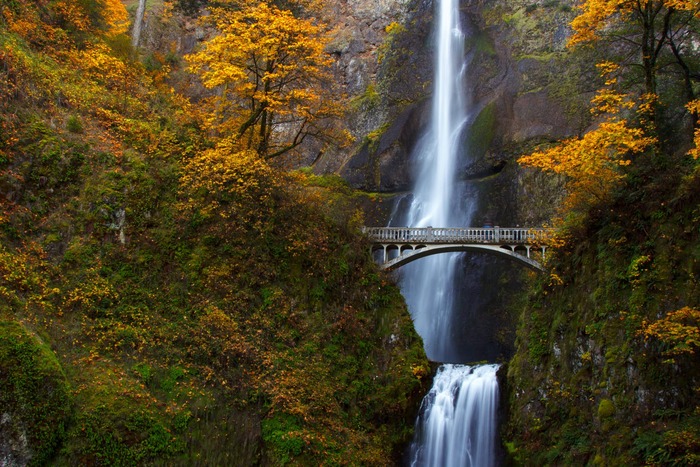 Maine is another great place for fall foliage. Although Bar Harbor is very attractive to tourists, there is enough space for everyone. So, if you go there, you will be able to enjoy both the pretty fall colors, as well as privacy. On top of that, we encourage you to stay at some of the charming historic hotels and to visit Acadia National Park.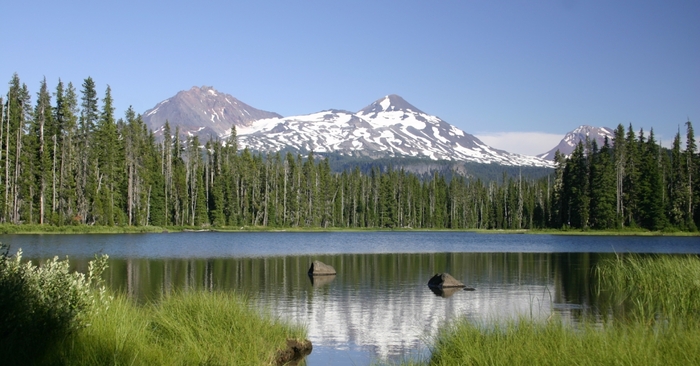 The Columbia River Gorge and the Cascade Mountains in Oregon are also perfect fall foliage destinations. In addition to plenty of cottonwoods, firs, ash trees and maples, there is a mesmerizing waterfall.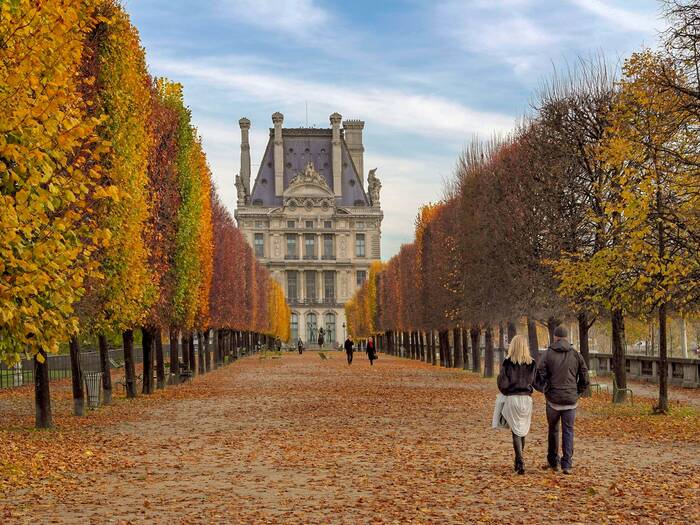 Next, you can enjoy a picture-perfect autumn experience if you go to the National Park between North Carolina and Tennessee. On the one hand, you can go hiking. On the other hand, you can enjoy the view from a motorcycle or a car. And those who have a passion for history should definitely visit the town of Gatlinburg (Tennessee).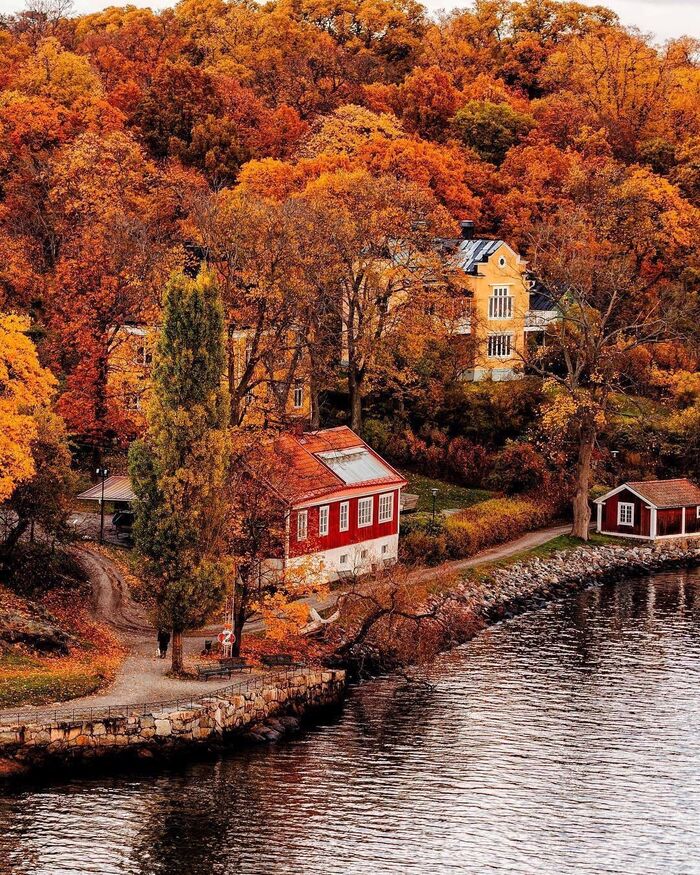 Great Europe Cities for Fall Travel
Naturally enough, there is a wide variety of picture postcard-perfect fall destinations in Europe, too. One of our favourites is Perthshire in Scotland. If you go there, you will be amazed by the natural beauty of rivers, lochs and tree-covered hillsides. We particularly recommend that you explore spots near Loch Tummel, Knock Hill, and the Pass of Killiecrankie.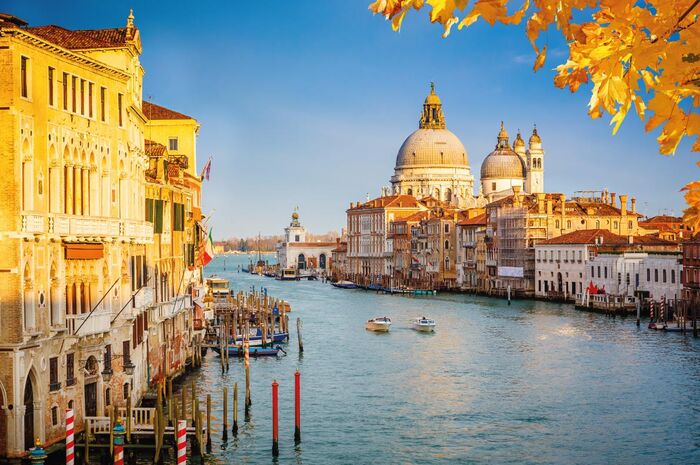 Next, if you like wine and beer festivals, then it will be great to go to Bavaria (Germany). On the one hand, you will be able to explore breathtaking Alpine forests. On the other hand, you can visit over 20 historic palaces and castles, including Linderhof Palace and Neuschwanstein Castle.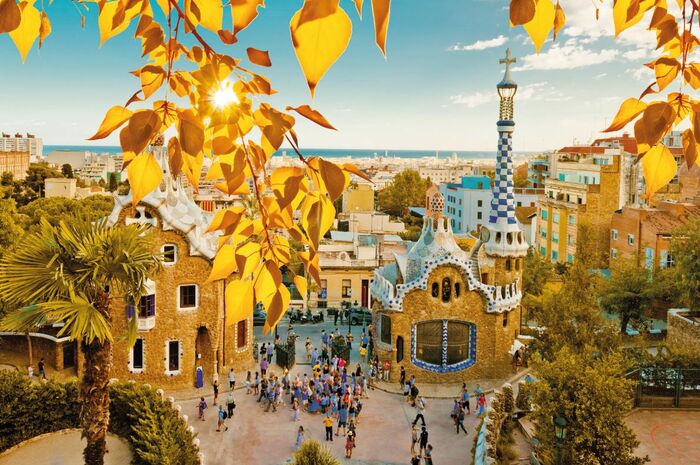 Certainly, there are numerous other great destinations for enjoying pretty fall colors. Spain, Italy, Hungary and Belgium are just a few of the examples. Yet, if you really want to know what picture-perfect autumn looks like, explore Ukanc in Slovenia. You can go to Mount Vogel, visit the famous Savica Waterfalls or to take a day trip to the stunning Valley of Seven Lakes.