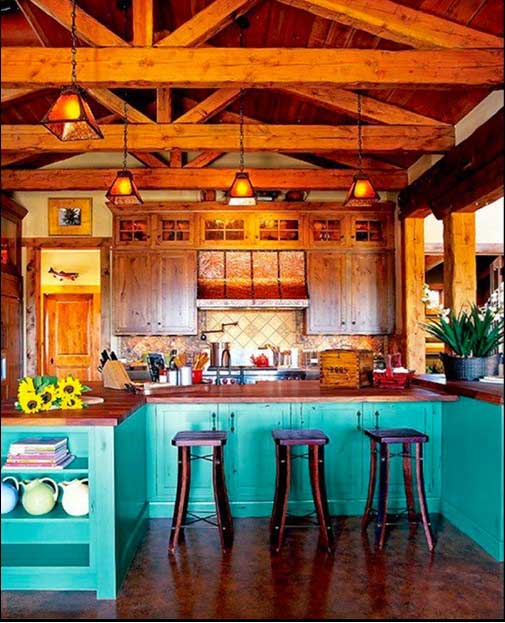 Modern Interior Design – A Pop of Color
A POP OF COLOR
The choice of colour scheme in furniture and the developing of the interior design of a specific space can seem like a easy task for someone. Actually, this is the most subjective area in the interior and often there could be a contradiction between different colour opinion points of view.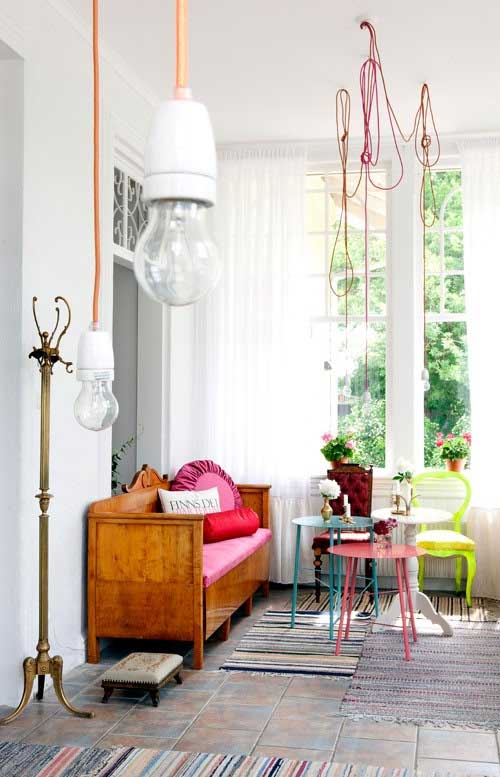 There are several features in the perception of colors. The color in central (day time) or peripheral (twilight) vision. When choosing the perfect colors for the interior they should be matched according to the color perception in low-lit areas.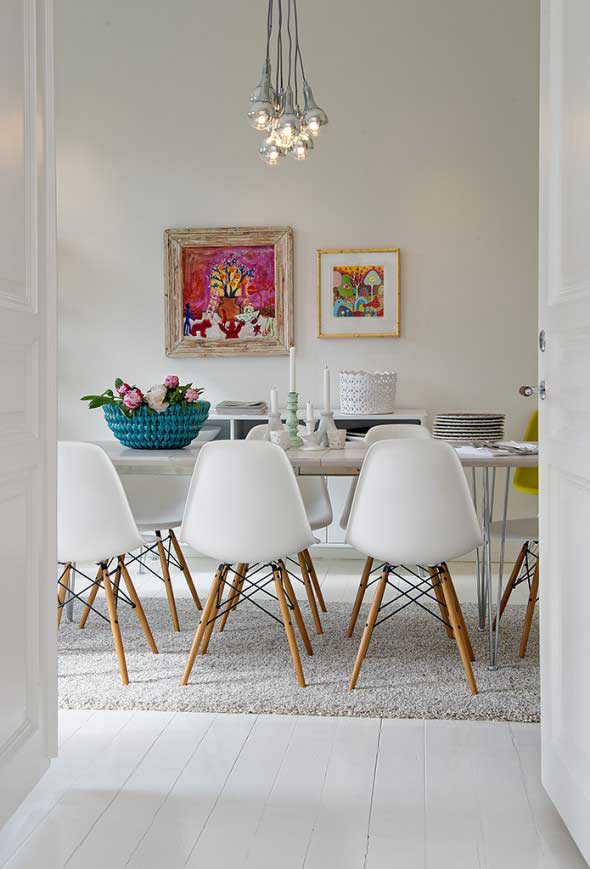 It is important the the occupant must be surrounded not only by bright and vivid colors but with several hues. The right thing to do is to use bright colors in smaller amounts and use them only as accent.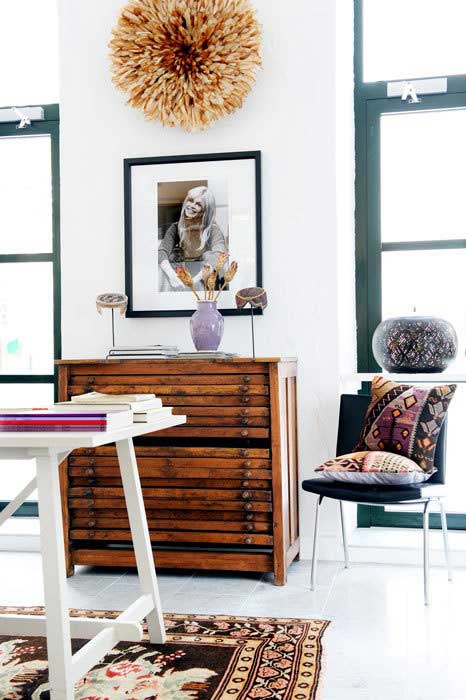 The color proportions have a very important role in achieving harmony and creating expressivity in interior. The similar ones in amount, identity and psychological effect that are used in the same project, create an insolvable conflict between them because each of them is trying to overpower the other. Even in human relationships it is not possible to achieve harmony when everyone is trying to prove his superiority.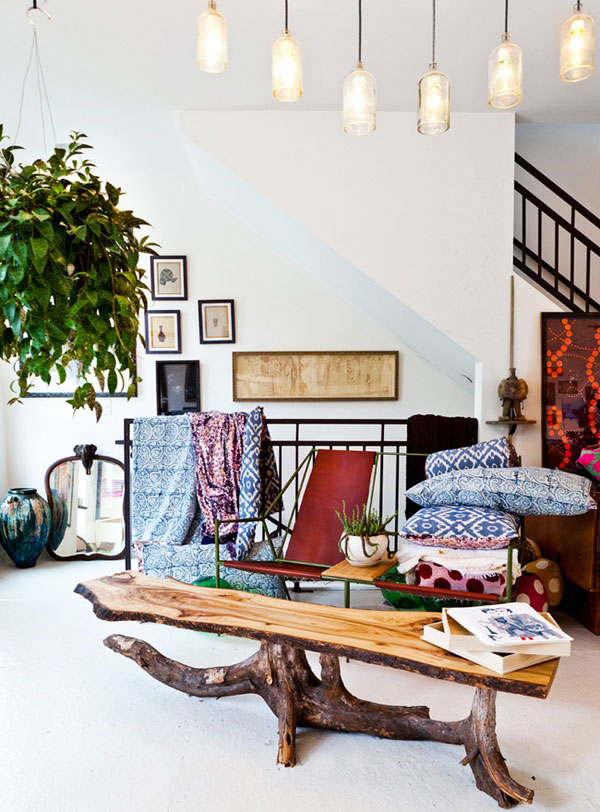 \
Some colors have the ability to enlarge the space and other to narrow it. Some of them are more active than the others. In order to achieve harmony all the competition should be removed. And the solution is to create a contrast in the proportions. The contrasts are different in brightness and nuances(one color is warm and the other is cool). The is no chance to create a well balanced interior design project without a proper contrast.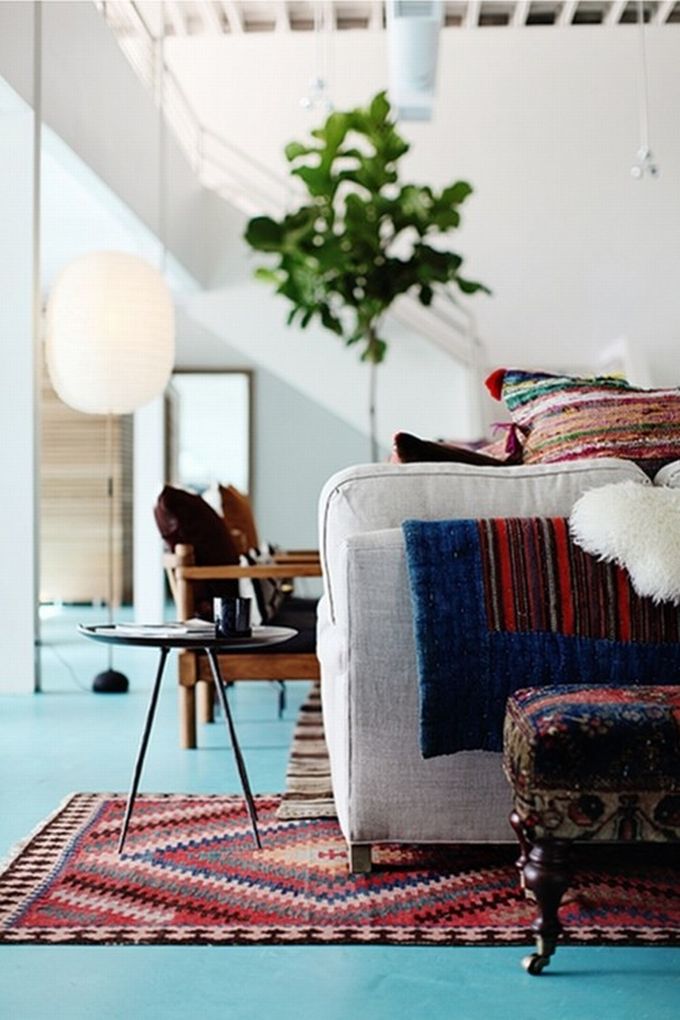 The well chosen colors have an organizing meaning in every composition containing a lot of colors. All the colors included in the interior ought to execute the role which is assigned to it. When the roles has been properly given between all the colors, there is no competition for the main role.