They say the house one lives in says a lot about who they are and their personality. Let's see if this is true for one of the most famous male actors in Hollywood – Matthew McConaughey.
They often call him the sexiest man alive, southern gentleman, A-lister and more but these are just the titles McConaughey got when he became part of Hollywood's elite. Despite his success, he has always reminded us that he's still a fun-loving, humble guy from Texas. McConaughey was born in Uvalde, Texas and is proud of his Irish heritage.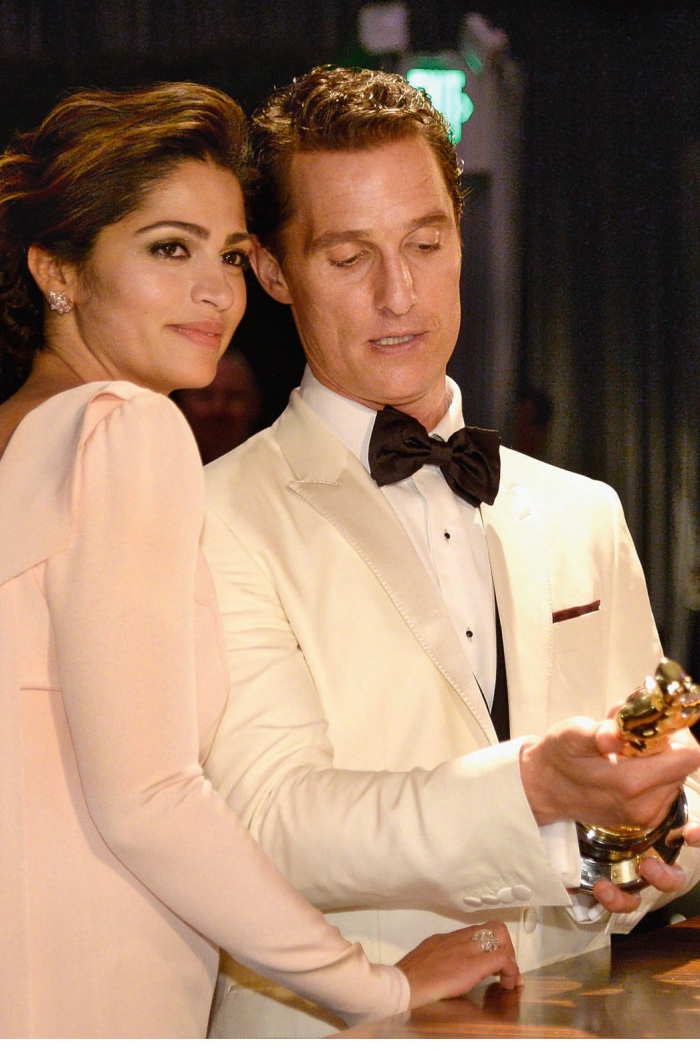 Instead of glitzy parties, he likes to chill with a cold beer. He prefers a more secluded life away from Hollywood. His laid-back personality and the long list of characters he has played on the big screen make him a beloved figure.
A Life Away from Hollywood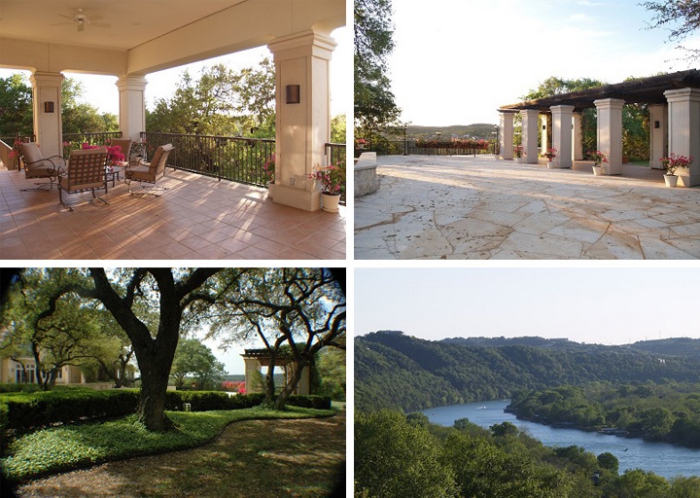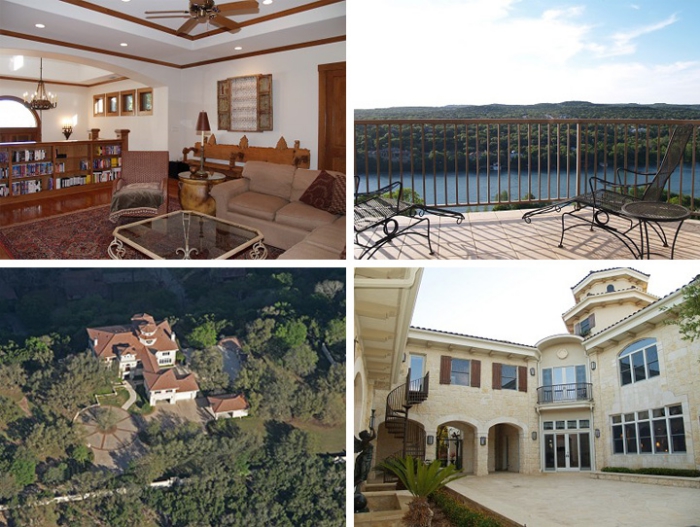 His Extraordinary Lake House in Austin, Texas reflects his personality in a great way. McConaughey returned to his roots when he relocated to Texas and purchased a gorgeous Spanish-Mediterranean style mansion. It is in the Rivercrest area of the Lone Star's states city near Lake Austin. The home is 10,800- square feet and features 8 bathrooms, 2-island kitchens, an elevator, 7 bedrooms, a water fountain, a guest house and a massive yard. The lake is very close to the property. McConaughey is a water lover so his home also features seven boat slips to the lake. The mansion was built in 1997.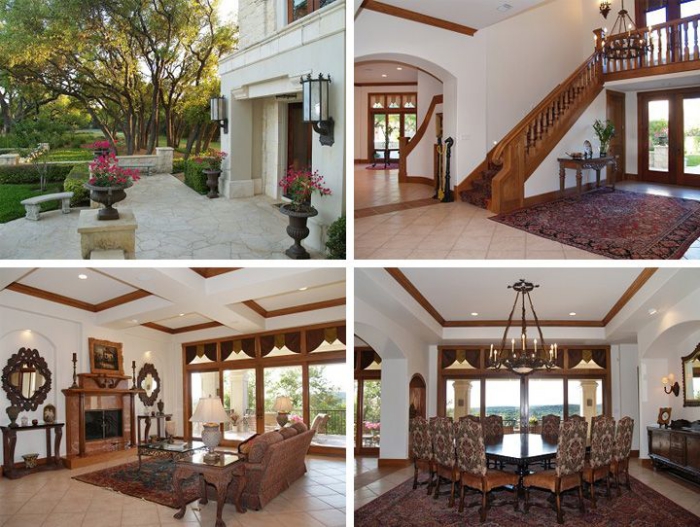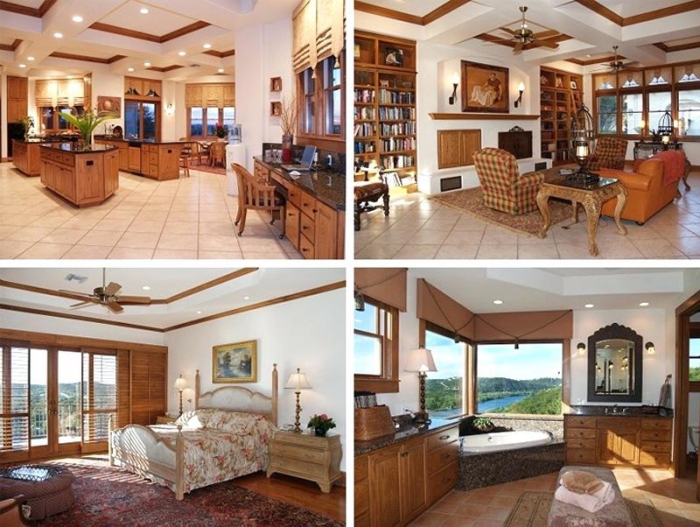 Back to the Roots
There is a lot of Texas influence in the house interior – the wood details, marble floors and counters, spiral staircase and the tiles on the courtyard floor. The exact price of McConaughey's mansion remains a secret, but it's estimated between $4 and $6 million dollars. This is just a fraction of the total net worth of the Oscar-winning actor which is approximately $60 million.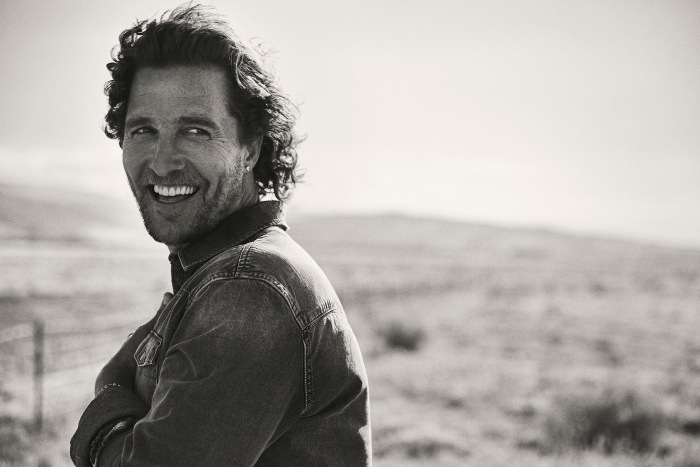 Beside this mansion, Matthew has a completely remodelled residence in Point Dume area in Malibu. There he has a lot of celebrity neighbors. Matthew McConaughey shares his home with Brazilian model wife Camila Alves. Their Texas mansion is where they want to raise their three kids – Livingston, Vida and Levi.
McConaughey is an example of how one can be very successful in Hollywood and still keep his family life away from the glitz of the red carpet events. Besides his popular movie roles, he is a real Southern gentleman, a great talent and loving family man.