Statistics show that there are about 54 million adults and 300,000 children who are experiencing debilitating joint pain caused by arthritis and other rheumatic diseases. This number is expecting to increase by 49% in the next 20 years.
Arthritis is characterized by stiffness, pain, and limited movement in the joints. Most cases can be severe and are expected to get worse over time. Fortunately, several treatment programs can help relieve the symptoms of arthritis. One natural and scientifically proven way is the use of CBD arthritis cream.
What is CBD?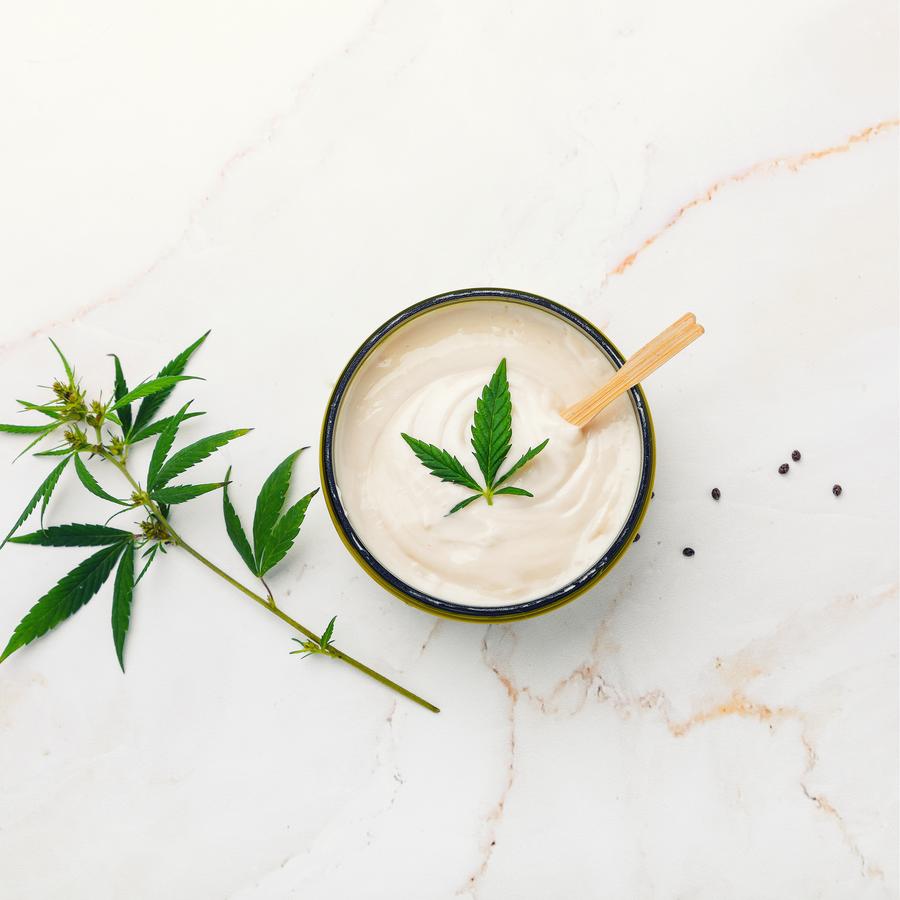 There are about 80 cannabinoids found in the Cannabis sativa plant, commonly known as marijuana. Cannabinoids are compounds that occur naturally in the cannabis plant. CBD or cannabidiol is one of these compounds that has a history of providing pain relief and alleviation of symptoms.
Cannabidiol has the following properties that dramatically affects how it can heal arthritis pain:
Antioxidant
Anti-inflammatory
Analgesic
Neuroprotectant
Anxiolytic
Antipsychotic
How Does it Work in Managing Pain?
The human brain and the immune system have specialized receptors called CB2 that manage pain and inflammation. When cannabinoids such as CBD enter the body, they attach to these receptors. They affect how these receptors respond to the pain signals, thus reducing pain and inflammation.
How to Use the CDB Cream Effectively?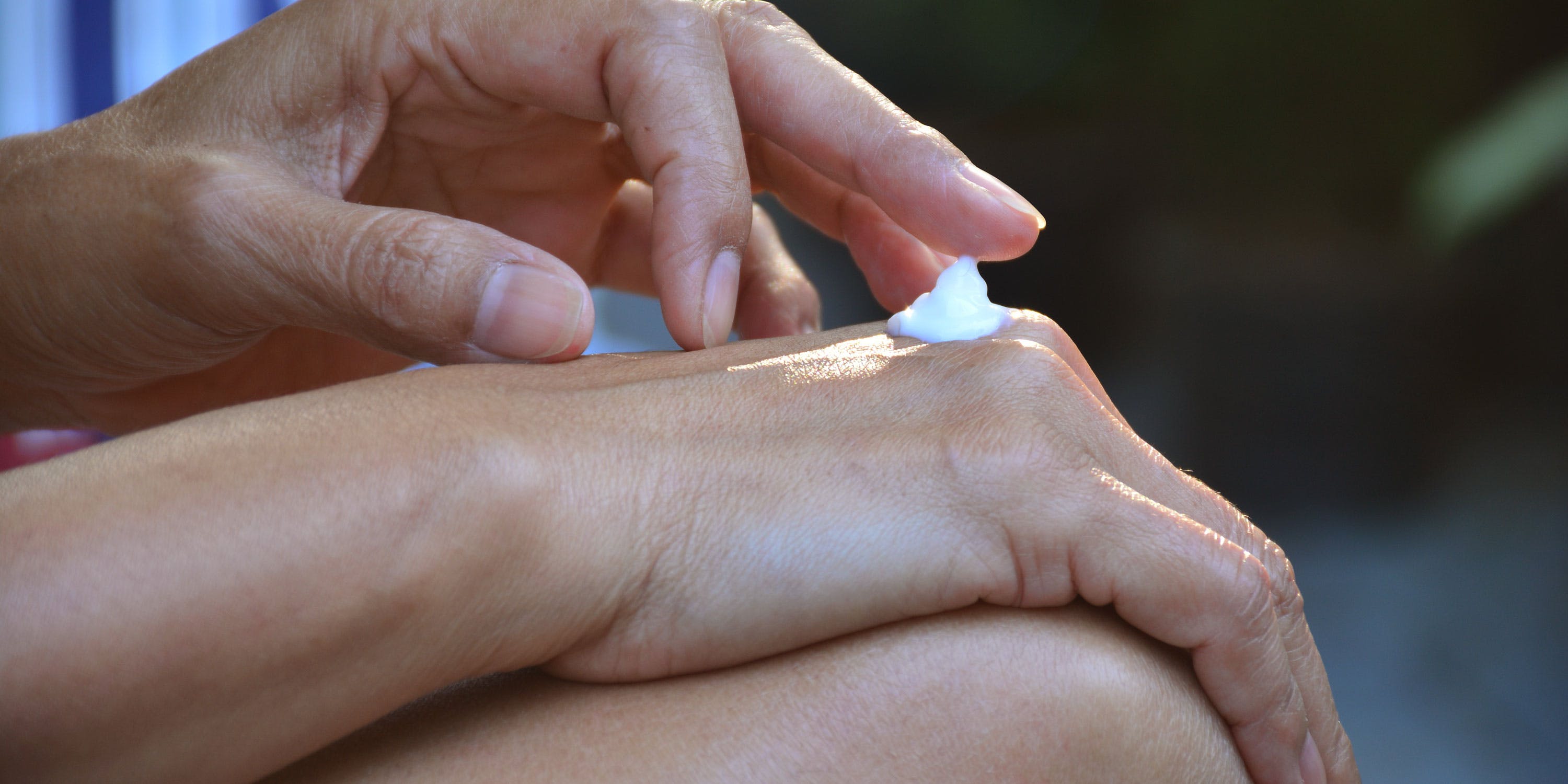 CBD can come in many forms, such as oils, sprays, and creams. The CBD arthritis cream is growing in popularity due to its ease of use and accessibility to reliable online shops. A person experiencing arthritic pain can maximize the benefits of the cream if appropriately used.
The proper way would be to apply the cream to the inflamed area and rub it carefully for five to 15 minutes. This process will ensure that the cream will work around the cells on the skin, and it will permeate the body.
Cream Vs. Oil? Which One is More Effective for Arthritis Pain?
Both CBD Oils and creams are useful depending on the symptoms that a person is trying to treat. Oils are usually applied underneath the tongue and takes about 30 minutes to take effect. Creams, on the other hand, are perfect for joint pains since they are directly used in the affected area. There is no need to wait for it to travel through the bloodstream.
Are CBD Creams Safe to Use?
A significant percentage of CBD cream users reported no side effects. CBD is known to contain a non-habit formula. It is a natural alternative to NSAIDs and other chemical treatment preparations that are known to harm the body's organs. Many users shared that they experienced pain relief and reduced swelling. They now enjoy improved moods and outlook, thus, improving the quality of life.
Another excellent benefit of CBD cream is that it is more cost-effective than other pharmaceutical products that treat arthritis.
Arthritis can be a long and challenging journey for many people. It may lead to other symptoms such as anxiety and depression if left untreated. While there are several pharmaceutical treatments available in the market today, their usage may lead to long-term and dangerous health problems. The best solution for arthritis pain and inflammation is to take the natural route found in CBD arthritis creams.